LET'S CONNECT!
Schedule a Free Design Consultation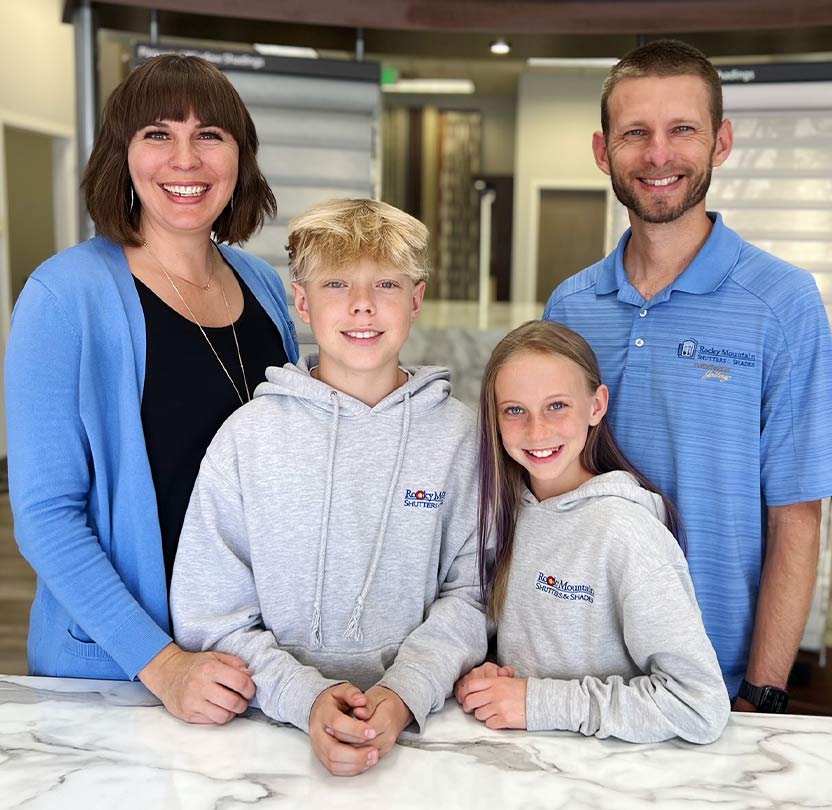 Let's get started!

Experience fabrics, finishes & displays at one of our beautiful showrooms.

Schedule a FREE design consultation to see & feel options in your Denver area home.

We'll work with your schedule and arrive on time.

We'll provide you with expert advice & make the process easy and fun!
Work one-on-one with one of our expert designers from the comfort of your home with an in-home, showroom, or virtual consultation. Let us know your preference in the form below.
I had a great experience with Rocky Mountain Shutters and Shades. The finished window treatments are beautiful and when they are room darkening, they have serious dark effects. It's awesome. I am sleeping so much better!
VISIT ONE OF OUR SHOWROOMS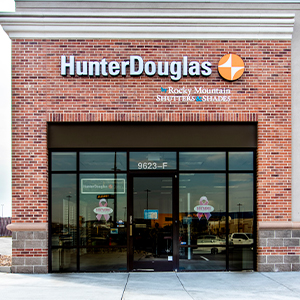 Park Meadows
Call us: 303.534.5454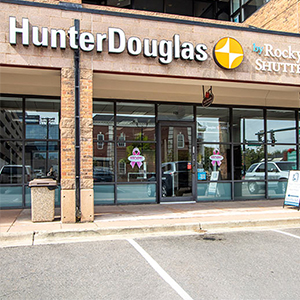 Cherry Creek
Call us: 303.534.5454