PowerView® Automation
Moving to the rhythm of your life, this Smart Shade System of motorized shades, blinds & shutters combines intuitive technology with beautiful style to deliver the lifestyle you deserve.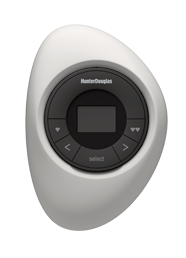 Remote Control Blinds
Open, close, adjust with a stylish remote, available as coffee table "decor" or wall-mounted in your Denver area home.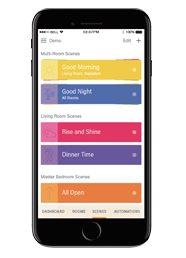 App Control
Use the app on your phone or tablet to set scenes or schedule adjustments of your motorized shades.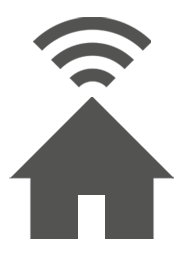 Smart Control
Experience voice control & smart home integration of your automatic blinds & shades with the smart home system you already use.
A New Level of Control
Automated shades allow you to customize the light control, privacy and energy efficiency of your Denver area home.
Use voice control, device control or remote
Schedule adjustments for automatic movement
Set scenes, save favorites for the right atmosphere
Your motorized shades are set up on the day of installation, so you can sit back and enjoy them from day one!
Another exciting feature is the rechargeable battery wand which is available for new shades or your existing automated shades. Learn more about this new convenient feature.
If you're building a new home or remodeling, let us guide you through the simple process of adding hard-wired motorized shades to the project!
See the compatible products:

Set Your Routines
Sleep in when you want, keep the afternoon sunshine out. Smart shades move to your lifestyle.

Save Energy
Cool in the summer, warm in the winter. Energy savings that are tailored to your home and climate.

Protect Your Home
Maintain your privacy with the perfect control–when you're home and when you're not. Use the app to control your remote control shades.

Enjoy Custom Scenes
Blackout in the bedrooms, soft lighting in the dining room. Always have the perfect atmosphere.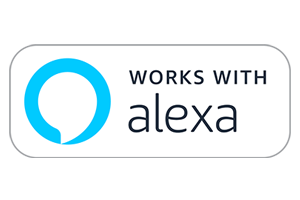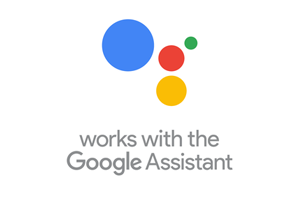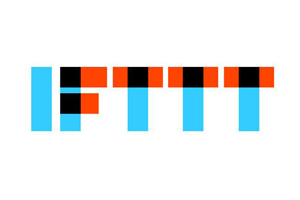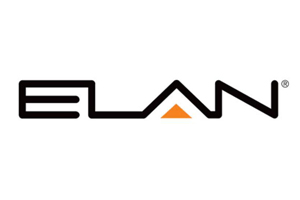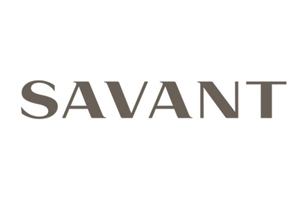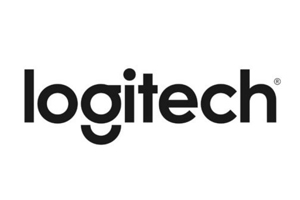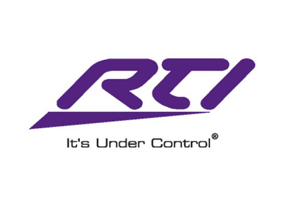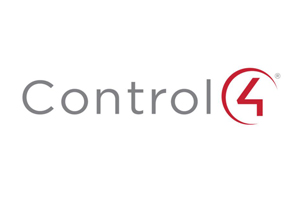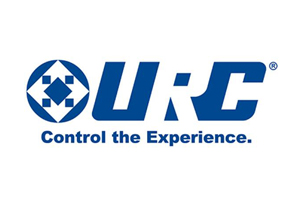 Let's Move
Your style plus our experience and expertise. A perfect collaboration for stunning motorized shades that move with the rhythm of your life.