TILT/TURN SOLUTIONS
Tilt Turn Windows: Meet TrackGlide™
The versatility of tilt turn windows has them growing in popularity. Access to fresh air is convenient and welcomed. But, until now, light control and privacy for these European style windows has been tricky. If you have tilt turn windows, or are considering them, you should know about TrackGlide™ from Hunter Douglas. This new shade system allows you to have window shades right where you need them, without getting in the way. Adjustments of the ever-changing positions, whether tilting in, or turning like a door, and the shade remains in place. Adhering to the edge of the frame of the window–not on the glass–the track allows the window shades to slide for adjustments of light control and privacy.
Duette Shades for European Style Windows:
160+ Fabric Choices
Light Control Covers the Window
Room Darkening Fabric Choices
Child Safe with Cordless
Maintain Privacy
Top Down Bottom Up
Cellular Shades Increase Energy Efficiency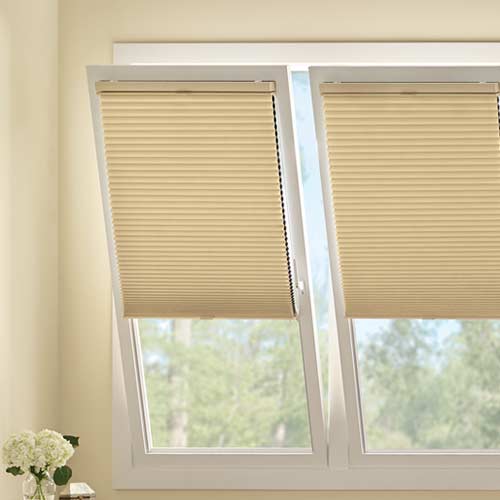 Moves with the Window
If you have tilt-turn windows, you know how versatile the movement can be. But, how do you deal with covering them? With TrackGlide, the shades move with the window. Open like a door, the shades move, too. Tilt in, like an angled window, everything goes right along with the movement. You'll have levels of coverage no matter the position of the window.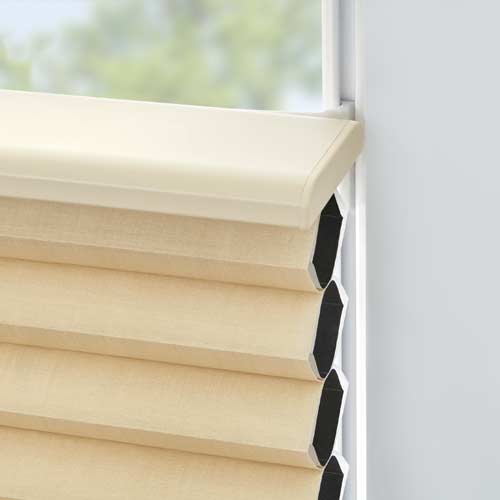 Favorite Features
TrackGlide is available with Duette Honeycomb shades. That means you can have a whole list of features that homeowners have been raving about for years. Superb energy efficiency, room darkening, privacy and the custom adjustments of top down bottom up. On your windows or doors, you can experience the benefits of these amazing window shades.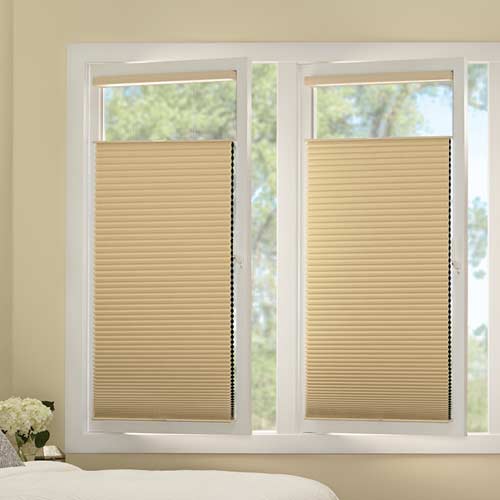 The Narrow Track
Shallow window depth? Tilt turn windows? Tricky french doors? None of this gets in the way of the TrackGlide system providing you with all the benefits of window coverings. The narrow track runs along the edge of the window frame–not on the glass. And, because it adheres to the frame, there's no drilling into the window frame for installation.
Looking for other solutions?
Love what you see? Let's get started!