Silhouette® Window Shades

The Halo Feature: Expand Lighting in Incredible Ways!
Exceptional View-through Design
Perfect for Larger Windows
Fabric Vanes in Beautiful Design Styles
Sheer Fabric to Diffuse Harsh Glare
Silhouette window shades enhance the look of your home with dynamic atmosphere. Vanes of solid fabrics float between a front and back layer of sheer material, offering a range of light filtering capabilities and a view of the outdoors. Entering light is softened through the sheer fabrics. The result? Glowing light, with reduced glare. Available with transforming features, like smart shades and dual shades, you'll be able to customize the environment in an instant.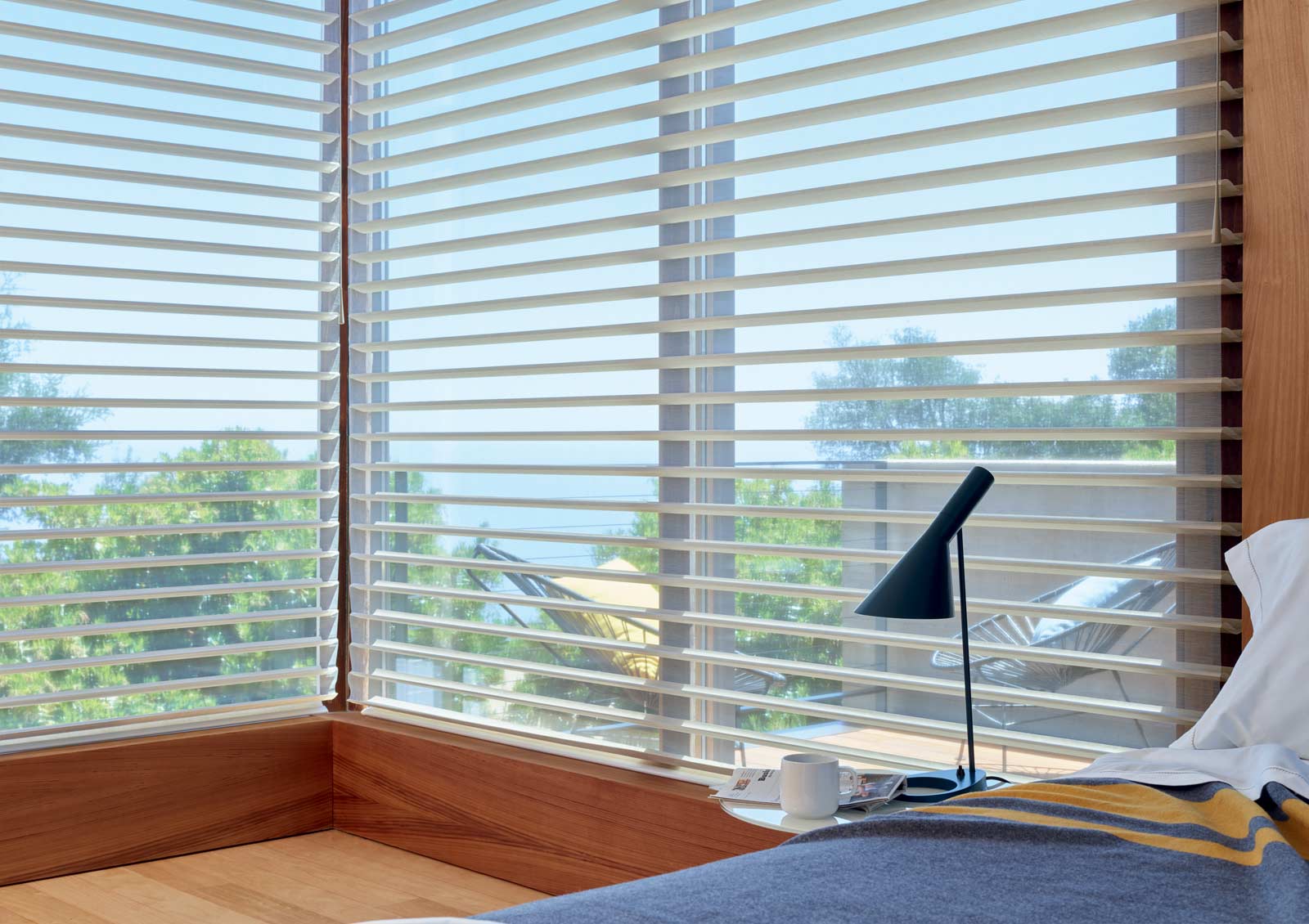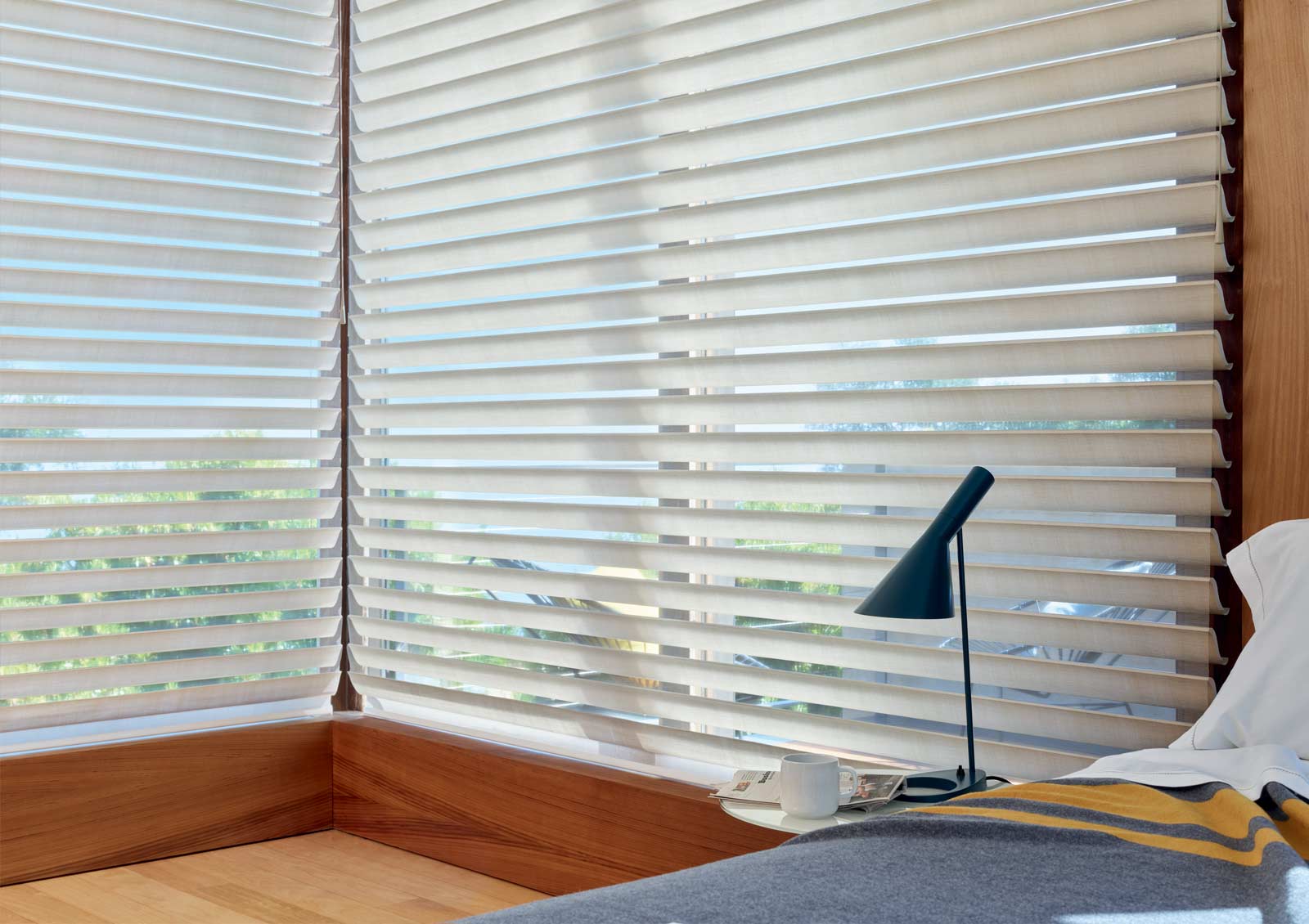 Silhouette® Window Shadings
Love what you see? Let's get started!
Drop us a line using the form below and one of our style experts will be in touch shortly to schedule your FREE consultation.