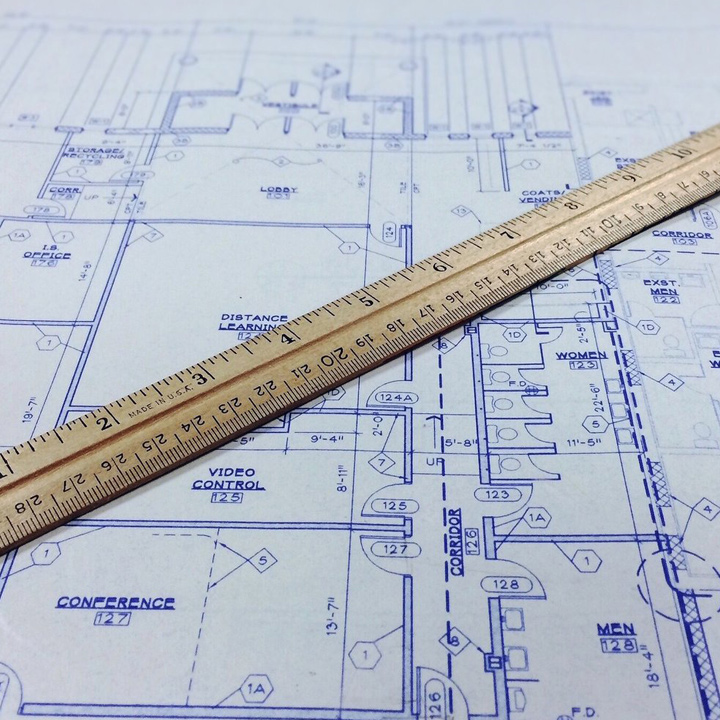 The Planning Phase
Considerations
When building a new home, the planning phase is incredibly important. You won't want to move into your new space to discover you've forgotten an essential piece. That's right–we are talking about window coverings. You won't realize how vital they are, until you don't have them. Bare windows cause discomfort from lack of sleep, privacy and protection from the sun. There may be 4-6 weeks from the time you order your window treatments until they're finally installed. That means, if you already know your move-in date, it's time for us to get involved!
Making Choices
Patterns, textures, colors…the latest textiles are full of beautiful style that will complement the look of your new home. If you've gone through this process before, you may know what you like. But, you've also got to check out what's new! Your one-on-one design appointment with one of our window covering specialists will be full of inspiration and exciting discoveries.
Let's Talk Timeline.
When building a new home, or remodeling your current home, the timeline is customized based on the scope of the project. Think of it like this: If you're choosing paint colors, you can also be browsing fabrics for your window treatments. The fabrics, materials and hardware will add gorgeous style elements to your new home. With inspirational photos, you'll start to visualize the way your home will look. Stopping into one of our window treatment showrooms is another way to discover your favorites. Not just for style, but the full-size displays and operating systems will inspire your selections of function, as well!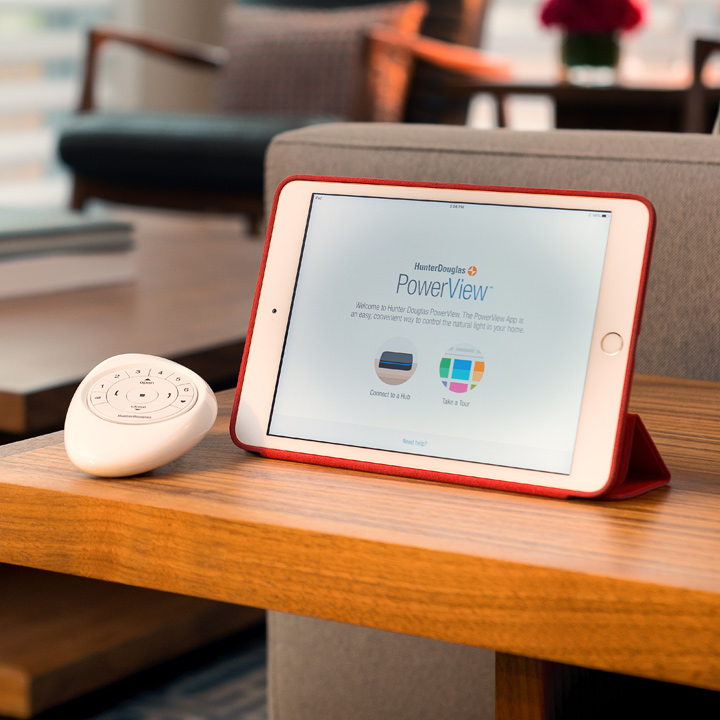 Smart Home Technology
Thinking about Motorized Shades & Blinds?
Building a new home, or renovating, you're probably considering integrating smart home options. Have you seen what you can do with automated shades? It's been called life-changing, and it certainly is. With the process of building, there's no better time to make this choice. Why? During renovation, hardwiring automated shades is easier than ever. It's important to include us in the process early so we make sure the wiring is in place where it needs to be. The electrician can add this while doing all the electrical in the space, usually once the framework is in place. This ensures that you won't need batteries to operate your motorized blinds, offering convenience and savings in the long run.
Is Wiring Already in Place?
If it seems that the wiring is already where it should be, that's great! We'll be happy to send one of our experts over to you to confirm that the existing wiring is capable of being used, or if an alternative is necessary.
What about Smart Home Integration?
No matter the smart home system you prefer, Hunter Douglas PowerView motorization is–more than likely–compatible. It was designed to work with most systems on the market, such as Alexa, Google Home, Apple HomeKit, Control 4, Elan, Lutron & more. We have motorization experts on staff, certified and trained, to help you with your smart home integration.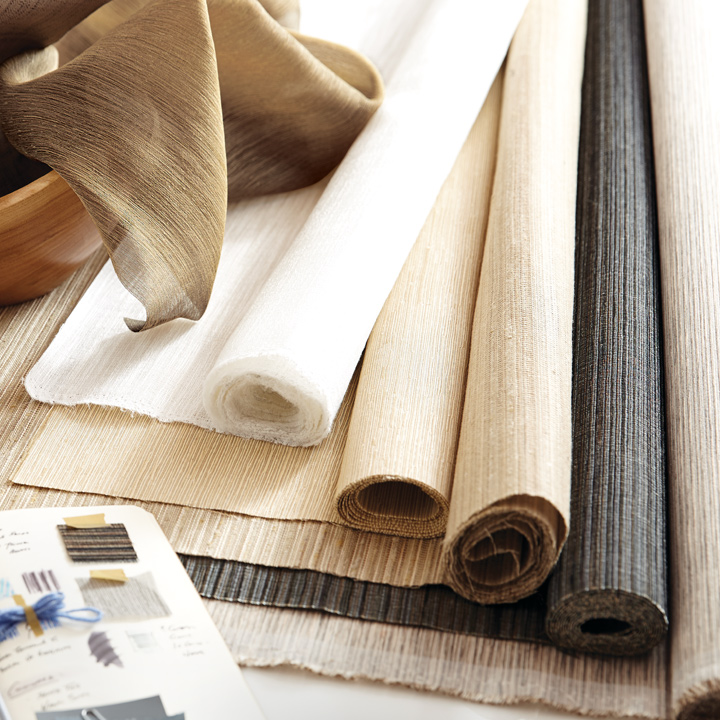 Selection Time
Choosing Features & Function
While you're planning your remodeling project or building new, you have to think about the function of the spaces, right? It's the same when planning which window treatments will work. Functional features create the right environment for the rooms in your home. A great example is the bedrooms–you'll probably want room darkening options so everyone gets quality sleep. In the entryway? Maybe soft lighting and customizable privacy is important. These decisions will be much easier when sitting with your window covering specialist. We'll walk you through the project, room-by-room, guiding your decisions based on how you'll use each space.
It's Time to Measure!
After you've made selections, it's time to measure and consider the unique characteristics of your new home. It may seem far from being finished, but we can take initial measurements when it's still in the raw state, taking final measurements, when necessary, after more work has been done.
Your Process…Customized
One thing to keep in mind–this entire process will be customized to your and the timeline of your new home build. We'll walk you through the process–making sure you understand what decisions need to be made and when. The decisions are up to you. You may choose to order everything at once, or you might decide to stagger the orders, getting the highest priority rooms done first.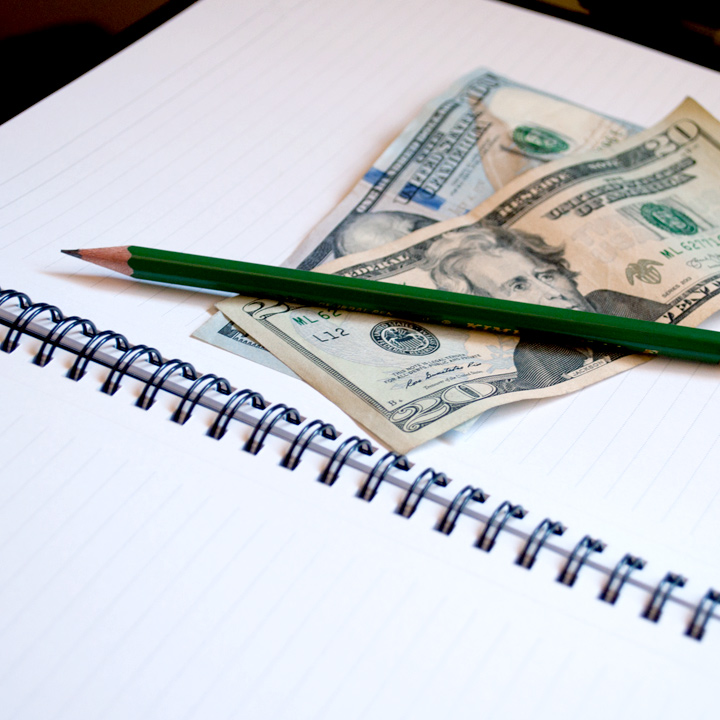 The Budget
Budgeting…for Window Coverings?
If you've gotten quotes for window coverings before, or if this is the first time, you may be surprised by this next consideration. Budgeting is an important part of the process. Of course, you know that, as you are building a new home. But, many people are surprised to find–across the window treatment industry–that budgeting is necessary. Over the years, the durability, quality and innovation you receive has increased, as has the price. But, with all of the features you'll get, they are definitely an investment in your home and family's happiness. You also deserve to get the best products and service for what you're buying.
This is also one of the main reasons we customize the process to you. We want you to choose the features that fit your lifestyle, with the window treatments that fit your budget. We can tailor your order–making adjustments when necessary. We value the wide range of products offered by Hunter Douglas–allowing you to choose preferences, based on affordability.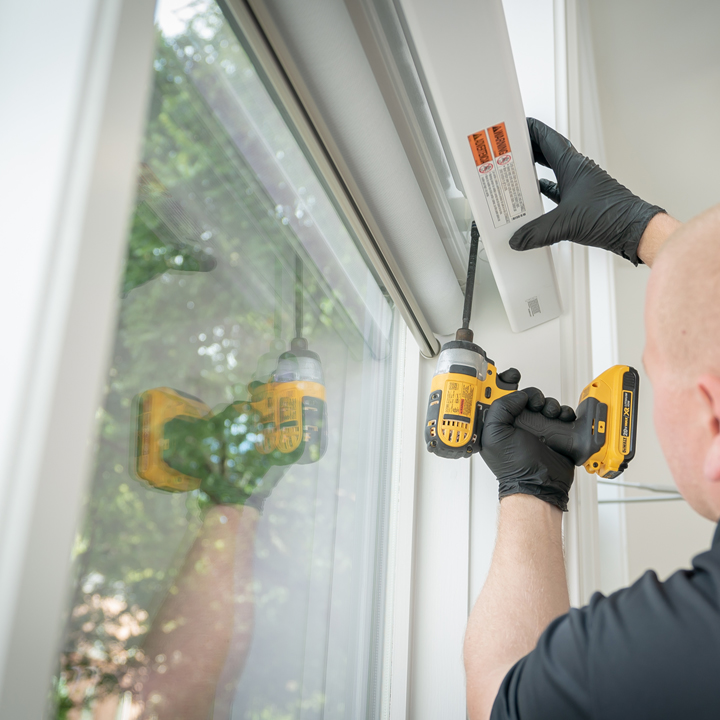 You Deserve the Best
Why Hunter Douglas?
It's our mission to offer top-notch products, full of quality, durability and excellent performance. This is right in line with the Hunter Douglas brand. Your window treatments will be a large part of your everyday life for years to come. You deserve to experience the best.
Building a New Home…Why Rocky?
We told you about the first part of our mission: high quality window treatments. But, the whole picture is rooted in the delivery. We value the customer service process more than anyone around. You deserve no less than our best. You know that when building a new home or renovating your existing home, you'll invest a large amount of time and money. The process, and the results, should be everything you've dreamed of. During the window treatment process, you'll be making a decision about which company to depend on and work with. At Rocky Mountain Shutters & Shades, you can trust we'll be with you, each step of the way.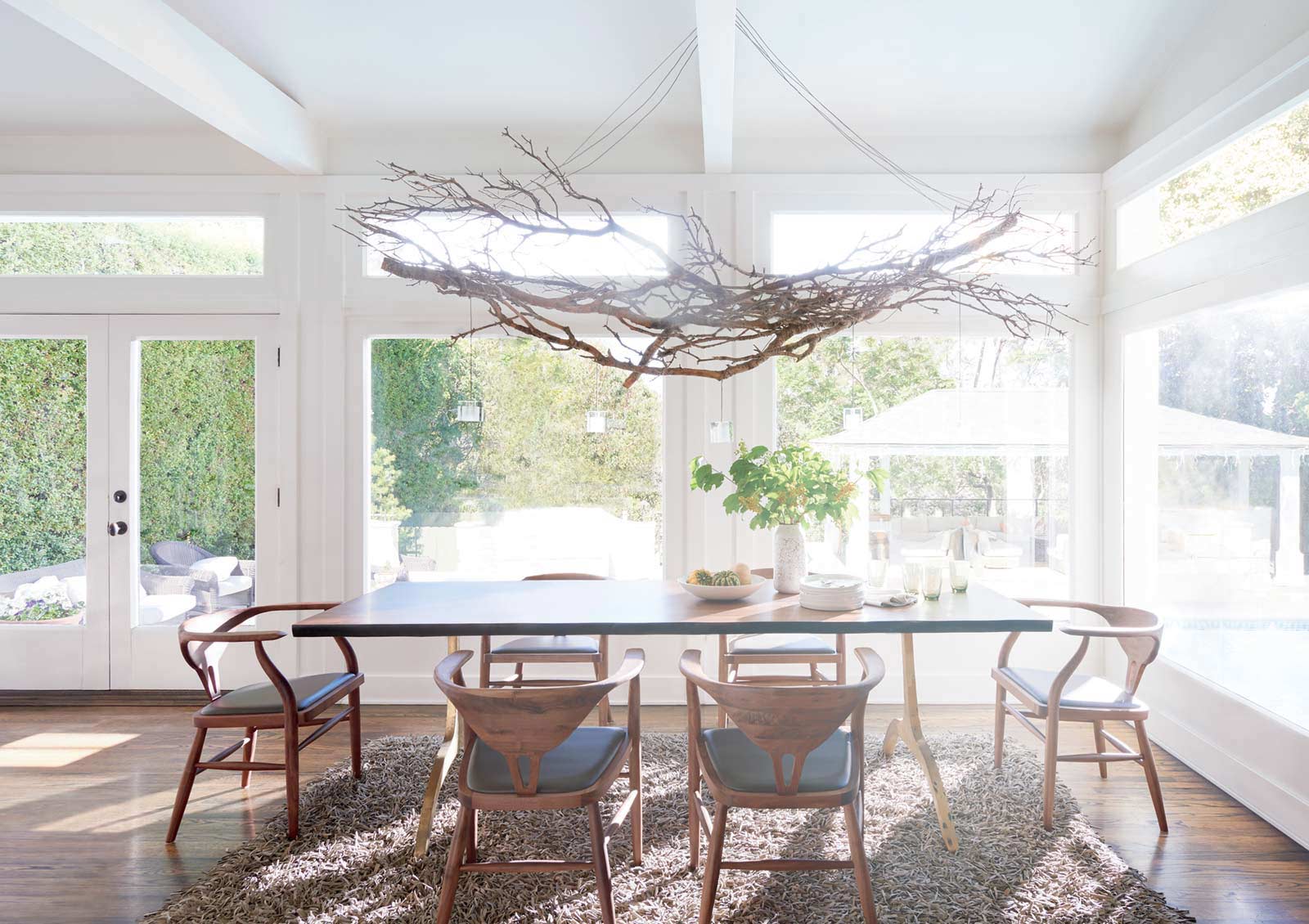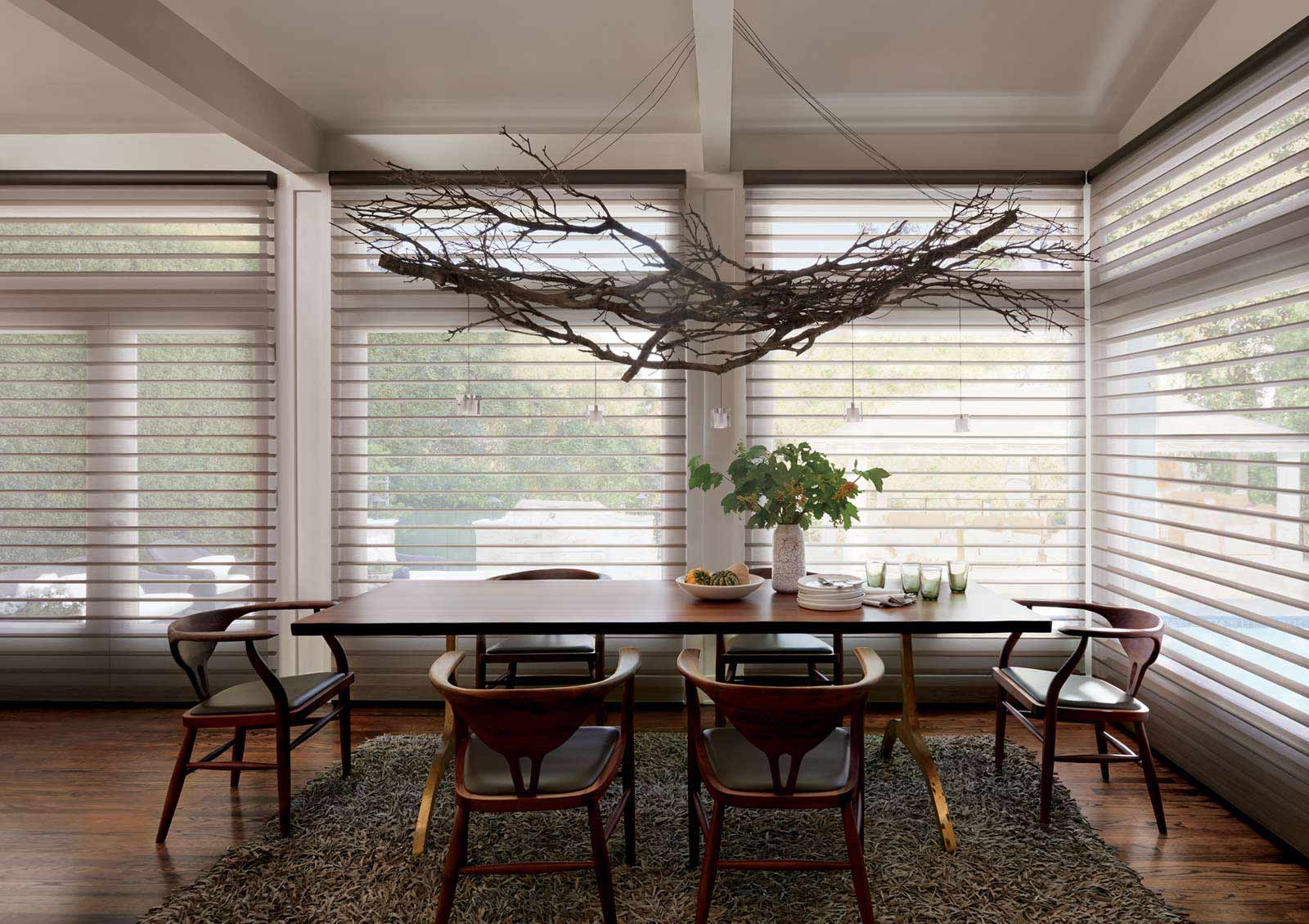 Silhouette® Alustra Shades & Design Studio™ Drapery
Love what you see? Let's get started!
Drop us a line using the form below and one of our style experts will be in touch shortly to schedule your FREE consultation.