Illuminated Shades
Aura Illuminated Shades
~ NEW ~ A revolutionary new design in window coverings, Illuminated Shades allow you to control the lighting temperature of your home while also blocking bright light, harsh glare and UV rays while adding privacy. The trick is in the combination of LED strip lighting and reflective shading. In one position, Illuminated Shades can act just as room darkening shades for bedrooms, media rooms or living rooms for entertaining. When you want to control the lighting of the space, the lighting is activated, with the reflective backing of the shade illuminating the entire The temperature of the lighting creates the mood–from bright and cool to soft and warm. This ambient lighting is known to benefit our lives in a variety of ways, from increasing productivity and improving our moods, to calming us down when we need it most.
Shades roll up and out of the way
Room darkening fabrics block light
Lighting temperatures set the mood
Reflective backing creates a glowing atmosphere
Need more inspiration for customizing the light in your home? Head to this article to learn about 10 Ways to Brighten Your Home.
Available Products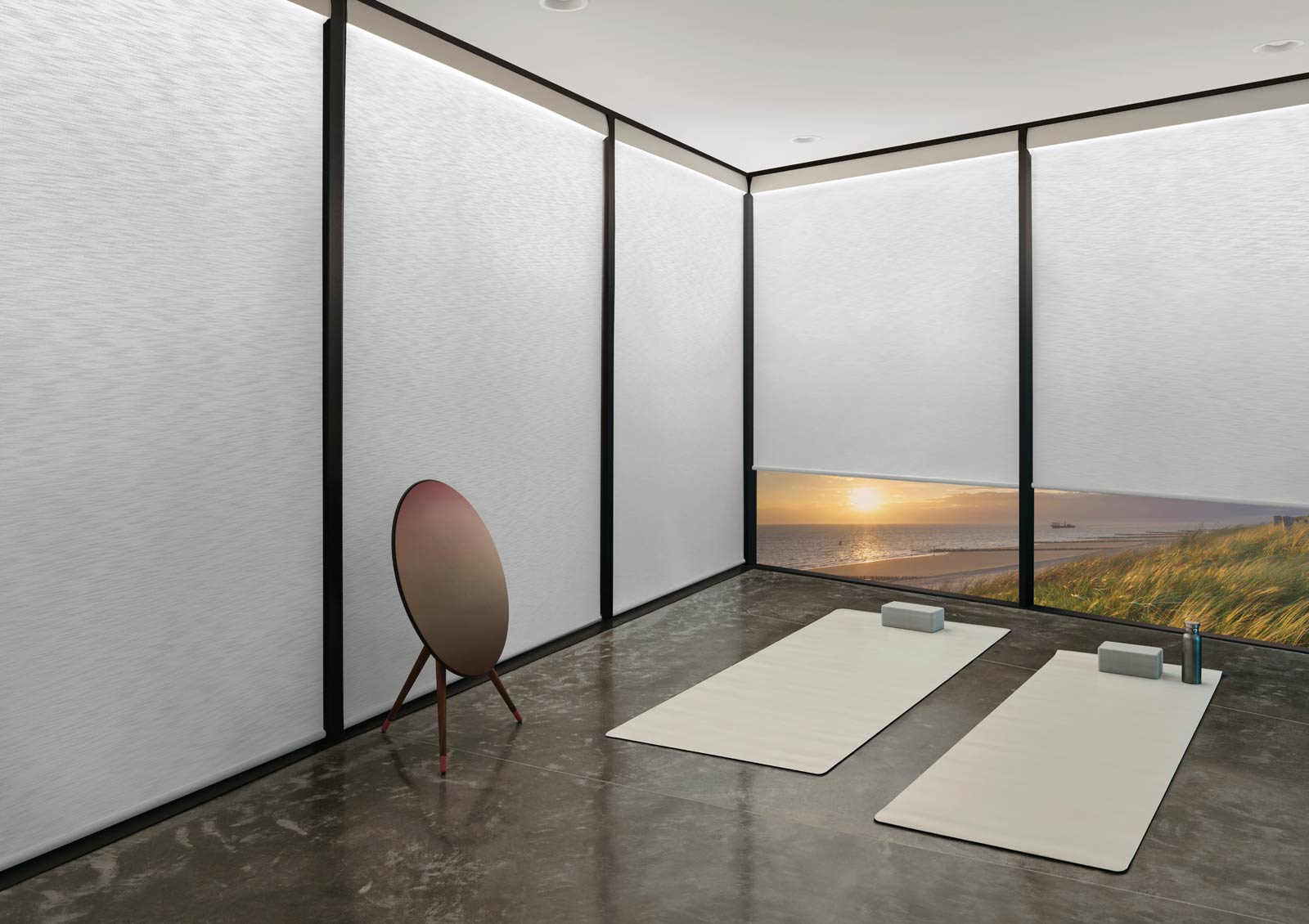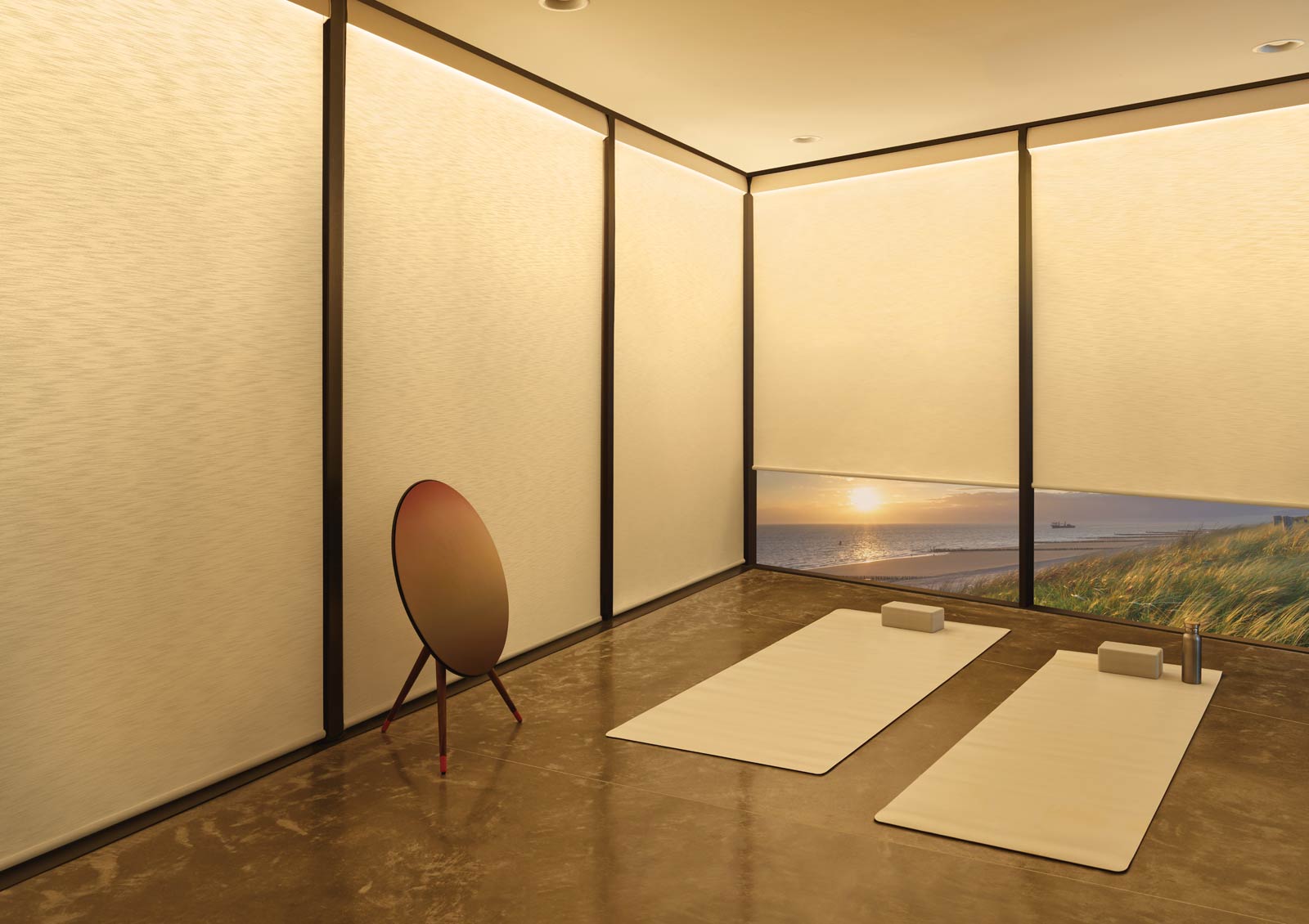 Designer Roller Shades