What if you didn't even need to add one more app to control the atmosphere of your home? What if you discovered that Siri–everyone's beloved personal assistant–was capable of creating the perfect environment, with a simple voice request? If you haven't opened your Apple HomeKit app–already on your iPhone–stop what you're doing, and get started!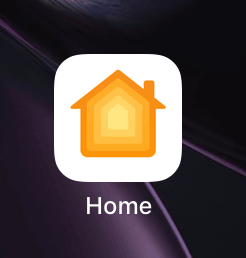 What is Apple HomeKit?
The Apple HomeKit app is your key to smart home integration of all digital devices. This includes devices, such as security systems, doorbells, thermostats, lighting…and, yes…automated shades. You can easily–and I'm talking easily–add accessories to your HomeKit with a single scan. (Scroll down to see how we can help you with this!)
The Benefits of Motorized Shades…
An automated home is a happy home. Why? Because life just becomes a lot less complicated. The light will always be comfortable. The shades will close when the thermostat rises to a certain temperature. Your children's room darkening shades will close even before they step foot in their rooms, for nap time or nighttime. And speaking of good sleep…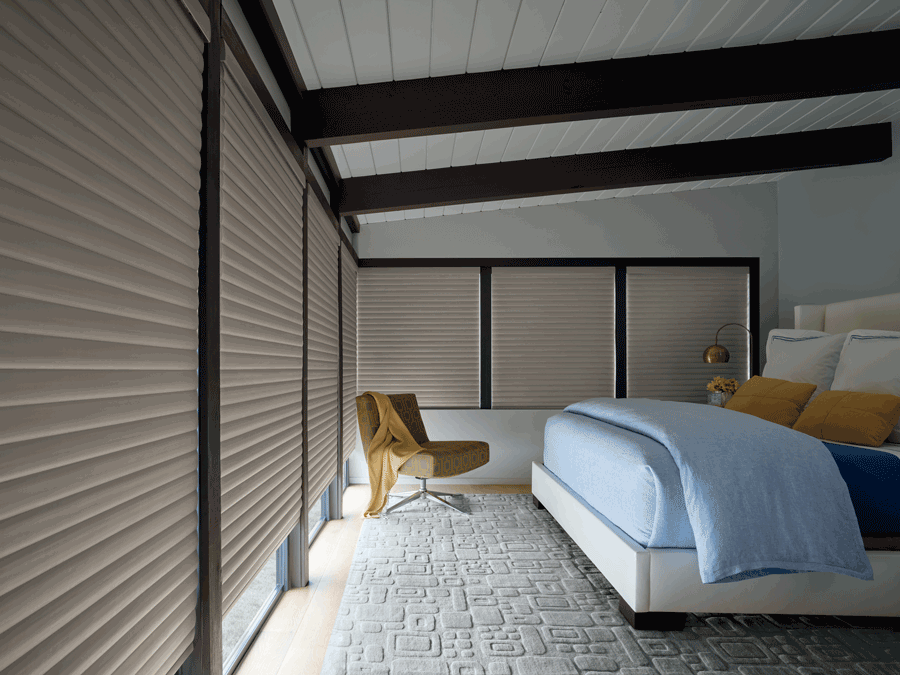 On the weekend? You'll be able to sleep a little longer because your shades won't open to fill the room with sunshine like they do Monday through Friday. And, if you rush out the door on your way to the airport, your vacation won't be ruined, thinking about your AC running around the clock. Apple HomeKit lets you take care of it.
Get Started in Just a Few Easy Steps.
Locate the App. Once you click, you'll get the "Welcome Home" screen. Tap on the "Get Started" button. And, you're Home! From there, you'll be able to start building your smart home.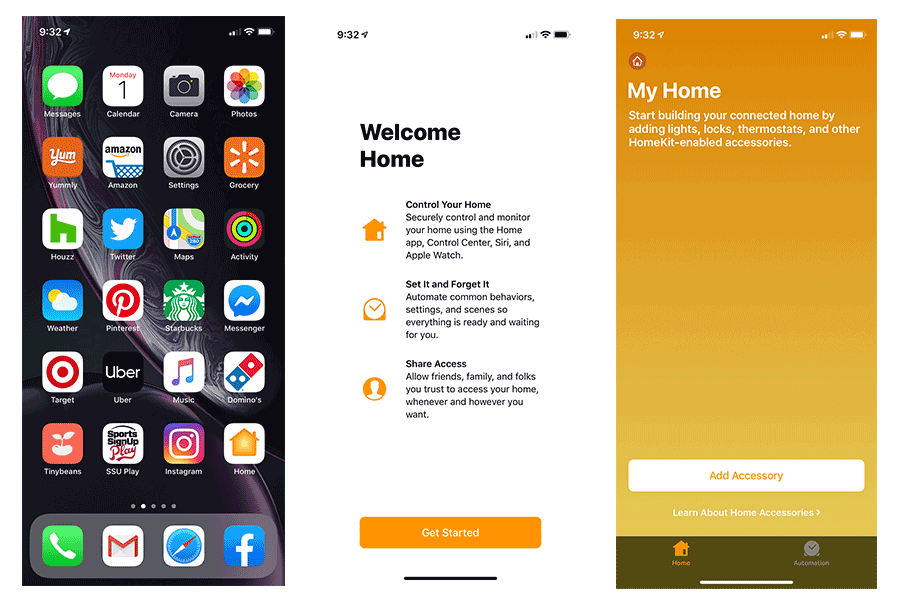 Where do automated shades fit in? Hunter Douglas motorized shades are capable of being integrated with your Apple HomeKit. You can visit Apple Home on the web for a list of approved accessories.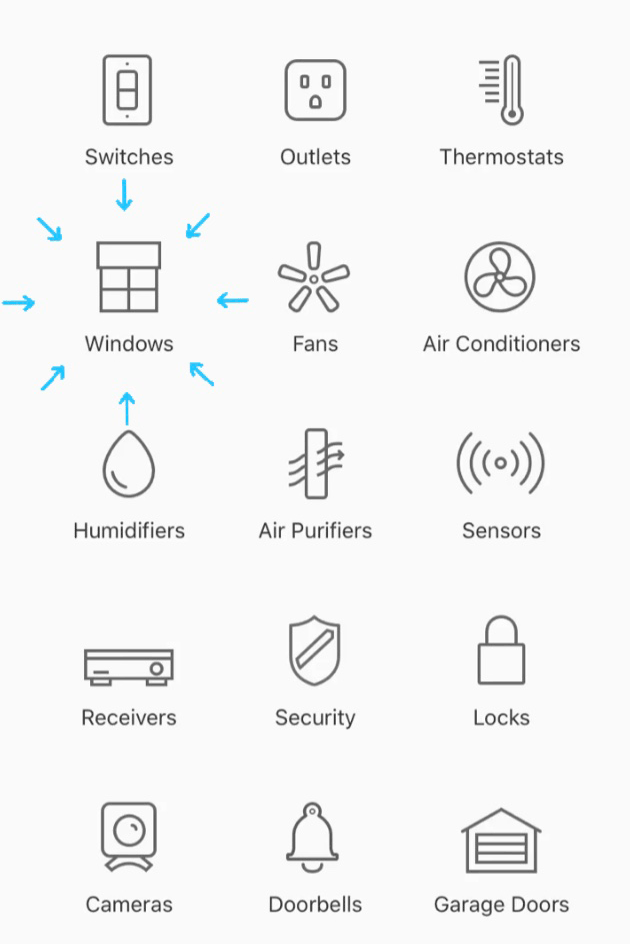 You can choose from this screen of icons to find "Windows" for a direct link to information from Hunter Douglas. On the day your automated shades are installed, our window covering specialists will be there for you–guiding you through the process of adding your Hunter Douglas motorized shades to your Apple Home.
Embrace the Convenience of Smart Shades, Blinds & Shutters.
What if you could control your home experience without even thinking about it? With Hunter Douglas PowerView Motorization, you can. And, it's not just with the Apple HomeKit. Our smart shades, blinds & shutters are compatible with a huge range of smart home integration systems, so chances are, your favorite system works with us!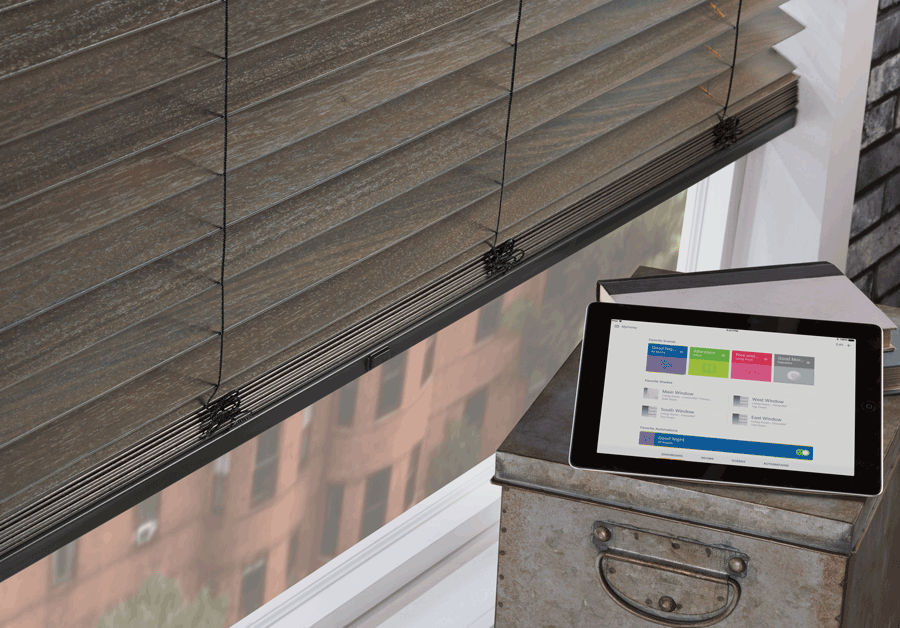 Let our team, at Rocky Mountain Shutters & Shades help you get started on your way to the ease and convenience of smart home technology. Get in touch with us for your FREE in-home consultation.