Do you have smart shades in your home? Are you already loving them? You may think they can't get much simpler and better, but we're here with an upgrade to do just that for you! Here we've put together some of the details for you to completely introduce you to the rechargeable battery wand. 
A Few Bonuses
There isn't much that's better than adding convenience, sustainability, and a sleek design to your home. You'll never have to purchase new batteries again so they're both eco-friendly and cost effective! Even better, you'll only have to charge about once a year. 

The Rechargeable Battery Wand: Size and Specs
The wand comes in at only 13 x 1.25 x 1 inches, which makes it easy to disguise amongst your shades, blinds, shutters or drapes. In addition, with the two different ways to connect the wand to your window treatments, you have complete control over where it will be placed and how visible it is. 
The mounted option means it sits behind the headrail of the window covering and to charge it all you have to do is simply remove it out of its place.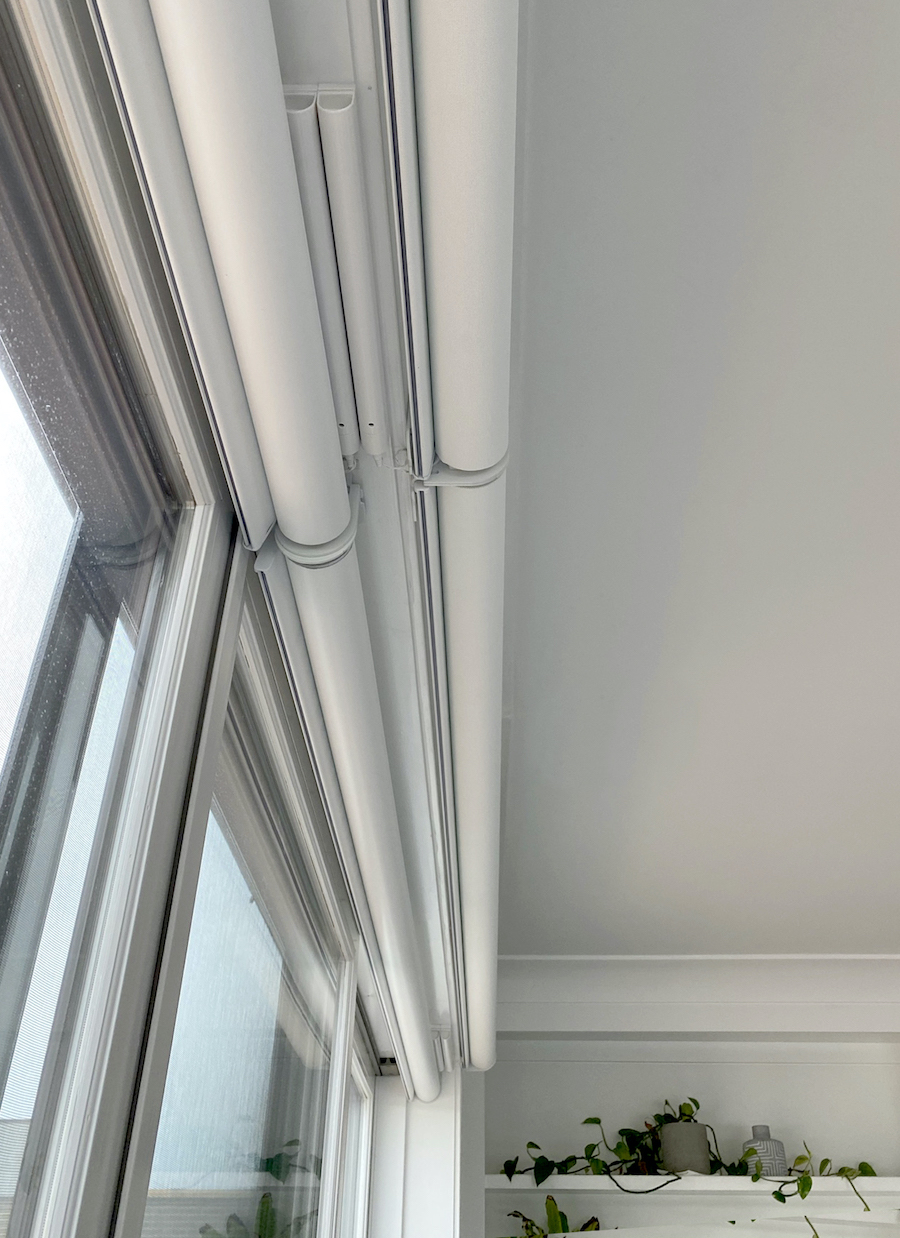 Another option you have is to connect it to your shades via a small cord, we call this the satellite option.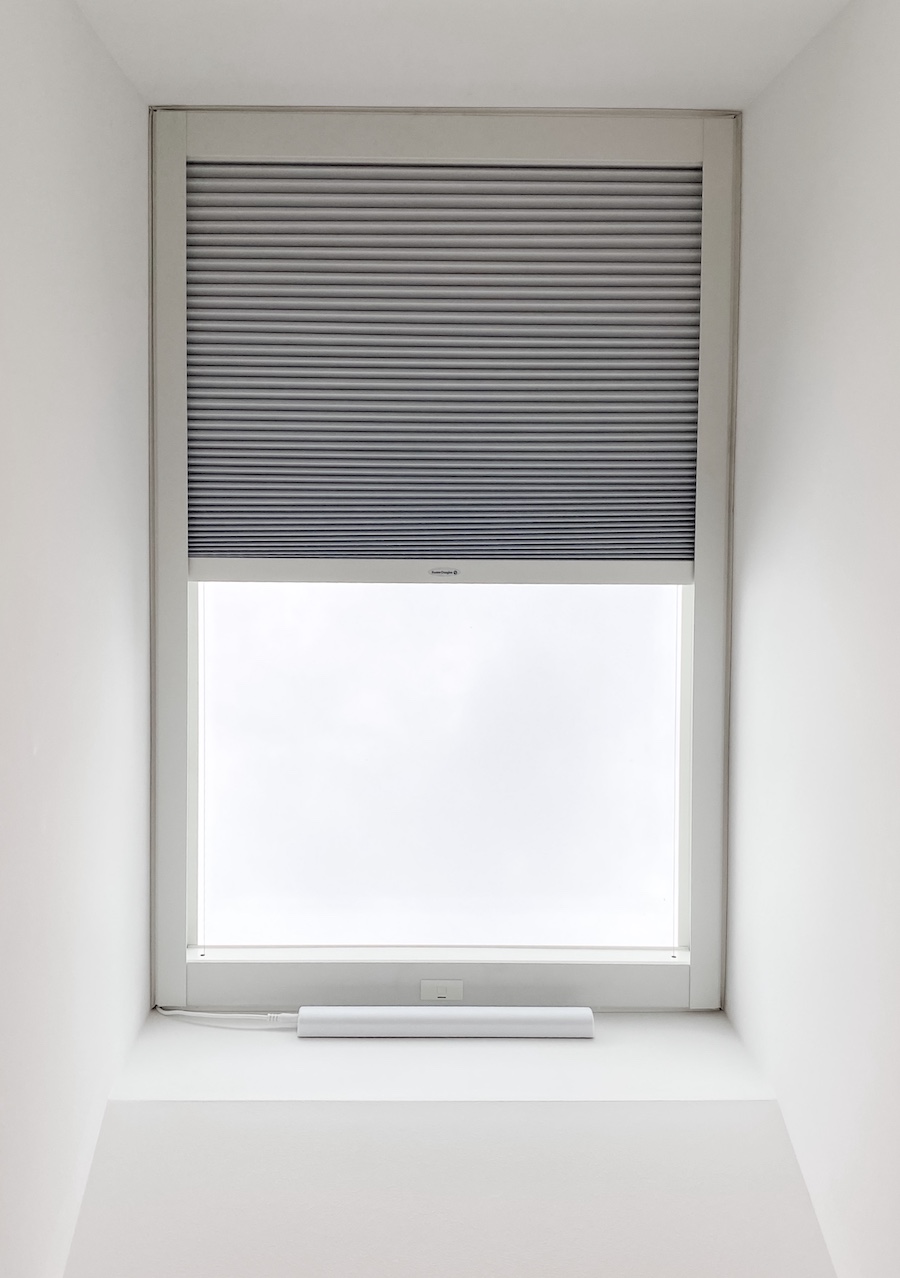 Bonus Features
As if all of that doesn't sound wonderful enough! We have two more features to tell you about as well. One is a safety feature and the other is a major convenience factor! For safety, if the rechargeable battery wand reaches an unsafe temperature, maybe from sitting in direct sunlight for too long, it will automatically shut off. And as added convenience, you will be notified, via the PowerView app or email, when your battery wand is running low on charge. That way you'll never be shocked when you go to open your shades in the morning and can't. 
Let's Talk Chargers
Just as you did with the mounting options, you also have two choices when it comes to charging stations. We offer both a single and a double charger. The single charger will charge up a wand in about two hours, while the double will charge up two wands in about three hours. Each charge lasts nearly one year of use, or around 500 adjustments of the shades. If you have more than one rechargeable battery wand, we recommend the double charger simply to speed up and streamline the charging process even more.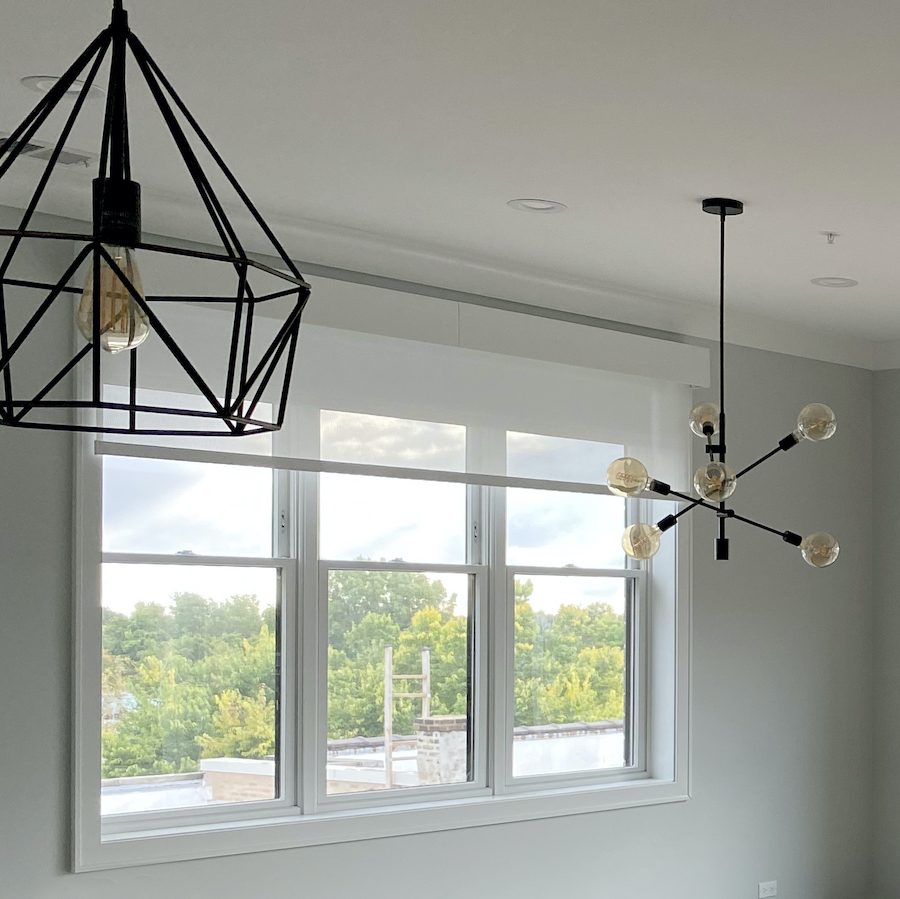 We Want to Help
With this being a completely new innovation, we know there may be questions. Our team here at Rocky Mountain Shutters & Shades is here to help! Whether you already have smart shades in your home, would like to add some to take advantage of the handy rechargeable battery wands, or are looking for any other solution for your windows our team can help you through the entire process from start to finish. Contact us today for your FREE consultation.