As the weather cools and the leaves start to fall, the changing season reminds us that a new time of year is upon us. And, with all the changes happening outside your home, the inside might face some major changes too.
A New View
There's nothing like being able to look out your window and see your lawn filled with all the beautiful leaves. But with a new view comes some new issues.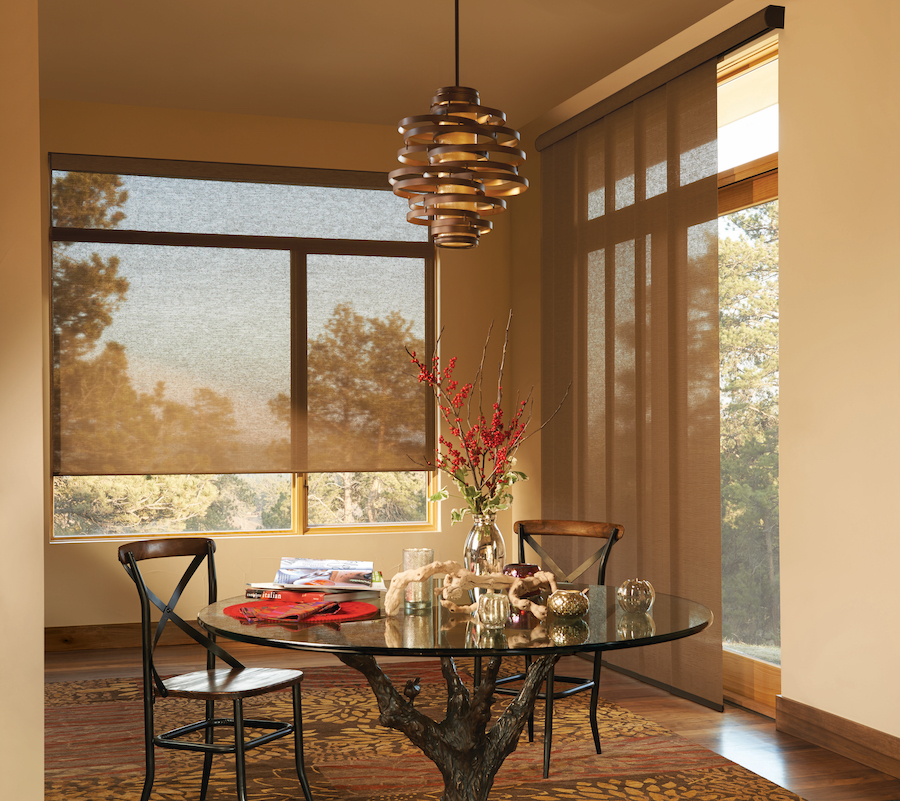 While it may be beautiful to watch fall happen from the comfort of your home, with the changing of the season, the glare from your windows will increase.
A New Season, New Lighting
With autumn, we see the end of Daylight Savings Time, and along with it, a shift of light. Be ready for the changing season with window coverings that are versatile, allowing you to control light intake or blockage.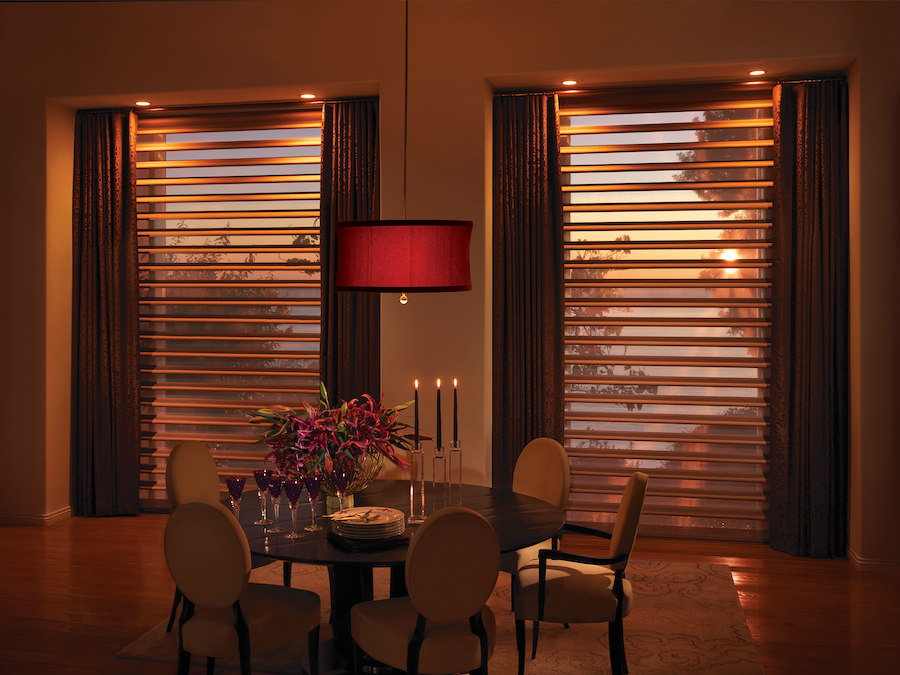 Our large variety of light window coverings not only helps with glare issues but allow a hassle-free experience. And with a range of control, you'll be able to transform a room from light to dark in an instant. 
Prepare For The Changing Season
The leaves are falling, the air is turning cold, and a new season is upon us. Help protect your home from drafts that often come with the drop in temperature. Energy-efficient window treatments will maintain the warmth of your home now, as well as keeping it cool during the hot months.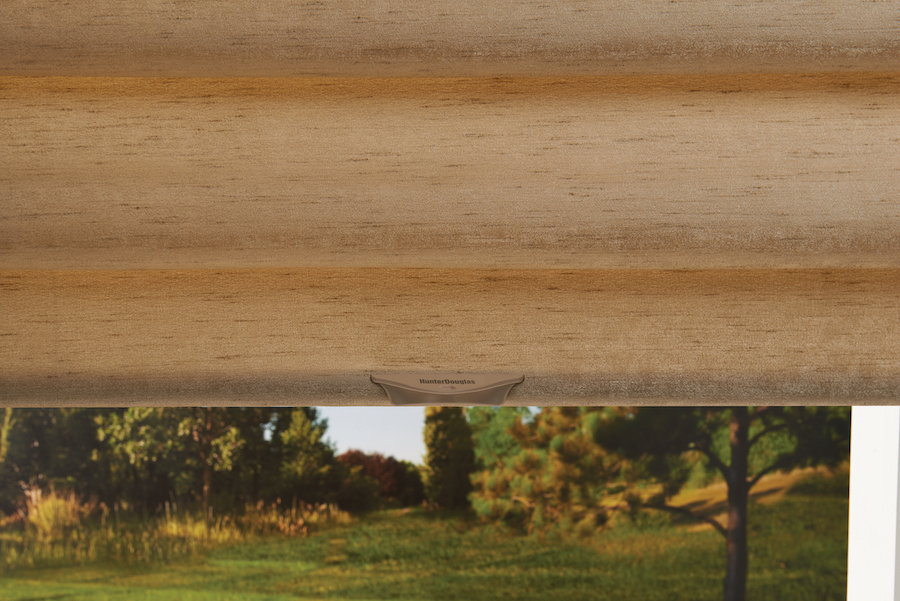 Here at Rocky Mountain Shutters & Shades, we're happy to help you take the first step in being prepared for any season. Contact us today for a FREE in-home consultation.