If you share your home with small children, it's important to know the facts about child-safe features for window coverings. What better time to evaluate the safety of your home than now? October is safety awareness month! Join the Denver community as we focus our attention on making child-safe features a priority at home and at school. 
The Facts on Cords.
Were you aware that loose, dangling window cords have been banned by the US Consumer Safety Commission since 2018? Luckily, those unsafe, loose or dangling cords have been replaced with safer options. Thanks to Hunter Douglas, (who made child-safety features a priority long before it became the law), by replacing dangling cords with cordless ones. But still, window cords lurk in some homes across the country. Let's make unsafe cords a thing of the past.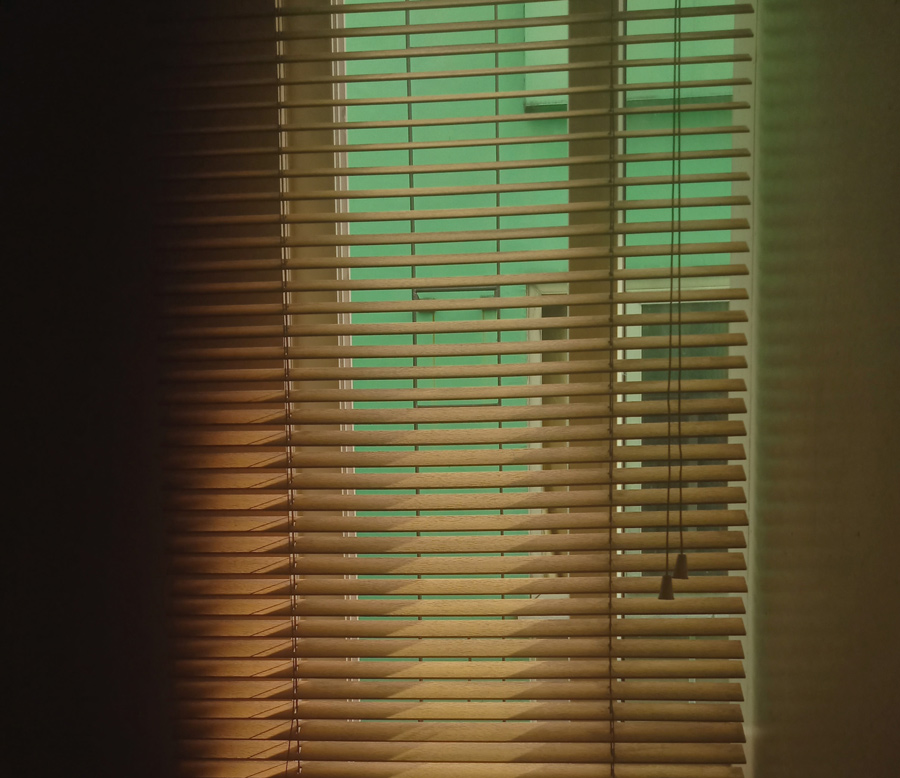 It's Time to Add Child-Safe Features 
Now's the time to prioritize child-safe features in your home. Expectant parents will baby proof homes long before the baby arrives. But, they rarely re-evaluate their homes over time. Babies become toddlers, then small children. And, that's when the climbing begins and accidents can happen. By adding child-safe features such as cordless blinds, your little ones won't be able to pull down the shades, get tangled or worse.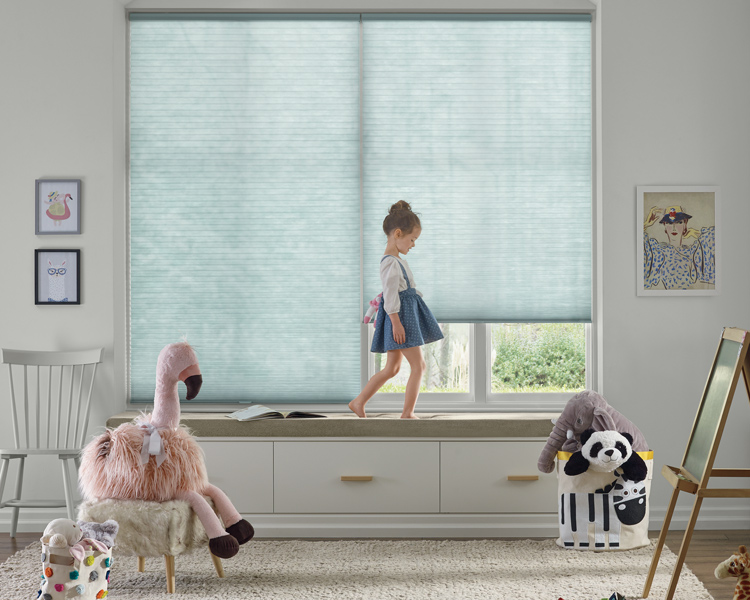 There are Cordless Options.
Cordless treatments are separated into two categories. Manual operation & Motorized operation.
Manual operation: By choosing manual operation, your hand adjusts the shades AND blinds up and down–it's that easy.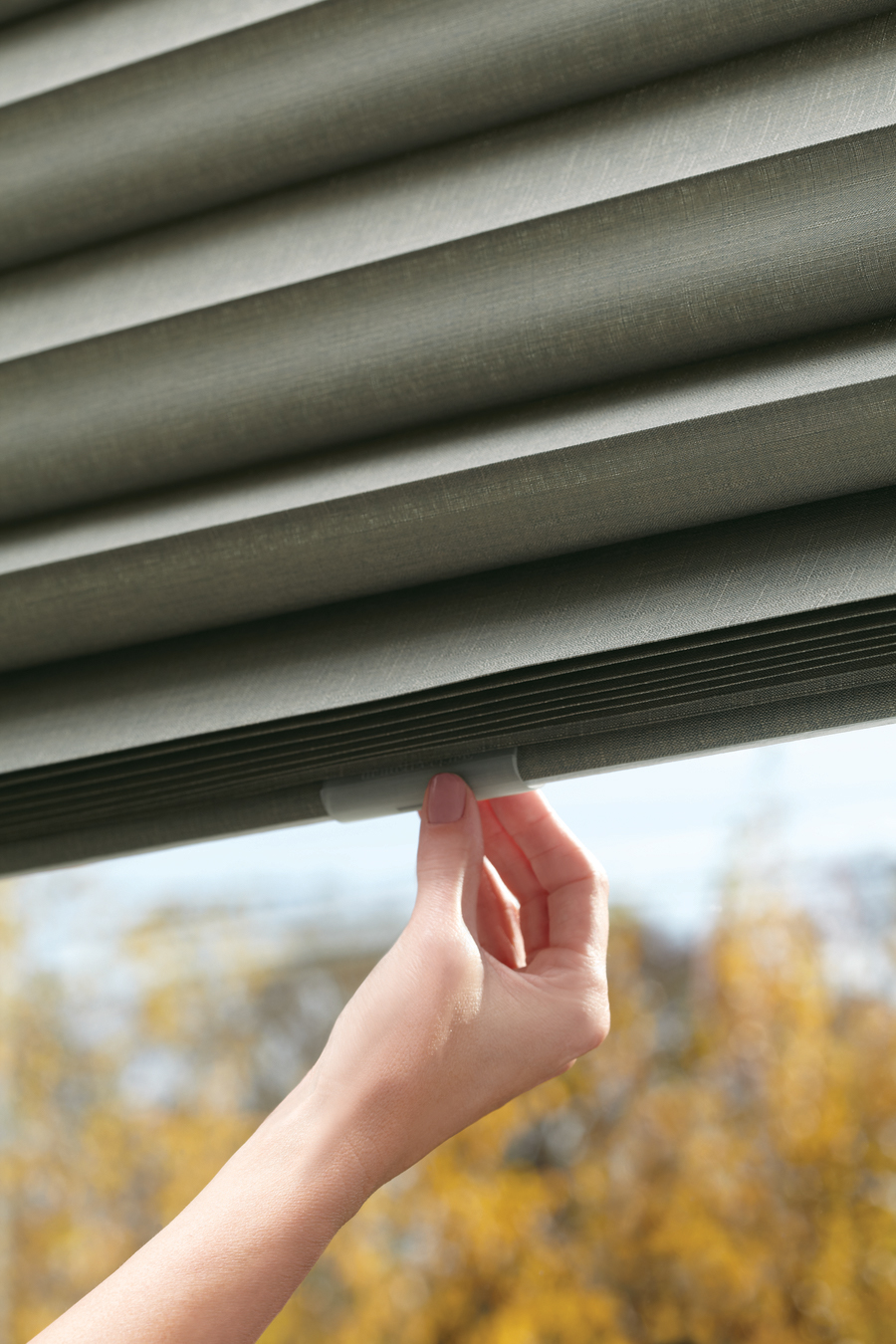 Motorized operation: Motorized operates with simple touch adjustments & automated control. (See options below) 
Smart shades adjust many ways including–voice control, remote, smart phone, tablet & integration with smart home

Motorized window treatments are moved with remote control

The Soft Touch option requires a gentle nudge on the wand conveniently hung at the window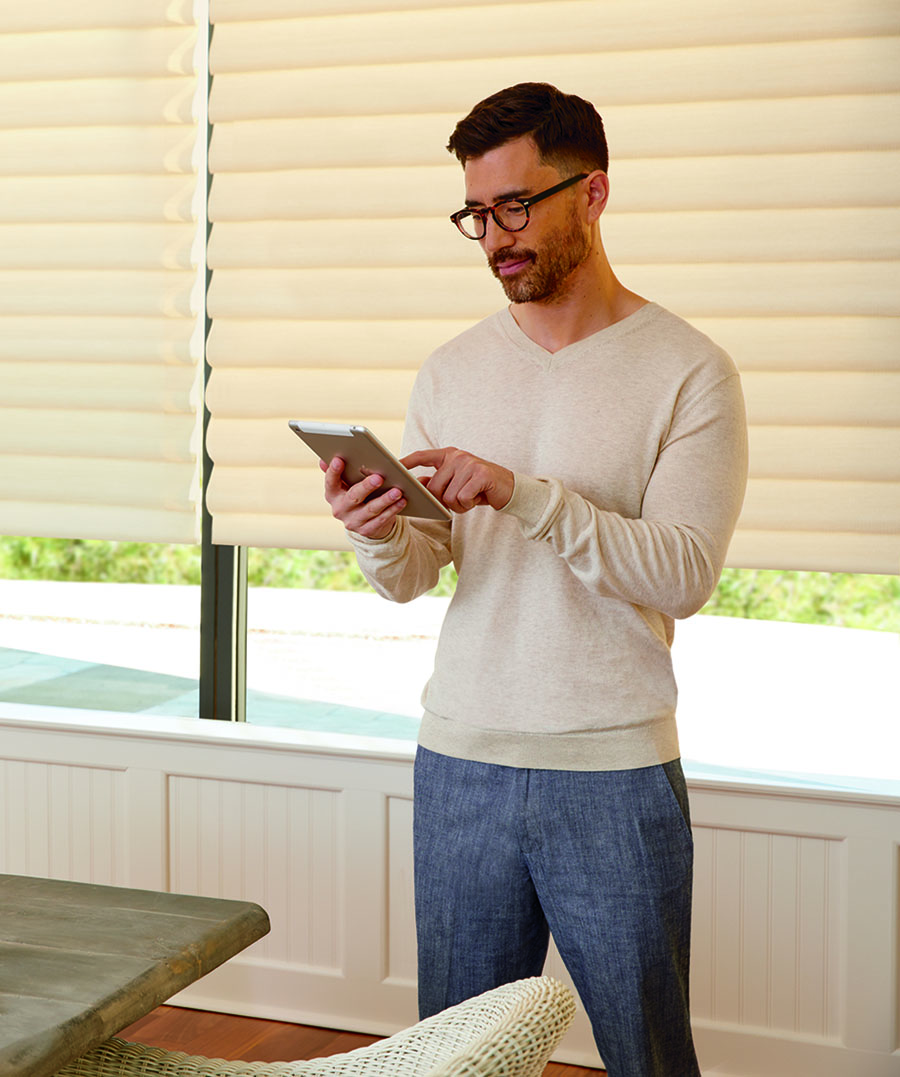 We Offer Safe Cords.
Every once in a while, a project comes our way where the use of cords is unavoidable. Sometimes, the layout of the home or the lifestyle of the client makes window treatment cords necessary. Under these circumstances, we have these options for safe cords.
Wand control

Short, retractable cords 

Continuous cord loops (set securely in place)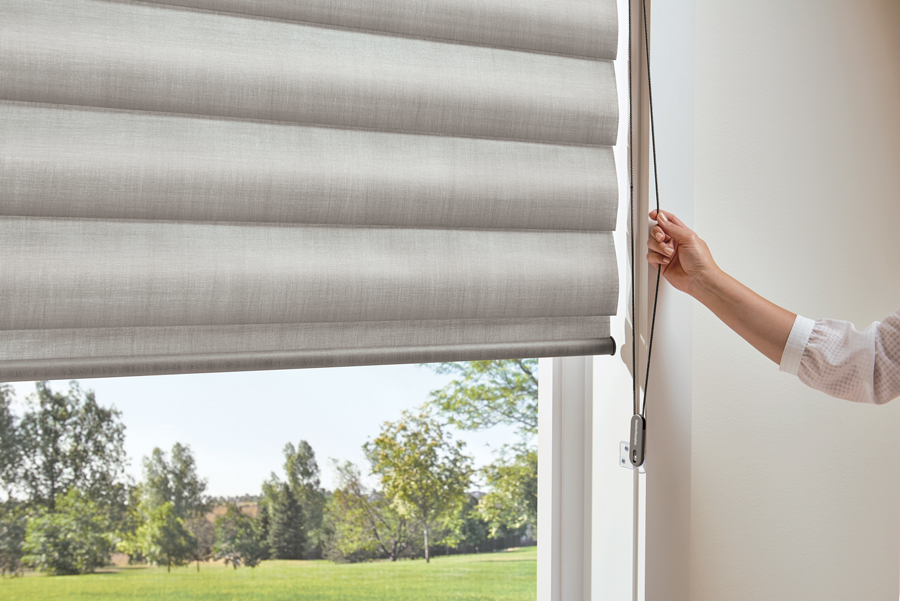 You have all the Facts: So Get Started!
Don't put it off any longer, our team at Rocky Mountain Shutter & Shades can help make your home as safe as possible. We will evaluate  the child-safe features in your home and recommend where your family could benefit most from an upgrade. Our designers will guide you through the process and introduce you to the most current window covering operating systems in the industry. October is the month to make child-safe features in your home a priority. Contact us today for a FREE Consultation in your Denver area home.