Automated window treatments are gaining popularity as the years go on, and it's no surprise why! They add so much ease to your day while also providing the classic function and style that treatments always add. Wand motorization with SoftTouch® is a great way to start with automation and we're here with all the details today.
How Does the System Work?
SoftTouch® is a very user friendly system and does not take hours of programming or learning a new form of technology to use. It really is just two simple steps to raise the shades both up and down. When you want to raise them, just slightly push the bottom of the wand up toward the headrail. Then when you wish for the shades to be dropped down, pull lightly on the wand until they reach where you want them on the window. 
As an added safety feature, the wand is attached via a strong magnet, so if there is too much downward pressure applied, it will disconnect so your shades can't be pulled down onto anyone.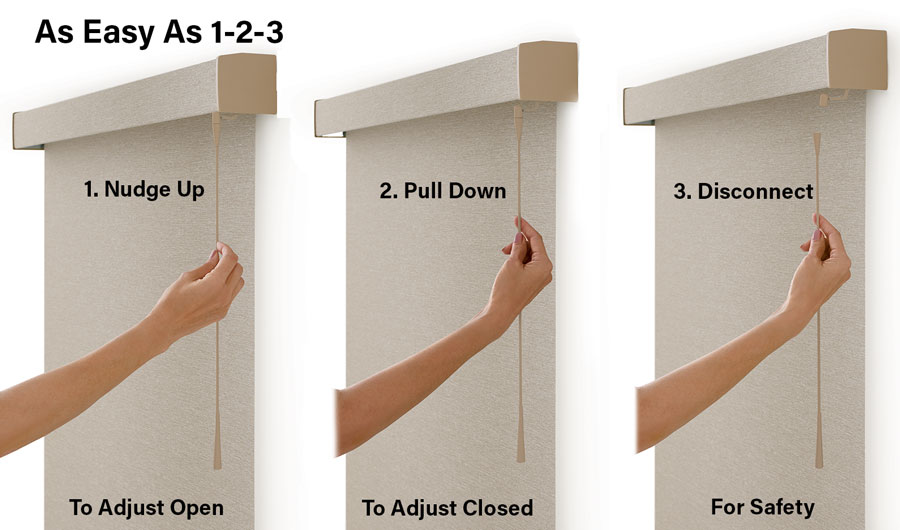 Under the Microscope
If we look even closer, you can see just how sleek the wand truly. It fits seamlessly in with your window treatments. The wand itself is offered in several different neutral colors to ensure you can find the right one to match your shades and the rest of the room's decor. One more plus, even if you have hard to reach windows, these could be the perfect treatments for you! The wand's length is customizable too.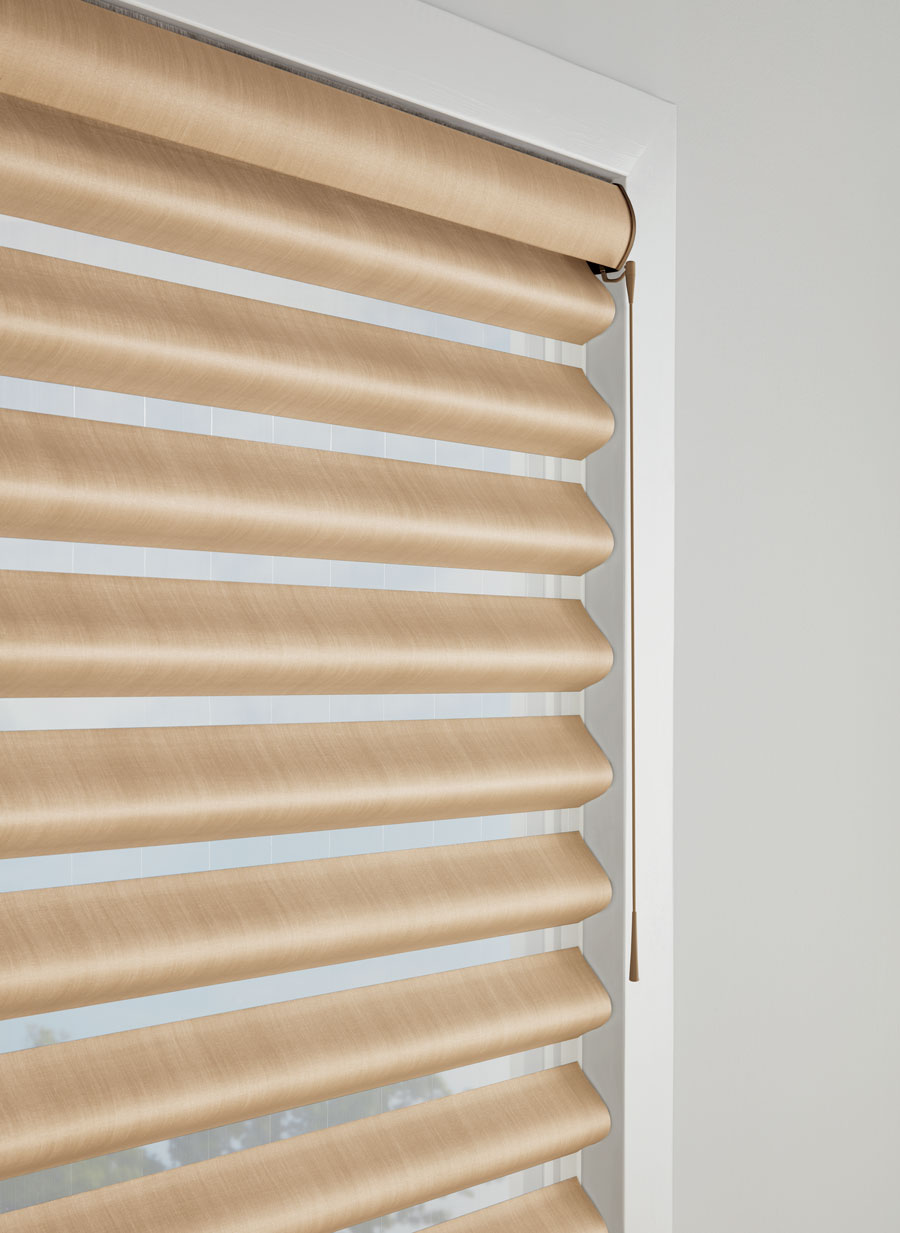 Bringing it All In 
With wand motorization you can say "goodbye" to unsafe cords, bulky window treatments, and the hassle that comes with manually adjusting every shade in your home multiple times a day. SoftTouch® makes raising and lowering your window coverings, a one touch, quick process!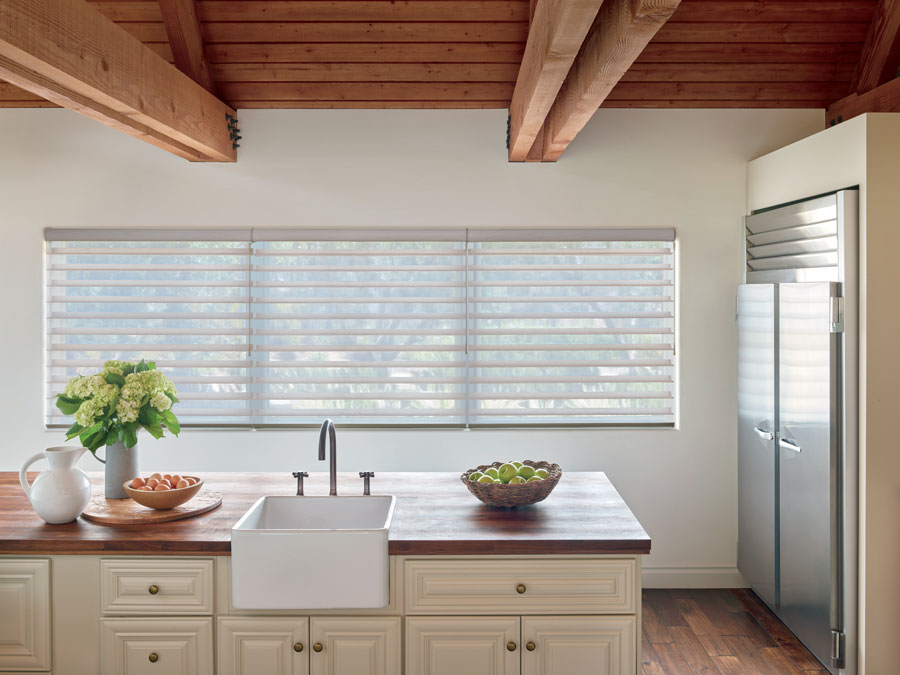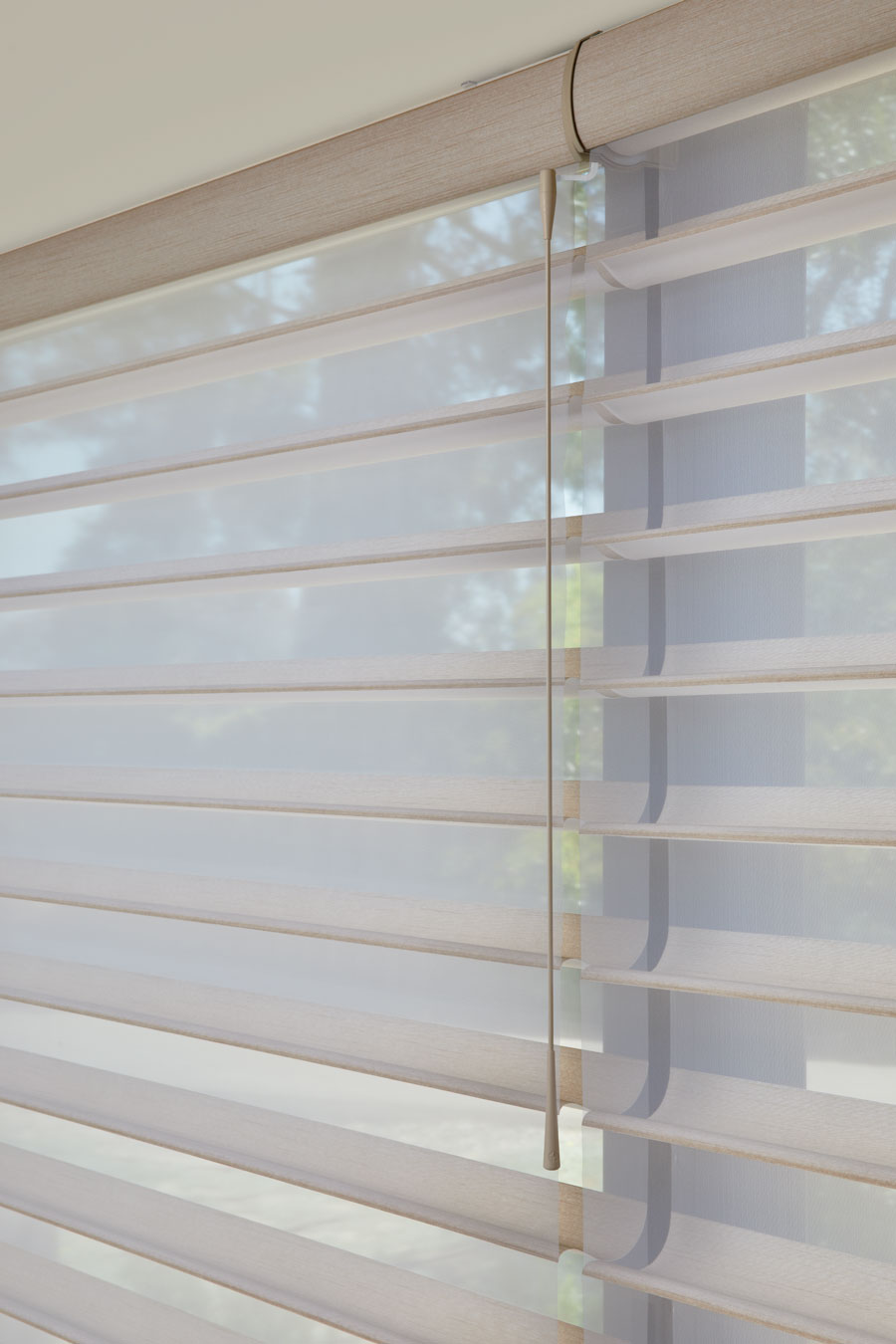 Everything You Need to Know about Wand Motorization
If wand motorization, or automation in general, is something you want to implement into your home, our team is here to help! We have experts on the SoftTouch® system ready to assist. They can provide you with absolutely everything you need to know when getting started. Contact us at Rocky Mountain Shutters and Shades for your FREE consultation.