Denver residents know all too well warm summers and extremely cold winters. But fear not, for we have an exciting suggestion that will revolutionize your home comfort: Energy-efficient shades. Surprisingly, up to 75% of the heat gain in your house comes from sunlight streaming through the windows. But worry not, our options will not only save energy, but also cut utility bills while providing a delightful escape from the elements. Let's dive into our top three picks for energy-efficient shades!
Cellular Shades
First on our list is the wonderful window covering known as cellular shades. Also referred to as honeycomb shades, they are champions of temperature control. Their ingenious design traps air, banishing drafts and maintaining a cozy atmosphere. These shades are experts at keeping the heat out during summers and retaining warmth during chilly winters, ensuring a year-round perfect climate in your home. What more could you ask for? If you're still interested in exploring other options, next up is roman shades.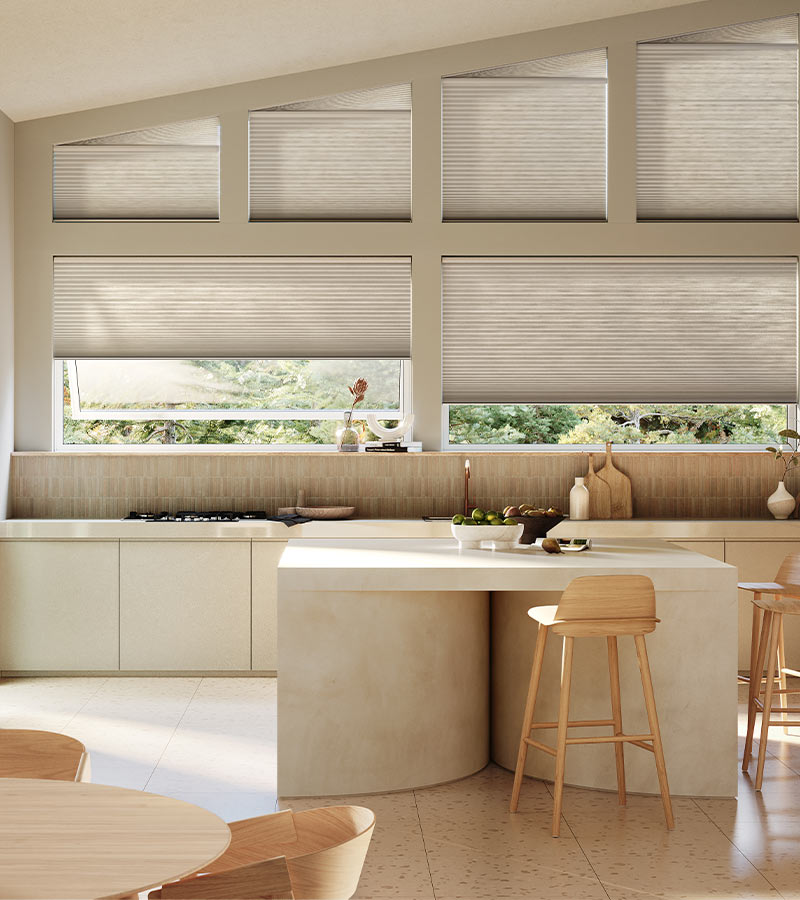 Roman Shades
The fantastic window coverings that are roman shades offer a fantastic solution to maintaining your home's comfort. With layers of insulating fabrics, they work like magic against outside light and heat. As a fun bonus, you can customize the fabrics to strike the ideal balance of light and temperature in your living spaces.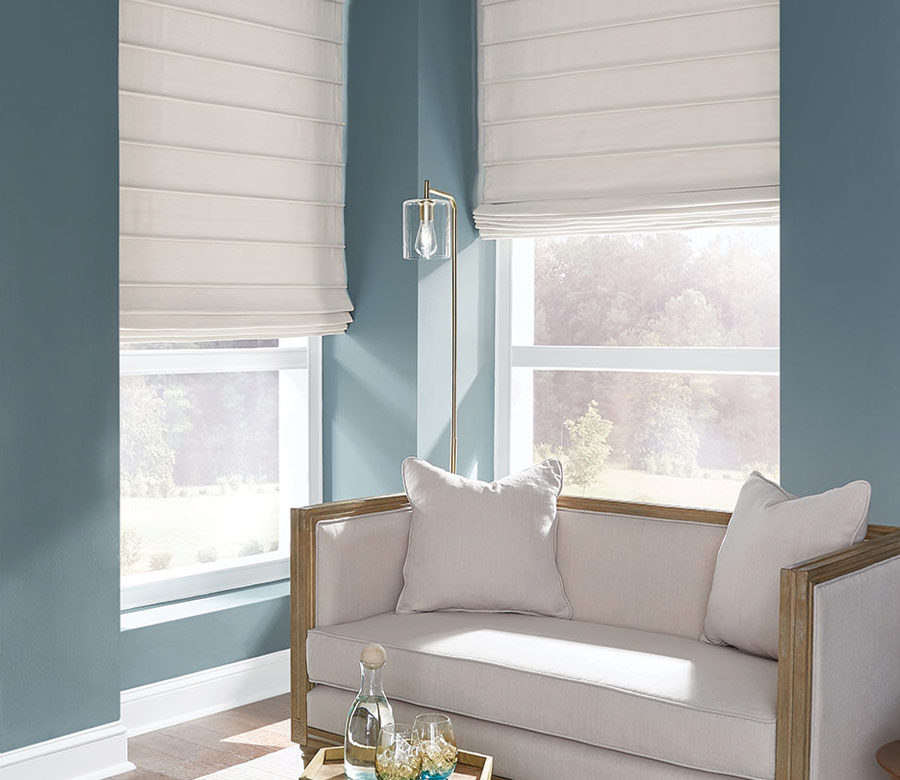 Cellular Roller Shades
Last but not least, meet cellular roller shades. These are the perfect blend of style and function. These shades combine the insulating properties of cellular shades with the sleek design of roller shades, offering yet another fantastic option for energy-efficient window coverings.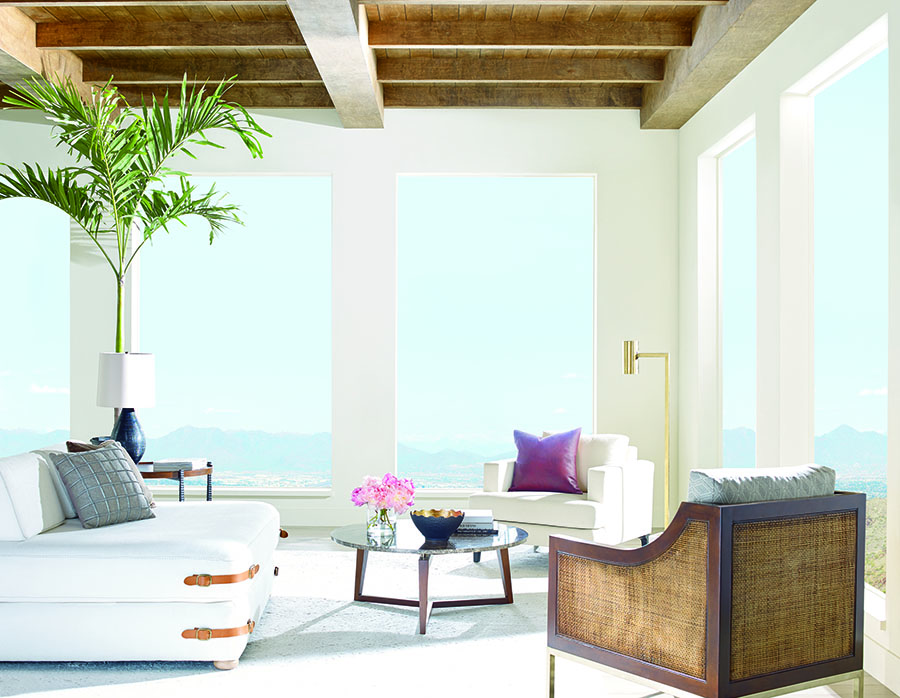 Who to Trust
Now, you might wonder whom to trust for the right information. Look no further than Energy.gov, a reliable resource that will guide you to enhance energy savings and find the perfect energy-efficient shades for your home. Additionally, check out AERC (Attachments Energy Rating Council), which offers extensive information and performance ratings for various energy-efficient window attachments.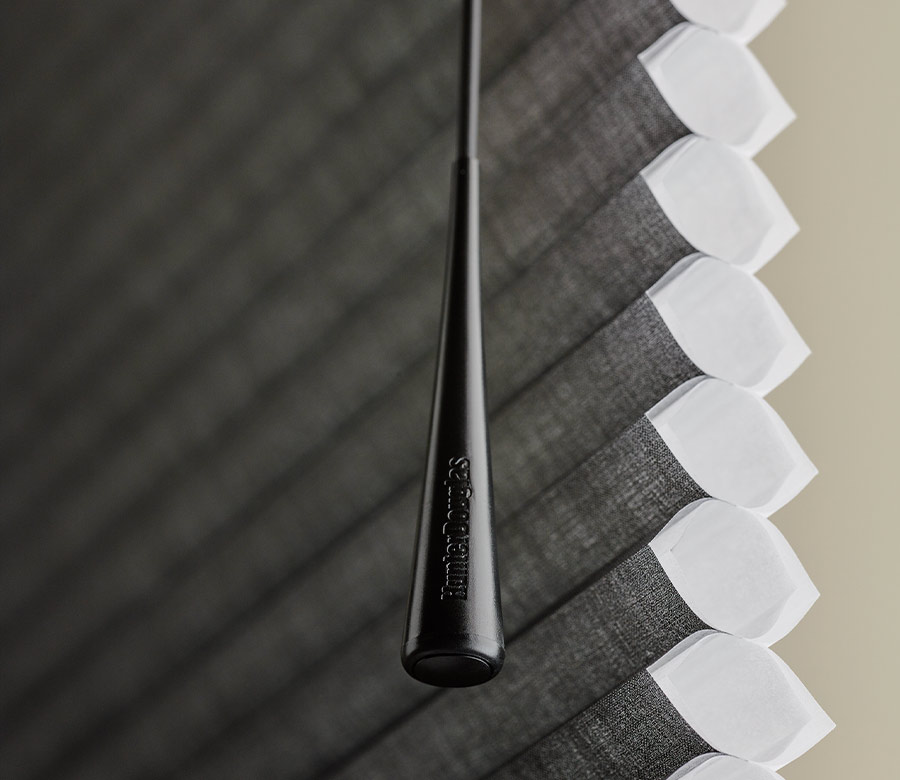 How Energy-Efficient Shades Work
These shades control light and reduce those annoying solar heat gains, keeping your home cool on warm summer days. And when winter arrives, they step up to retain heat, making freezing nights much cozier.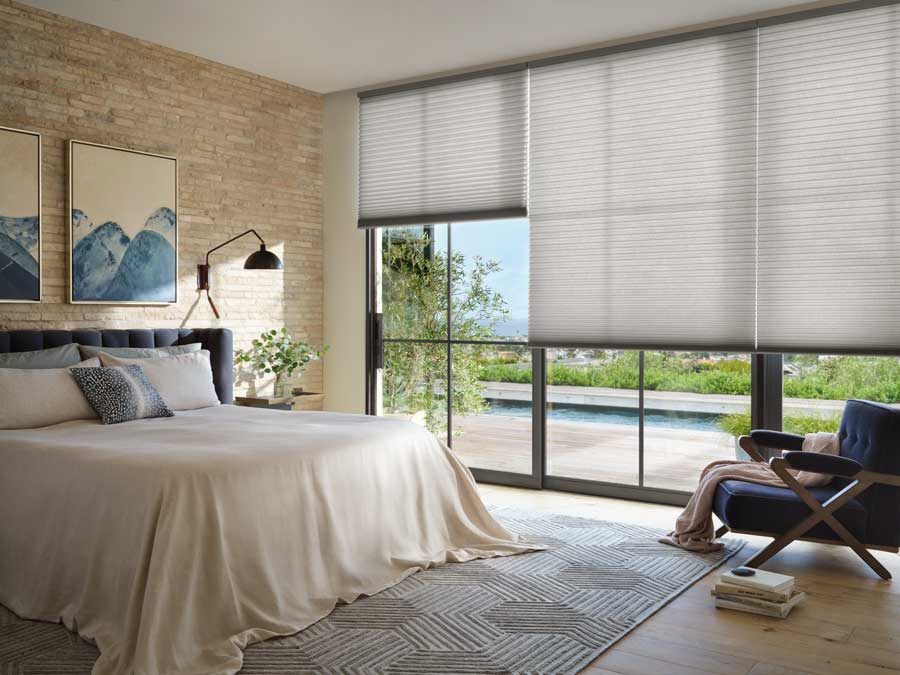 If you're ready to transform your home into an energy-efficient haven, our team at Rocky Mountain Shutters & Shades is eager to help. Schedule your free consultation today, and let's find the perfect window coverings to make your home feel just right. Get ready to embrace a new era of comfort and energy savings!