Not a vacation home, but a staycation. It's easy to create vacation-like vibes in your home without going anywhere. Fill it with helpful and convenient features. A simple adjustment to your frame of mind and your window coverings may be all you need to make your home a staycation home. Let's discover how to get the most out of your days off with these simple tips. 
#1 The Comforts of Home(town)
The comforts of home can mean a number of things; loved ones, a warm bed, good food. During your staycation, reconnect with the comforts of your hometown, too. Spend the day at the Denver Art Museum or take in a show at the incredible Red Rocks Amphitheater. Remind yourself why Colorado is the place you call home.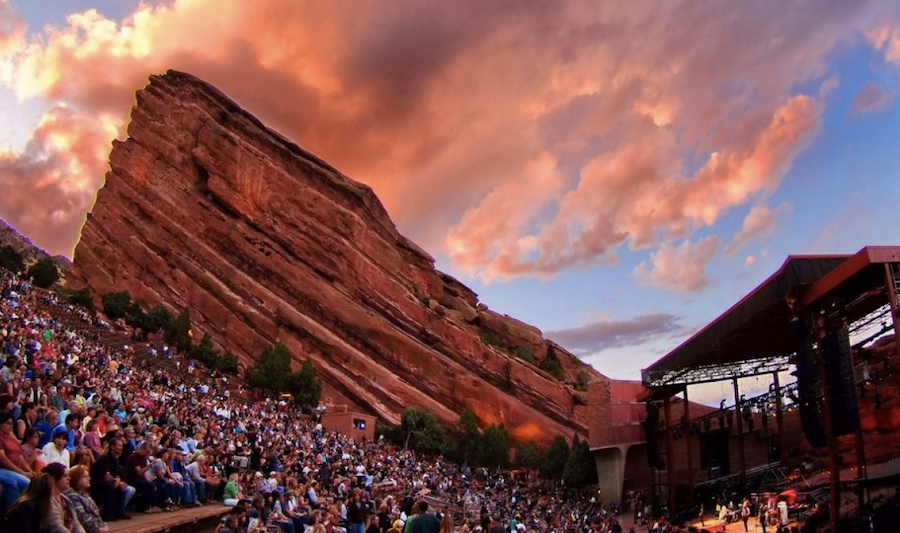 #2 Outdoor Living
When the day is done it's nice to have a place to sit and relax. Do you have an outdoor space that gives off staycation vibes? All you need is some comfortable furniture, a place to put your feet up and some peace and quiet. When the time comes to entertain you'll have a chic new venue that your friends can enjoy. What's better than increasing your living space with an outdoor living area with countless functions.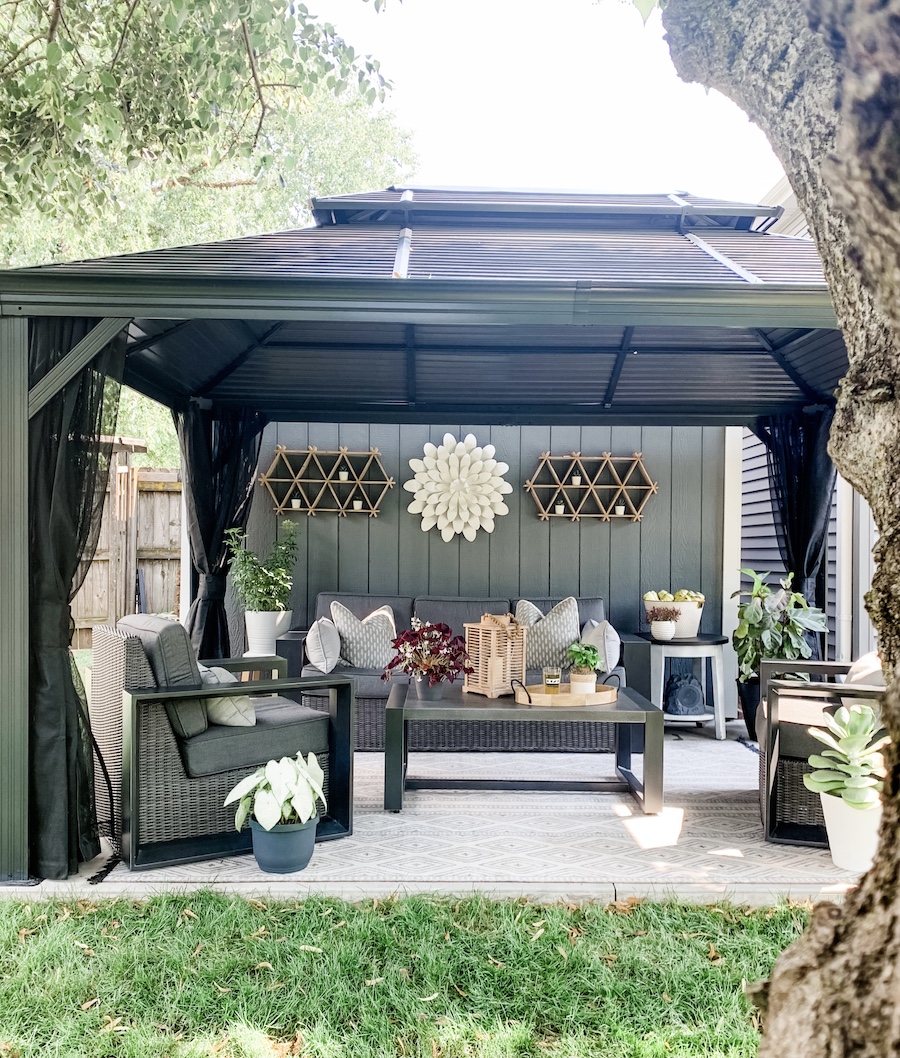 3. Treat Yourself
A simple way to achieve staycation vibes is by treating yourself to something special. Whatever that means to you. We suggest living like you're on vacation; try a new restaurant, get a massage, go horseback riding in the mountains. Anything that strays from the everyday monotony of cooking, cleaning and doing laundry is a start. You could even hire out those chores for the week! Get creative and remember, making memories can be done from the comforts of your own home.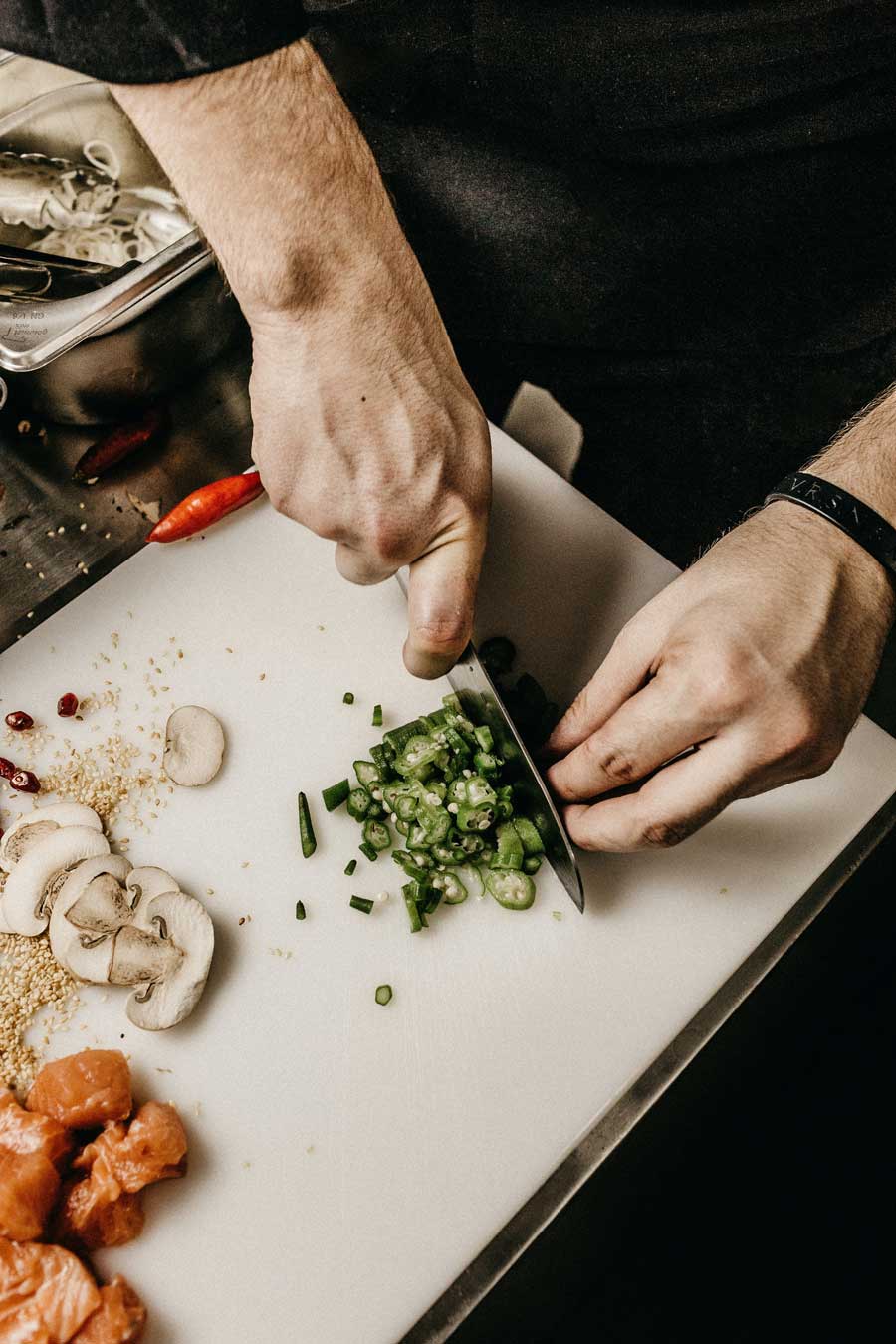 4. Best Night's Sleep
"I just had the best night's sleep…" Sound familiar? If the answer is no, let's change that. If a true vacation isn't in the cards this year, use that budget to establish your staycation home, complete with a luxurious bedroom. Make a good night's sleep an everyday occurrence with comfortable bedding, memory foam pillows and room darkening shades.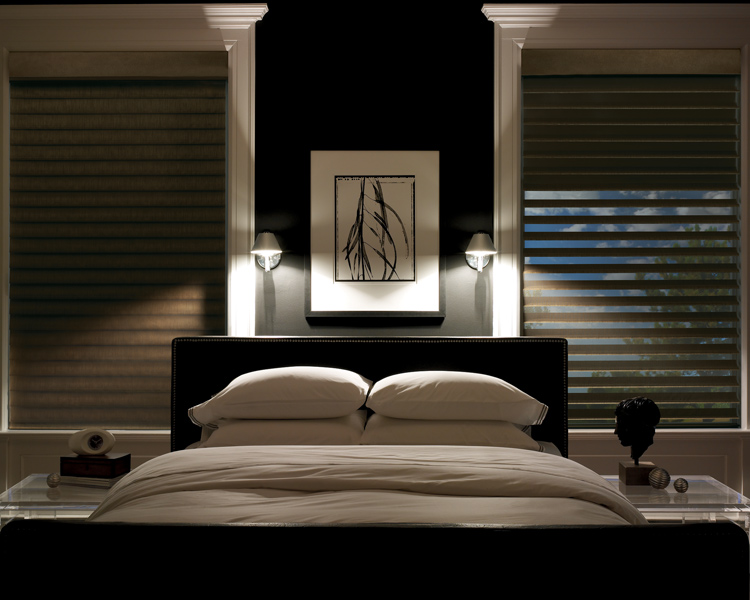 Designing a bedroom with window treatments that block out the light will improve your sleeping habits and benefit your overall health. You'll wake up refreshed and ready for the day (as if you've been on vacation).
5. Design the Atmosphere
What does vacation mean to you? A time to relax or a time to let go? Channel those vacation vibes when designing your staycation home. Which elements do you have already and which need to go? Rid yourself of anything that is holding you back from living your best life at home. Creating the right environment at home is money well spent, have no regrets.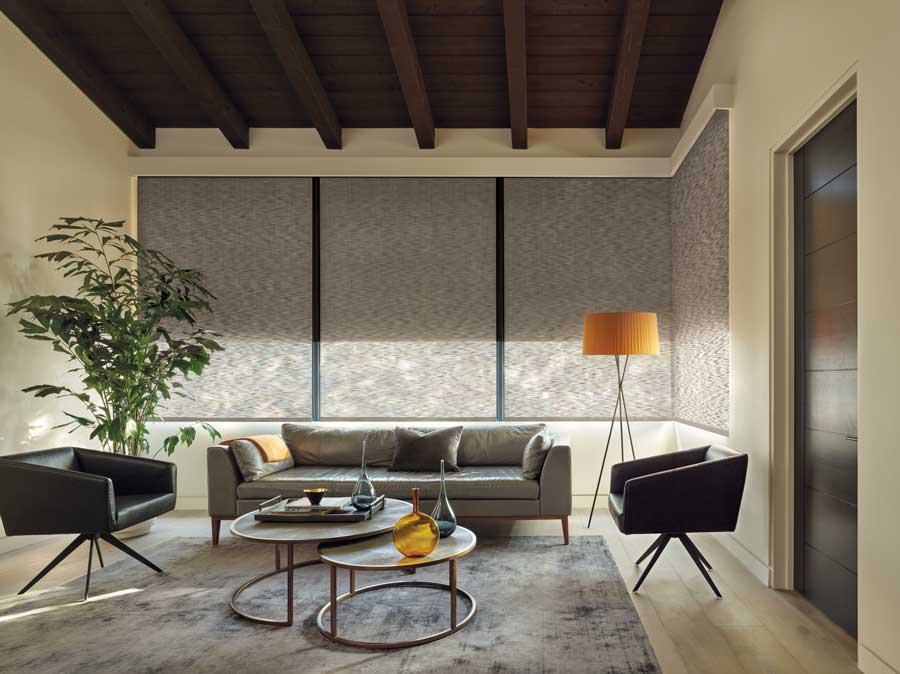 6. Quick Refresh
An easy way to get excited about your staycation is to refresh your home. It doesn't have to be a major renovation but a subtle change in decor.  Match your home's style with the season. Use florals and bright colors in the spring and summer, then change it up to warm tones and cozy fabrics in the cooler months. With these quick adjustments, you're home will feel like a 5 star hotel, your staycation begins now.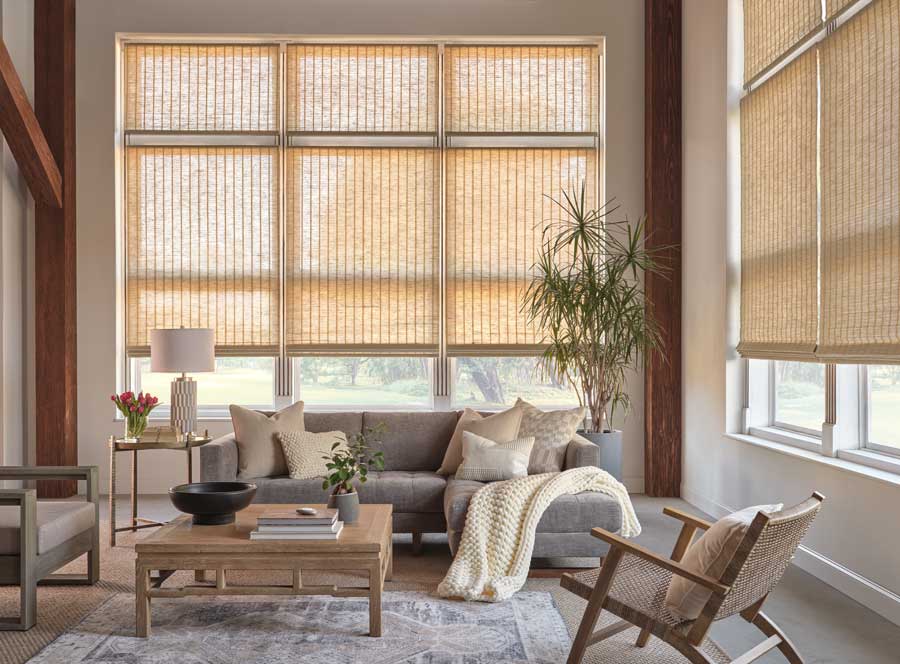 Our design team here at Rocky Mountain Shutters & Shades would love to help you create the right atmosphere for your staycation this year in the Denver area. From room darkening shades to help you sleep in, to sheer shades where you can relax and take in mountain views. Our window covering experts are full of inspiration and brilliant ideas. Schedule your FREE estimate today or we can come to your home. Either way, we'd love to meet you.