"…creating a cozy space, quiet time to yourself, laughter with friends…"
How do you define cozy? Since the design world took hold of the Danish word "Hygge" a few years back, everyone has been scrambling to create the "ultimate cozy" in their homes. But, what exactly is it about Nordic style that embodies that heightened state of comfort? Maybe, it's what we feel we're missing in our fast-paced culture…
#1 Create a Place to Call Your Own
The word hygge (pronouced hyoo-gah) is the noun used to describe contentment and comfort in the home. One aspect of this concept places high priority on time to oneself. It's taken a foreign culture to stop us in our tracks, reminding us that creating space in our home–both physically and mentally–for peaceful time on our own, is important. When was the last time you did something for yourself?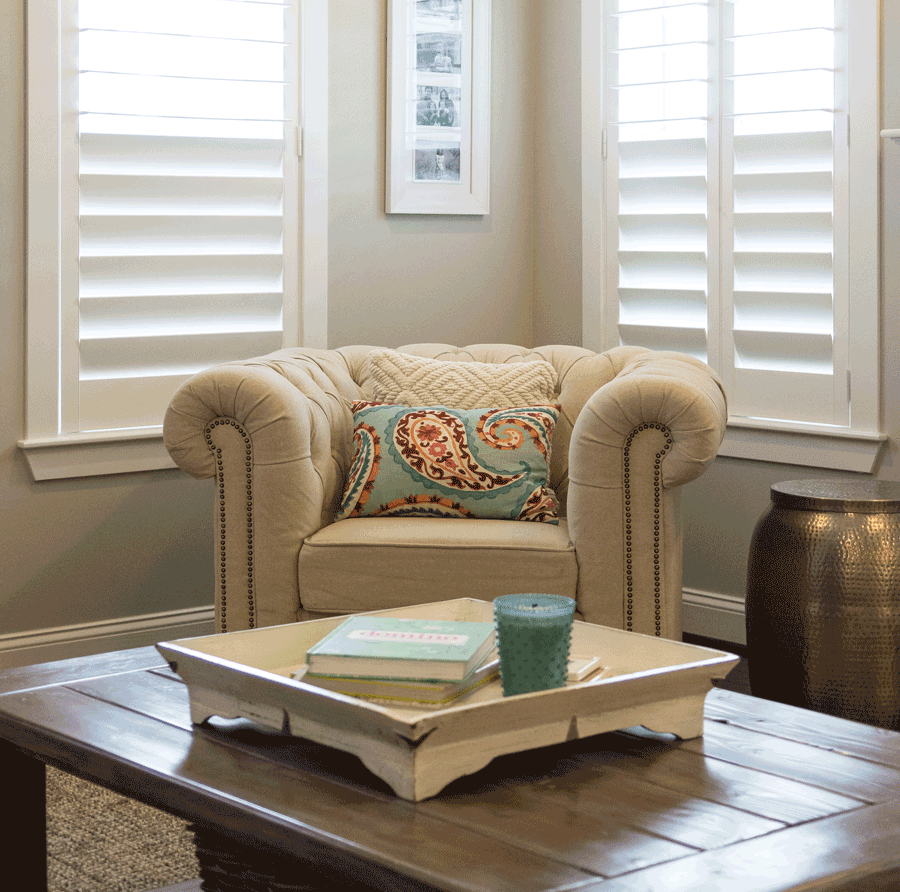 #2 Mark Your Calendar…Time with Friends
Are you guilty of putting off plans? Seeing old friends, you utter the phrase, "We have to get together more often." And then? It never happens. Hygge reminds us that it's time to take action. Time with the people we care about and enjoy being around–it affects our happiness. Get out your calendar–and make it happen.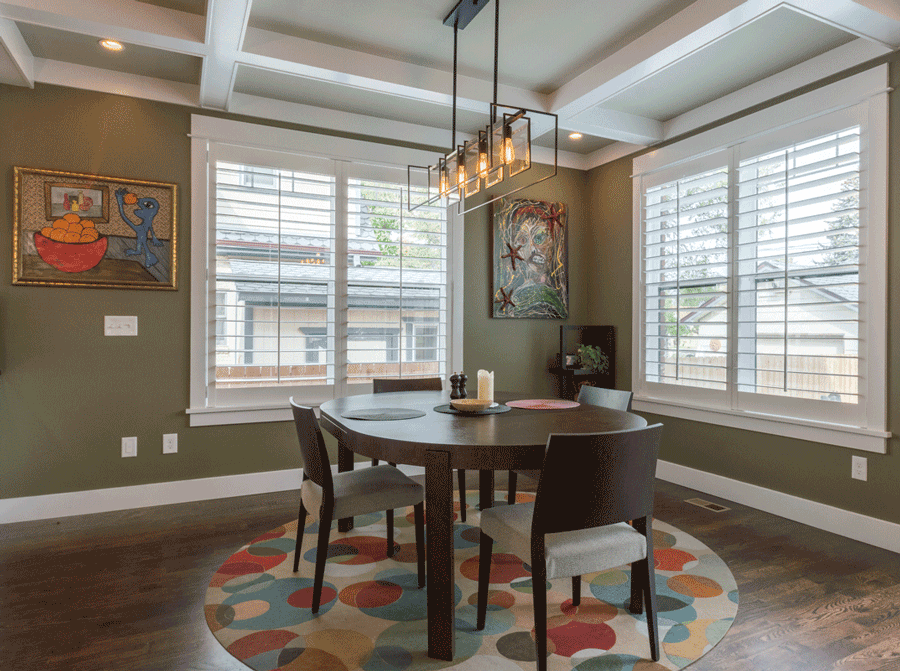 #3 Make Your Environment a Cozy One
If the word "hygge" has influenced anything in our design, it has reminded us of the importance of coziness. What makes up the image of cozy in your mind? For me, coziness is fabrics, cushy textures and fireplace warmth–with lots of pictures of my family surrounding me. Brainstorm your happy place. And then, bring those elements together to see your hygge increase.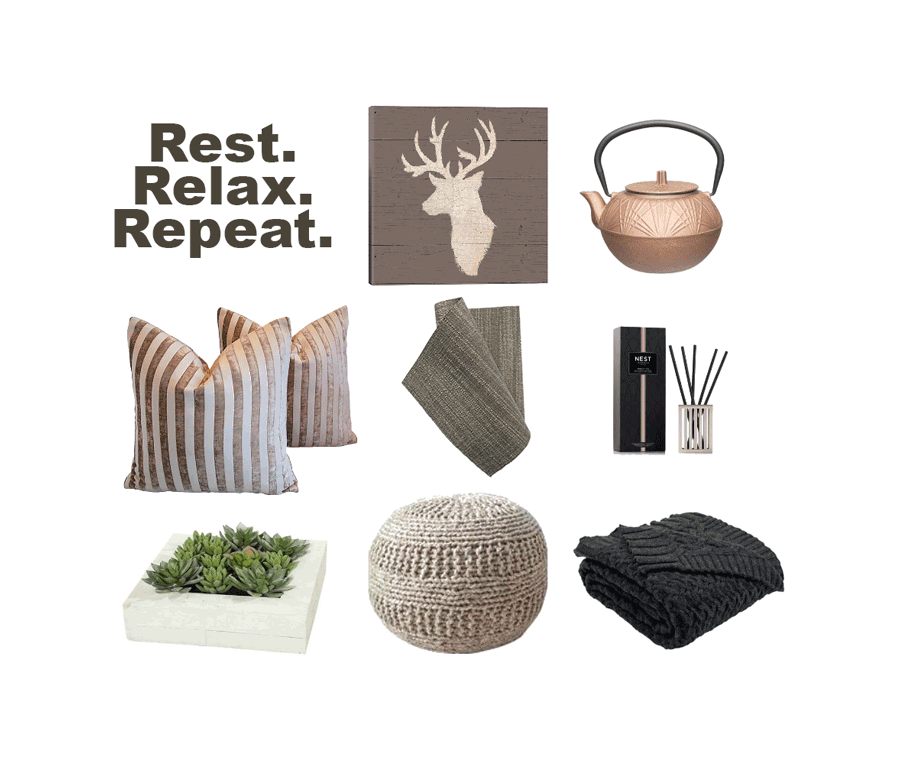 Finding Your Hygge…
The word that stands out among the rest is contentment. Creating a cozy space, quiet time to yourself, laughter with friends–these things all add up to bringing contentment into your life. And, if your living space is wreaking havoc on your life, it's time to find solutions! At Rocky Mountains Shutters & Shades, we are all about helping you create the ideal atmosphere. Better sleep, more cozy time, improved privacy–a better experience all around–with the right window coverings. Contact our team in the Denver area today!