Every home is different–as is every homeowner. What's one thing we ALL have in common? Our need for sleep. Have you found yourself googling, "best blackout shades," yawning from another sleepless night? We've got the answer:
Meet LightLock™
A revolutionary innovation from Hunter Douglas, LightLock™ is making Duette honeycomb shades the best blackout shades on the market. They offer 100% darkness. Do you need to read that again? 100% Darkness.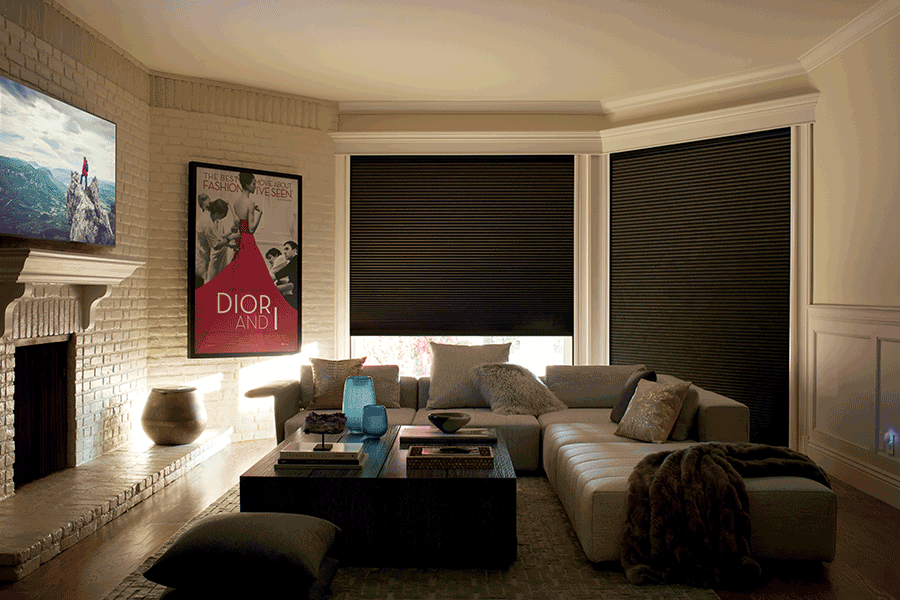 How Exactly Do They Work?
Side channels are installed inside your window frame. This "U" shape is the guide for your Duette shades. This side channel means no light gaps. No light gaps.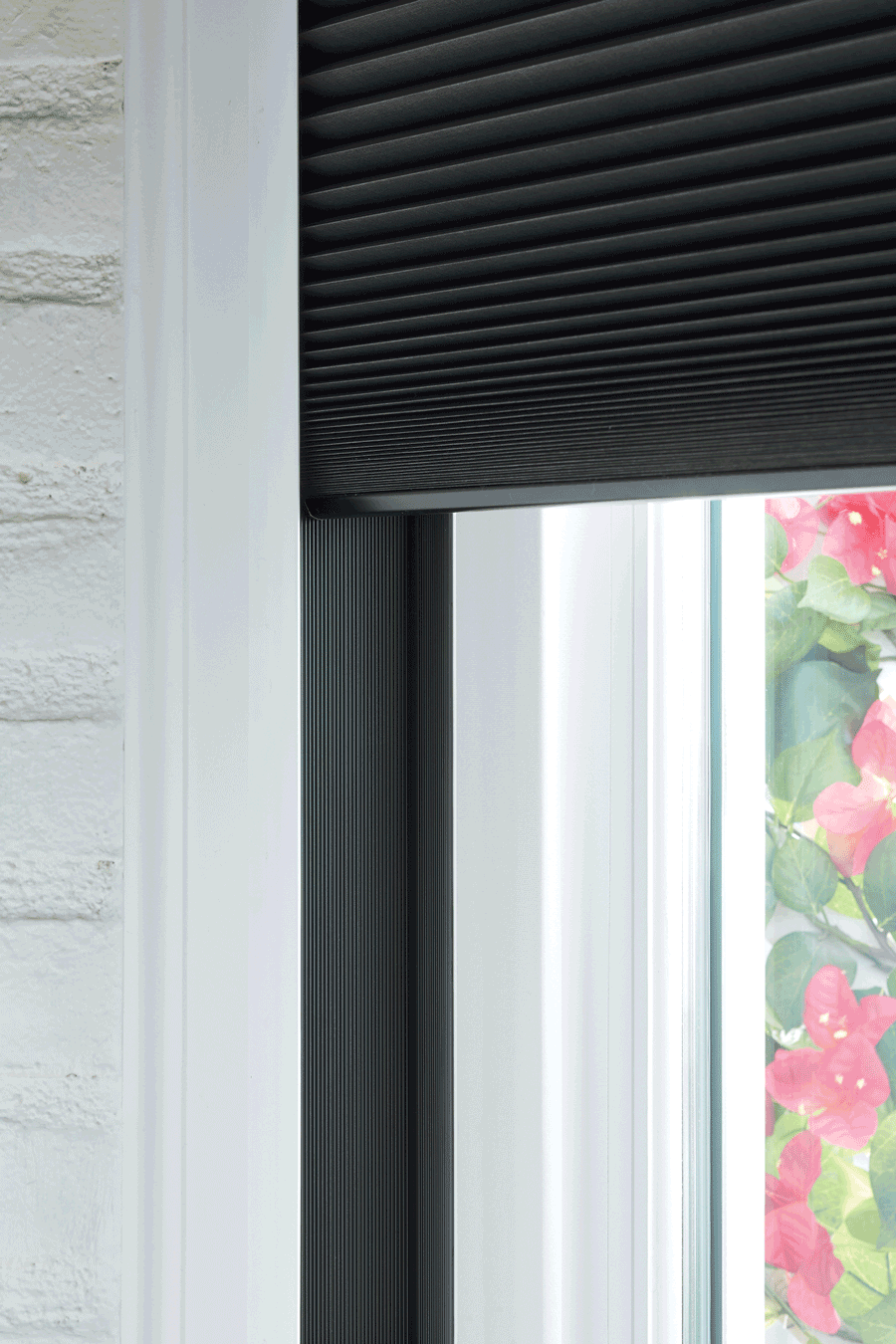 Which Rooms Need LightLock™?
If you've searched for the best blackout shades, you probably need these in the bedrooms of your home. But, they can provide 100% darkness no matter the time of day.
Nap time spots for children, grandchildren–and adults
Media rooms for any time of the day enjoyment
East or West facing rooms with intense sunshine/heat
Because each and every home is different, the light control needs will also vary. When you have intense light shining in–no matter the room–and you want to block it out, this new system will deliver.
You Deserve the Best Blackout Shades.
Don't let sunlight get in the way of your comfort. With LightLock™, you'll get the best blackout shades on the market. Our team at Rocky Mountain Shutters & Shades can help you enjoy your movie, take a nap, encourage your children to sleep longer…it's all possible! Contact our team today!