Beauty can often be found in the smallest details. When decorating your home, it's often the fabric selection that shapes the overall atmosphere of a space. Which of these fabrics tell the story of your personal preference?
Bring in a Natural Element
Earth tones are an amazing way to being a natural and organic element into your home. With these fabrics, you get a cozy and calming atmosphere that only earth tones can provide. The fabrics come in creams, tans, and browns, often with textures and fibers that give a nod to the natural world.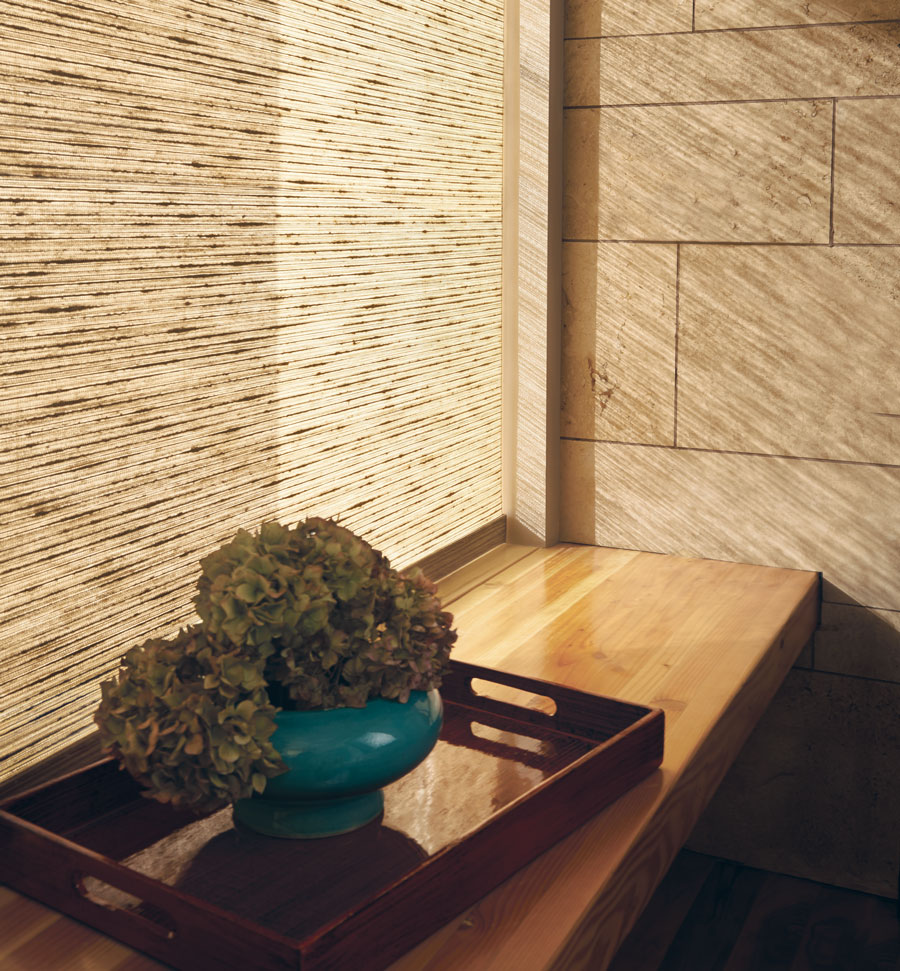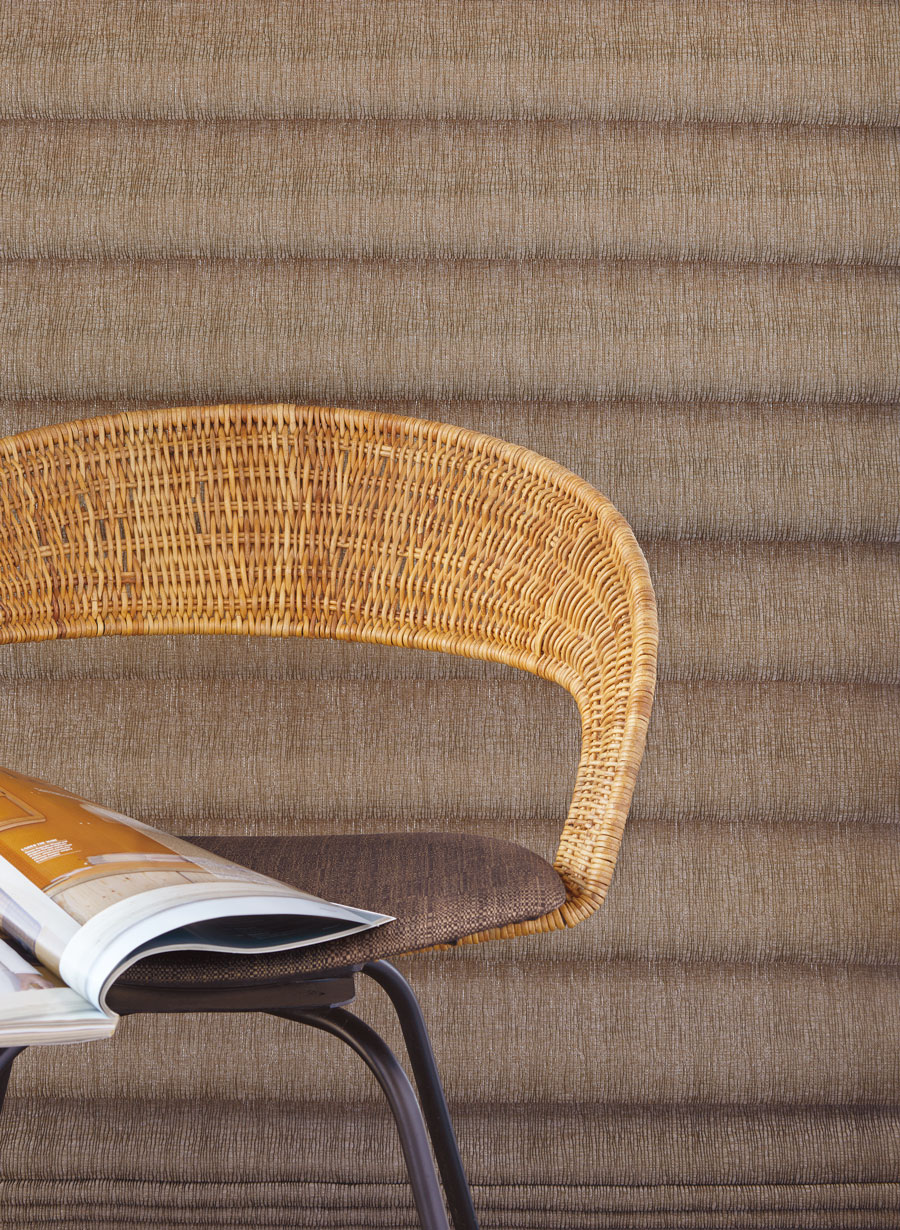 Consider Calm & Cool Colors
At first, white might seem like it's lacking something. But, different shades of white brighten up a space and create a light and airy oasis. We have a large variety of white tones, from crisp whites to softer hues. But what about the design element? Just because you've picked different shades of white doesn't mean your room needs to fall flat, with these fabrics you'll get texture and interest no matter the color. 
Stand Out With Darker Tones
Fabrics in darker colors provide a look that is sure to catch anyone's eye. There's an opportunity for contrast. Darker shades are more likely to create a cozy atmosphere, and the textures you choose really play up your individual style. These fabrics are a great way to make a statement.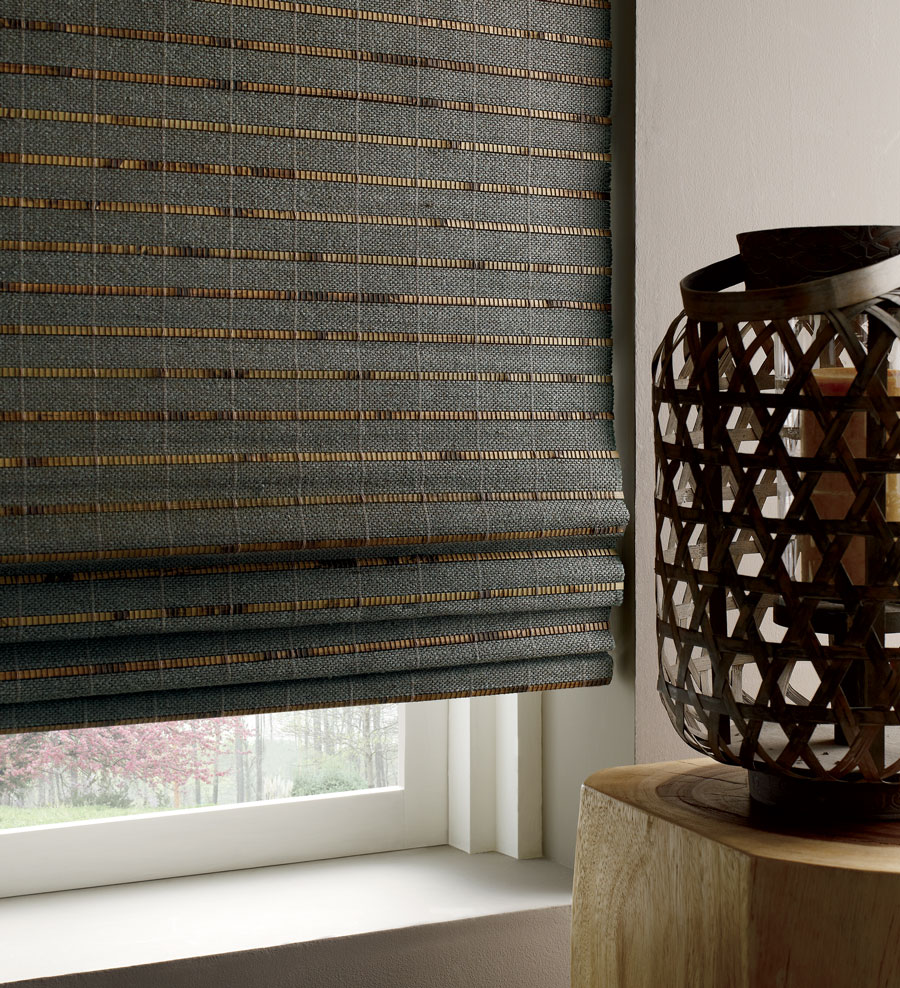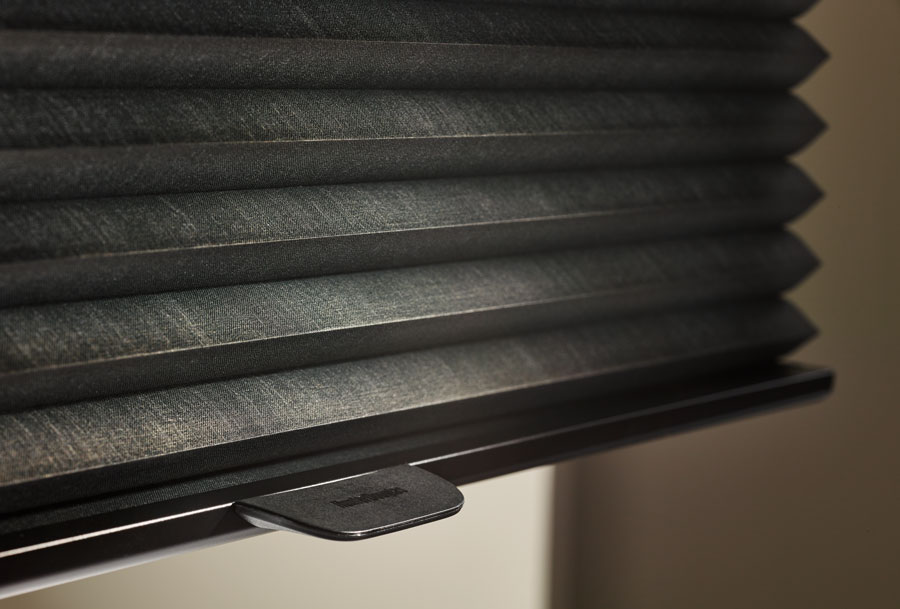 Create a Stunning Look With Grays 
A neutral color that easily creates versatile design? That's why so many people love gray. Different shades of gray offer varying undertones, leading to some looking warm, while others might look cool. The textures add a bit of shadowing for shape and personality.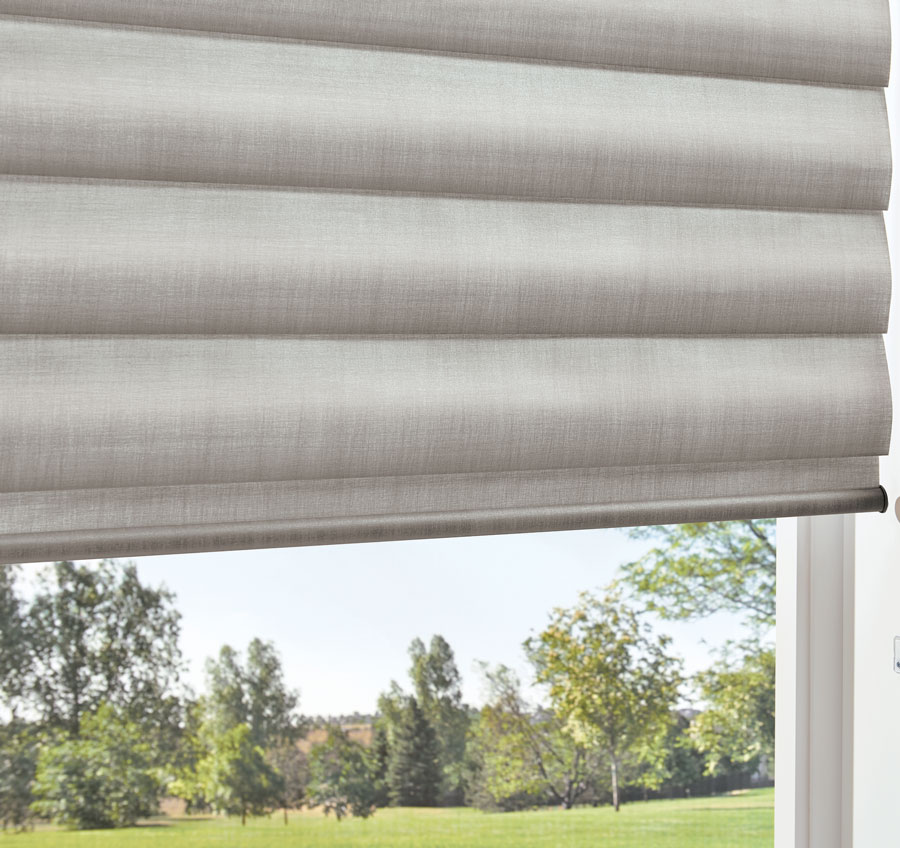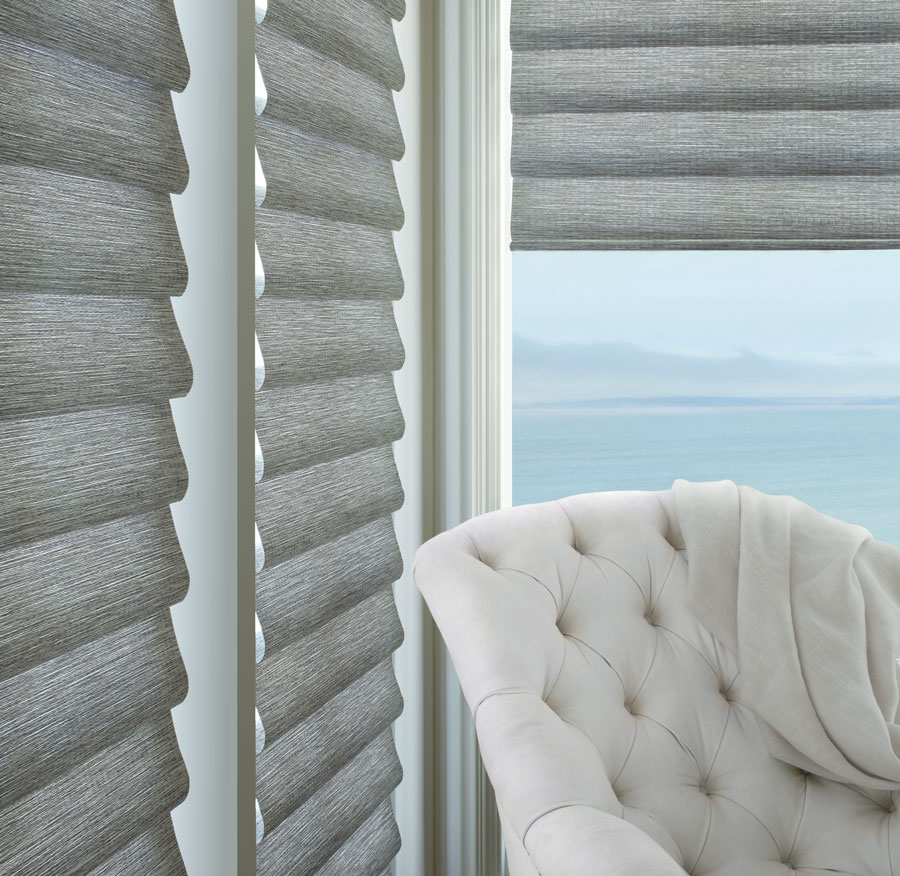 Make a Statement with Patterns
Adding patterns to your window treatments adds a layer of dimension to any room. With a wide variety of options, you can pick out patterns that will instantly bring color and charm to your home. Create a beautiful and stunning room with these fabrics.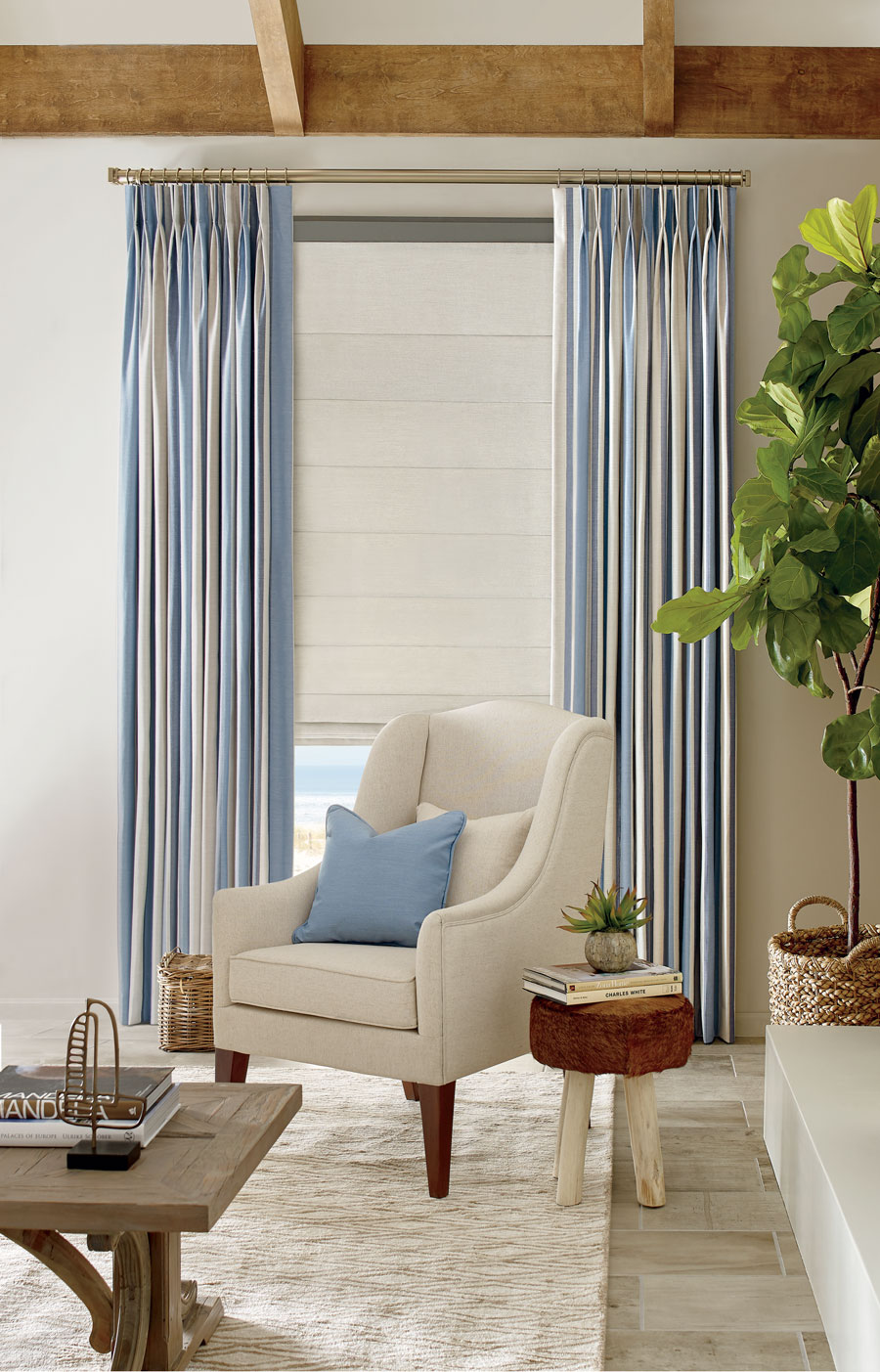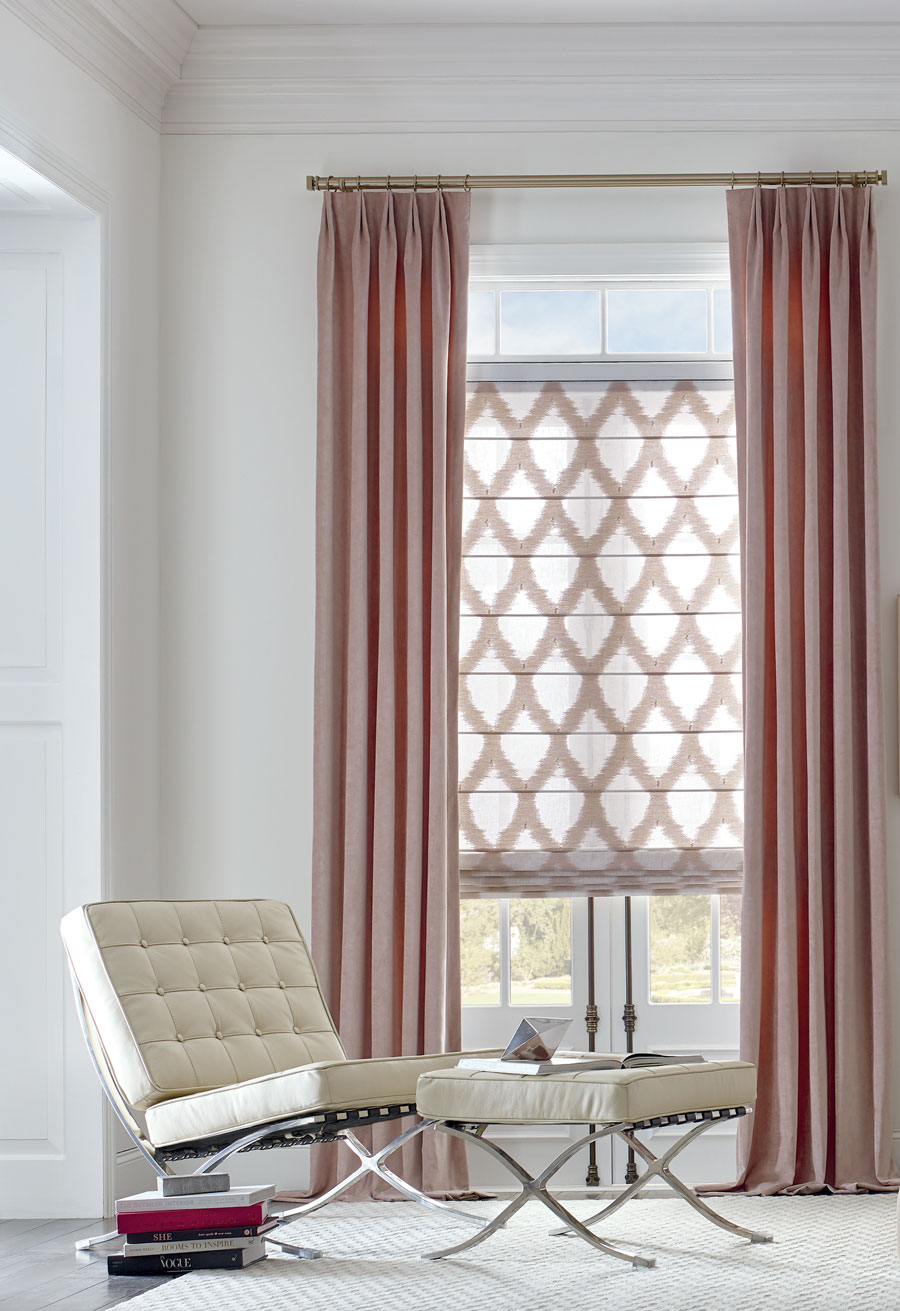 Which of These Fabrics Will You Pick?
Creating your dream home can be an exciting journey. But, perfectly expressing your style and personality? It could feel overwhelming. That's why we're here to help! Working one-on-one with a designer, you can point out what you love about these fabrics, colors and textures–or, what you don't love! Our team here, at Rocky Mountain Shutters & Shades, is ready to help you narrow down your decisions to easily decorate your home to reflect your personality. Contact us for your FREE consultation.