In the next few weeks, we will be saying goodbye to 2018. With many of us hoping to look to a bright future, it's the Pantone Color Institute that will deliver. Original, zesty, optimistic and charming, the trending colors of 2019 are everything we want them to be. But…mature. There's a wise sense about the shades they've chosen, and that's what makes them intriguing for design enthusiasts everywhere. Want to see the announcement for Color of the Year? Hop on over to Instagram or Facebook!
Famous Colors, Favorite Pairings
As you begin to explore the trending colors of 2019, there's something to note. Many of these shades fall into the classic color pairings that have been well-loved for generations.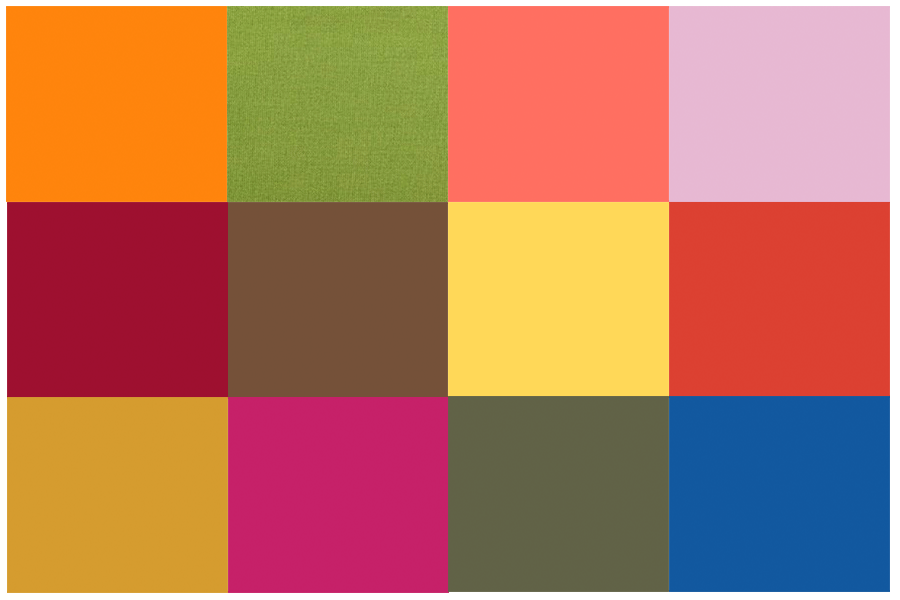 So, while there's a brand new year ahead, with a showcase of gorgeous colors, these top 12 give a nod to classic design.Stay tuned in the coming weeks as we show you how color pairings can elevate the design of your home.
Infusing Color Into Modern Design
With the trending colors of 2019, you're bound to see them everywhere. While many people love the idea of bringing vibrant pops of color into their home by way of florals and throws, these bold hues aren't about to be the side show.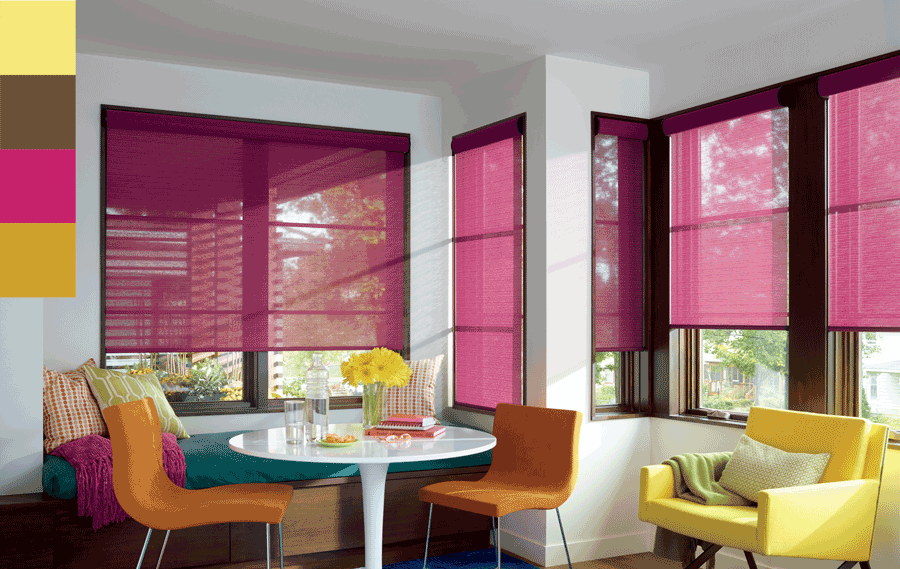 And, it seems that nothing is outlawed. Colors, normally thought of as enemies, show up in friendly pairings, and it simply works.
A Little Says A Lot
With the minimalist movement that has been driving interior design trends, bringing peaceful, serene atmosphere, neutrals have taken over. But, for most people, the happiness they find–the personalization they love–comes from color.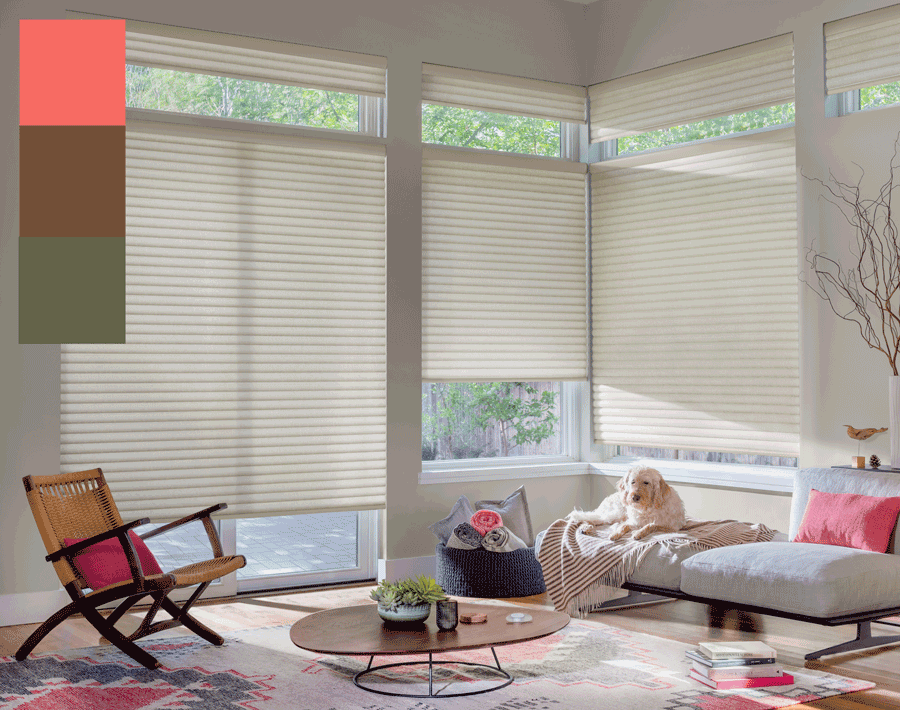 Small accents make a big statement. And, with the bright & bold trending colors of 2019, all you'll need is a little bit. And, if you want to see the latest in neutrals, we'll be showing you the new favorites!
In Love with the Trending Colors of 2019?
Which color choice do you love? Which pairing do you want to make your own? At Rocky Mountain Shutters & Shades, we love to stay on the cutting edge of design. We have beautiful fabrics and incredible features that will bring beauty and style into your Denver area home. Contact our team for your FREE in-home consultation.