The latest style statement embraces a contemporary feel with nature-rich elements. Naturally modern describes a living environment full of textures and dimension. One that provides comfort and charm, while still putting forth an air of chic, contemporary design. Provenance Woven Woods breathe life into a space, made of natural fibers. Designed to transform light–they add to the overall look and feel of your home.
No Shades…Big Problems.
Your windows offer so many features. The mood-enhancing natural light, an eye-catching view, the airy feeling of bringing the outdoors in.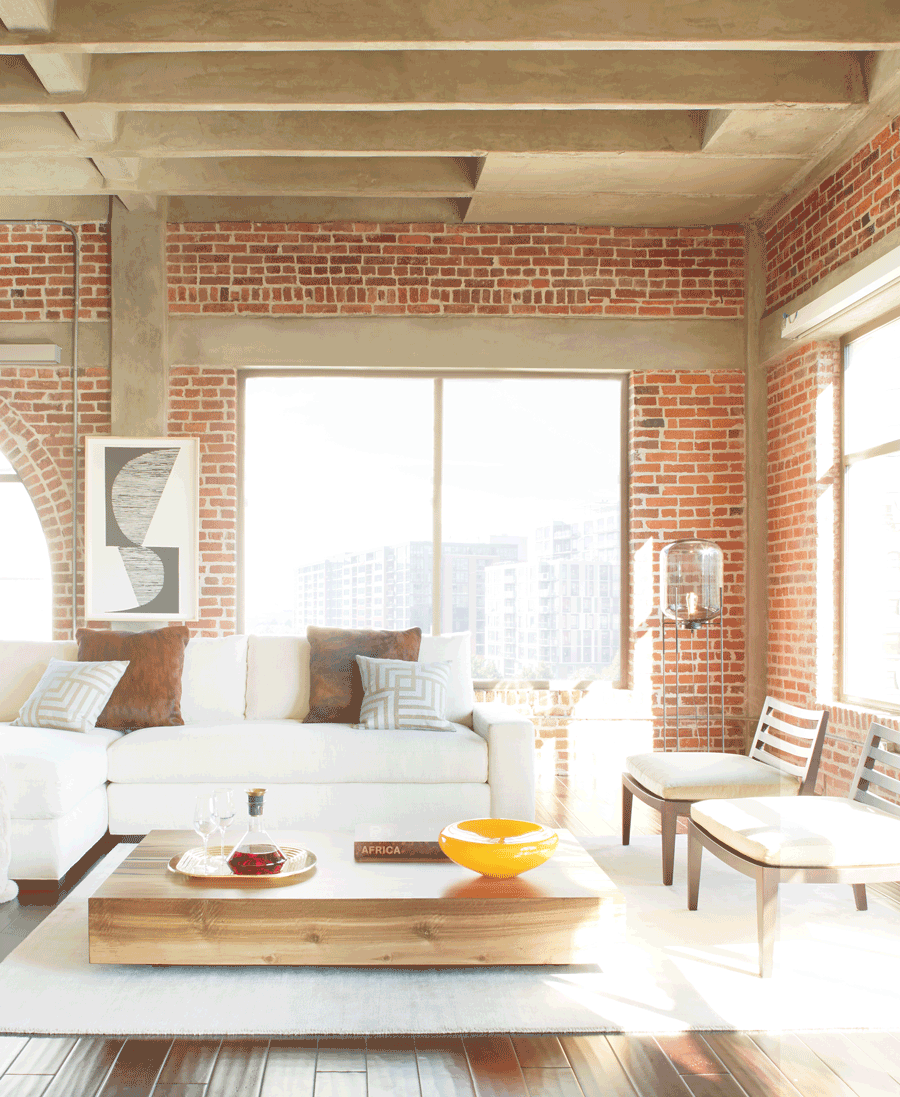 This naturally modern loft space is incredibly styled. The windows are a big part of the design of the space. But, with bare windows, the reality is that you'll have to put up with a laundry list of issues.
Flooding Light

Constant Glare

Harmful UV Rays

No Privacy
Woven Woods…Transform Light
Let's try this again. Naturally modern style, beautifully designed windows–don't forget the window treatments!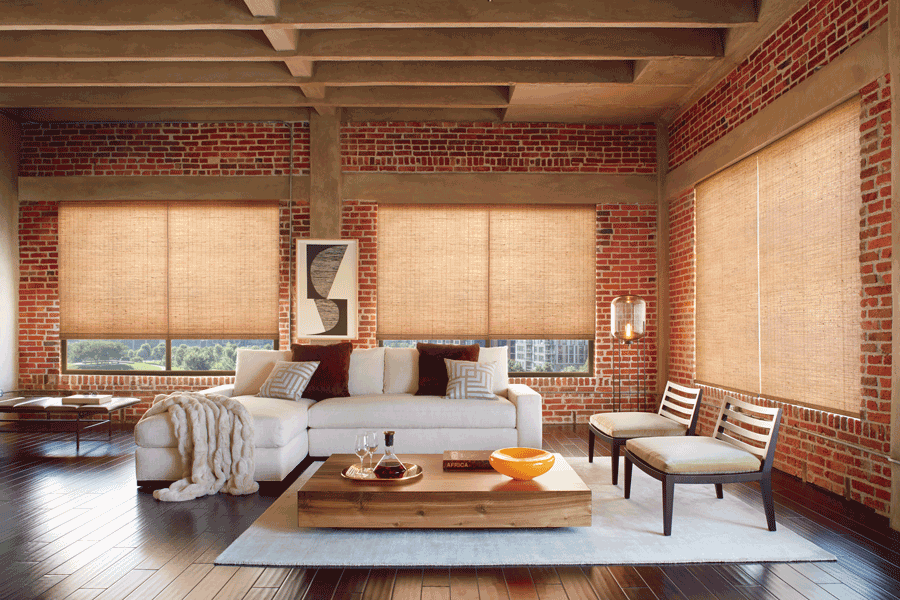 Light enters. But, instead of harsh glare, the atmosphere boasts a warm glow. Creating a comfortable space, you'll relax and unwind. Your comfort, furnishings–and your privacy–are protected.
Naturally Modern…Incredibly Chic!
Created with natural fibers, our collection of Provenance Woven Wood Shades brings textures, dimension and an organic feel to your space. Bamboo, Wood, Grasses and Reeds are hand-woven, offered in a range of presentation, from textured fabrics to woven designs.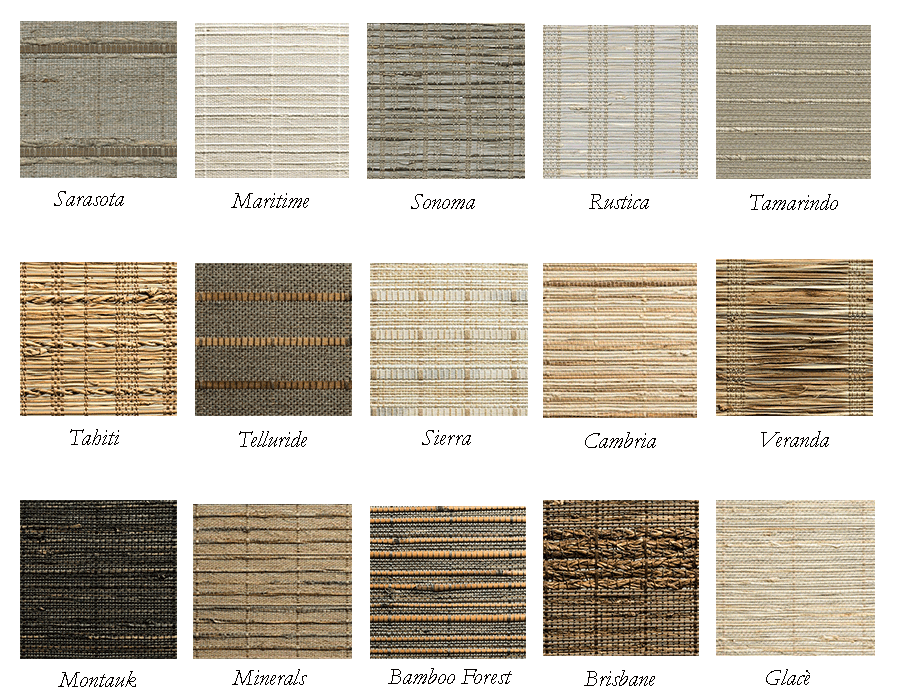 A sneak peek of some of our favorites, you can see that each and every shade is unique, exquisite, naturally modern–and incredibly chic! Available in three styles: roman shades, waterfall roman shades and vertical drapery, you can customize your home. As a result, the function follows, offered in a range of opacities and features, from light filtering to room-darkening.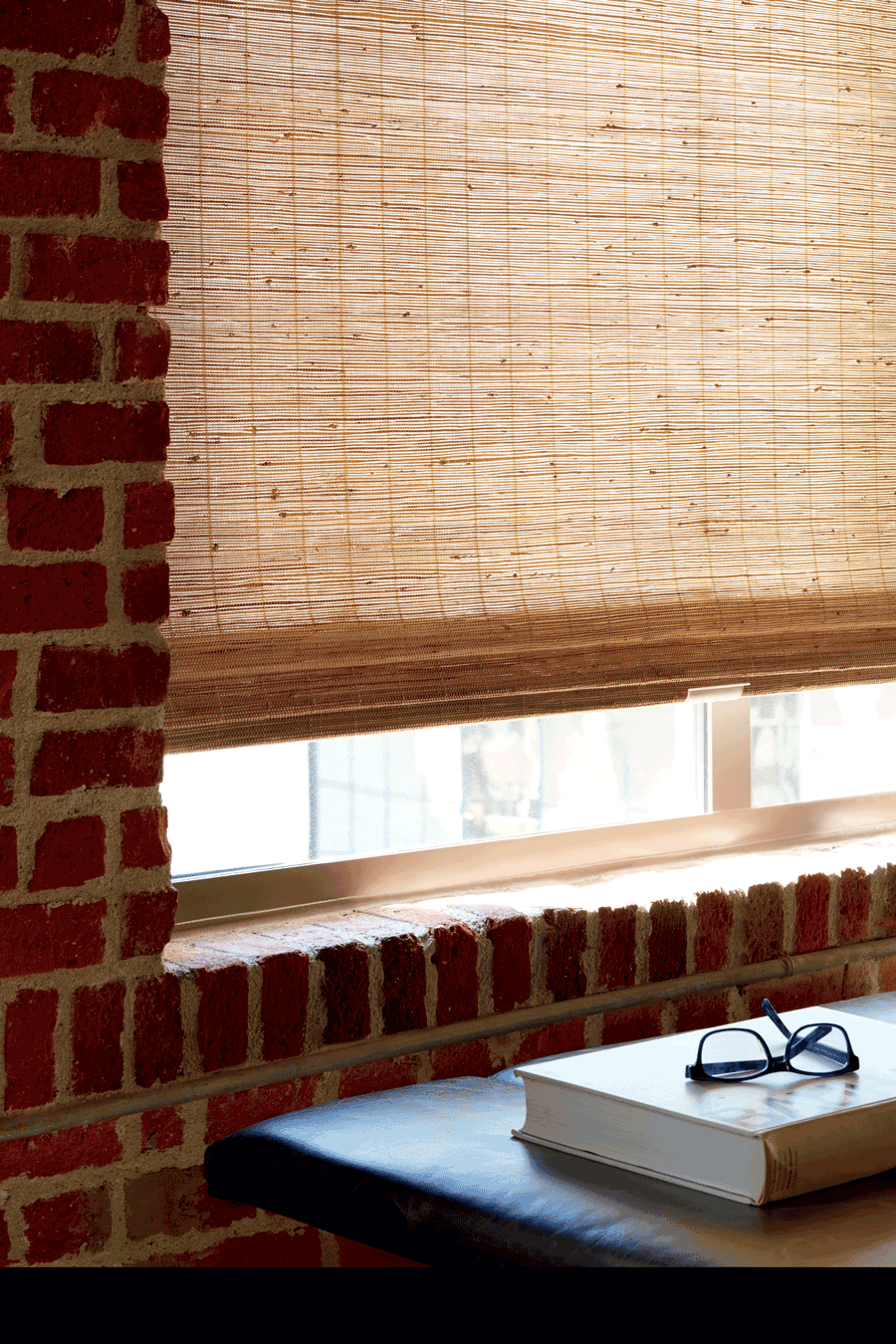 Would you love to see how Provenance Woven Woods could enhance your home? Visit one of our two Denver area Hunter Douglas galleries, and then schedule your FREE in-home design consultation. Our team at Rocky Mountain Shutters & Shades will be happy to help you create the perfect look in your home. Contact us today!