Denver, Colorado does not disappoint when it comes to amazing landscapes and beautiful, sunshine-filled days. Even in the midst of winter, we can expect rays of sunshine beaming through our windows. So…where are your windows? Do you have window location frustration? Which direction do they face? Let us show you how to solve issues so you can enjoy the light and views…
Do You Suffer from Window Location Frustration?
You are bound to have issues with the elements if you have East or West facing windows. If you have North or South facing windows, you may feel like you're living with continual glare or experiencing intense hot spots during certain parts of the day. All of these factors can wreak havoc on your life. It's time for you to face your window location problems head on, and capture just the right amount of light while preserving your view. The latest innovations in window coverings ensure that your family will enjoy the ideal atmosphere, regardless of window placement.
Windows That Face East: Good Morning!
You know the feeling of the quiet stillness of morning, as the sun rises just outside your home. The bright, refreshing light offers you productivity and a mood enhancing high as the early morning dawns. Once the chill of the morning wears off, you end up baking inside your own home. What about sleeping in? Do you have a choice? You should. You deserve the light control of window coverings that allow you to enjoy the sunrise and the natural light when you want it–pulling in just the right amount of light, depending on your preferences.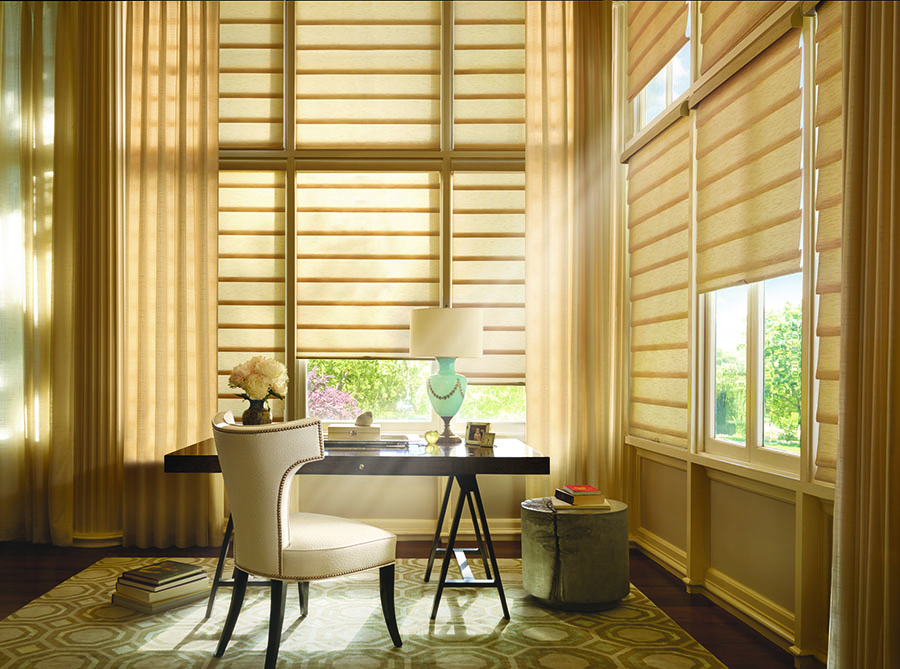 They should operate to fit your lifestyle, with powerful features, like top/down, bottom/up, or room-darkening. Unsurpassed properties of energy efficiency for year round consistency of comfortable temperatures and UV protection for the inside of your home should be yours. Fall in love with those sunrises again with window coverings that are perfect for your East facing windows.
West Facing Windows: Enjoy the View
The mountains at sunset are breathtaking. Colorful Colorado…one of our state's nicknames, perfectly described. Before the sun sets into the mountains, your horizon, does your home get especially warm?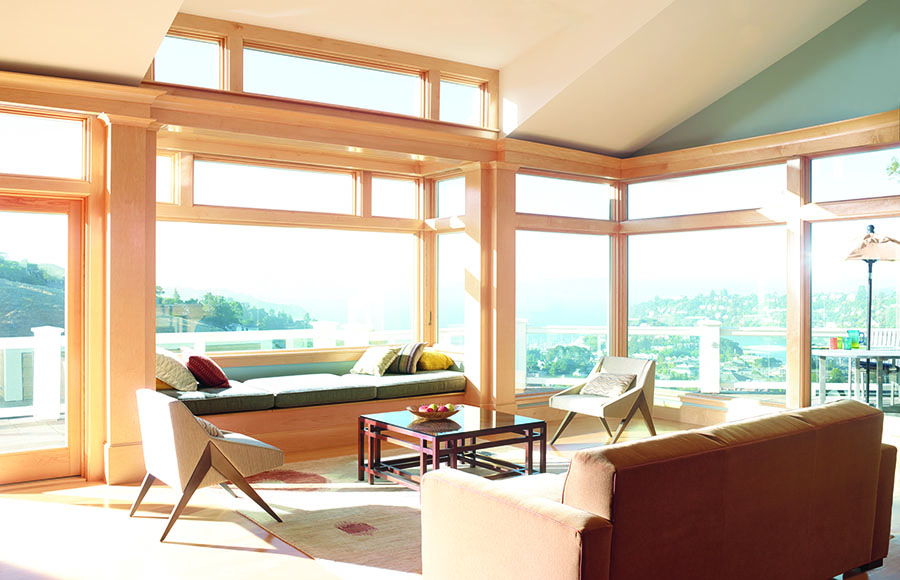 Directly facing the western landscape can provide a host of issues, but window coverings can help. Cherish the beauty of the glow of dusk, without turning on your air conditioning in the middle of winter with the energy efficiency of window coverings. Enjoy maximum view through, with the reflective sheers of window coverings that cut the harsh glare of the late afternoon sun, while protecting the atmosphere and your valuable belongings with UV protection.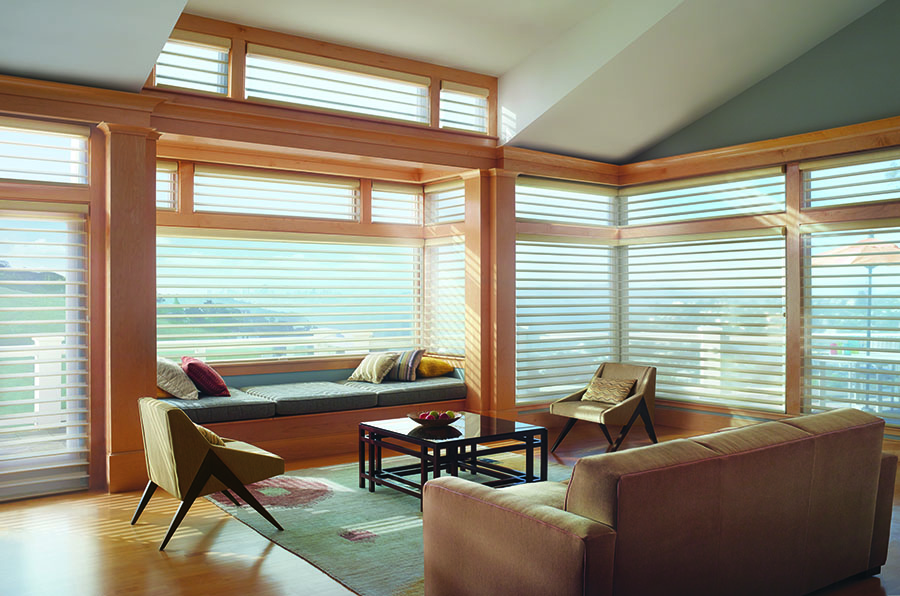 Take advantage of the directional vanes of window coverings that allow you to capture and fill your home with light all throughout the day. Window coverings can solve the problems of your West facing windows.
North & South Facing Windows…
It's time for you to make the most of the light available to you. With North or South facing windows, you may not have the opportunity to enjoy the sunshine like you deserve. You may not even realize what you are missing. You can easily fill your home with soft, filtered light without glaring sunshine. Your home could be an environment of productive energy with improved daylighting. The energy efficiency of window coverings can provide insulation for year round comfort. Window coverings will create the perfect atmosphere in your home. With operating features that allow easy adjustments all throughout the day, you can take advantage of that Denver sunshine at any moment. Window coverings will improve your home and your lifestyle.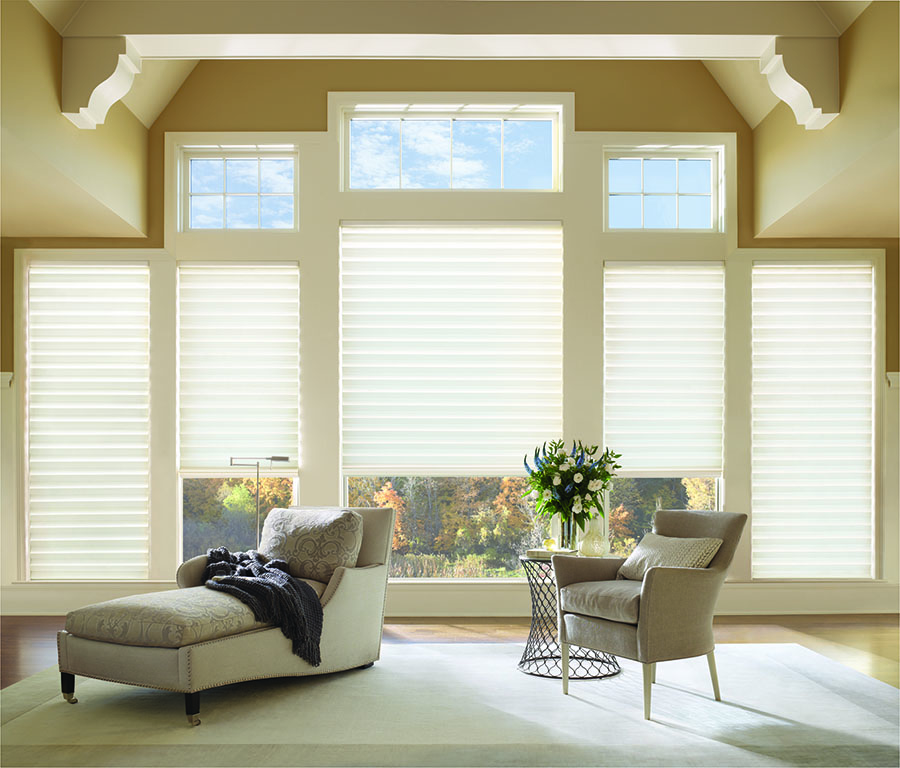 Boasting 300 days of sunshine each year, our Denver area is filled with an energy not experienced by those living in other places. It's time to transform your home and stop suffering from window location frustration. With window coverings that bring out the best in your home, take control of the light, regardless of where your windows are located. We would love to help guide you as you decide which custom window coverings offer the features and benefits you are looking for. Contact our team, at Rocky Mountain Shutters & Shades, for a free, in-home consultation.