Are you hesitating to cover your windows? We know you don't want to get rid of your view–or the access to light. But, we also understand the frustration that can come with bare windows.  Let's explore the top 8 reasons Denver area homeowners are bringing window treatments into their homes…
#1 Goodbye, Glare!
Screens have become a way of life–as much as we hate to admit it. From relaxing, to working from home, glare on those screens can really get on your nerves. Besides messing up the way you use devices, glare in your home will have you squinting your way to a headache by 9am. But, you don't have to get rid of the landscape views or natural light to cut the glare. Sheer fabrics will help you enjoy your home to the fullest!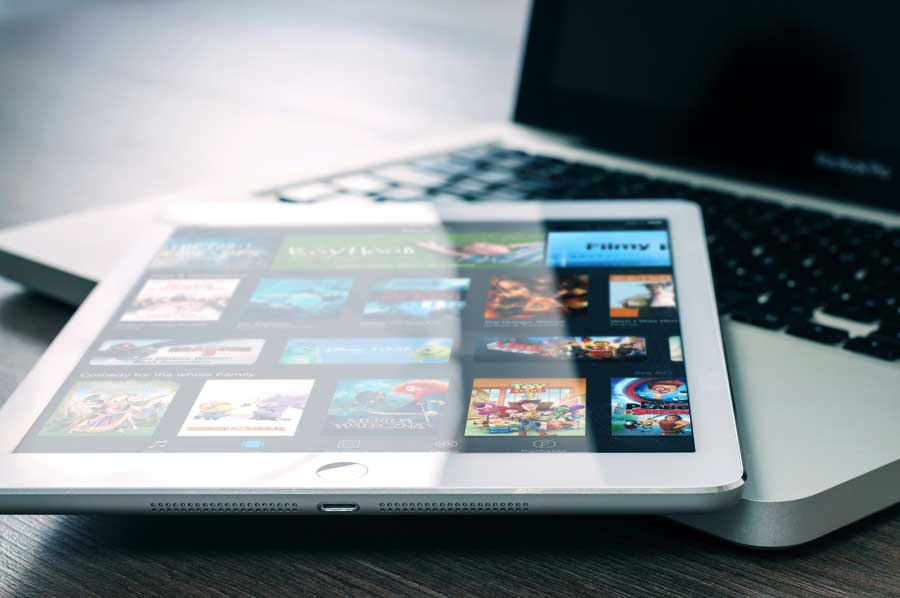 #2 Reduce the UV Damage
Entering sunlight does more than just get in your eyes and raise temps. The valuable design elements within your home are at risk of fading and bleaching due to harsh UV rays. With the right window coverings, you'll protect your interiors, saving your home from years of damage and extending the life of flooring, artwork, upholstery and painted walls.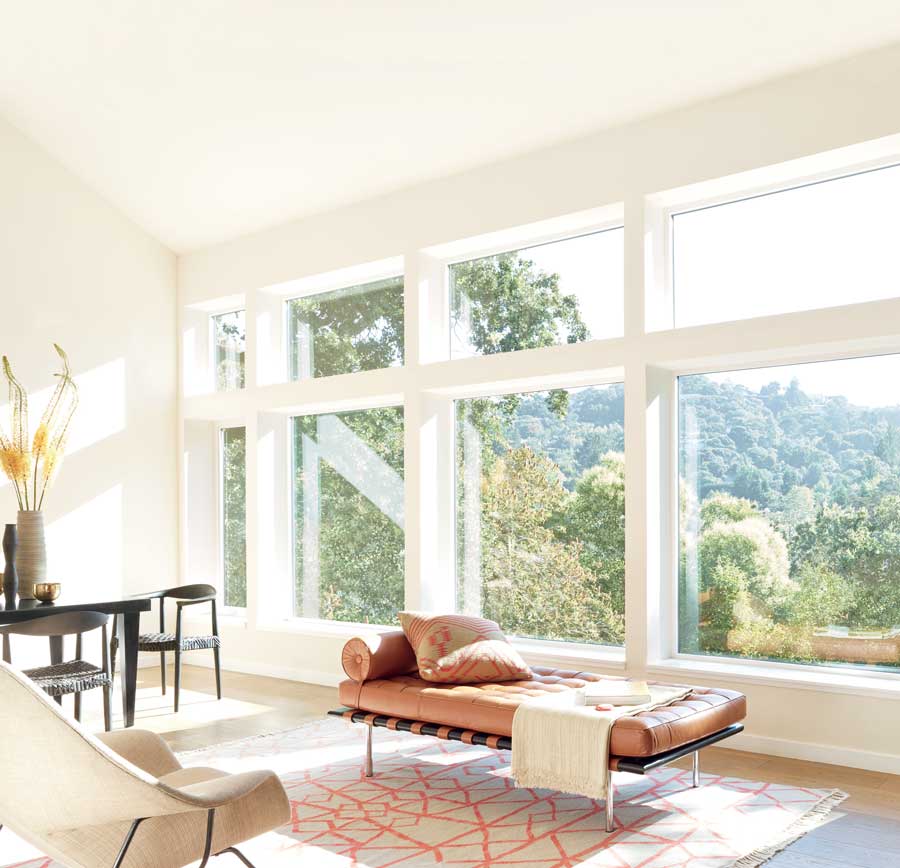 #3 Improved Sleep 
Data from the CDC shows that 1 in 3 adults are not getting proper amounts of sleep. Can you relate to those numbers? When you design the bedrooms of your home for positive sleep habits, chances are you'll see an improvement. Distracting light can play a huge role in how long it takes to fall asleep, stay asleep and sleep longer–when you can. Room darkening & blackout shades are a great way to control the environment–not just for you, but for little ones, too!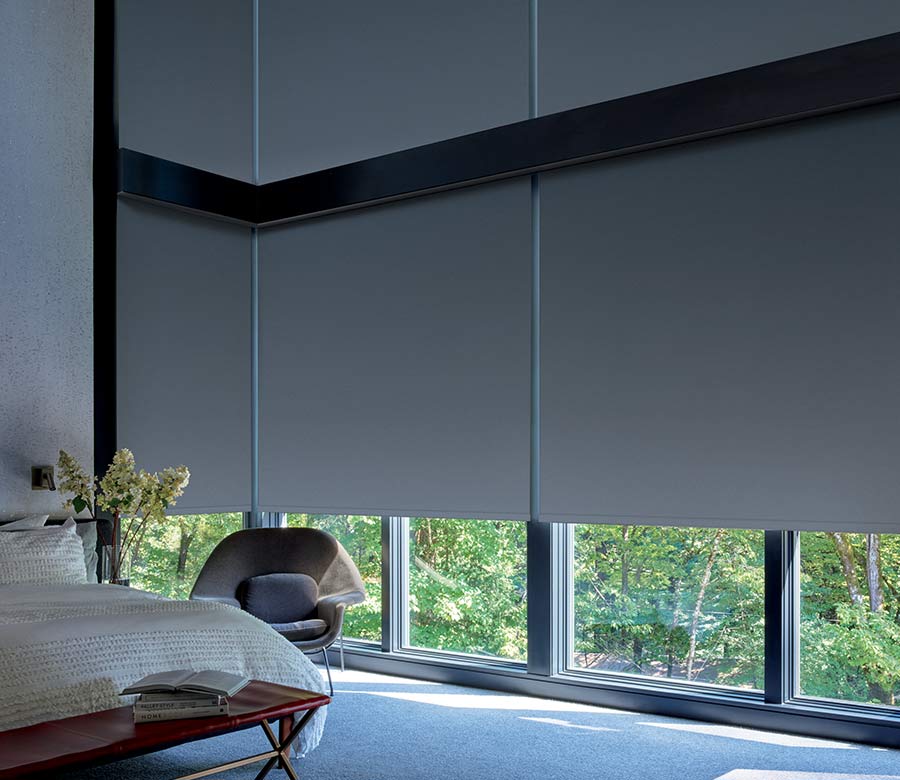 #4 Privacy Prioritized
We don't need to tell you how important it is to have privacy for the bedrooms and bathrooms of your home. But, what about other rooms? Especially in the evening, and at night, interior lighting allows anyone outside your home to have a direct view at your family's life. When you cover your windows with the right window treatments, you can enjoy life with the view in blocked. After all, you don't want your neighbors knowing which shows you're binging on every night of the week, do you?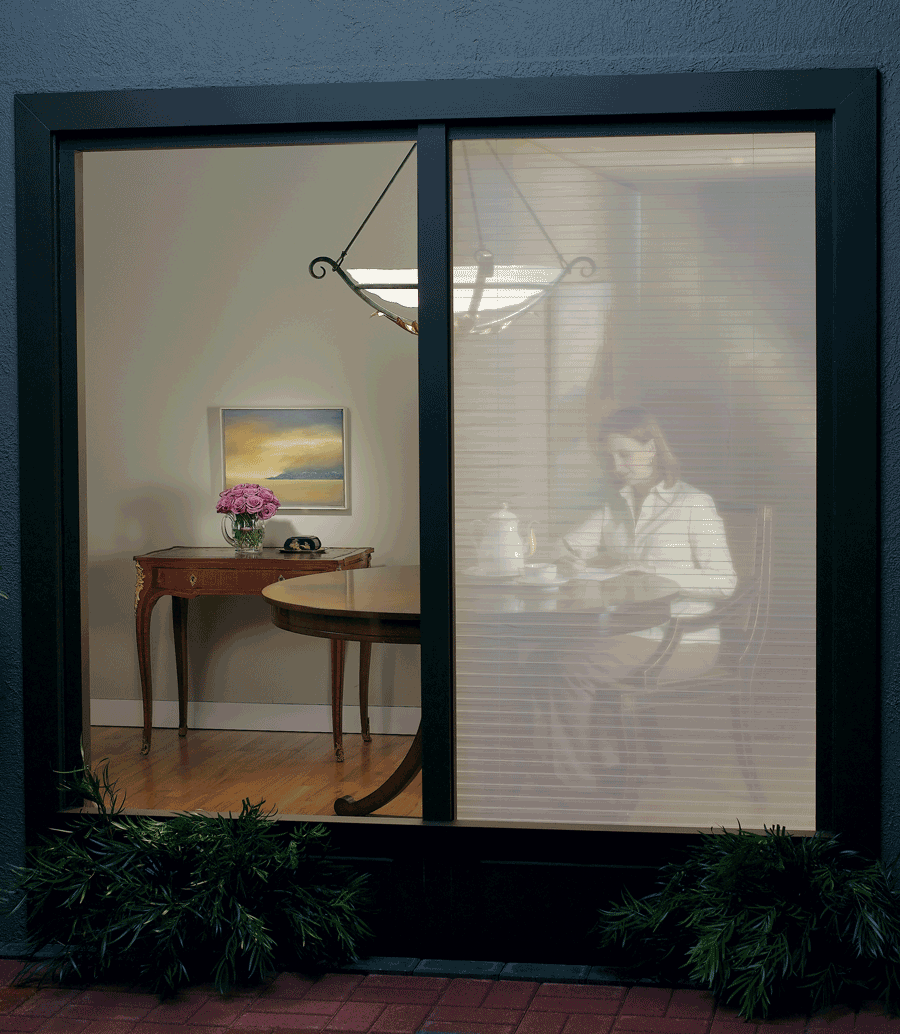 #5 That Secure Feeling
Privacy and security go hand-in-hand. But, they can also be two individual concepts. More than ever, homeowners are increasing the security features of their homes. Have you ever considered using window coverings as part of your home's security? When you cover your windows, you're reducing the street-level view into your home, adding comfort and preventing onlookers a view in. What about smart shades? This is one of the most popular features for home security. With scheduled openings and closings, you don't even have to be home to make it seem as though someone is adjusting the shades. This can be a great option–not just for your primary residency, but also for a second home that you want to secure.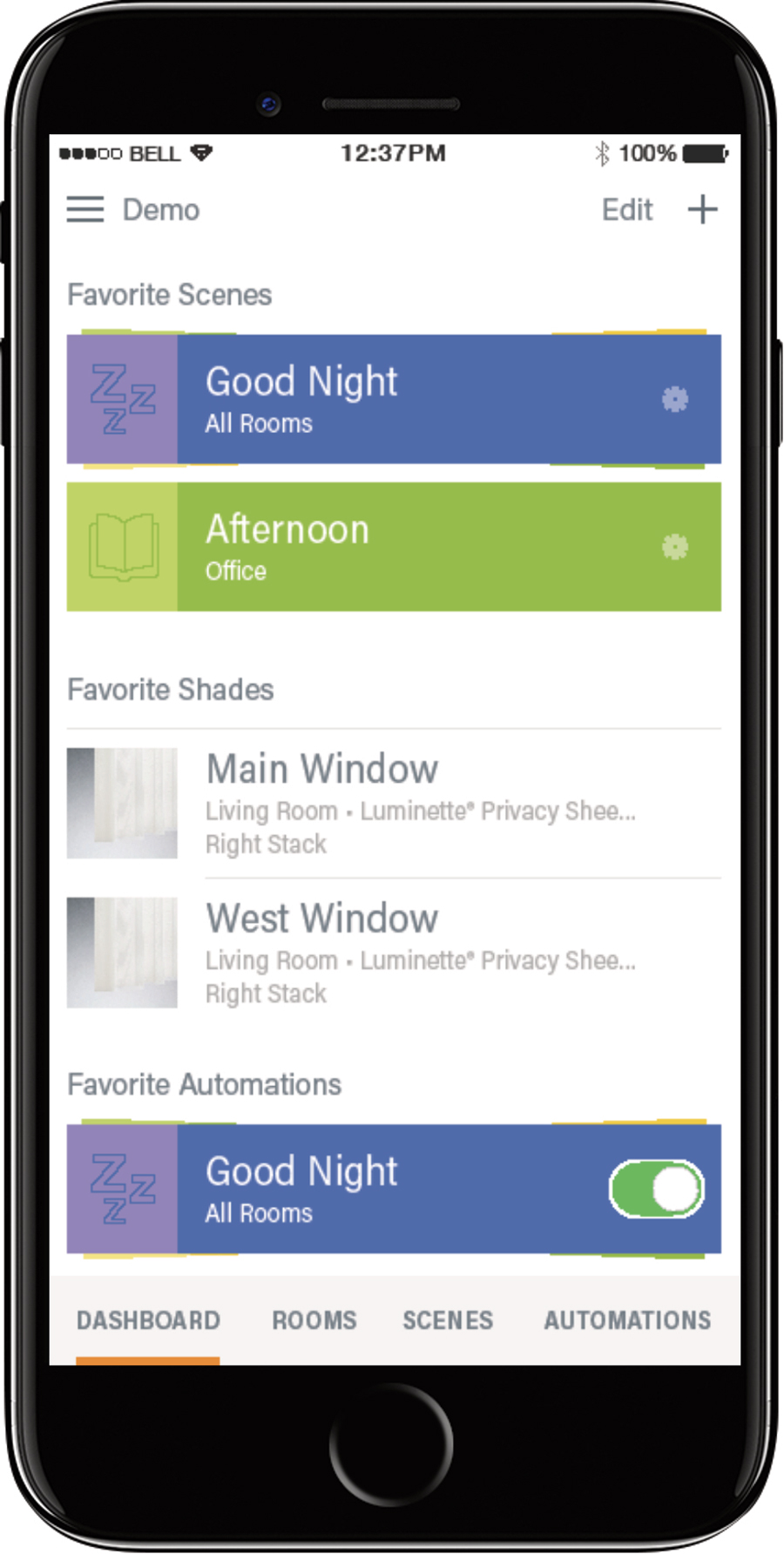 #6 Energy Savings
Conserving energy is important to Colorado homeowners. With sunshine streaming in through the windows, homes can heat up pretty quick. If you cover your windows with insulating shades, you'll find that it's a lot easier to maintain comfort–and less expensive. Energy efficient shades can help year-round, keeping out the chilly drafts of winter, too. With such a range in weather, solutions for saving energy are at the forefront of our minds!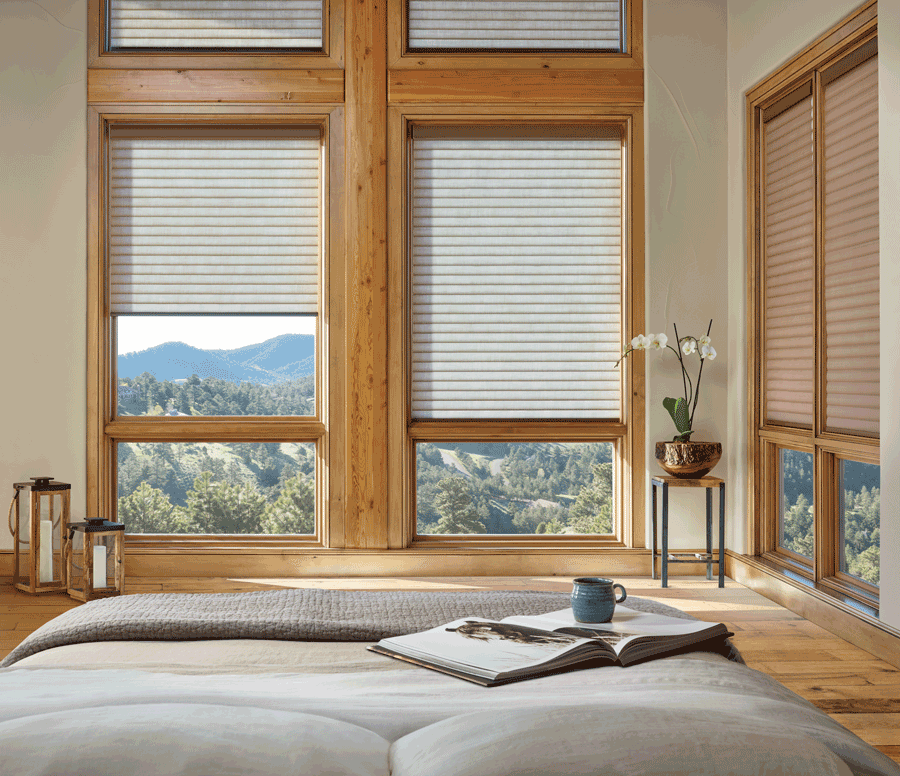 #7 The Right Lighting…Every Time
It may seem like it's a Goldilocks statement, but it's nice to have light that's not too bright and not too dim…just right. This is perfectly achievable with the right type of window treatments for your home. Filtered light creates a soft atmosphere. Light directed at the ceiling illuminates your space, but stays out of your eyes. And, scheduled light changes throughout the course of the day so you're always able to find comfort and enjoyment. These benefits can the result of custom window coverings.
#8 A Stylish Statement
The finished look of a stylish space should reflect your personality. The colors, textures and shapes of the design elements in the space need to surround you with what you love. New window treatments can play a big role in that finished look. Contemporary color palettes and eye-catching patterns will coordinate with your home's style, while the textures create visual interest as the artwork of the window.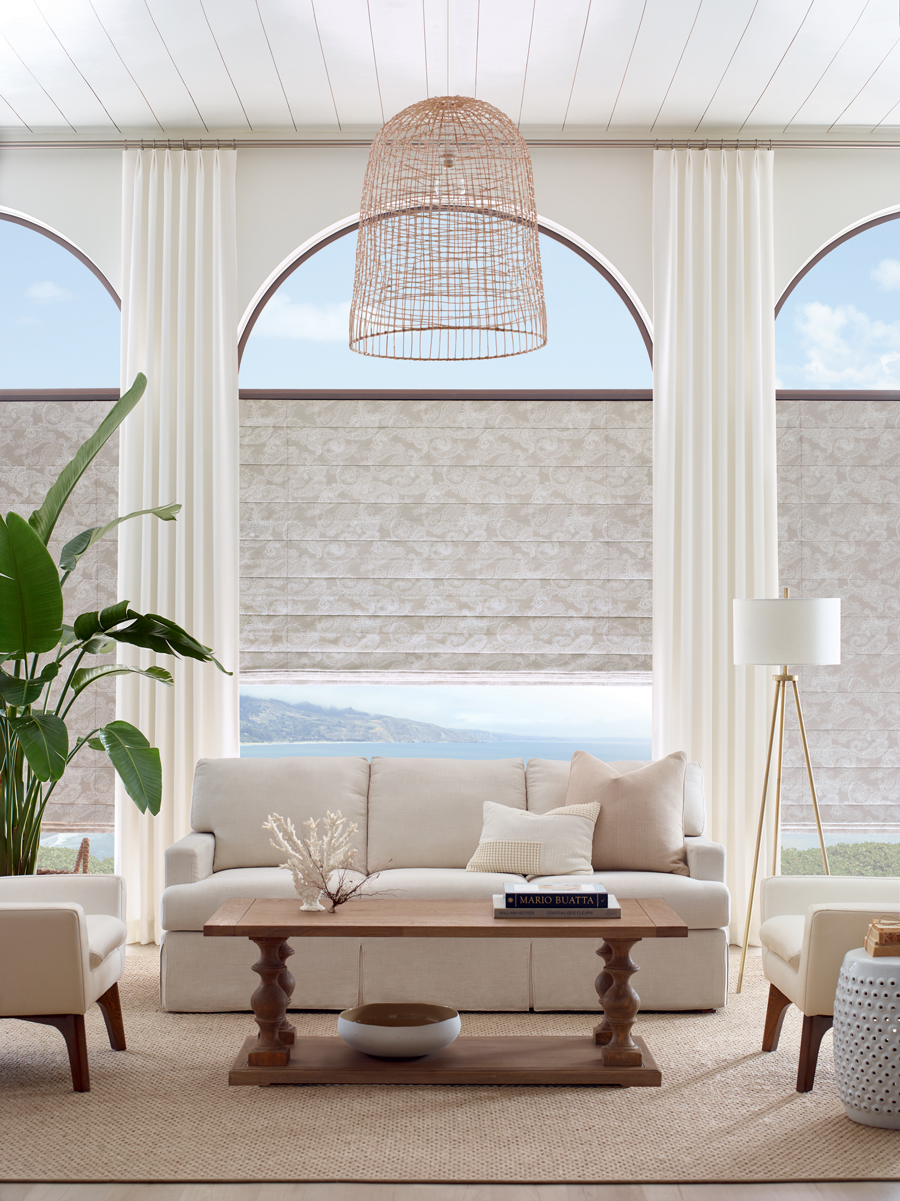 Ready to Cover Your Windows?
When you want to cover your windows, don't try to tackle it yourself. Bring in the experts. With years of experience, our window covering specialists at Rocky Mountain Shutters & Shades would love to sit down with you to chat about your home. No matter which one of these reasons is yours for wanting to cover your windows, we'll help you find the ideal window treatments! Stop on by one of our showrooms to see everything in person, and then schedule your FREE consultation for us to come visit you for inspiration, measuring and browsing fabric samples! Get in touch today!