Do you find yourself always wanting to add new design elements to your home as the seasons and trends change? Well, one design trend we are loving is adding accents of gold to different spaces throughout your home. In the past, we offered different ways to pair gold with other colors. This time we are showing off beautiful ways to add golden elements–no matter the color scheme!
Add an Extra Touch to Your Entryway
Your foyer is the first part of your home that all your visitors step into. Because of that, the space can set the atmosphere. No matter your style, your entryway should always have a warm and welcoming vibe.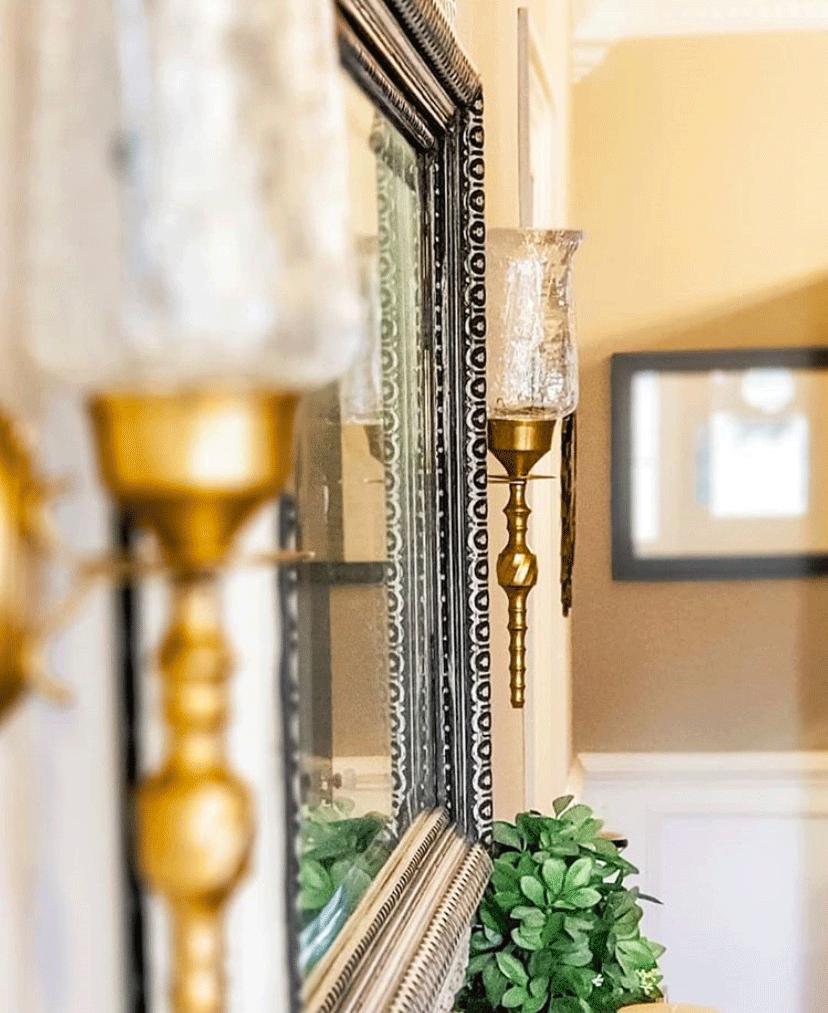 We love how Shawne, of @lifeinourcirca1870 styles this look into her home. Accents of gold easily style vintage decor, and the ornamental nature here is comforting and nostalgic with an air of luxury.
Kitchen & Bathroom Fixtures
One of 2020's biggest home decor trends has already made its debut! Hardware, in both kitchens and bathrooms, are getting a classy upgrade. It's easy to upgrade your kitchen and bathroom spaces, just by simply switching out the hardware to gold, copper, or antique brass.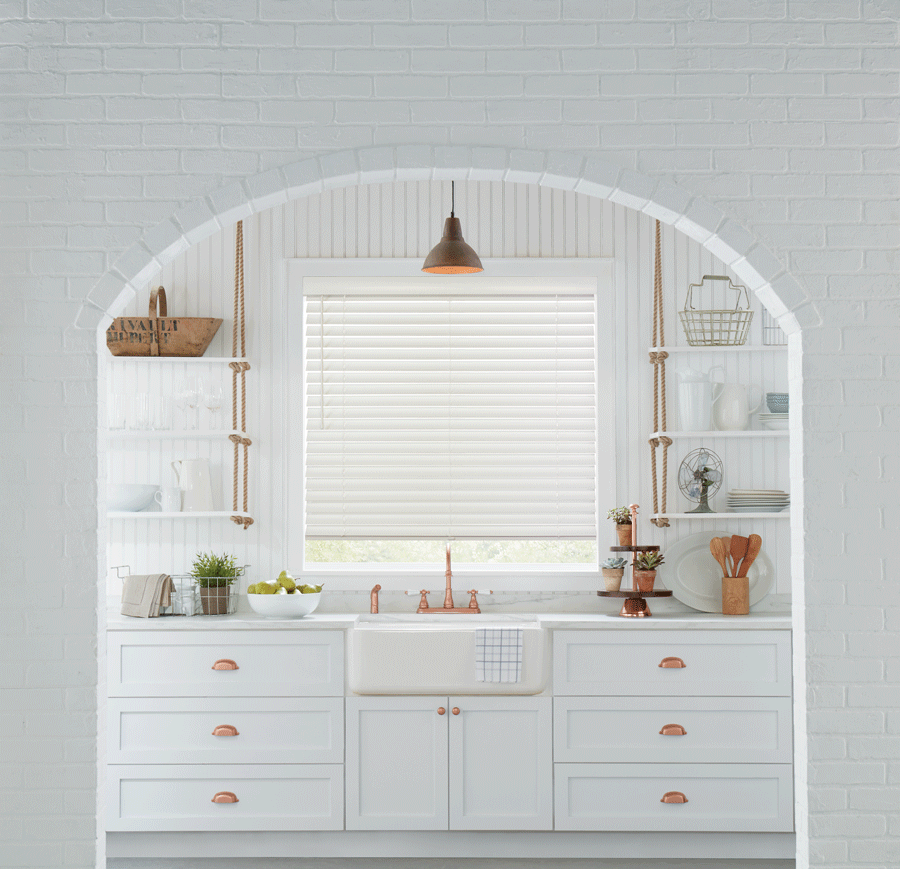 This hardware showcases the stunning contrast of copper against cabinetry. Design follows the theme of "what goes around, comes around," and this sophisticated look is back with high-end appeal.
Your Bedroom Sanctuary
Does your bedroom should feel like a comfy oasis? Adding soft tones with warm accents is a wonderful way to achieve that feeling. This modern boho bedroom is full of neutrals that are easy on the eye, yet topped perfectly with metallic finishes to add some personality.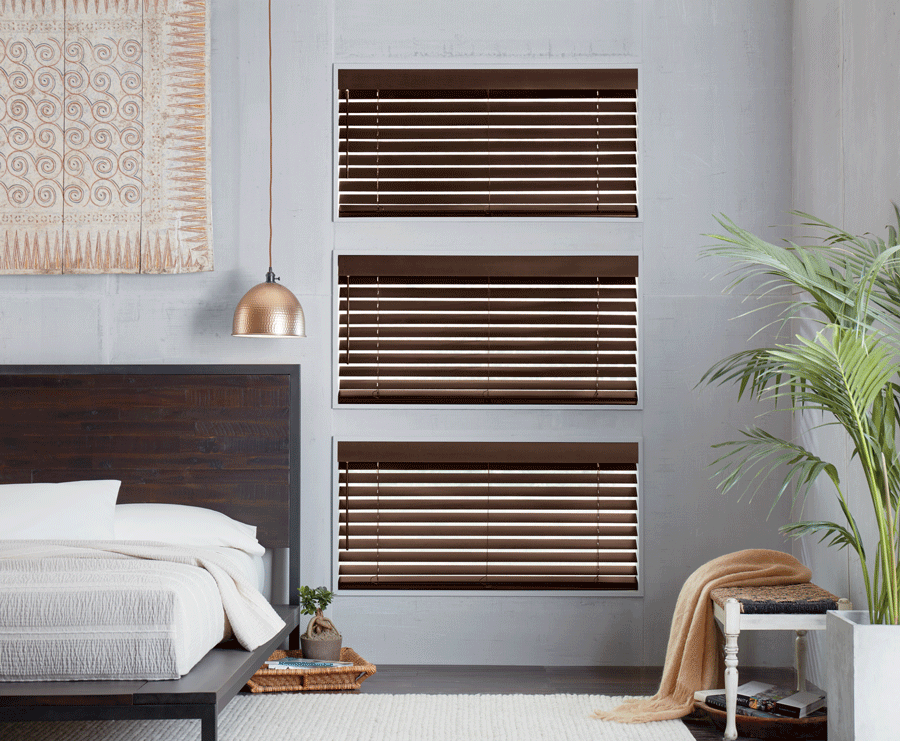 Metallic finishes–in regard to lighting–are adding a contemporary look to spaces, like bedrooms, that once only featured casual elements. This way, you can feel like you're at a posh result each night when you tuck yourself in.
The Great Room
No matter what you call your great room, it's where many families spend a majority of their time at home. That being said, adding accents of gold to this space is a way to enhance the style. The ideal combo is an area that looks great, but is still filled with a comfortable, cozy atmosphere.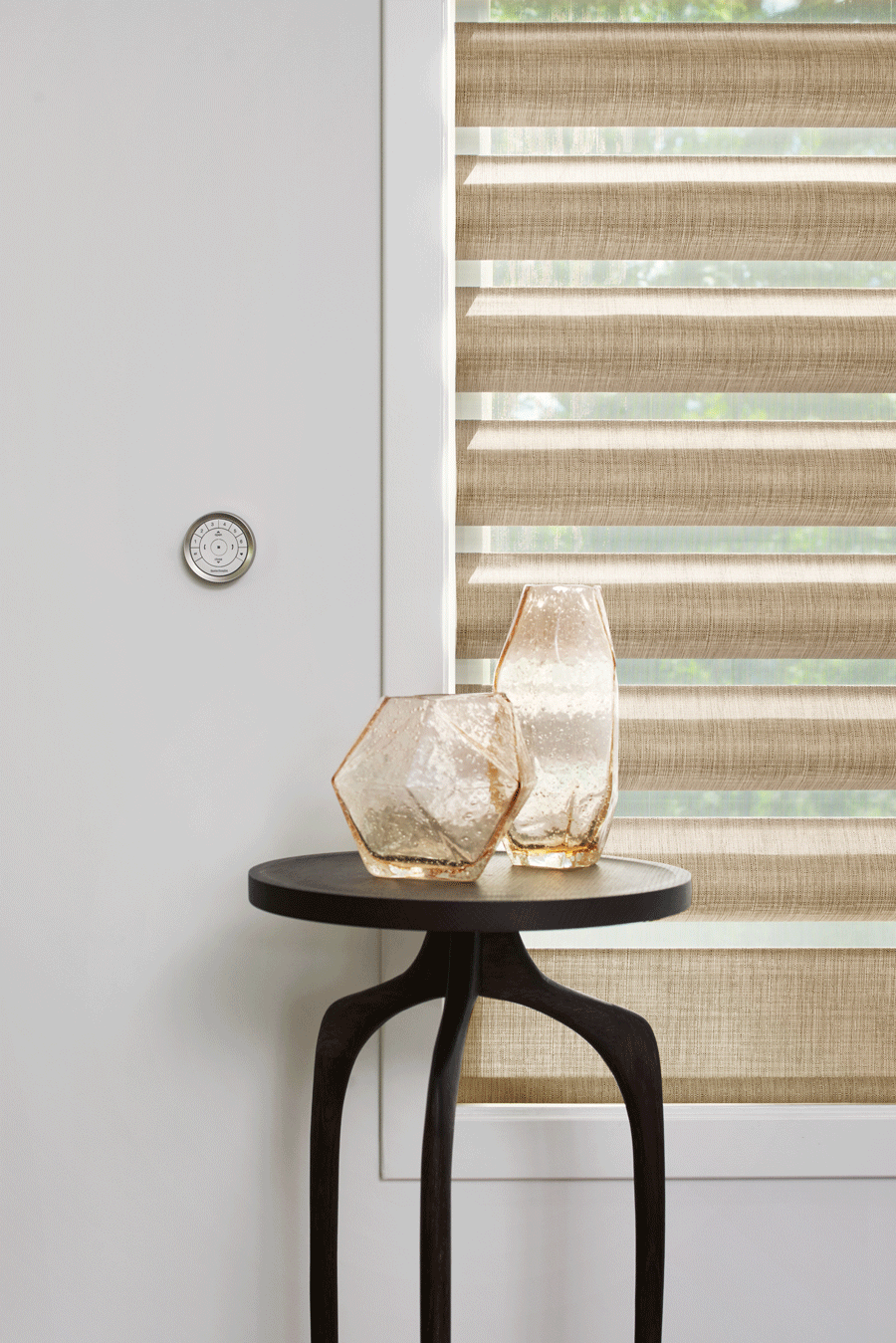 Speaking of atmosphere, the living room needs solutions! Imagine trying to relax while having bright sun and glare blinding you through your windows. Or, feeling uncomfortable as your neighbors have the perfect view in. This is where window treatments come into play. And, since we're talking all about gold, why not select the stunning look of metallic window treatments?
If you're ready to add some of these changes into your Denver area home and get things freshened up for spring, contact us today. Our team, at Rocky Mountain Shutters and Shades, would love to hear from you and schedule your FREE in-home consultation!