In today's world, using the internet is often the first step in finding an answer for almost anything. However, when it comes to a question or issue related to your home, your neighbors should be the first place you check! You and your neighbors are likely to share more than just a street. The same weather, sun creeping in during the same time of day, and possibly even the same home layout. All of this means they may be dealing with, or may have already solved, some of the same window problems you're facing.
"Smart shades seem so appealing and easy, but the cost must be high. Right?"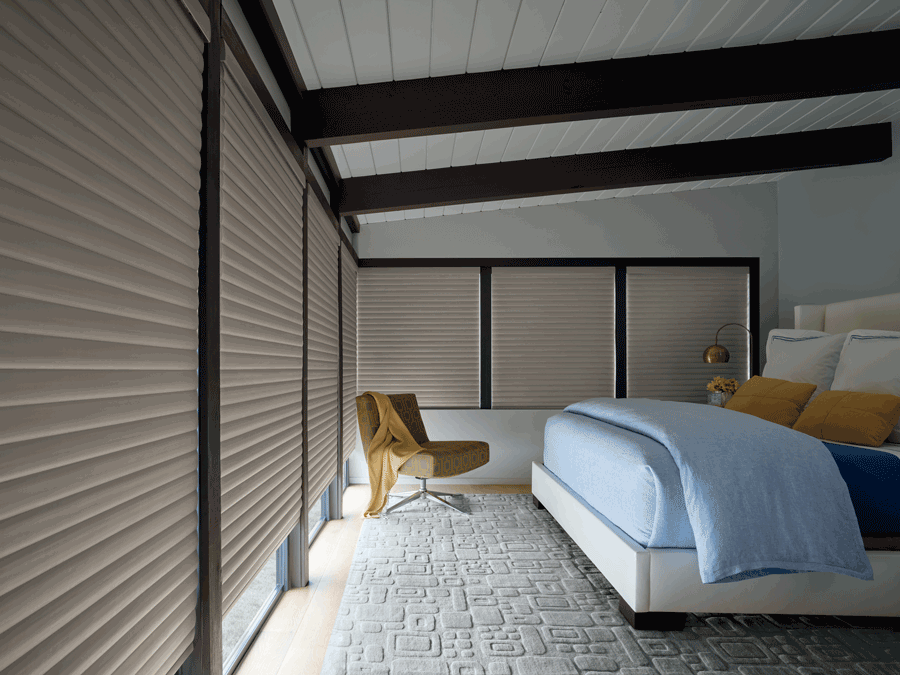 Wrong! There are so many affordable ways to make Smart Shades work for your home. And even better, they can be integrated with your smart home system in order to help regulate your home's temperature and lighting, which will save you even more money in the long run. As these motorized products become more common, the price will continue to drop. Don't be afraid to ask about the price–it's one of our most commonly asked questions!
"Whenever the neighbors walk their dog, they can wave to us while we're sitting on our couch."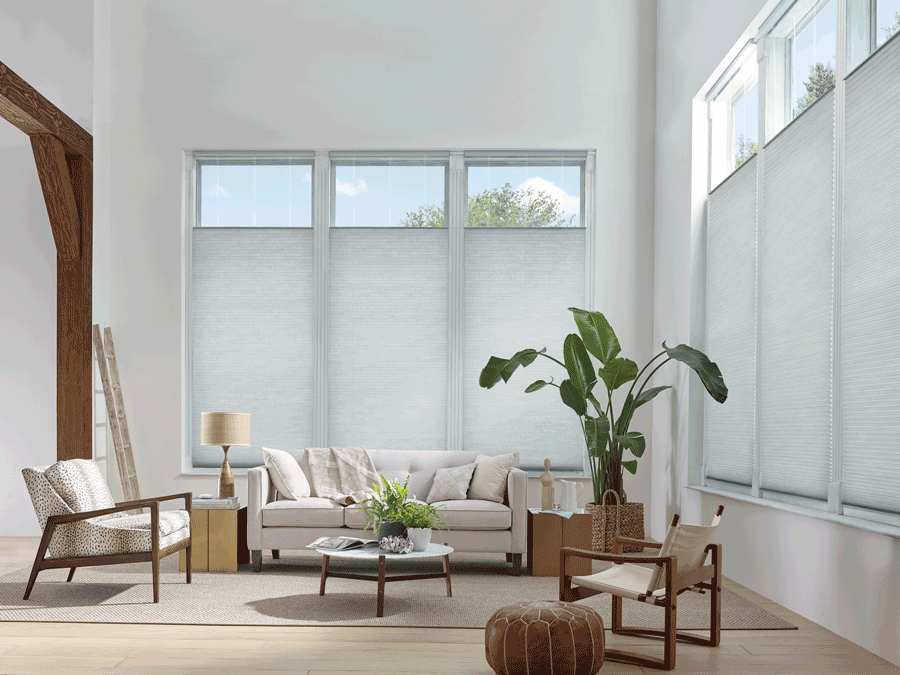 Privacy is a huge factor to consider when looking into new window treatments. A lot of people tend to think they need to add bulky drapes or huge blinds to feel like their home is a private oasis from the rest of the neighborhood. But, we have so many different options for the perfect Privacy Solutions for you. Some of our favorites are top down shades. They ensure the level of privacy you need, but allow the natural light to flow in through the top of the windows.
"Our living room windows are amazing and overlook the entire backyard, but the heat and blinding light that comes through is often too much."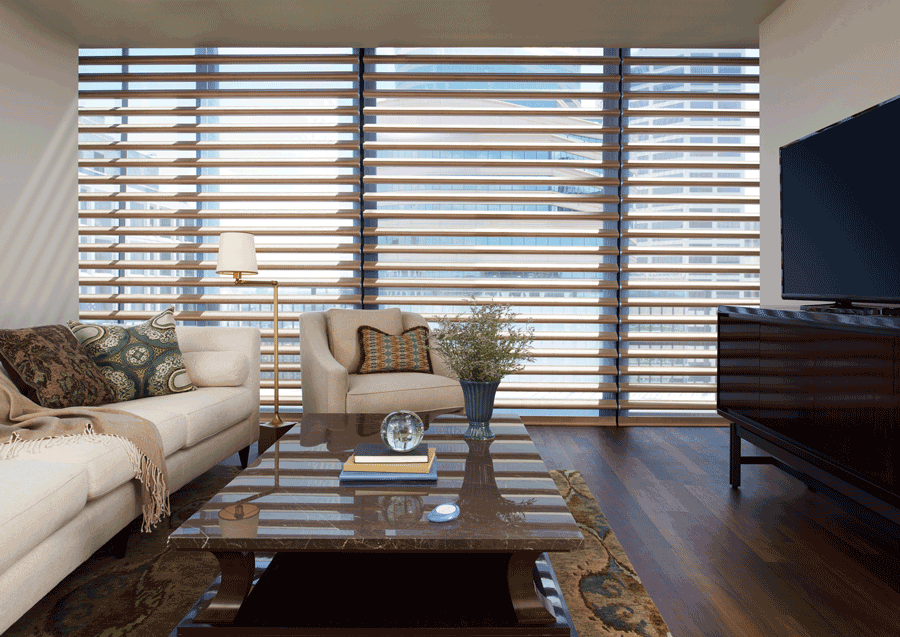 Large windows are a stunning feature to have in your home. Along with them, however, you can experience harsh light, unreasonable glare and hot interior temps. Despite all of these problems, you don't have to ditch the windows or cave yourself in, never to see the outside world again. Our Floor to Ceiling Solutions will be exactly what you need to save you from the frustration that you're dealing with from these large windows.
"Our bedroom lets in too much morning light on the weekends–Help!"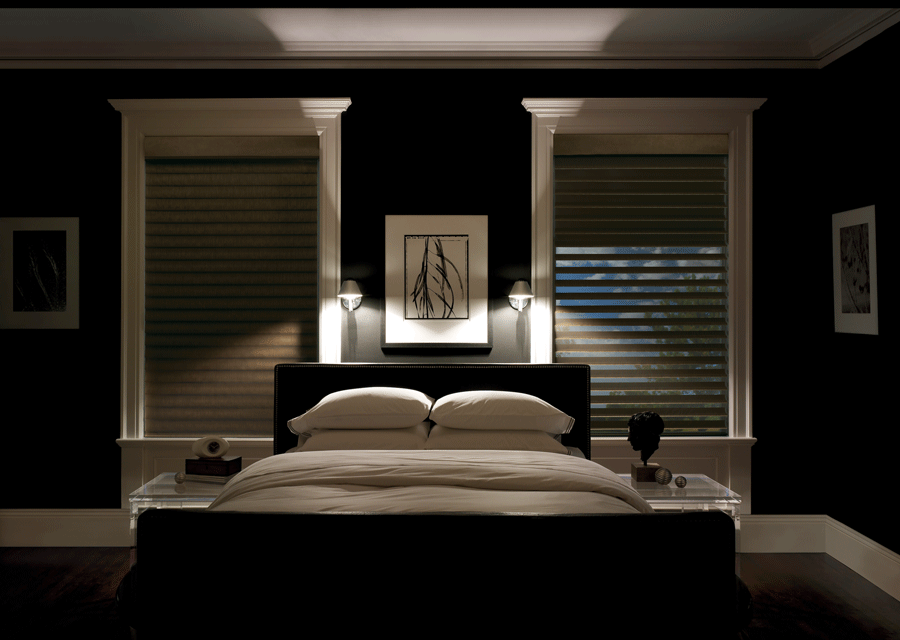 A big no-no when you're trying to catch some extra shut-eye is the morning sunshine creeping in. Room Darkening Shades are a great way to combat this problem and ensure all the extra hours of sleep that you need!
Let's Tackle Your Window Problems Together
Your Denver home deserves to be perfectly dressed, with the function and style you need and want! Rocky Mountain Shutters & Shades is here for you to help solve these window problems. After working with us, you'll be the one your neighbors are coming to for advice on dealing with any of these issues, too! Contact us today to schedule your FREE in-home consultation.