Could you use minimalism in your life? Based on the popularity of Marie Kondo's show on Netflix? We're prepared to say all of us do. Whether you're a fan of the show, or have a copy of her book, the results are clear. She's changing lives and transforming homes with her "less is more" mantra.
Minimalism…What Is It?
Merriam Webster defines minimalism as "a style or technique that is characterized by extreme spareness and simplicity." Simplifying life sounds like just what we all need. Clutter has been known to trigger anxiety. And, the act of freeing yourself of things is liberating.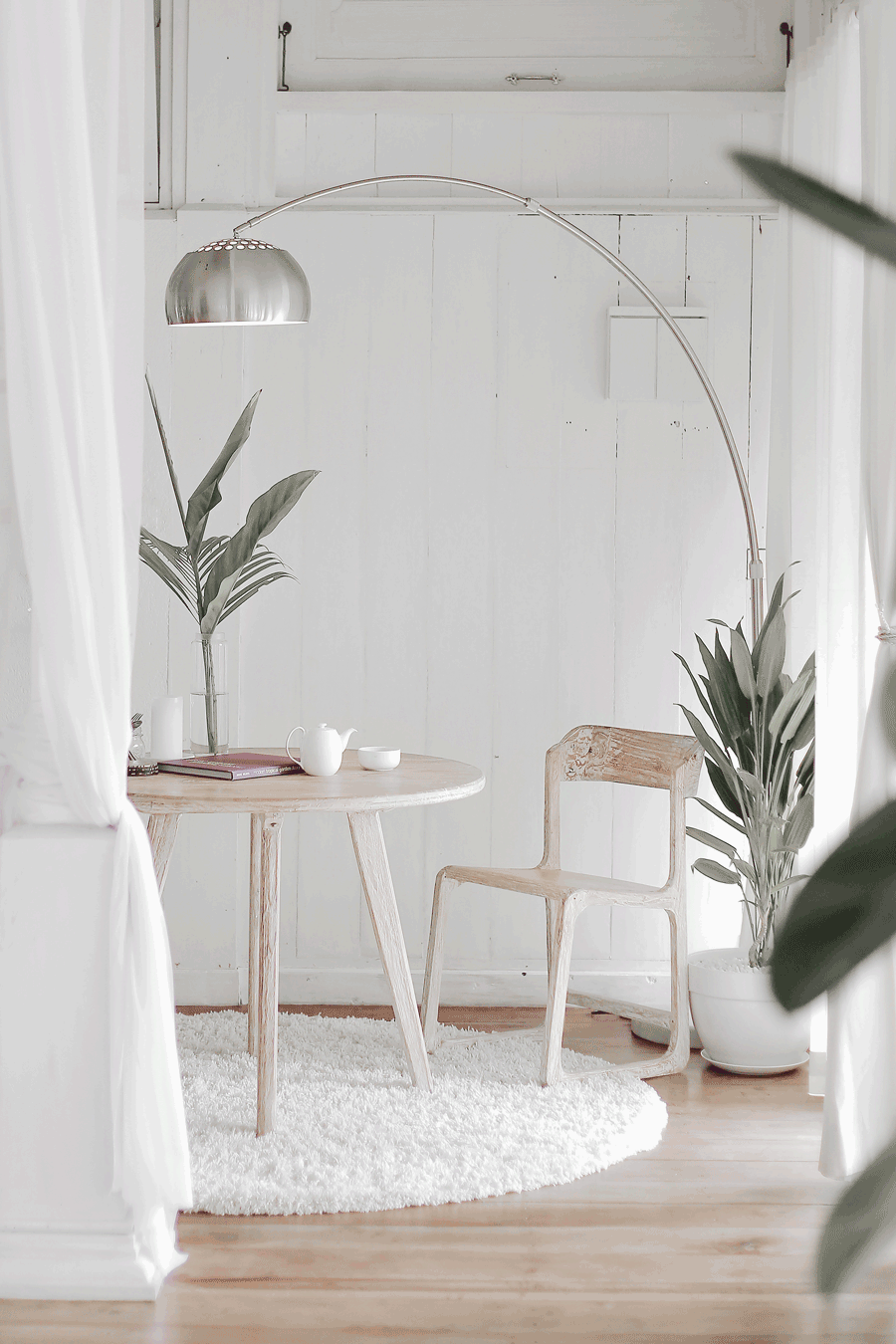 What Do Window Treatments Have to Do with Minimalism?
One obvious way? Recognize the clutter old window coverings provide. Tangles of cords, broken slats, aged curtains…these cause anxiety and frustration. Today's window treatments offer cordless blinds and shades with safe, low profile design and simplistic operation.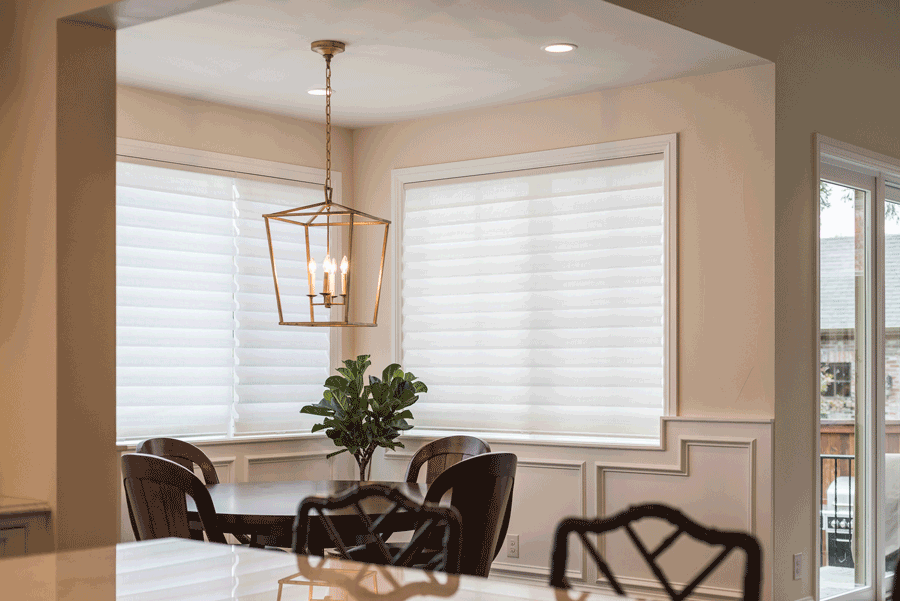 How Is Light Affecting Your Life?
You're ready to create a simple, minimalistic environment. But, one important factor is lighting. Terrible light control is what we'll call mood clutter–it's the fastest way to freeze productivity.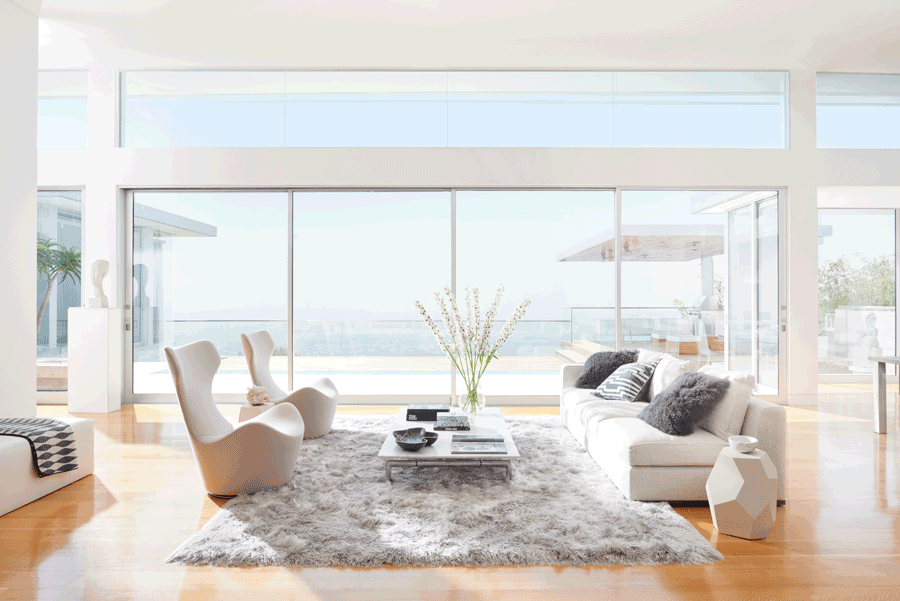 This gorgeous space is clutter-free and clean, the ideal room to relax and unwind. But, wait! The lighting is awful. Without window coverings, no matter how happy the design of the room makes you, you'll still be uncomfortable.
Find Light Control Solutions…
And, you'll find your happiness. The transformation is stunning. The atmosphere is pleasant. All that work you've done towards minimalism? It's paid off!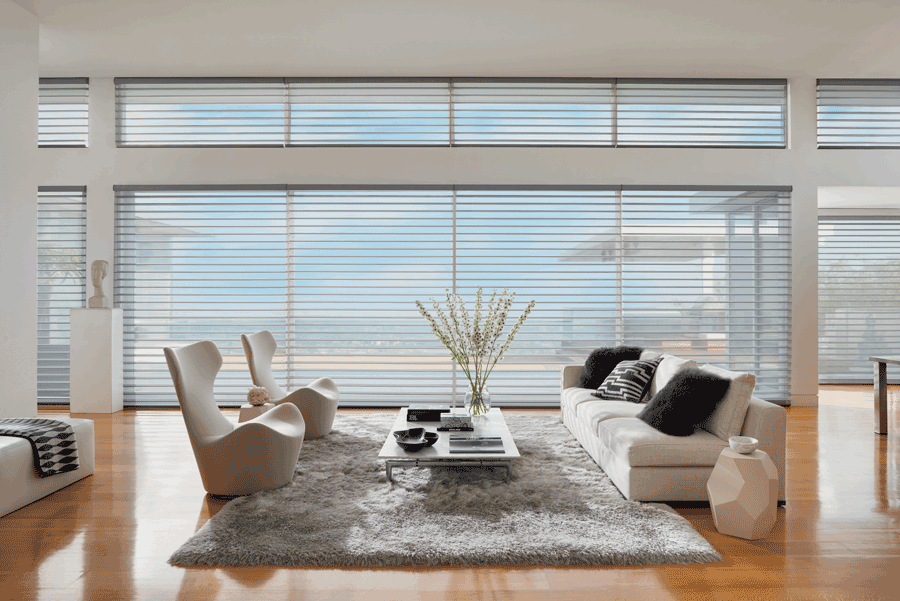 Creating the right environment in your home is about simplifying your life. Lighting has a huge impact–one that most people forget about, or even put off. But, you shouldn't have to settle for a "kind of" comfortable home. You deserve better. Our team, at Rocky Mountain Shutters & Shades, has been designing the light control in homes throughout the Denver area for a long time. We know how to help you create the ideal atmosphere. Contact us so we can help you get started today!