A window treatment that has remained popular in the design world? The roman shade. Here's why. It looks fantastic, it's super functional and has a history like no other! Did you know that roman shades date back to Ancient Rome? That's right. Originally, Romans would hang cloth over their windows to protect their home from dust and debris. In modern times, this simple idea can block light, heat and the view in–all while looking gorgeous. Take a look at how choosing roman shades will make a huge impact in your home…
Fabrics Customized to You
Why is such a simple concept still a staple in window design today? The answer is simple. Customization. Choosing roman shades allows clients to add that personal touch they look for in custom home finishings. With a vast selection of fabrics, we can create a unique look. A soft neutral pattern for the living room or a splash of color for the breakfast nook. We bring customized fabrics to you!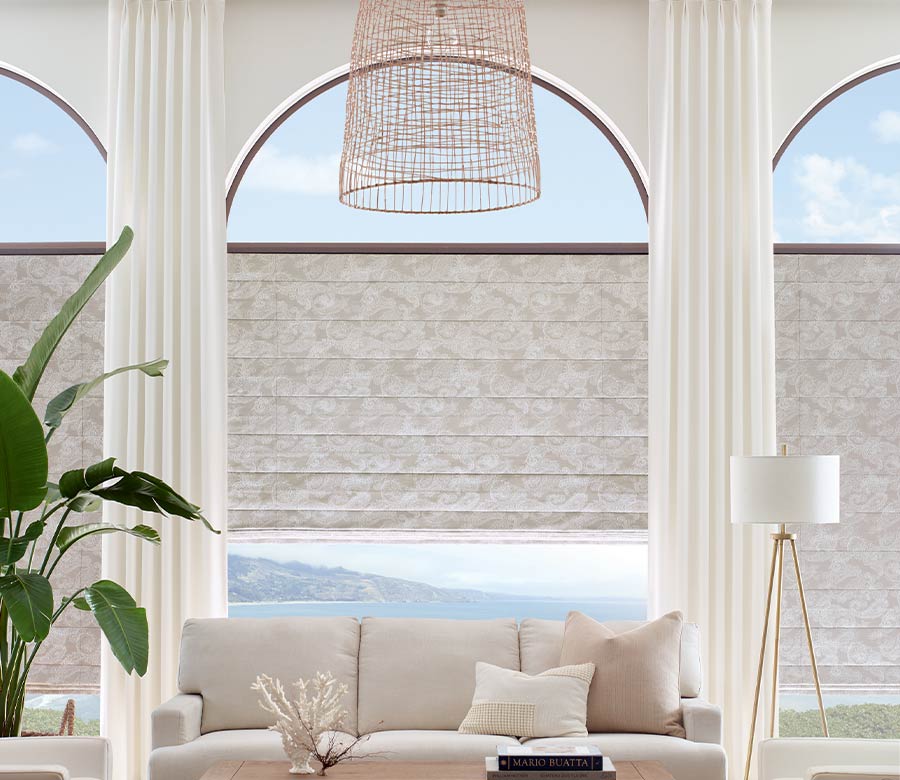 Cascading Designs VS Flat Stack
When choosing roman shades, details matter. You're probably familiar with the look and function of roman shades; they fold over as they rise, and they unfold into place when they are lowered. But if you pay close attention, you'll notice there's more than one style of roman shades–cascading & flat stack. If you prefer a softer, curvier feel, the "waterfall" look of cascading fabric is best. For a more uniform presentation, choose stacked.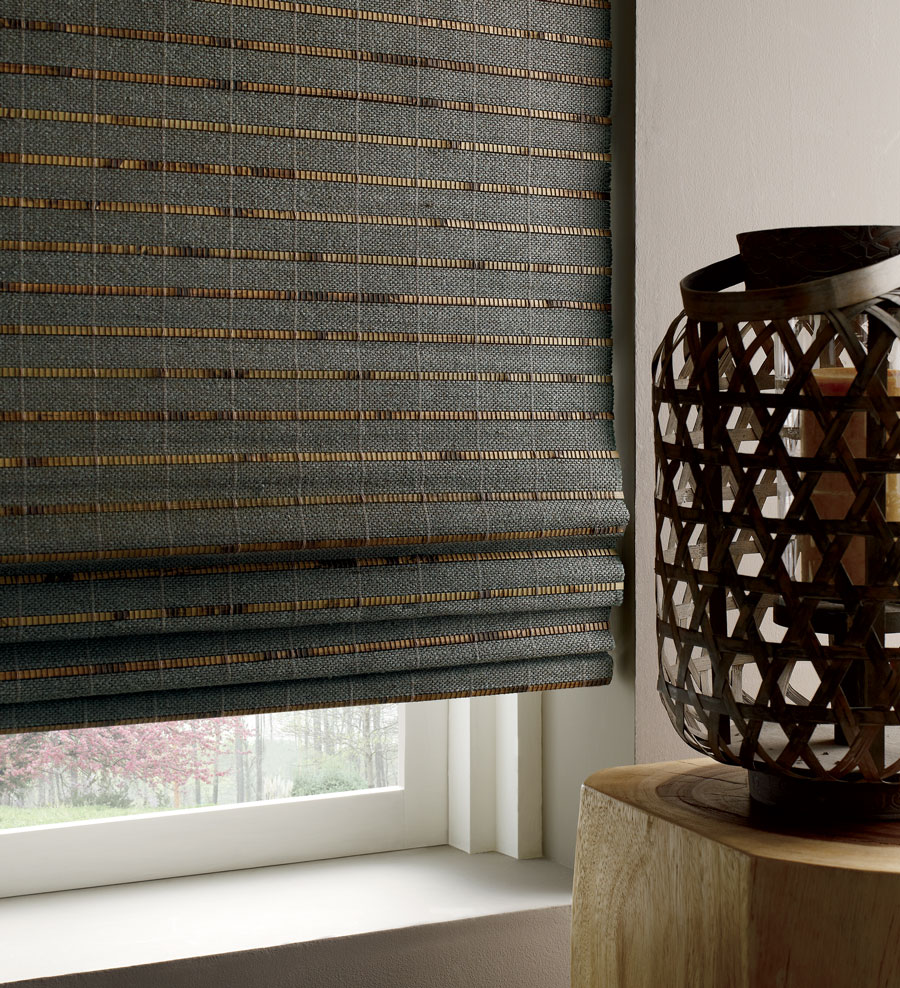 The flat stack gathers material, but in flattened layers. Two looks, two possibilities.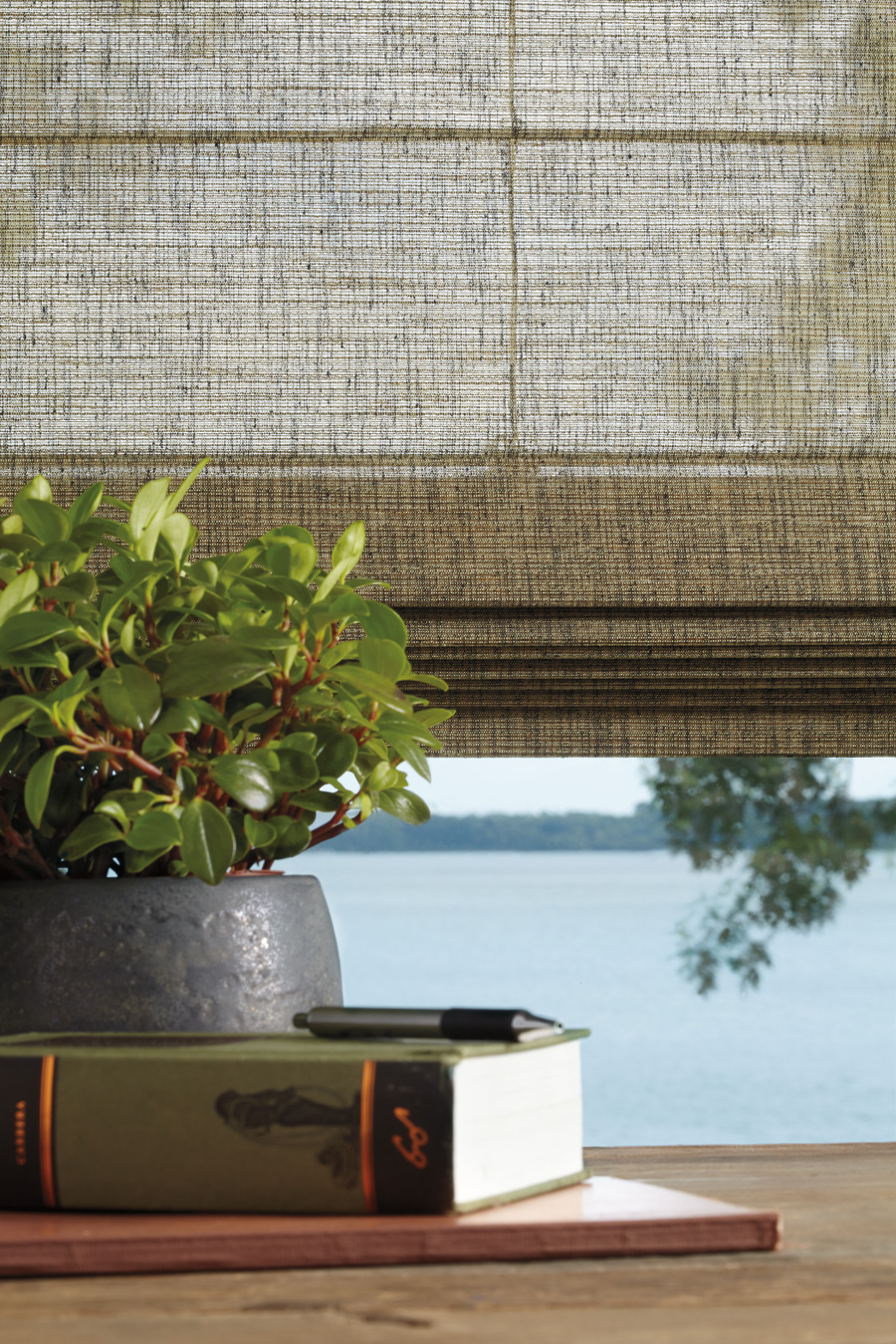 Rolling with Romans
There's always room for improvement, even with something created in Ancient Rome. By adding the operation of roller shades to romans you get the same function and a new look. For clients who love the design of roman shades, but prefer them rolled up and out of the way–rolling romans are for you! Enjoy an uncomplicated view with no folding fabrics or stack at the top. Rolling romans disappear into the headrail.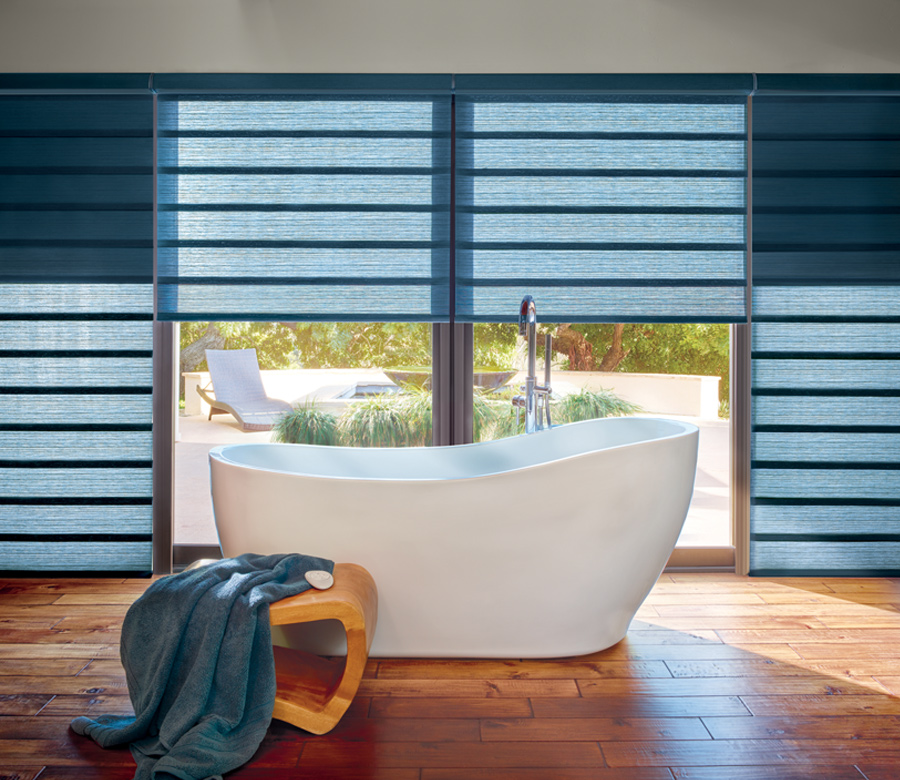 Ready to Begin Choosing Roman Shades for Your Home?
When choosing roman shades for the rooms in your home, call in the professionals. We have installed roman shades for years and understand the complexities of choosing just the right treatment for each window. With so many fabric choices it's best to see them for yourself at one of our Denver area showrooms. From there we can create a new look for your home with style and function a top priority. Now is a great time to contact us at Rocky Mountain Shutters & Shades for a FREE consultation. What are you waiting for?