We all want a home that feels like "us." A space that is unique to our family and our lifestyle. With that in mind, if you've been thinking about buying window treatments as your next investment, we have some tips. From getting started with style, to identifying the reasons you need coverings, you'll be less stressed and more comfortable with the process. This guide can help you build confidence in what you want right from the beginning.
What's Your Preference?
You might have already noticed the clear distinction between the two types of treatments available. When buying window coverings, you can choose from a hard style, like shutters or blinds, often constructed of wood, metal or vinyl. Or, you can choose from soft styles, like draperies and shades. These are generally created using natural fibers, materials or fabrics. When you decide which type is best for you, it's a lot easier to move forward.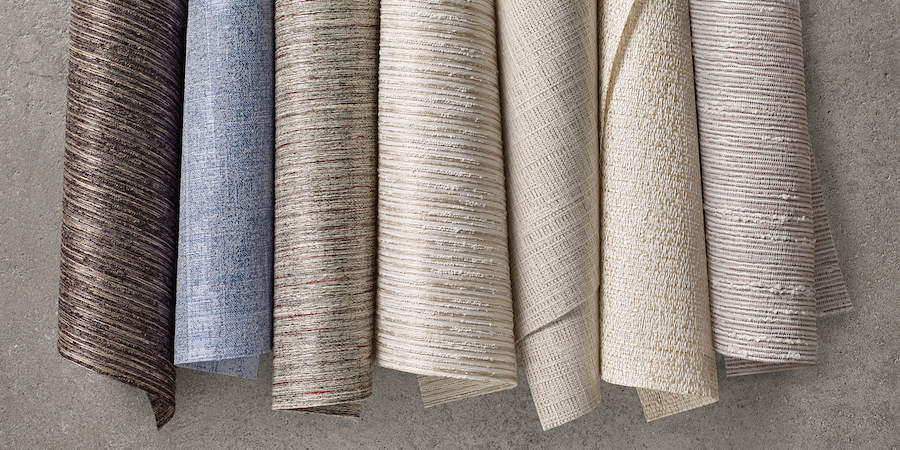 Finish this Phrase…
When I'm buying window coverings my top priority is_______.
The majority of us know what we want. At least we know what problem we want to fix with the products we purchase. However, it can be difficult to know what your choices are when it comes to covering your windows. Common problems and issues can be dealt with if you know what to look for. Here are some of the most popular problems our clients come to us with:
Light control
Room darkening and blackout solutions
Privacy concerns
Covering glass or patio doors
Hard-to-reach windows
Energy efficiency
Which direction is the light coming from?
You may never have stopped to think about window direction before, but it can play a major role in the coverings you choose for individual rooms. When your windows face direct sun rays, receiving heat for the majority of the day, you probably need energy efficient shades. Let us explain. Those windows are receiving a large amount of UV rays and sunlight that affect the temperature control of your home. Also, sun bleaching can occur very quickly if furniture and flooring is not protected.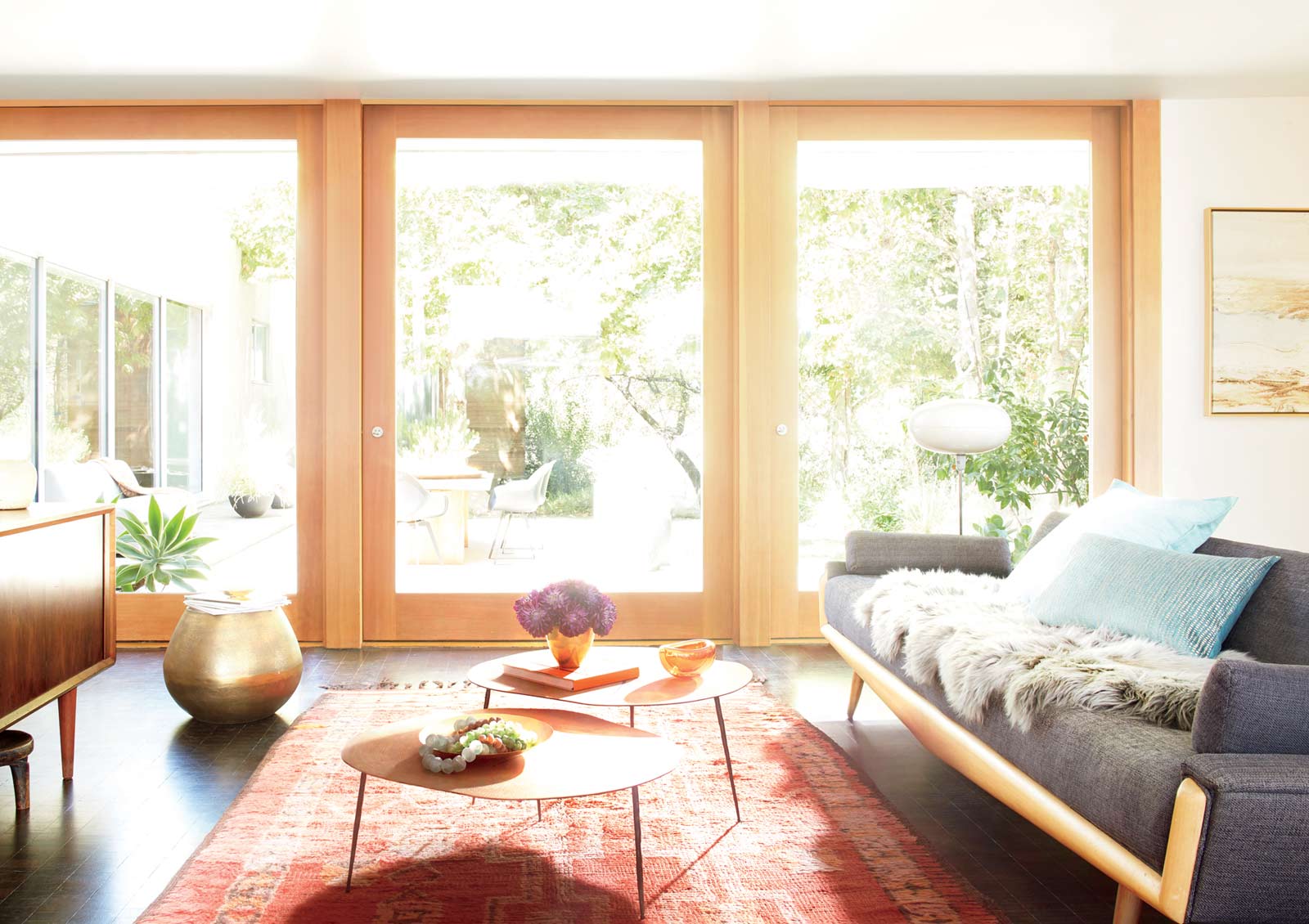 However, some windows only receive partial or indirect sun depending on how they are positioned. Those rooms are can be filled with uncomfortable glare. Knowing the direction that the light is coming from will give you the information you need to ensure comfort in your home.
How Does Your Budget Look?
With all of the changes happening across the world, naturally the cost of window coverings has increased. Don't get discouraged though. A budget that you feel comfortable with can still give you the shades you've been looking for. There are a large selection of fabrics, finishes, and features to window treatments. Depending on your priorities, you can swap out different things to change the price. When buying window treatments, the main thing to look for regardless of anything else is quality, warranty guarantees, and the company reputation.
Which One Do You Need?
Feeling the texture of the fabrics and operating window coverings in real time is a great way to nail down your decisions faster. Coming into one of our showrooms gives you all that and more. Talking to our design experts will give you the right expectations and more insightful information.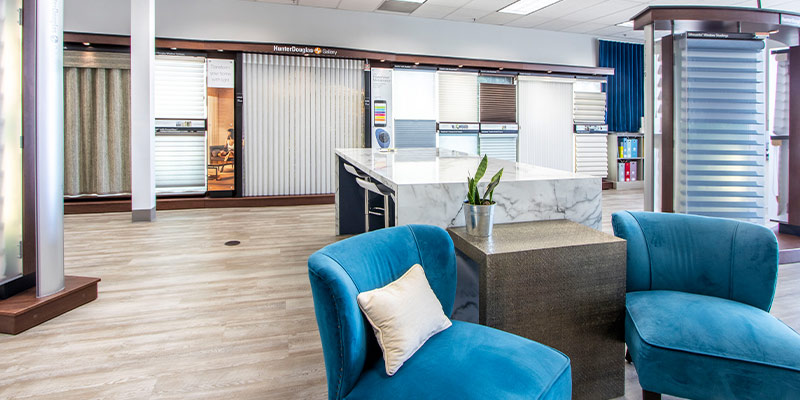 You can also start your project with a customized in-home consultation with a designer. They come to your home, measure your windows, and show you personalized options based on your priorities. Once they quote out your project you can work with them 1-on-1 to adjust features and fabrics to fit your home and budget.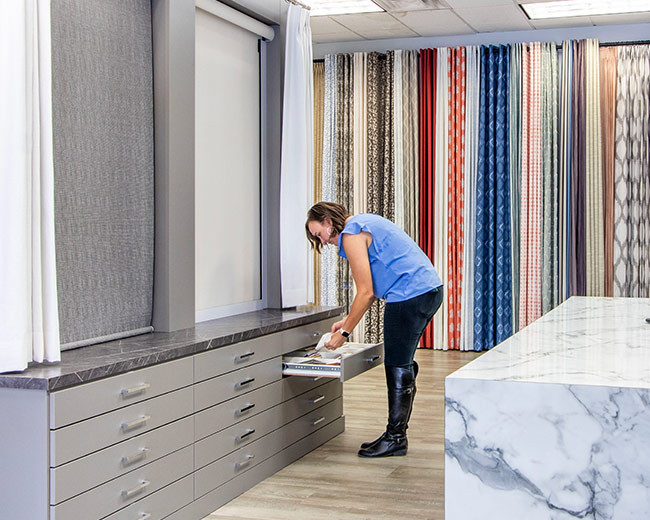 Another option that is great for those that live farther out in the Denver area is our virtual consultations. We'll work with you in a consultation call to show you features and fabrics that fit your needs. Our designers will drive out to measure your windows before final installation from our certified installation team. Connect with us for your FREE consultation!