An exciting part of decorating your home is keeping it fresh. There are so many ways to constantly rejuvenate and re-invent your spaces. We want to take a look at 5 current design trends we think you should try! Keep in mind, sometimes it's not about changing everything. Sometimes, the smallest changes can have the biggest impact. You might need just a little spark to make things current and on-trend.
Organic Beauty
Current design trends are pulling from nature to keep the style tranquil and natural. Allison Sexton Interiors is showcasing this trend with organic textures of natural woven macrame and bed linens. It's all about embracing nature's imperfections–seeing them for what they truly are is what makes them perfect.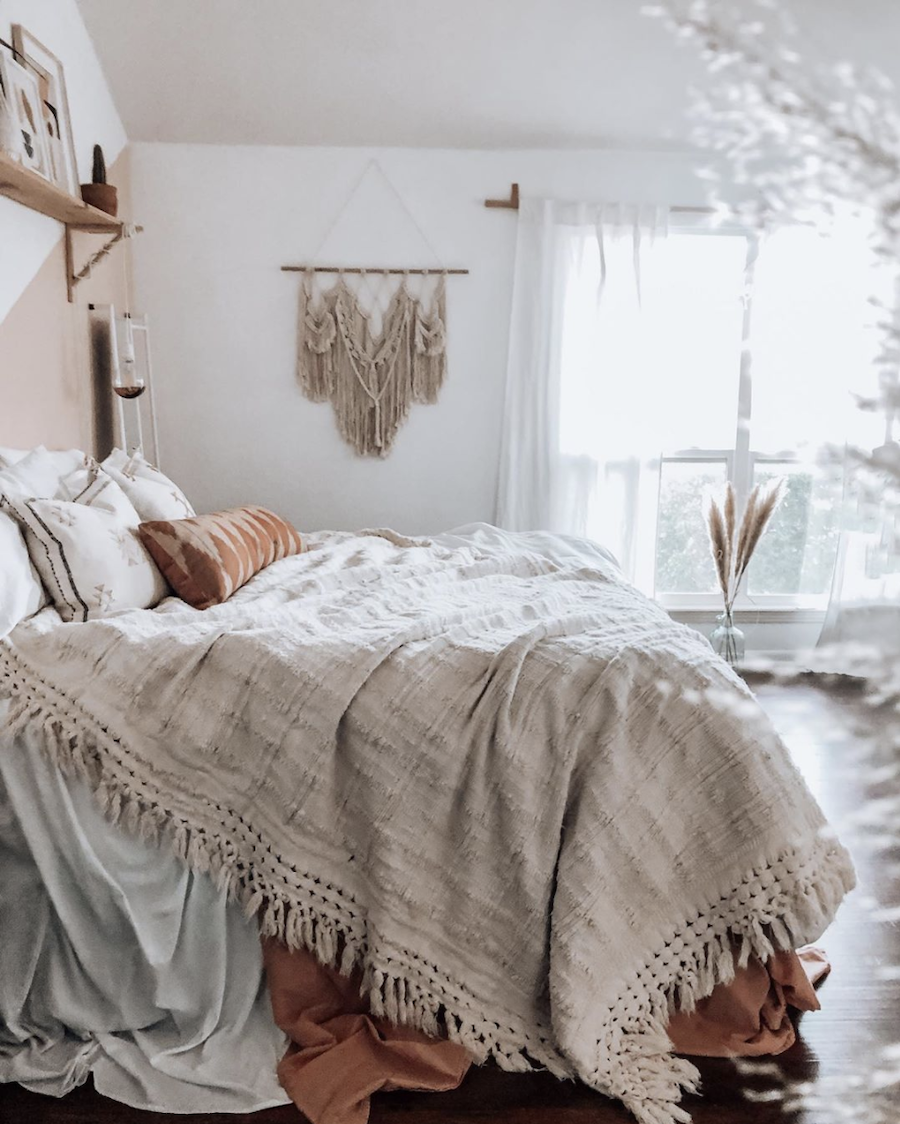 Creative Spaces
This year has certainly challenged us to get creative and adapt. The amount of time spent at home has surpassed anything we've experienced before. Because of this, people have been trying to utilize spaces in the best way possible.  Entertainment areas, like patios, are being revamped to better fit all that good quality family time. Home offices and remote learning spaces were brought to life and made to fit the household's function.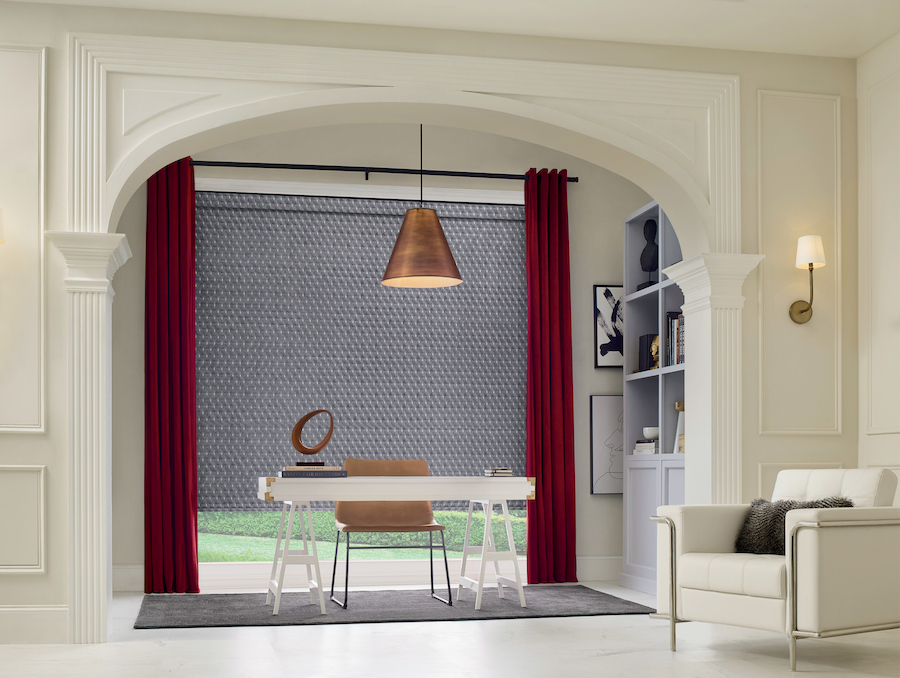 Bring on the Brown
The color brown is making a comeback, and we are loving it. The warmth, versatility, and ability to mesh well with other colors makes it a must-try this year. Gray has previously swept the home decor world in the past, but lately it's even joining forces with brown. A mixture of these two dreamy hues is referred to as "griege," and it's the best of both worlds!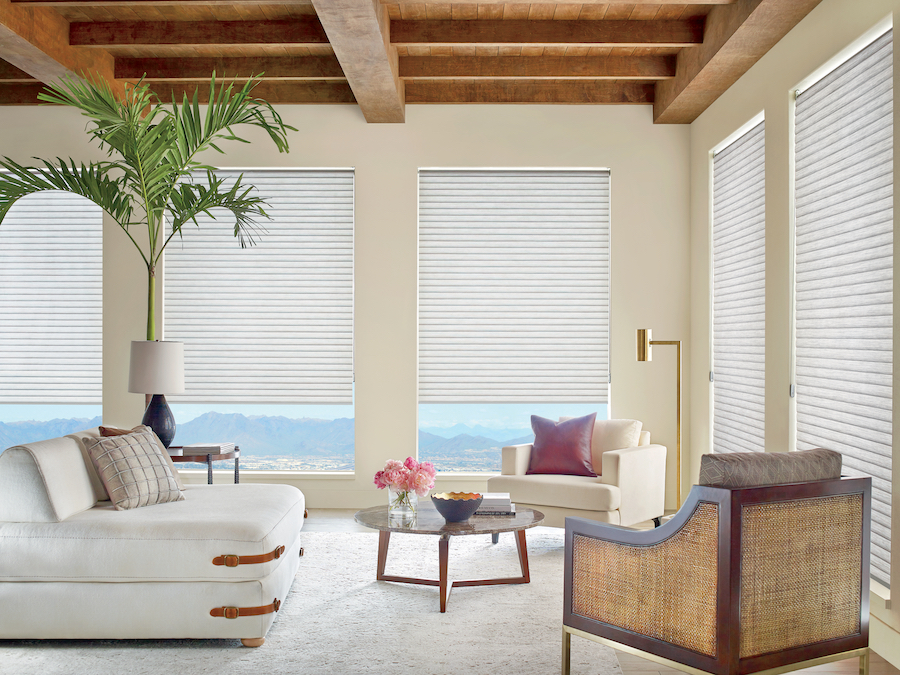 Poppin' Colors
A splash of color in any room of your home makes a statement. We think it instantly adds personality and appeal. Deep vibrant hues and jewel tones are the way to stick with current design trends. Of course, your best plan of action will be to choose a color you love. Accent colors in your favorite hues will always make you smile.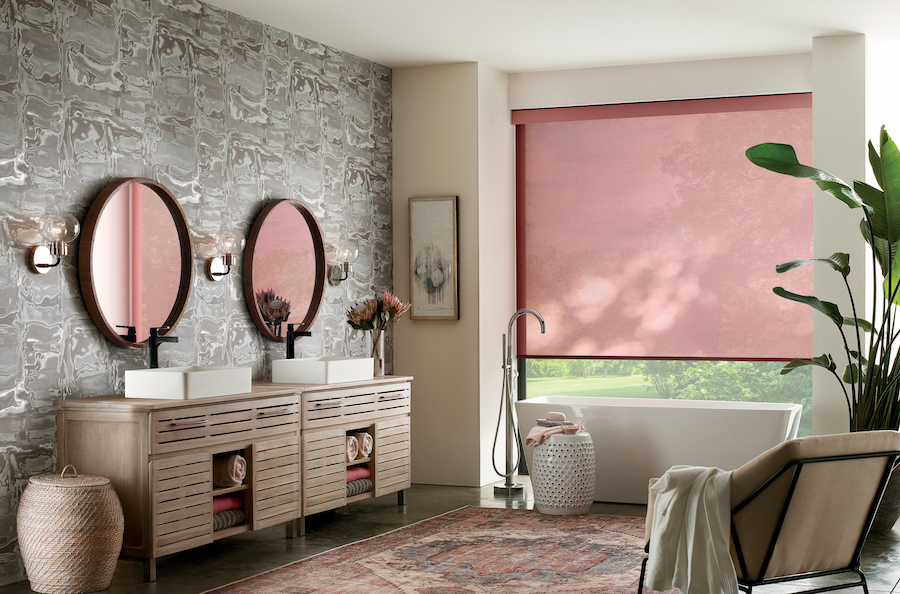 Wooden Wonder
Blonde and light colored woods are the highlight of style this year. The usage of wood draws in a natural vibe, showcasing sturdy, well-made appeal, and we can't get enough of it. Many are opting for unfinished wood, but those that are using a stain are keeping it very light.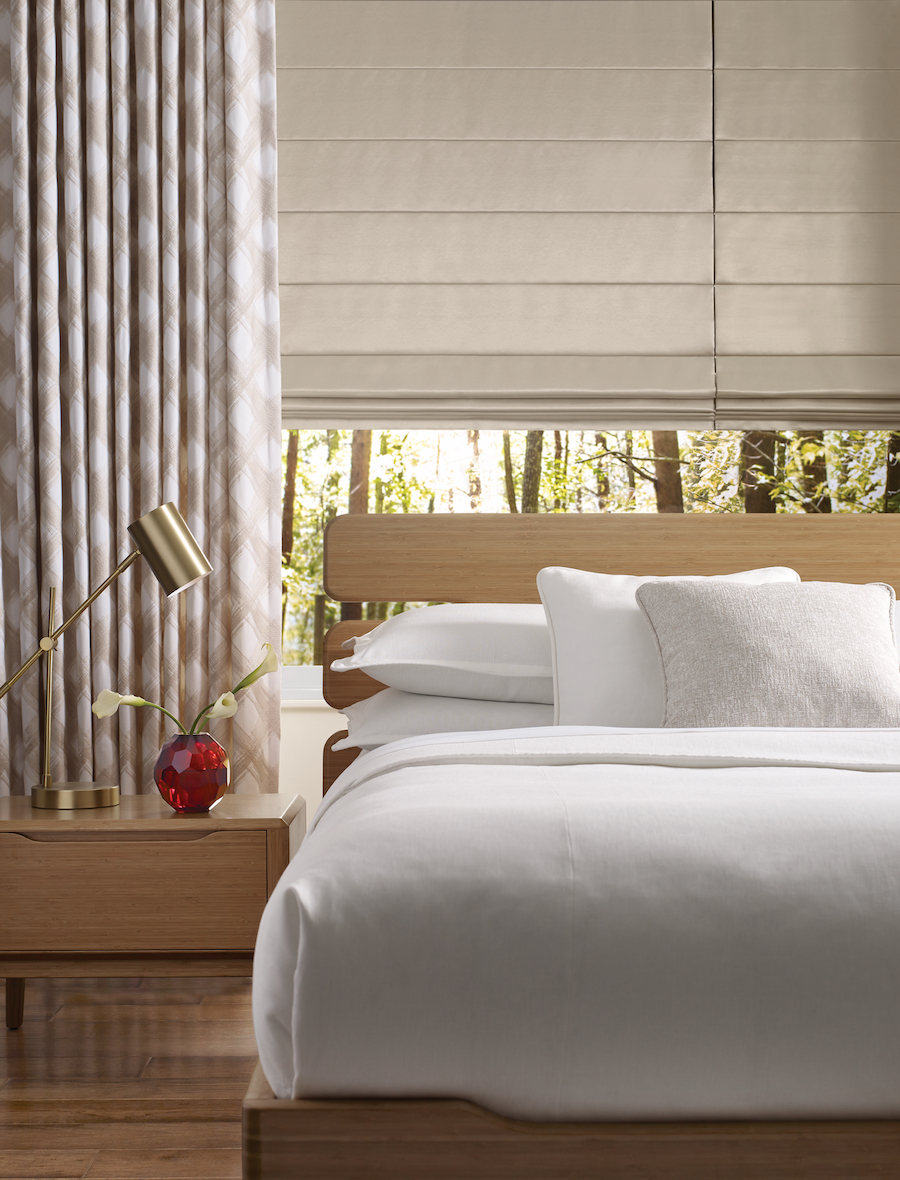 Loving These Current Design Trends?
Did any of these current design trends inspire you to want to start a new home improvement project? Or maybe you've already started to implement one or all into your home? Either way, we'd love to come up with some ideas together with a free design consultation. Contact our team at Rocky Mountain Shades & Shutters because we can't wait to hear from you to help enhance the look of your home.