With a new season on the way, do you find yourself wanting to redecorate? Have you recently moved into a new home, and you're just not sure what you want to do with the decor? Thinking "big picture" about decorating your home can be overwhelming. But, when simplified, it really comes down to two schools of thought. 
Decorating Your Home: Choose Your Method
Let's make it easy–there are two basic concepts. The deciding factor? It's you! Both ways can work, you just have to decide. The first is what we'll call a "Common Theme." This is where you would use the same color scheme and decorating style throughout the entire home. With open concept homes, using a common theme works to create a flowing design.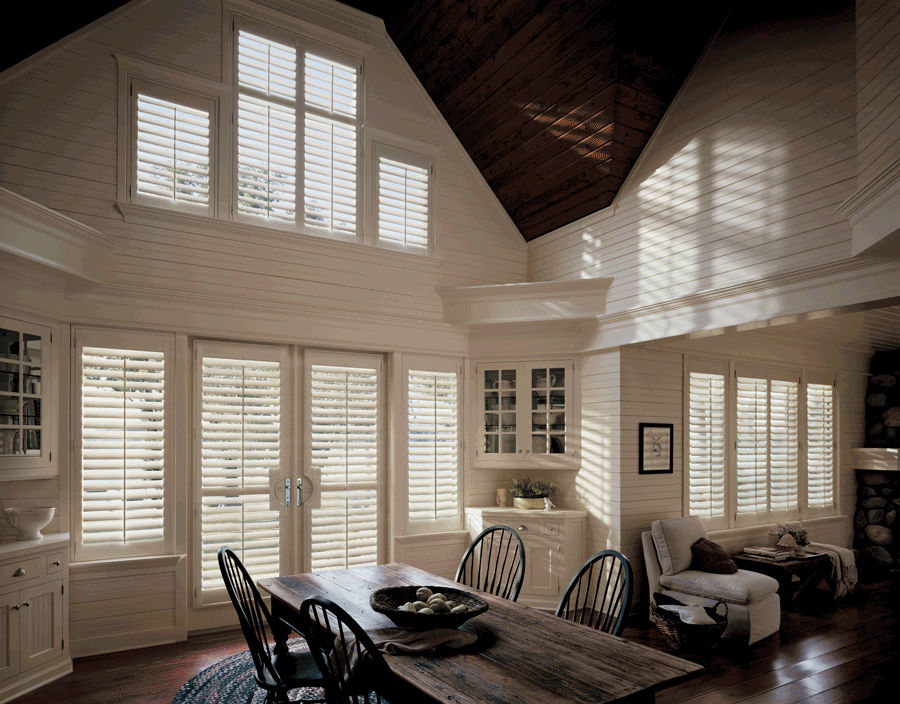 An open concept home allows one space to blend in with the next.
The second way of decorating your home, for you to consider, is "Spatial Personality." In this method, you'd style each room in its own way. Varying palettes, themes and decor. (Even open floor plan homes often have rooms where this is the case–think bathrooms and bedrooms.)
Where to Start…
You may have selected your style method, but getting started is a whole different ball game! If you're not sure how to get started when decorating your home, there are foundational elements that lend to the distinct style of your space, creating personality and setting the tone of your home.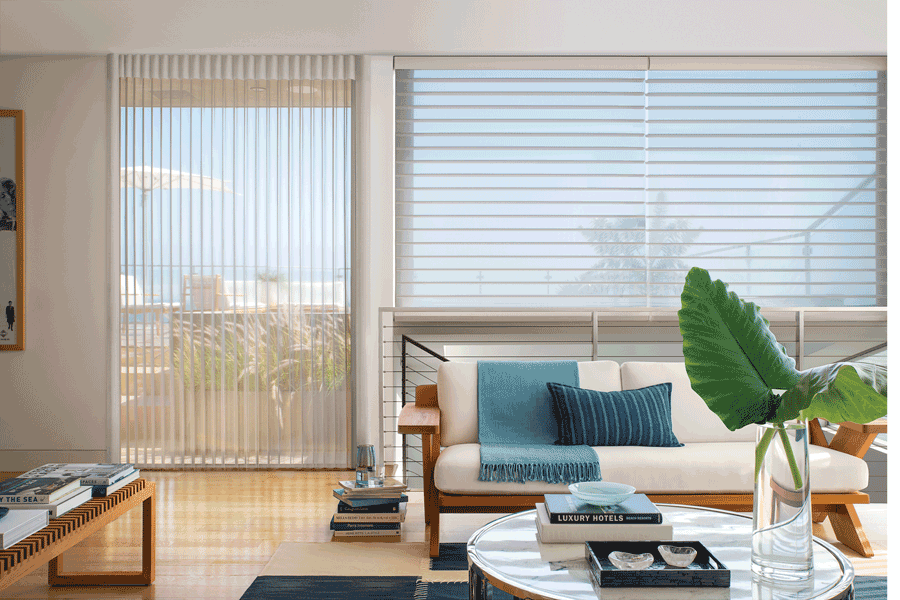 #1 The Colors. Whether you love the idea of decorating your home with similarities throughout, or making each space its own, deciding color schemes that you love will help you make decisions about other elements. 
#2 Your walls. The wall color, texture and accents all play a large role in shaping the mood of a space. Dark colors can cozy up an area, while light colors often open up the look. We've seen a surge in wood textured walls in the last couple of years. It's a great way to add personality and charm.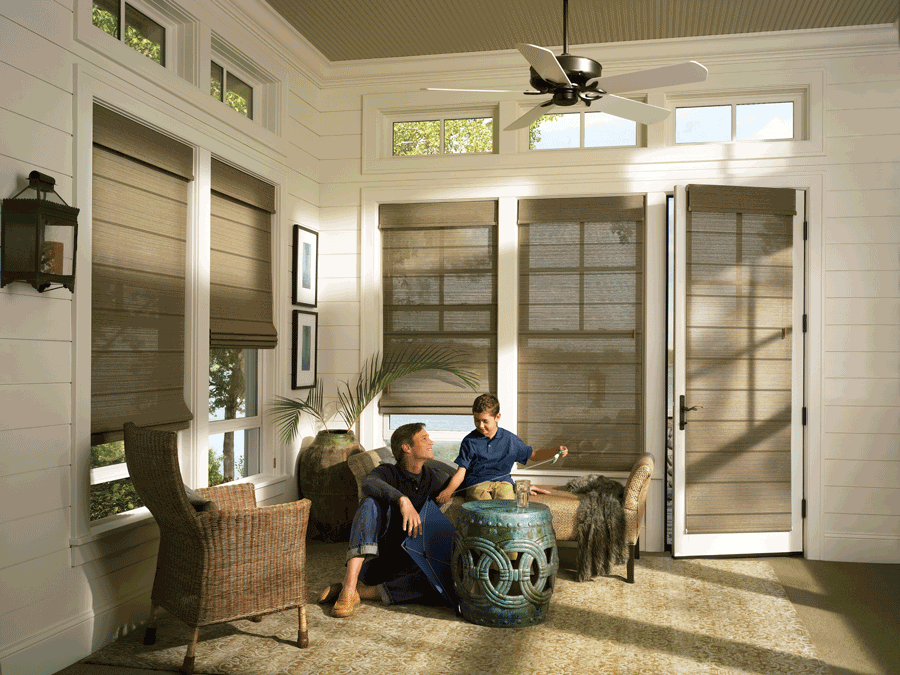 #3 Window Treatments. Your windows are an important aspect of your home, but without the right window coverings, you can end up feeling frustrated with the light, lack of privacy and overall discomfort. Which leads into…
Whole House Solutions
Arches and angles and french doors…oh my! Does the idea of figuring out which window coverings to use when decorating your home feel overwhelming? Let us help take away the stress and make it fun and exciting. To begin with, if you're interested in creating a flowing style, but you have varying windows and doors, don't worry!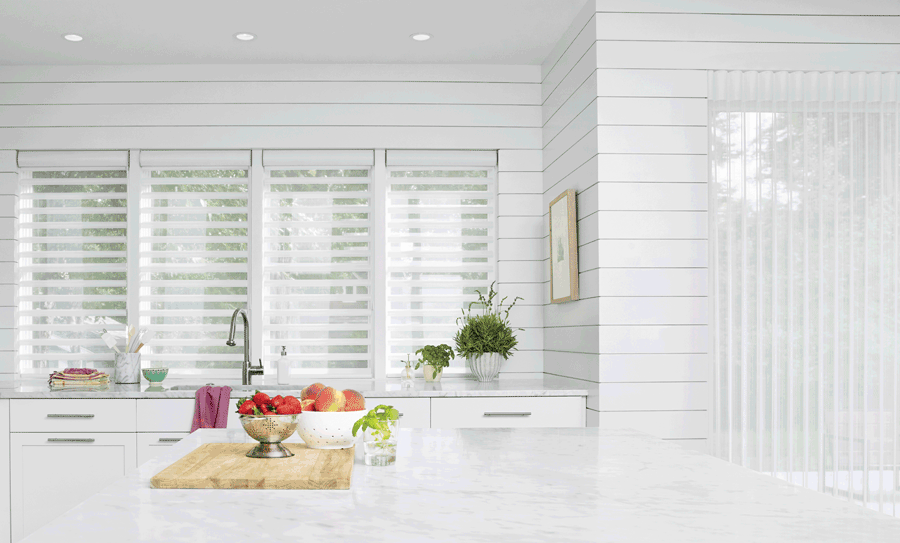 We have fabrics that cross collections, so whether you need horizontal shades for windows, but vertical shades for your sliding glass doors, the entire space will coordinate. Or, if you're decorating your home just one room at a time, and the function of the space is as important as the style, we've got you covered! Our solutions are life-changing! Reach out to our team, at Rocky Mountain Shutters & Shades, to get started on your upcoming projects with a FREE in-home design consultation.