Ohhhh, pups. If you're a dog lover, you know that these animals steal our hearts on a daily basis. But, owning a dog can lead us down roads we'd never imagined–both good and not so good. Here are some truths about life with dogs that you'll certainly relate to!
#1 They've Got Their Favorite Spots.
You know you bought them the fanciest-of-fancy dog beds. But, when it comes to getting comfy, it's always the last place you'd like them to lay!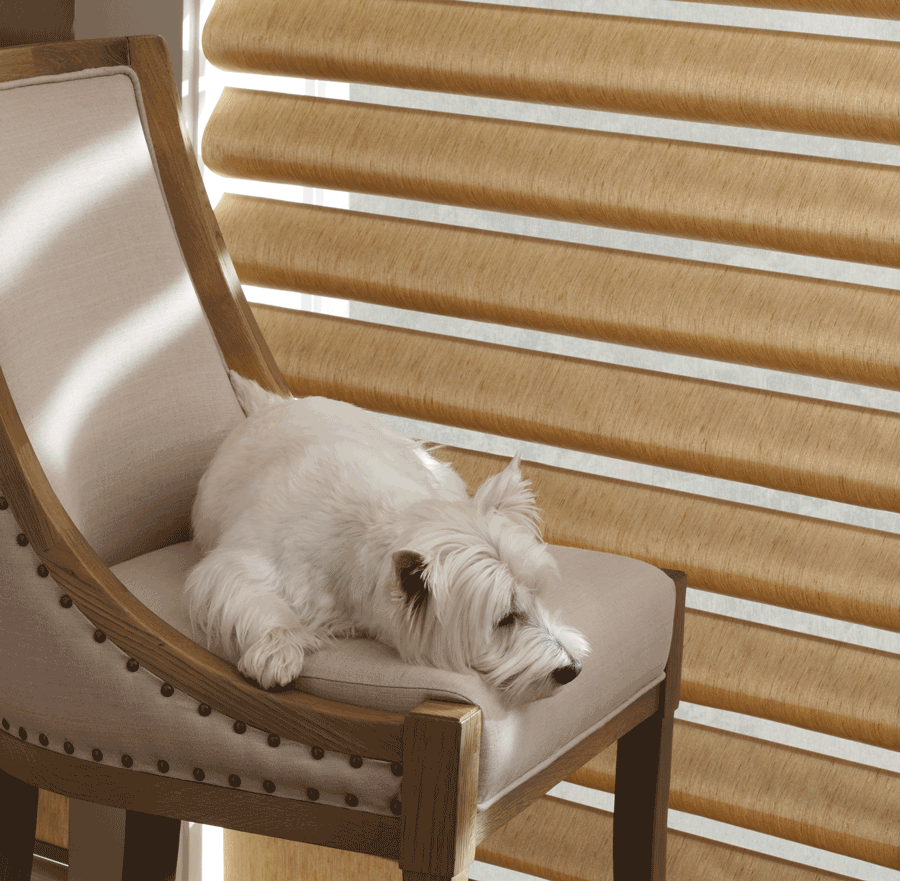 Whose doggo finds the perfect spot? Taking in what's going on inside your home, all while having access to what's going on outside the windows.
#2 Paws, Paws, So Many Paws.
From scratching at screens–don't you just remove them?!?–to coming in after the rain, paws can make a mess! But, as messy as they can be, they're so darn cute.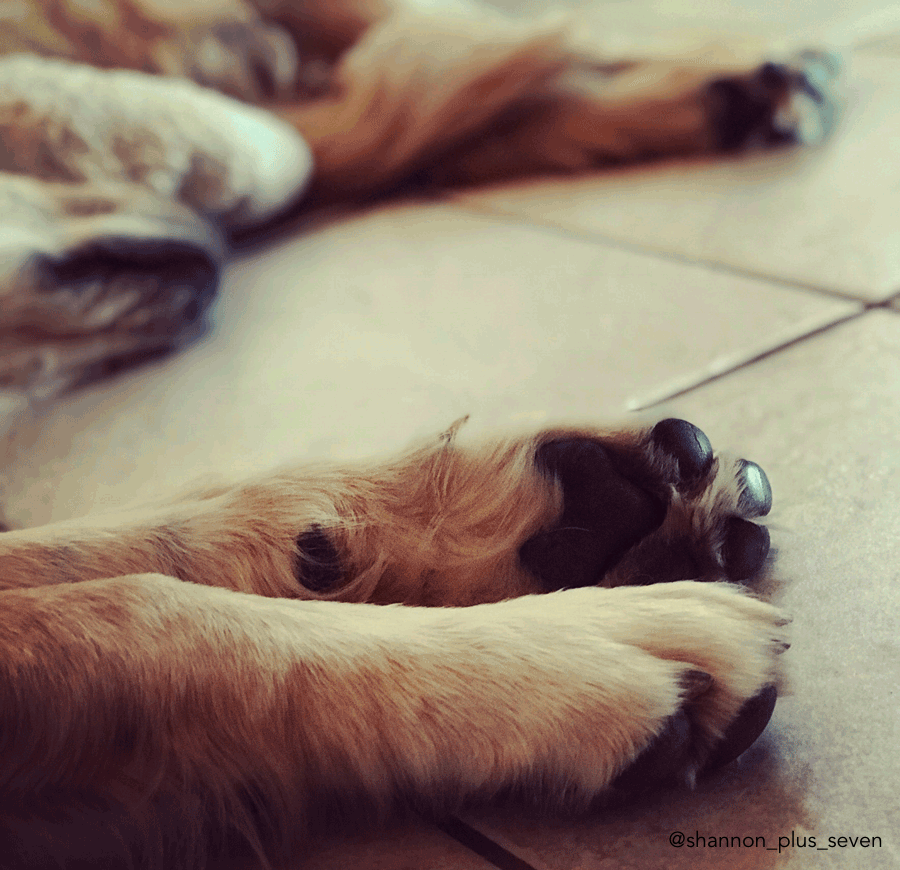 With Hunter Douglas motorized blinds, you can control them at the touch of a button! Move your shades out of the way just in the nick of time, or schedule them to be in the ideal position–out of harm's way!–while you're away from home.
#3 Dogs Are Man's Best Friend.
No one loves you like your dog loves you. They wait patiently all day just to hear the garage door open so they can run to meet you at the door.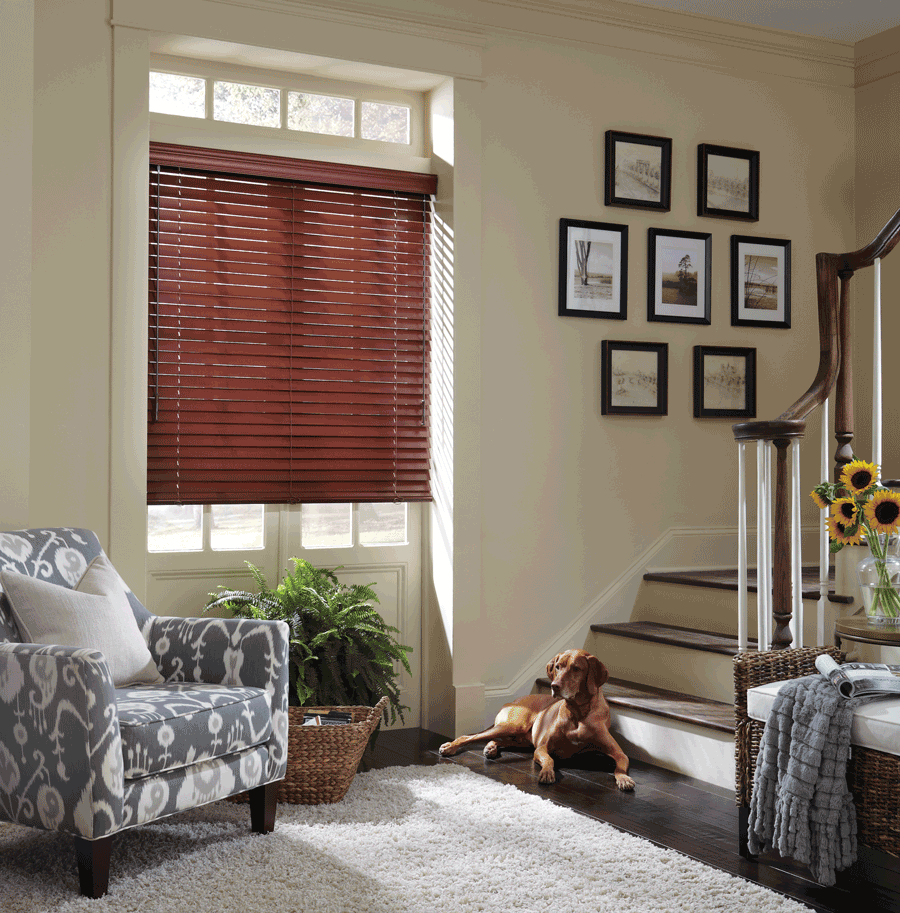 Make sure they're comfy with customized blinds, shades or shutters! From maintaining comfortable temperatures, to giving them the ideal view (or closing the shades so they don't go bizerk!)
#4 They're Your Kid's Best Friend, Too.
Not only your best friend, they often love your kids like they'd love their own. And, don't the precious moments of them together just melt your heart?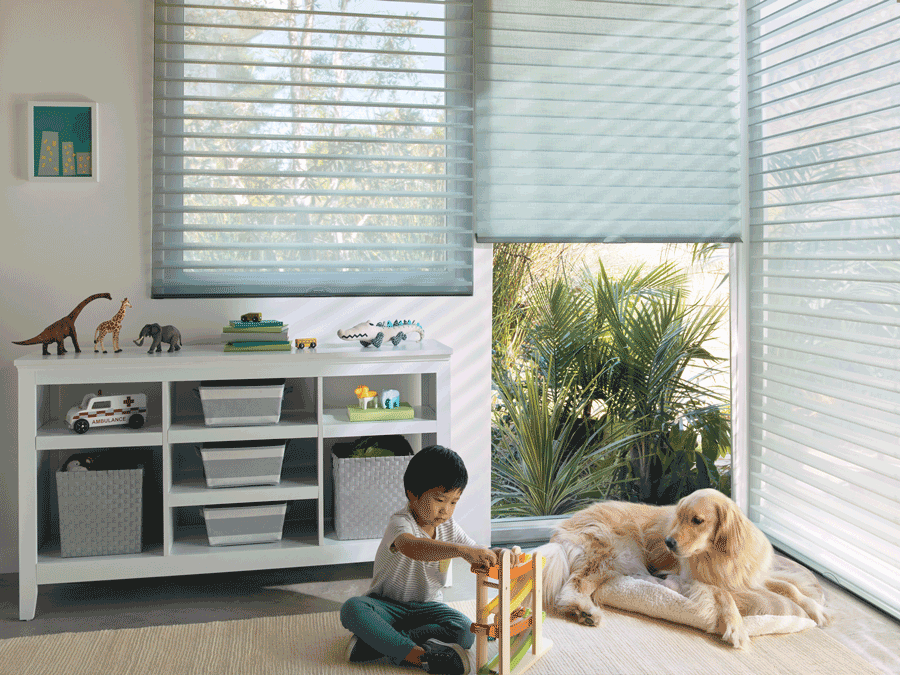 It's time to make sure you have pet safe and child safe blinds. Dangling cords can be harmful as they become playthings throughout your home. Check out all of today's modern safety innovations for Hunter Douglas blinds, shades and shutters!
#5 Personality Quirks Are Not Just for Humans.
Dog owners don't need to be told, but every dog has its very own personality. Moods, habits and behaviors are all based on your dog's unique preferences.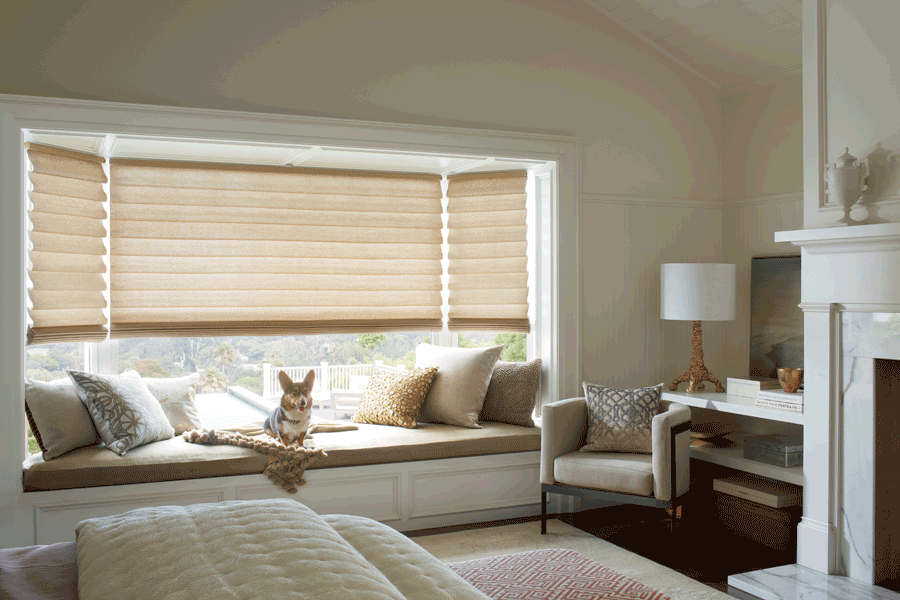 So, whether your dog goes crazy when the doorbell rings on the TV, or they have to dance in circles before getting comfy in their favorite spot, their personalities shine through!
#6 Dogs Lack Self Awareness.
Along with personality traits, they also lack self awareness! Maybe your dog is an 85 pound lab that still thinks he can fit on your lap.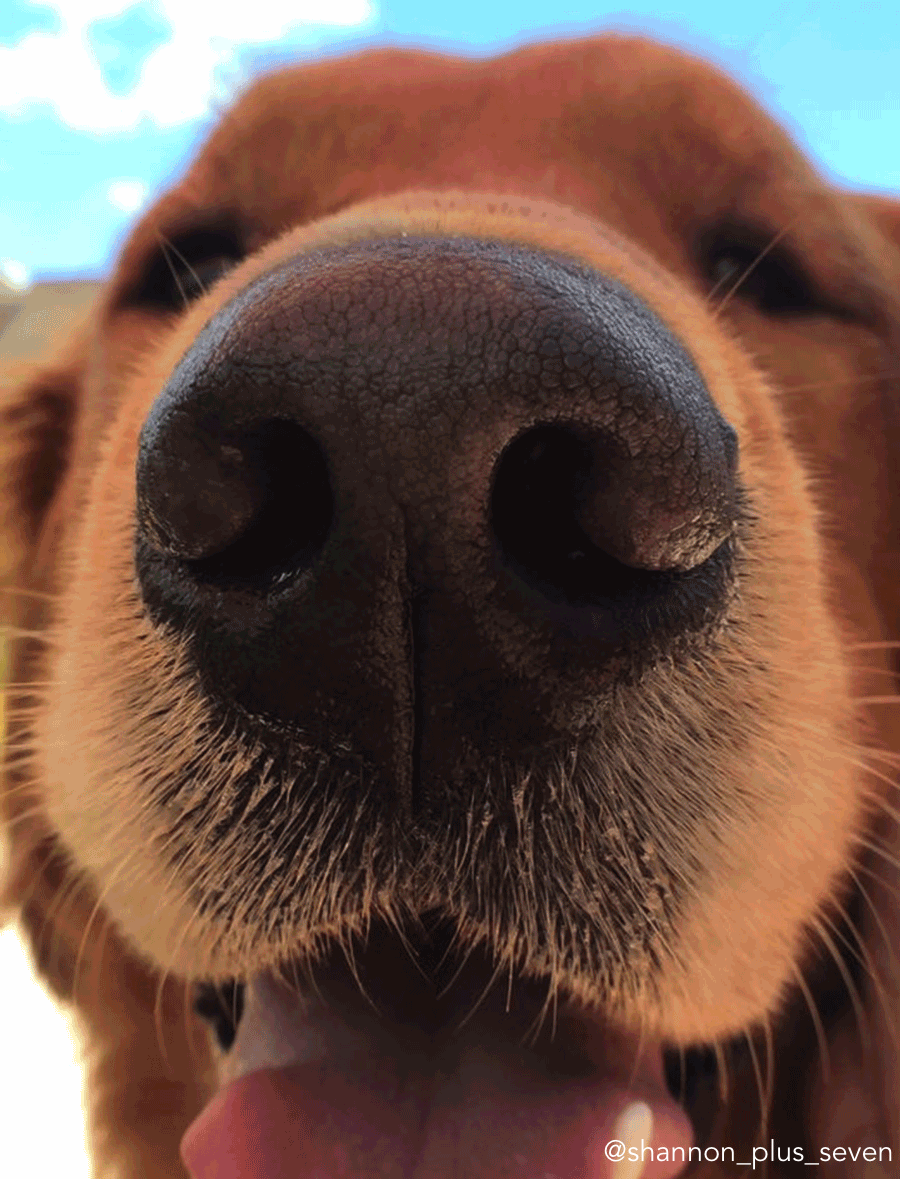 Or, do you have the loving dog with the fierce bark that scares passing children? Whatever their downfalls, they certainly make up for in love and affection.
#7 They improve our lives.
No surprise there! As pet owners, we know they make us happy. But, do you know the medical reasons why owning a dog can be good for your health? Need to improve their lives? At Rocky Mountain Shutters & Shades, we can help! With a wide selection of options, ranging from the cleaning factor to operating features to keep them safe, we can customize pet safe blinds for your Denver area home.
Follow Shannon's Instagram page, @shannon_plus_seven as she chronicles the day-to-day adventures of life with her three dogs.