It wasn't even springtime before pantone released their predictions for upcoming colors set to turn heads. But, we can't blame them. The winter season was long for all of us! Now that spring is here, we can't wait to show you the spring color pairings we have found to be simply divine. Whether your goal is to freshen up your space for the new season, or add a trendy pop of color into an established design, take a look at our favorite rooms showing off Pantone's latest picks. Which pair are you loving?
Take Tradition Up a Notch

Traditional color pairings typically call for opposing shades on the "color wheel." That makes certain pairs, like Blue & Orange, a staple in design. But, the best way to highlight these classic partnerships is by allowing them to evolve with the times.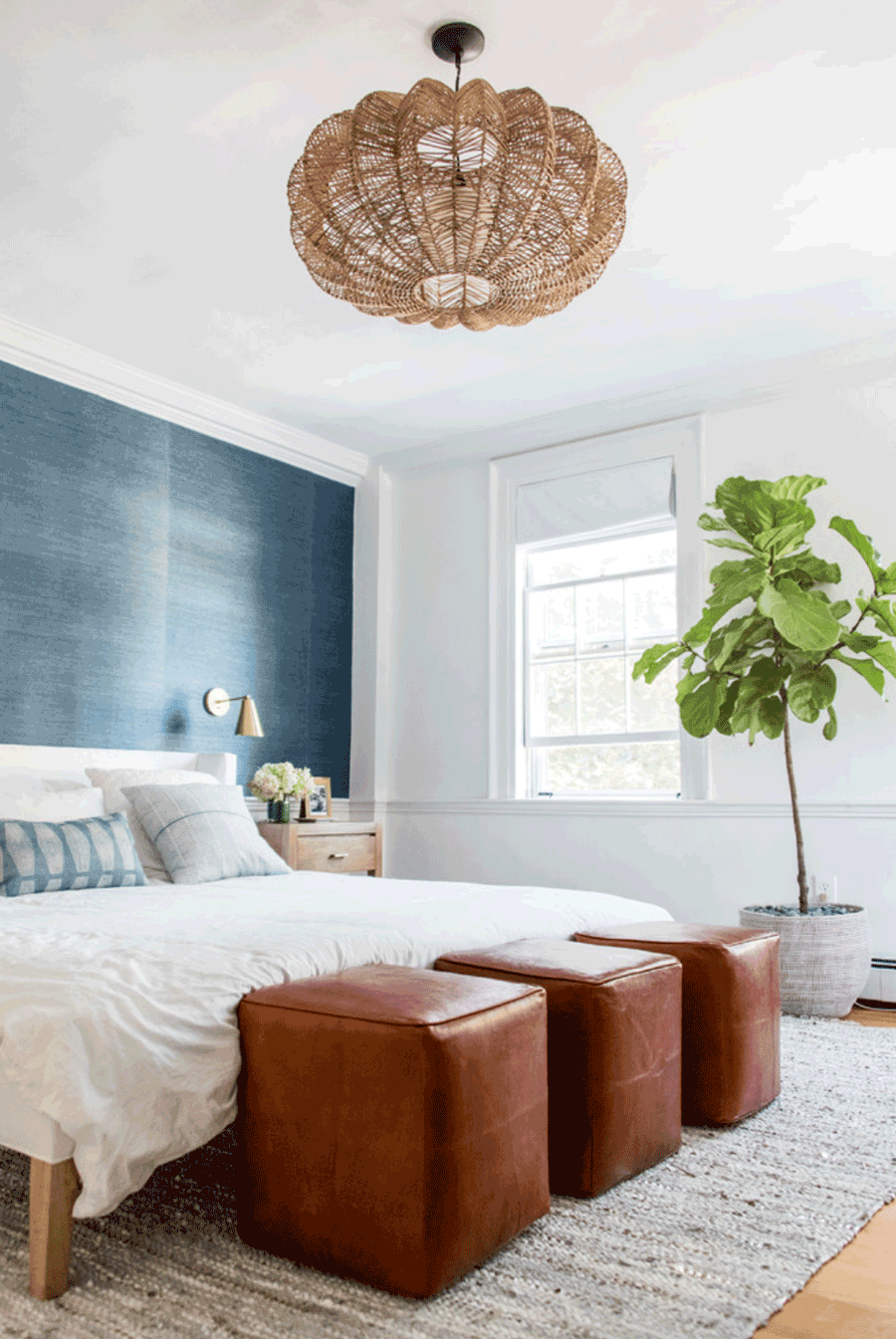 Refresh with Pretty Pastels

What would this new season be without pretty pastels? If spring color pairings have anything to do with it, your home can showcase pinks, peaches and soft greens like a breath of fresh air! White interiors are one of the hottest looks in design, but to ensure your space has personality and a cozy nature, you need touches of color to really achieve the look.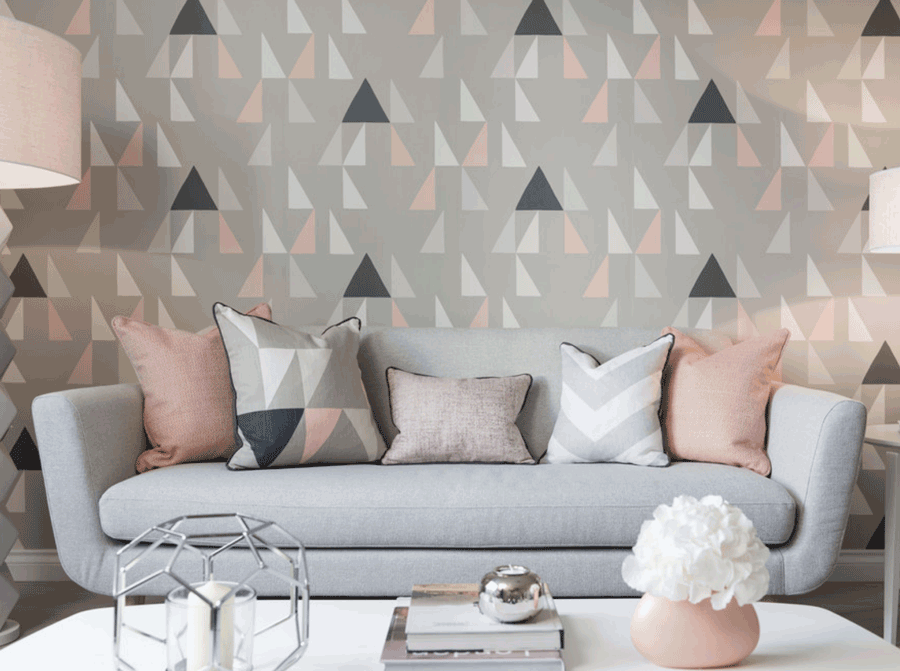 Chic Design Trends: Bold New Hues

Color trends are forever changing, evolving and then, coming back around. True for interior design and fashion alike, this year's spring color pairings are no exception. This year's favorite is guacamole, a zesty play on the nature of green. Pairing well in a number of classic combos, you'll see it grounded and moody with browns and blues. Playing up uniqueness, it'll be making a statement with hot pinks and dark purple.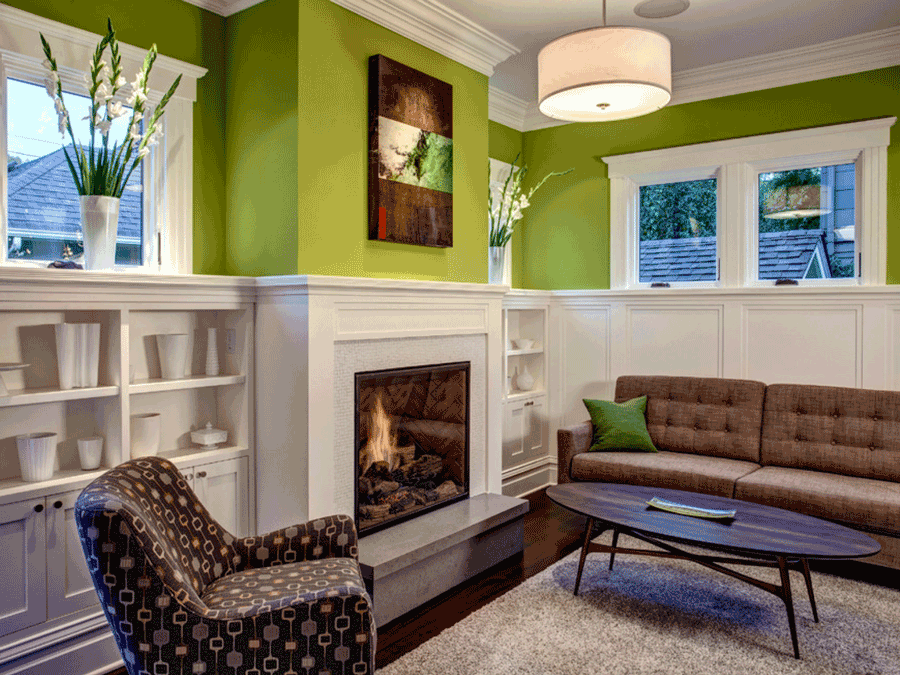 Spring Color Pairings: Which Ones Do You Love?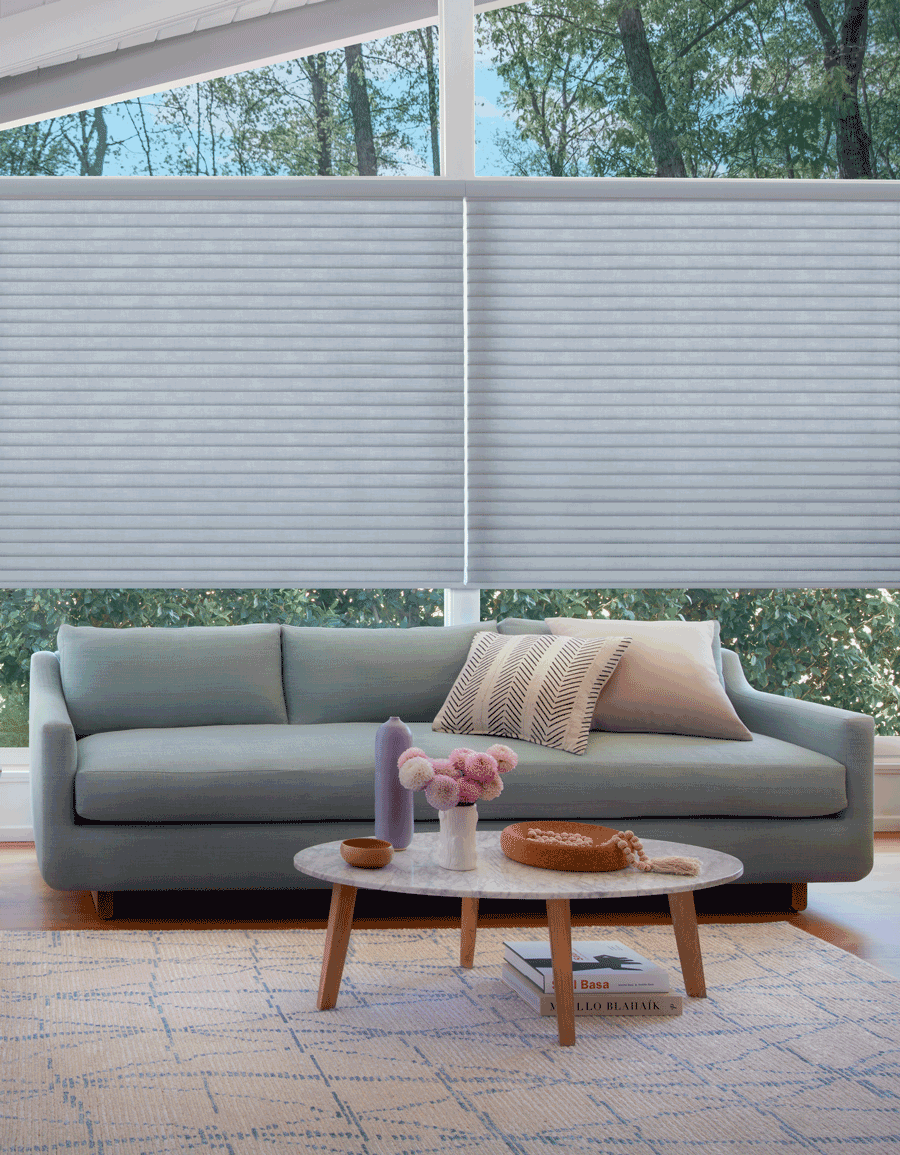 At Rocky Mountain Shutters & Shades, we love seeing the newest trends come to life within our clients' homes.Whether you are looking for window treatment fabrics in gorgeous color schemes and patterns, or you need solutions to solve those spring lighting issues, we can help! We specialize in creating the perfect atmosphere in Denver area homes with Hunter Douglas blinds, shades and plantation shutters. Contact our team today!