Have you ever noticed how your windows are the focal points of your home?  You buy the home with the best view, you arrange your furniture around them, and you position your decor based on where the windows are located. Well, do I have a list for you!  Here are the top 3 favorite features for the window coverings that you're adding to your "focal point" windows.
#1 Motorization
Rolling in at the very top of this list, is automated shades, shutters, and blinds.  How could that not be one of the favorite features? There are so many options with this alone. Got your hands full? Open your kitchen shades with voice controlled automation.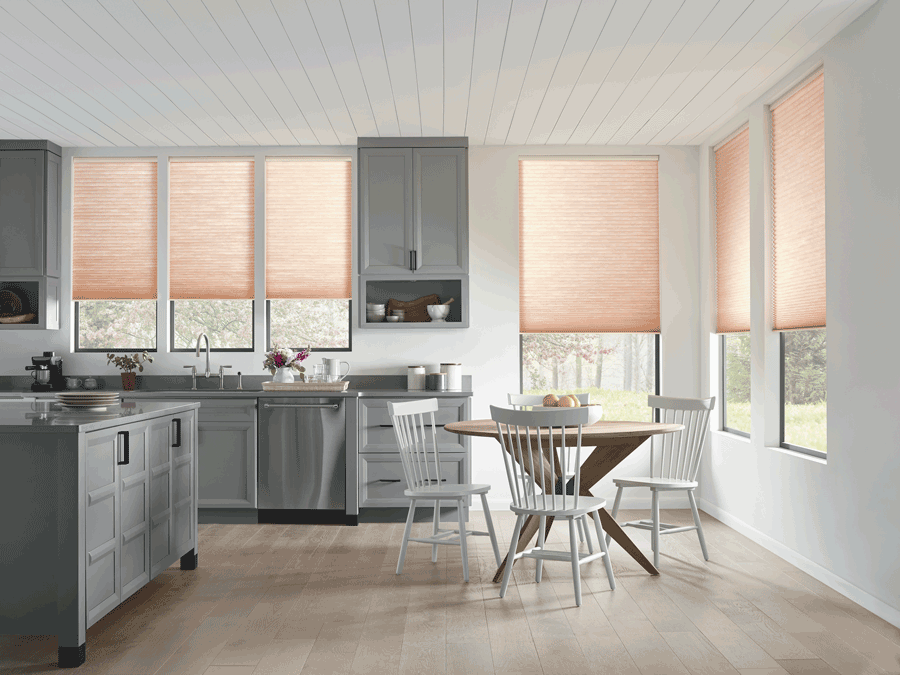 Open your bedroom shades before your feet even hit the floor in the morning with a tap on your iPhone. And, there are cool integrations, like how you can integrate your smart shades so that they communicate with your thermostat. They'll automatically close to keep the summer sun out, if your home's temperature rises above a set degree.  
#2 Top Down Bottom Up
Top Down Bottom Up is the second on our list of favorite features.  Whether you are enjoying a nice family breakfast or a fun game night, having light and a little privacy are most likely on your list of comforts!  Top down shades give you exactly that.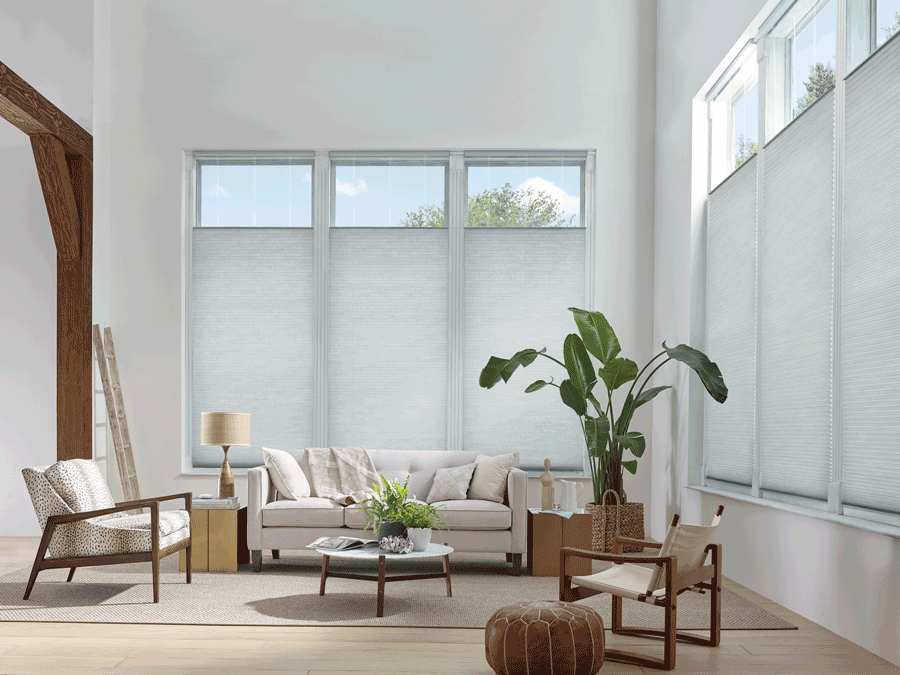 They block out the bottom portion of your windows which allows for the right amount of privacy. But, all of the natural light enters across the ceiling, to illuminate your room in the best way possible.  
#3 Dual Shades
Dual shades are a remarkable addition to any room, and that's why they're included on the favorite features list as well.  Dual shades offer light filtering "viewing" shades throughout the day so you can enjoy the atmosphere. Then, when movie time comes around, it's a very simple transition to the blackout shades.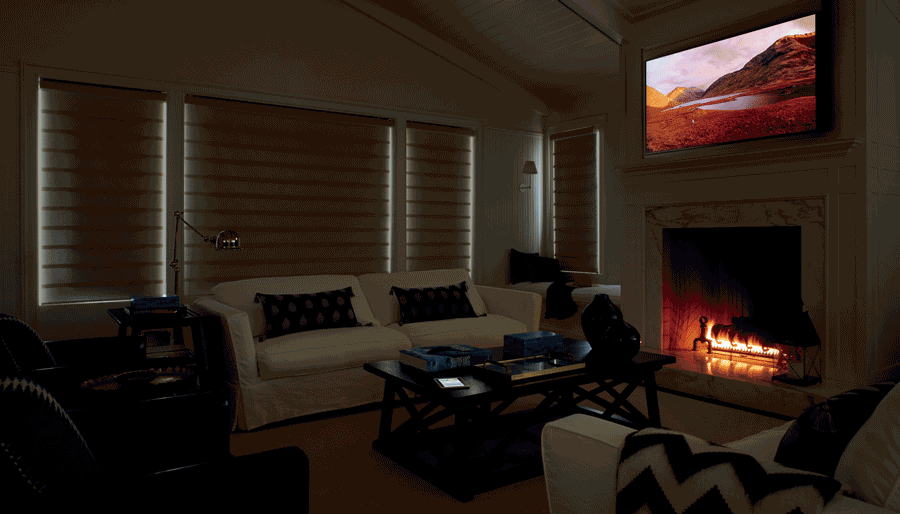 Imagine how awesome these are for your bedroom! Keep out every bit of light while you're getting some shut-eye. When morning creeps up, you can lift the blackout roller shades, allowing some soft morning light to peek in.  
What Are Your Favorite Features?
Whether you're decorating your dining room, master bedroom, or your entire house, having the right window coverings are always a must-have!  These favorite features are sure to add even more charm to your windows and truly make them the focal point of your home. Here at Rocky Mountain Shutters & Shades, we want to help you make the most of your window coverings.  Contact us today to schedule your FREE in-home consultation.