Customizing your home to appeal to your senses is a great way to ensure that it's truly the oasis you and your family desire–and deserve. We're calling it the Feel Good Home. All five senses? Yes, you read that right. We know this may sound strange. Many people tend to focus on what looks good, abandoning the other four. But, we'll show you how they all play into the coziness, comfort & personalization of your home.
Beauty: In the Eye of the Beholder
We do still believe at the forefront of a well-designed room is the power of sight. Your eyes will notice the room first, so we want to help you create spaces that you love as soon as you step foot into them. Keeping in mind color choices that speak to you, a clutter free space, and window treatments that help you achieve the desired amount of lighting are all great changes that elevate a room very quickly.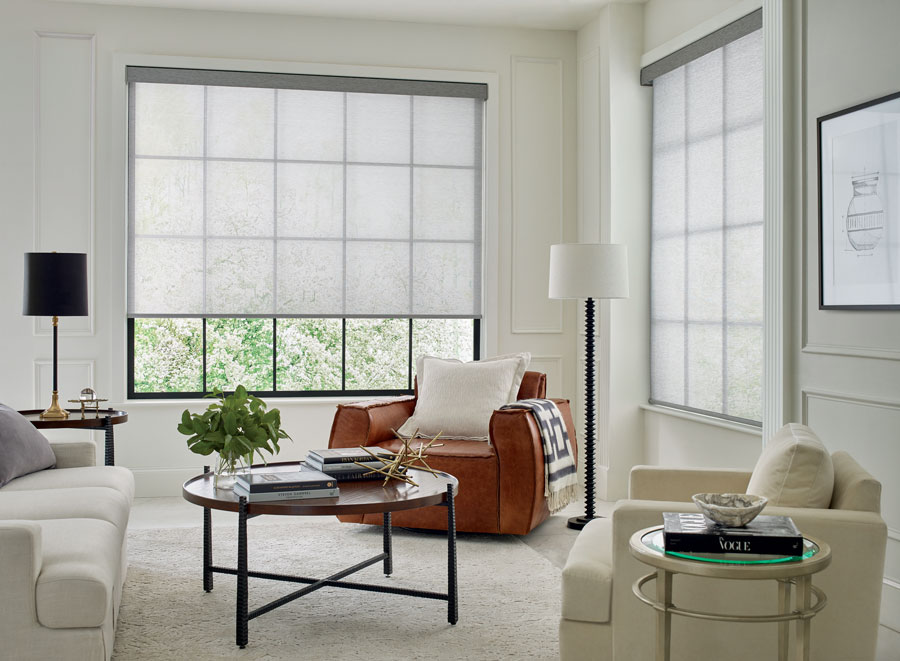 Our experts can help you find the treatments ideal for each room in your home. Whether you're seeking more privacy and darkness in your bedrooms, or a lighter treatment to just filter the hot afternoon rays, but keep the heat outside, we have you covered!
Tune into What You Like to Hear
So many people enjoy being able to open the windows and hear the birds chirping in the morning and the crickets singing at night. Windows open isn't always feasible all year round, though. Being mindful of what you like to hear in the background (out & about, at a friend's house, etc…) can help you bring those sounds home as well.
Like music playing softly? Add a speaker to stream your favorite hits.
White noise can be linked to better sleep at night.
Water features help to reach a few senses by adding subtle sounds, as well as something pretty to look at.
Do you live on a busier street? The right window treatments can help to muffle some of the street noise.
Scents That Invigorate or Calm?
Everyone's house has a certain smell to it. We'd all love to make sure they are positive ones! Being mindful of the ones going on in your home can automatically put your senses at ease when you walk back in after being gone. It may not be something you've paid attention to lately, and maybe you've even become "nose blind" to it. Here a few easy ways to incorporate your favorite scents into your home:
Incorporate plants and flowers (some houseplants are even air purifying!)
Keep a lighter handy for your favorite candles
Select cleaning supplies in the scents you prefer
Create a simmer pot by adding different citrus peels and spices/herbs together on the stove

Your Feel Good Home Should FEEL Good Too
Home takes time. Over time, living in your home, you will notice what aspects you love and what you would like to incorporate more of. Adding in different textures is a great way to keep the design elements cohesive but not repetitive, and cozy but not overwhelming or without structure. It's no secret that rugs can help to bring a whole room together. And smaller touches, such as a woven basket with a cozy throw at the end of the couch can bring out the comfort in anyone who is seeking that relaxation at the end of the day.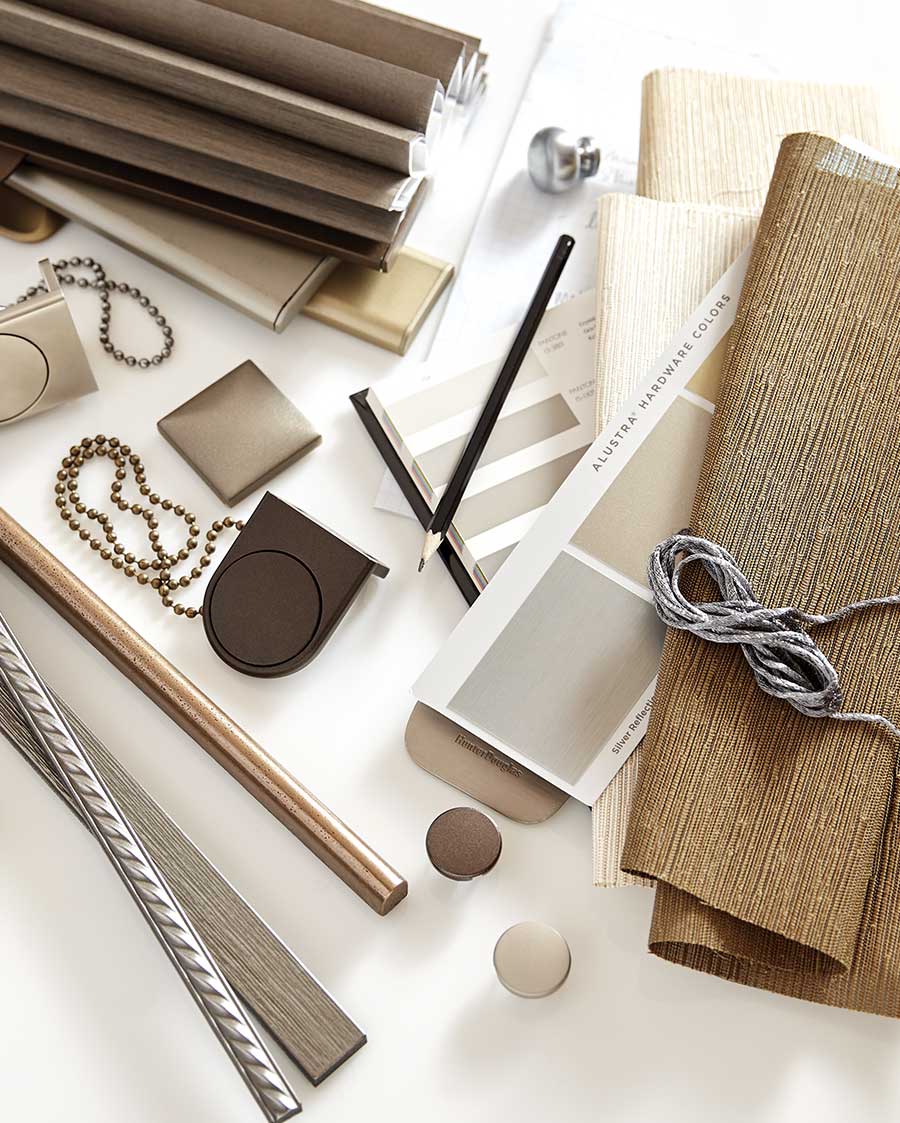 Lean into Your Personal Taste 
We mean this both literally, and figuratively! Of course, your style preferences and taste are important when designing rooms throughout your home. But don't forget about literal taste as well! Having a fruit bowl on the counter adds a pop of color and a healthy snack for anyone needing that little pick me up. A beautiful recipe book is easy to display, while also being a functional source for your family meal times. And most importantly, eat meals as a family! The kitchen or dining room table automatically looks and feels way better when it's surrounded by those you love enjoying a delicious meal.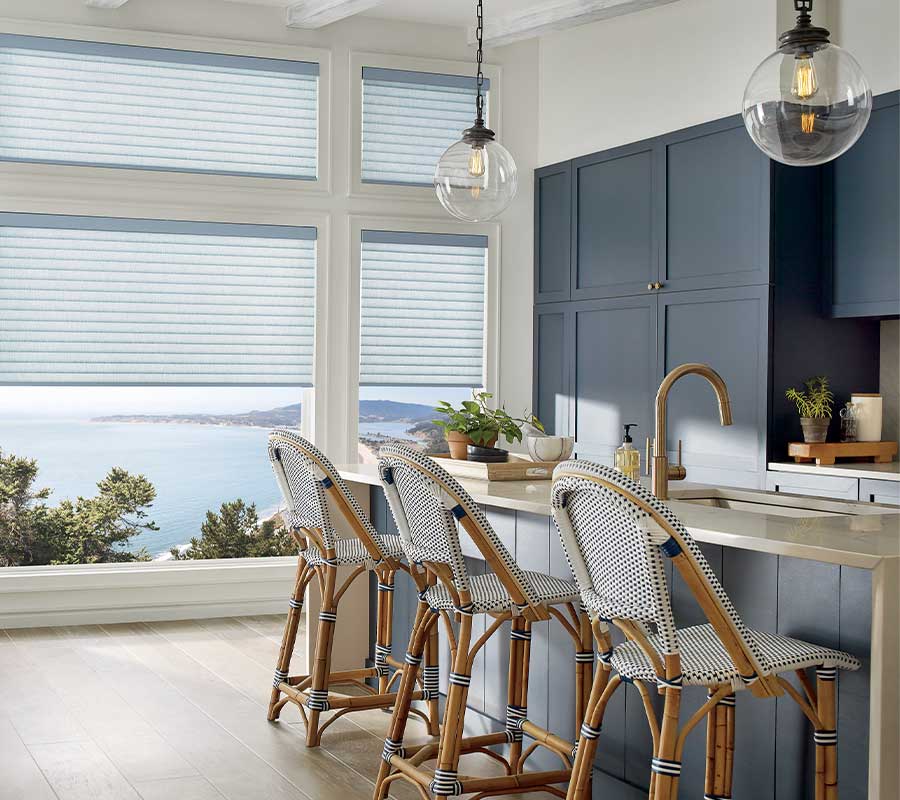 Designing a Home that Speaks to You
What do you think? After reading these quick tips on how to reach the five senses in your home, do you think your rooms are customized to you? Perhaps there are a couple where you can simply add a candle and a plant, and it will be perfect! Others may require a few more swaps and updates to reach their full potential!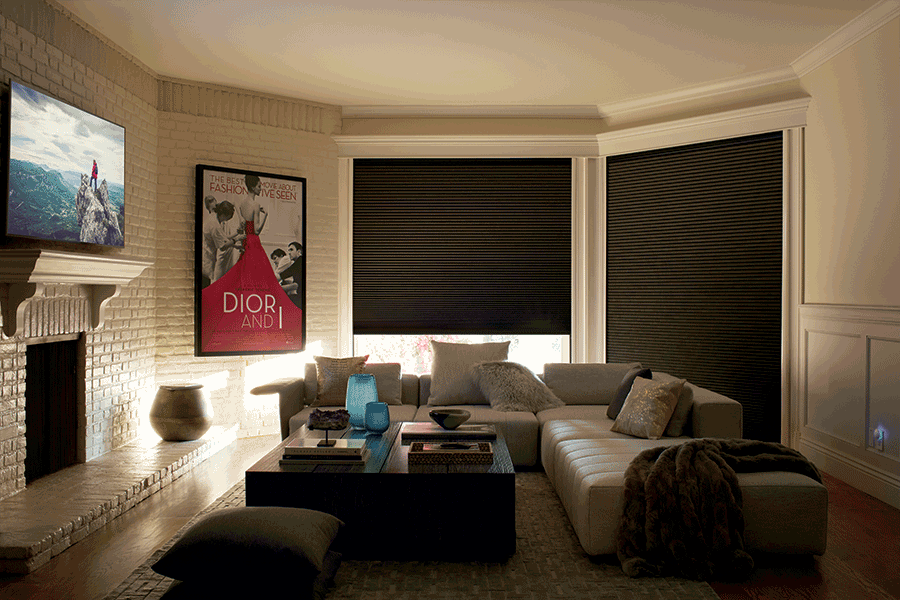 Window treatments are the perfect place to start, because while style can be of importance, the solutions they bring can make everyone happier. And, nothing quite compares to the memories made within the home with those we love. Creating spaces that are cozy for all, provide the best sleep environment, and let us gather around the table without any annoying glare or direct sunshine are all benefits you can see from the right window treatments for your space. Our team, here at Rocky Mountain Shutters and Shades, is here to help you create that feel good home.  We're here from the very beginning research stages all the way through installation day & beyond. Contact us today for your FREE consultation! We can come to you for an in-home consultation, or head into one of our local showrooms today.