The future is now in home design. Today, 1 in 4 window coverings are equipped with motorization of some kind, and new innovation is taking the industry by storm. If you want to experience the convenience of motorized blinds or smart shades but have questions, you've come to the right place. We can set your mind at ease and explain all there is to know about adding automation to your window treatments. Get ready to be amazed!
It's a Name Changer
Whether you refer to them as remote control blinds, smart shades, power blinds, remote shutters, automation or motorization, we know what you're talking about. We use names interchangeably in the window treatment industry, which can make things a bit confusing. But, what matters most is that you understand what features you'd like for your home. With a variety of motorized window treatments, it's easy to find the product that fits your lifestyle best. Leave the names to us.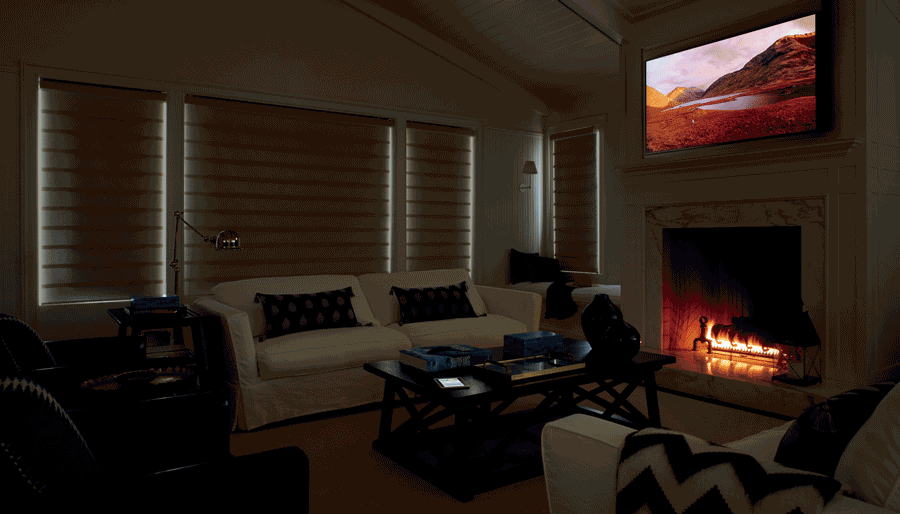 Motorized Blinds OR Smart Shades?
To simplify the discussion, motorization refers to shades, shutters, drapery and blinds that move with a motor, controlled with a tap. You can tap a button on a remote, tablet or phone, or simply use a gentle nudge on the wand that's attached alongside the window shade. The power source is in the headrail and the control is meant to be simple and adjust quickly and conveniently.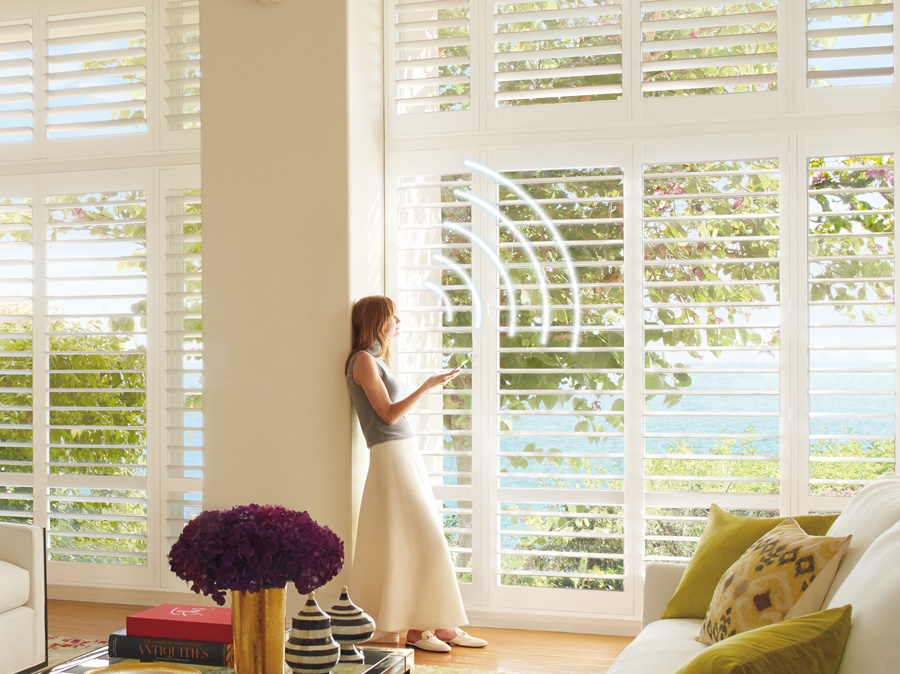 Next, there's Automation, an industry term used to describe a more enhanced version of motorization. With automation, our clients are able to adjust multiple windows–across various rooms–at the same time OR specific windows only. They have the power to create an atmosphere based on the time of day or event they're hosting. By setting a schedule, you'll take advantage of home efficiency and proper environments without lifting a finger. Setting scenes when entertaining will make you "host of the year." Simply call out a command to Siri or Alexa to set the mood right in realtime. 
The Choice is Yours
It's difficult to choose between motorization and automation, but it comes down to the way you'll use your window shades. Keep in mind that cost plays a factor in the decision too. Will you need automation everywhere or just certain rooms in your home? Luckily over the years, smart home tech has become more affordable and is now accessible to most clients. It's really the ideal time to make the investment in your home.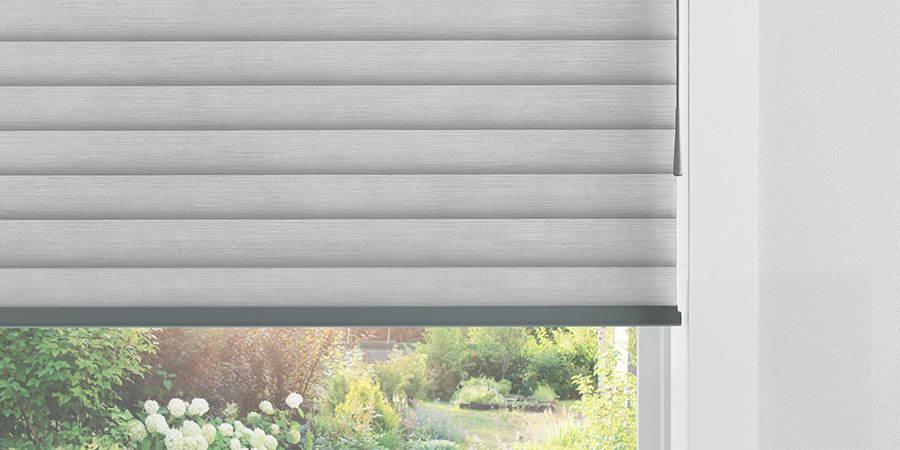 A popular and affordable option continues to be the wand motorization of SoftTouch. A gorgeous addition to any room in the home, with a simple  operating system, it's a subtle, luxurious touch and a great starting point when adding instant movement.
PowerView is the next level of motorized shades. You can use a remote, your phone or tablet to manage your blinds. With the technology hidden in the headrail, you'll be able to adjust a few windows at once. It's a great move toward complete automation of the window treatments in your home.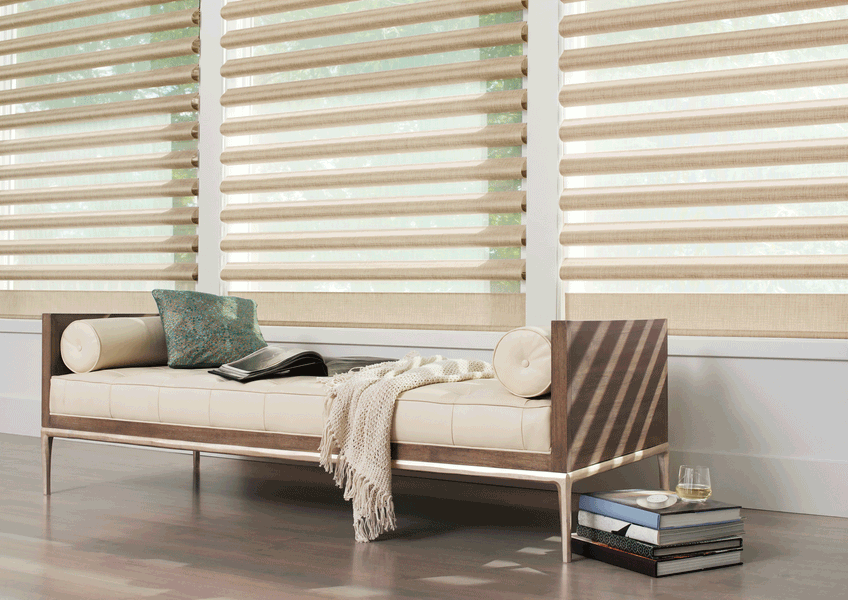 Finally, if you're comfortable with tech and want the highest level of control–and complete integration with smart home technology–you can have it! Our collection of automated window coverings is already compatible with your smart device and is just waiting to interact. Here is what the intelligence of automation can provide you:
Connect with other smart home devices

Control numerous shades on a schedule

Enjoy favorite settings & scenes

Use voice commands to make adjustments
Still have questions?
We have answers. With so many clients embracing smart home technology and 1 in 4 new shades being equipped with motorization, we've been answering lots of questions on Motorized Blinds or Smart Shades. If you're interested, come into one of our Denver area showrooms for a consultation. We can demonstrate how window treatment automation can change the quality of your life. Get in touch with us today for a FREE Consultation in one of our showrooms, or at your home. We love to share what we know about window treatment innovation and create the perfect space for your family.