Moving…it's challenging, isn't it? Keeping track of everything that needs to be done, and dealing with the fallout of what you've forgotten–it's easy to feel overwhelmed. One of the tasks often forgotten–or simple to put off–is choosing window coverings. Why would you want one more thing to do? Well…let us tell you. Fitting window blinds into your schedule will be one of the smartest moves you make. They'll play a large role into the comfort of your family once you move in. And, you don't have to feel overwhelmed by the process. Let us help you work through the ordering process, based on which stage you're in…
A New Home Build
When building new, you're making a lot of decisions. Fitting window blinds into that timeline is important. If you're selecting paint colors, you can also be choosing window treatments. It's not too soon! We often work with general contractors to ensure that the whole house is put together for you so you feel comfortable from day one.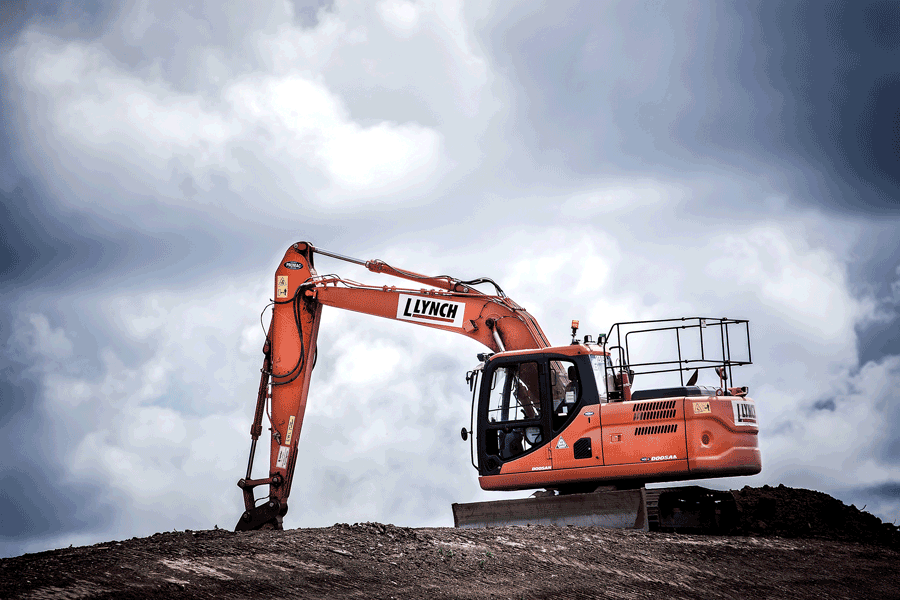 And, if you've decided you want the convenience of motorized shades, let's get started. We can hardwire shades even as soon as your home is framed!
The Home Remodel
Determining the style of your space? Window treatments are often a beautiful backdrop in your home. And, if you want to improve the function…look no further than window coverings. Because you'll want to enjoy the comfort and stylized look of your new space in your home, fitting window blinds into the timeline is crucial.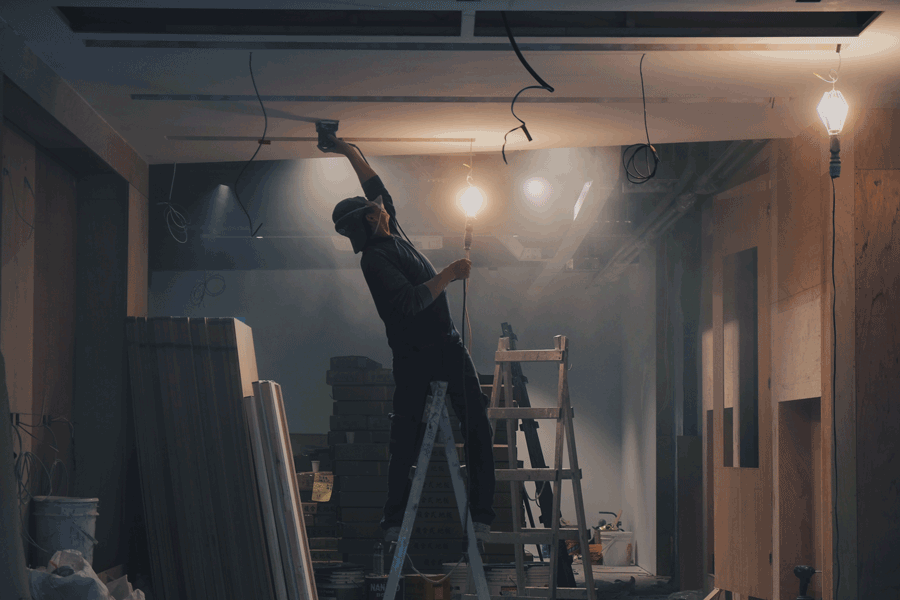 As soon as the walls are painted, the window coverings can be installed. You won't have to sit back wishing you had started the process sooner.
Buying Your Home
The timeline is set. Before you know it, moving day will be here. Don't miss out on the opportunity to choose window coverings. Oftentimes, we can meet you at the home you're buying, with your realtor, take measurements, and then head to to the showroom to show you what's possible.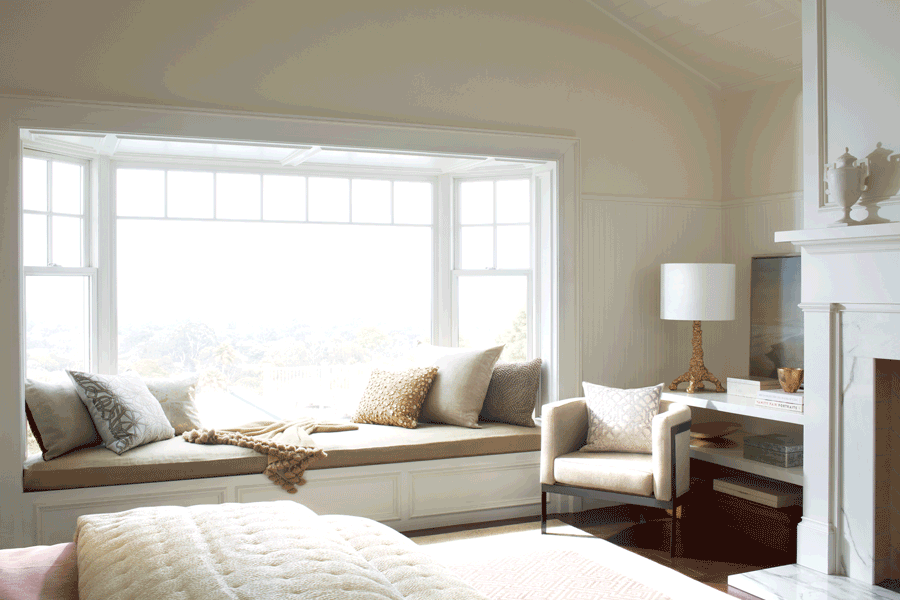 We'll look at photos, discuss function, and walk you through style options. You'll be thrilled to have gone through the process of fitting window blinds into your moving schedule.
Fitting Window Blinds into Your Schedule? You'll Be Glad You Did!
Now is the perfect time to get started. Whether you're building new, remodeling your current home, or in the process of closing on a home, it's never too soon to start.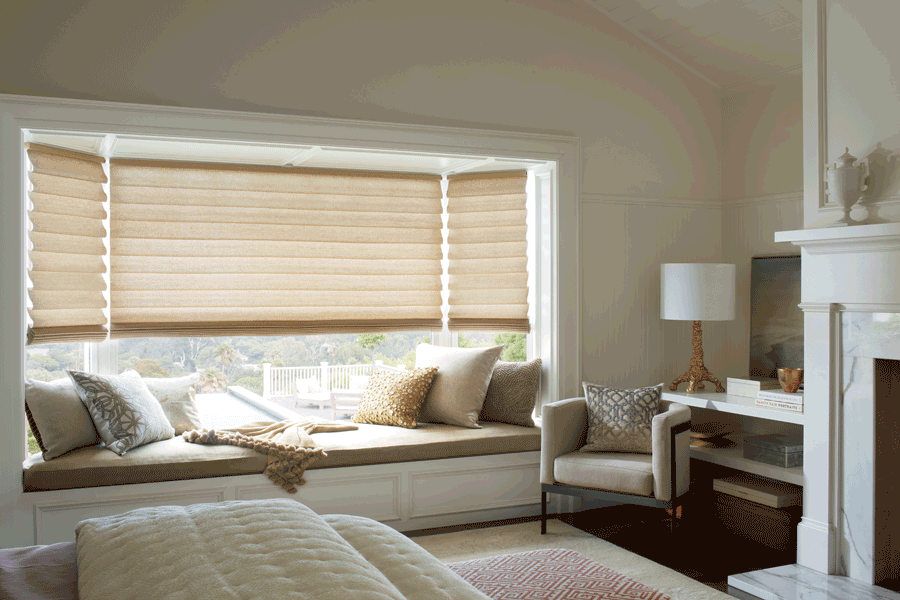 We can offer advice for window depth and speak with contractor about trim size. We'll all work together to ensure your comfort and style is customized. Contact our team, at Rocky Mountain Shutters & Shades, for your free design consultation.