Memorial Day is often considered the "start of summer." Is your home summer ready? Memories of summer should be filled with relaxation, laughter and plenty of fun. But, your home can sometimes get in the way. After all, a homeowner's work is never done. Here are a few tips to achieve those positive memories this year…
1. Start THAT "Summer Ready" Project Now.
You know what we're talking about. It's THAT project you've been talking about forever. Don't miss out on relaxing this summer because you're overwhelmed by the thought of getting started on something you've been talking about for a long time. You'll be so glad you got it done!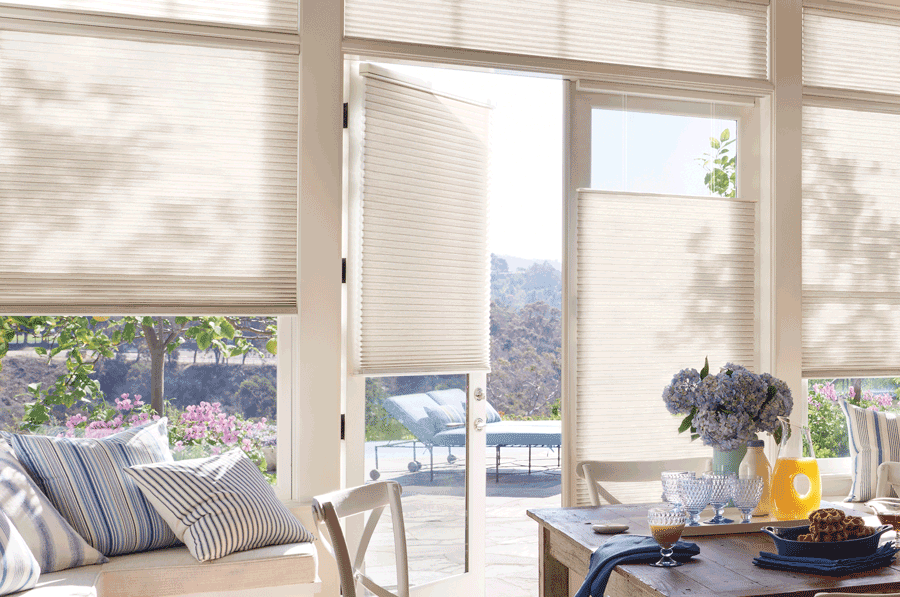 If you've always wanted the right window treatments for your sliding doors or french doors, now's the time! There are so many options you'll love–perfect for high traffic areas, ideal function for doors!
2. Put together your home for entertaining.
Sure, you have a lot to get done in order to make your home summer ready. And, there's even more pressure when you have guests coming to visit. Because your outdoor space is where you'll be spending time together, no one will notice much of anything else. So, make sure there's enough seating, cold beverages and plenty of snacks. Then, relax and enjoy.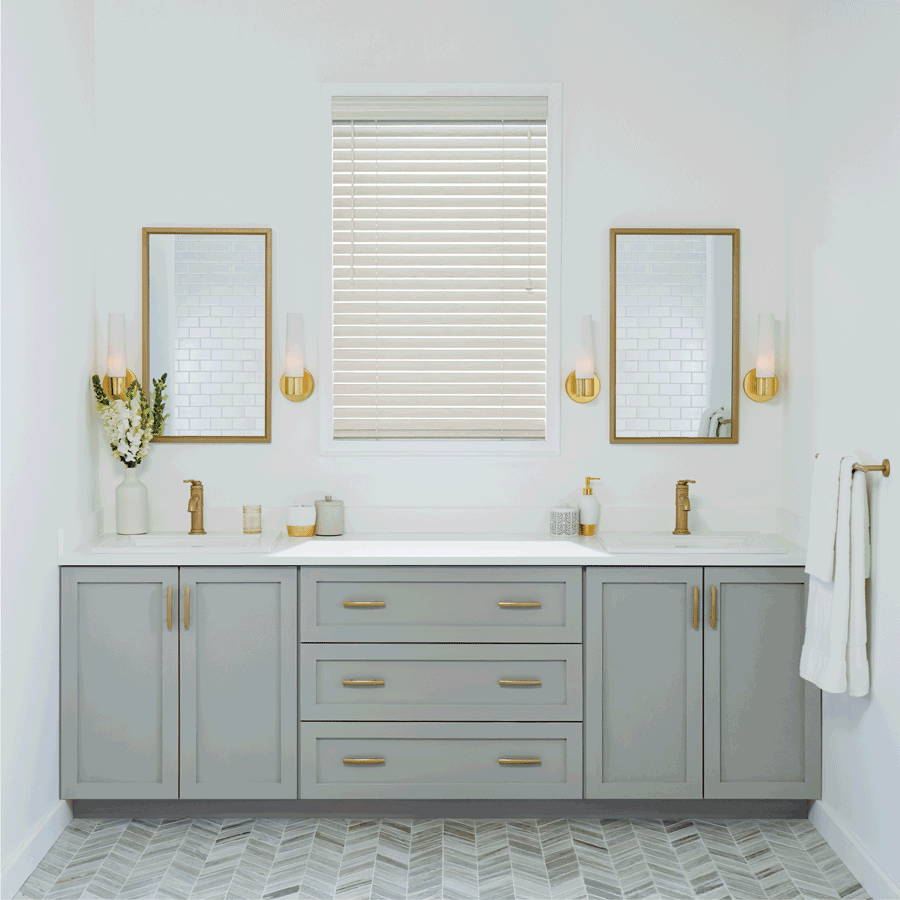 What's the one room that needs to be ready when guests come? The bathroom, of course. Window blinds are a great way to add style and function to your bathroom. The last thing you'll want is for your guests to feel frustrated trying to adjust the blinds. Make it easy with one of our convenient lift systems!
3. Create a summer vibe with color.
Anyone else have a favorite color in summer? Or maybe you want to choose a new one? The colors of summer are vibrant and exciting, and there's no better time like the present to bring those happy shades into your home. Even just clipping some blooms or greens from your yard are enough to create a summer ready atmosphere in your home.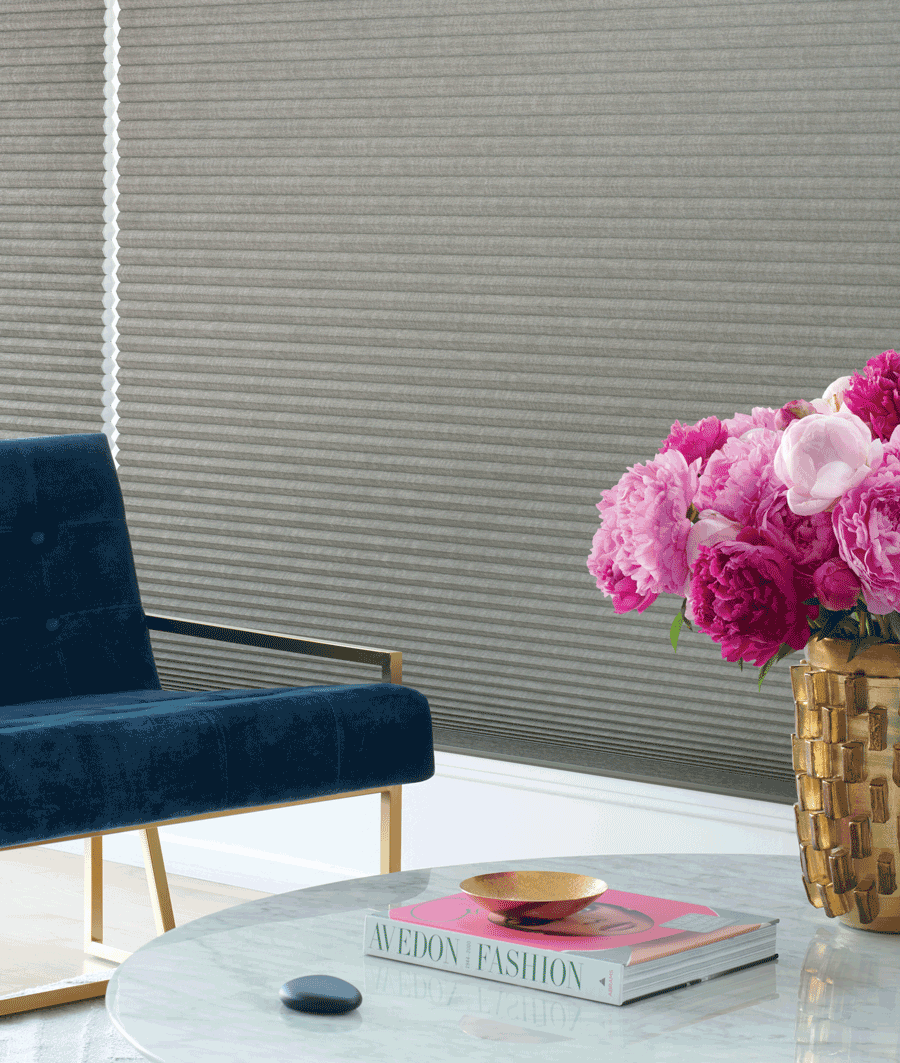 Need a new backdrop in your home? We've got window treatments with beautiful textures and playful patterns in all colors to bring a fresh look to your home.
4. Make safety a priority.
The kids are off for the summer. Even if you've got them booked–in an attempt to avoid the inevitable "I'm booooooored" comments, they'll be at home more often than during the school year. It's a good time to evaluate the safety in your home. Do you have furniture and TVs bolted down? Do your kids know how to dial 911? Can they recite your cell phone number?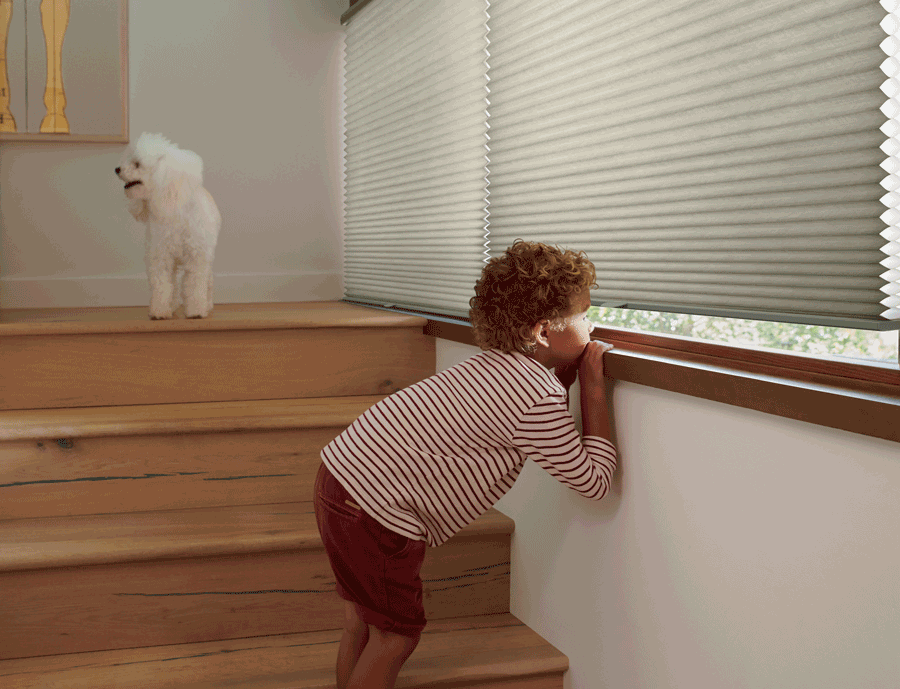 Another way to prevent the unthinkable is with cordless blinds and shades. Tragedy happens in an instant–in the most unlikely of ways. Sleep better knowing you have child safe blinds and shades in your home.
5. Get a good night's sleep.
Making your home summer ready? Make sure you're prepared for the increased daylight hours and lack of schedule. It's easy to get behind on sleep when summer comes, and your busy having fun. Make sure your bedrooms are a sanctuary for much-needed sleep.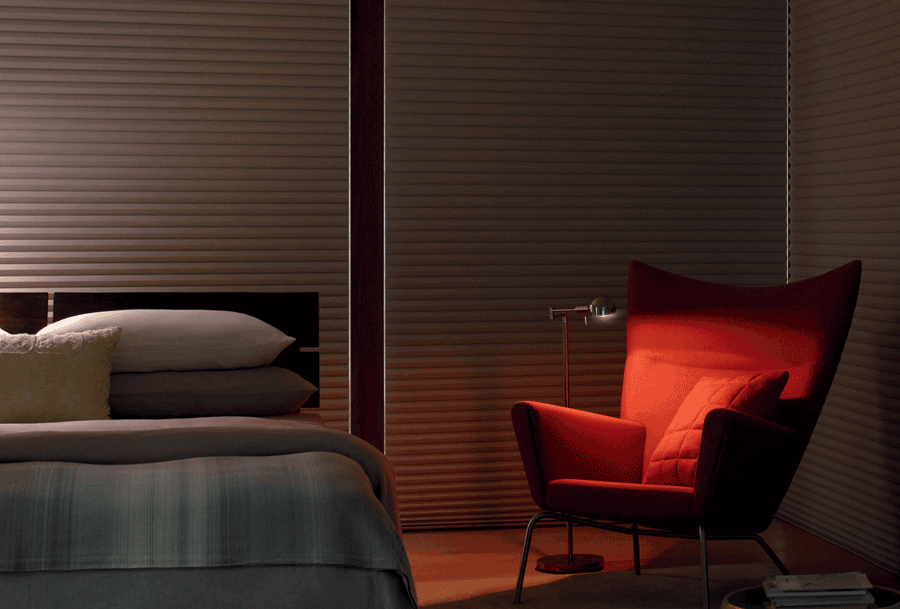 Hunter Douglas has introduced some amazing light control systems for room darkening and blackout. The Lightlock® system uses a channel system to keep out distracting light. And, when you add motorized shades to the bedrooms in your homes, you can have darkness at the touch of a button.
Project: Summer Ready Home!
Summer enjoyment has arrived, and it's time for you to get in that mindset! At Rocky Mountain Shutters & Shades, we know the Denver area can be tricky when switching from season to season. That's why we'd love to help you find summer ready solutions for your home. Contact our team for your free, shop-at-home appointment to get started today!