When it's your turn to host, are you the hostess with the mostest or a reluctant volunteer? Either way, holiday gatherings are back this year! Whether it's a small get together or a BIG (like the old days) PARTY, family and friends are ready to celebrate! Let us help 'up your hosting game' with some tips and tricks we have cooked up for the holidays!
Let's Reconnect
Let it be a time of reunion and celebration this holiday season. Boy, have we missed that! Maybe you'll be hosting friends and family that haven't seen each other in ages–so make it easy for them to reconnect. Catching up with everyone will be very important, but some conversations aren't meant for a large crowd.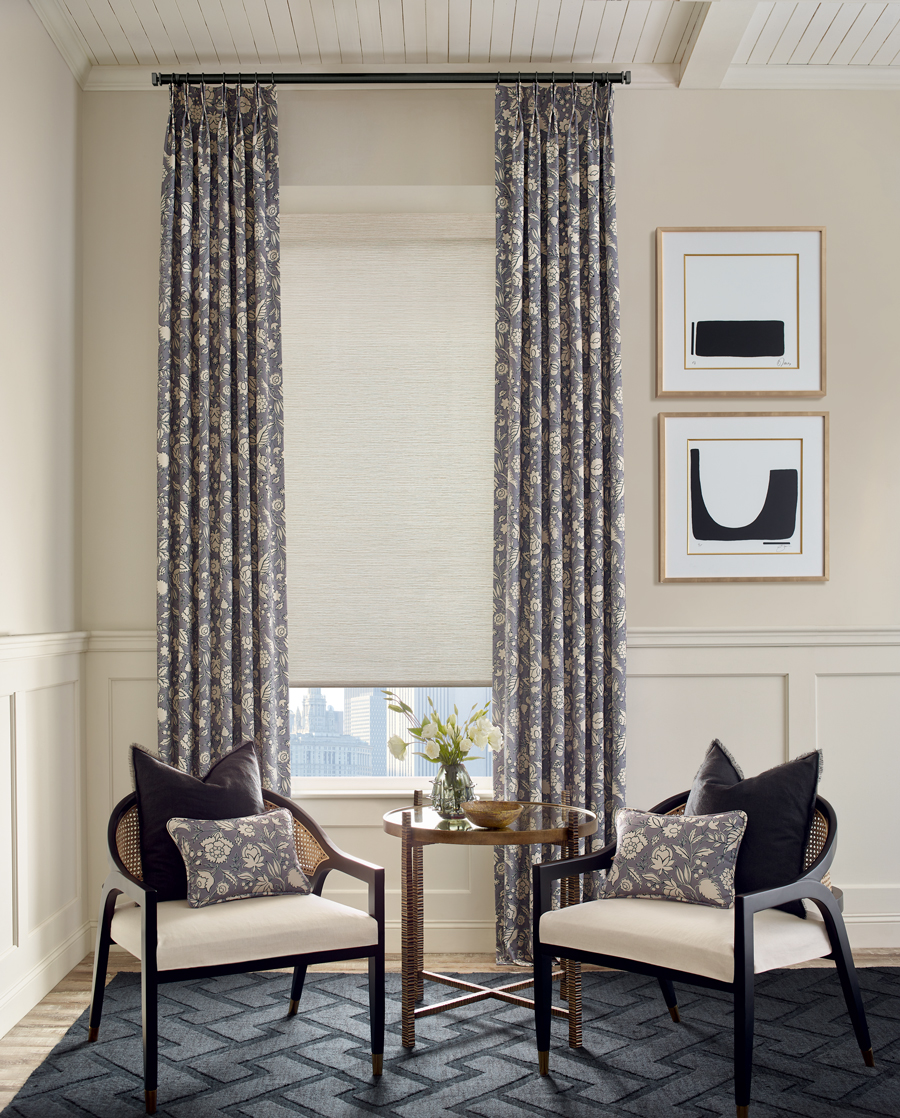 With guests' comfort in mind, why not make a few subtle adjustments to your home? For instance, arrange chairs in groups of 2 or 3–away from the crowd–to allow a more private conversation to occur. Your guests can escape the larger group and carry on in a more intimate space.
Holiday Gatherings: Try Something New
Like everything else in our world today, even holiday gatherings will be a little bit different this year. Whether you're hosting your large extended family or a smaller crowd—what better time than now to introduce a new tradition to the group.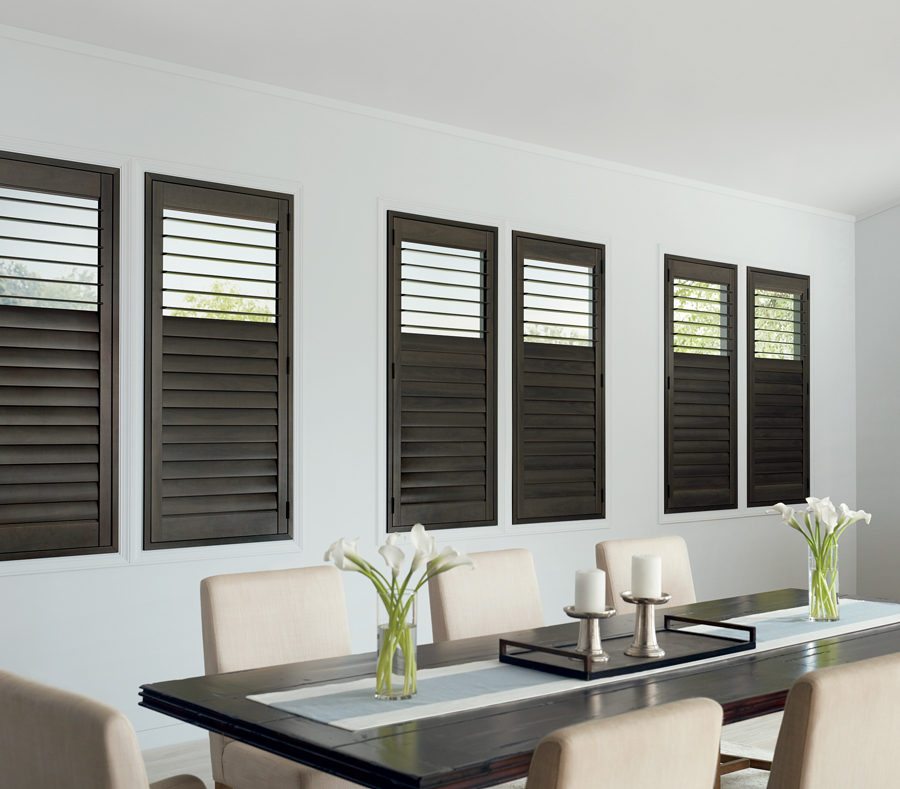 For a smaller gathering, why not make it a new kind of special. Try something you've never done before, like a holiday themed game night? A bit more casual, great for all ages and a guaranteed crowd pleaser. You'll be nominated to host holiday gatherings for years to come.
If you like the sound of  beginning a new tradition, try one of these suggestions. They are perfect for holiday gatherings with sensitivity in mind:
Host Brunch: Planning a brunch for a small group could be a fun way to free up some time in the evening, last minute gift shopping anyone? Your friends and family will appreciate a new spin on the holiday celebration and the smaller group will appeal to many.
Open House : HUGE guest list, but not-so huge space. Sound familiar? An open house allows guests to flow in and out, and it never feels super crowded. Some guests may come just to say hi, and others may stay all night–it's their choice.
Sharing is Caring: The only thing better than a party is TWO parties! Split the guest list and the hostess duties with a friend or family member. Now you both can enjoy hosting one of the holiday gatherings without feeling overwhelmed.
A New Setting: Take the holiday gatherings outside this year! The pool may be closed, but no matter the weather in Denver, it's summer somewhere, right? Your backyard space can be easily transformed into a winter wonderland with some festive lights and warm blankets! Our local restaurants can do it, why can't we?! A fire with fixings for 'smores is a great new tradition to start!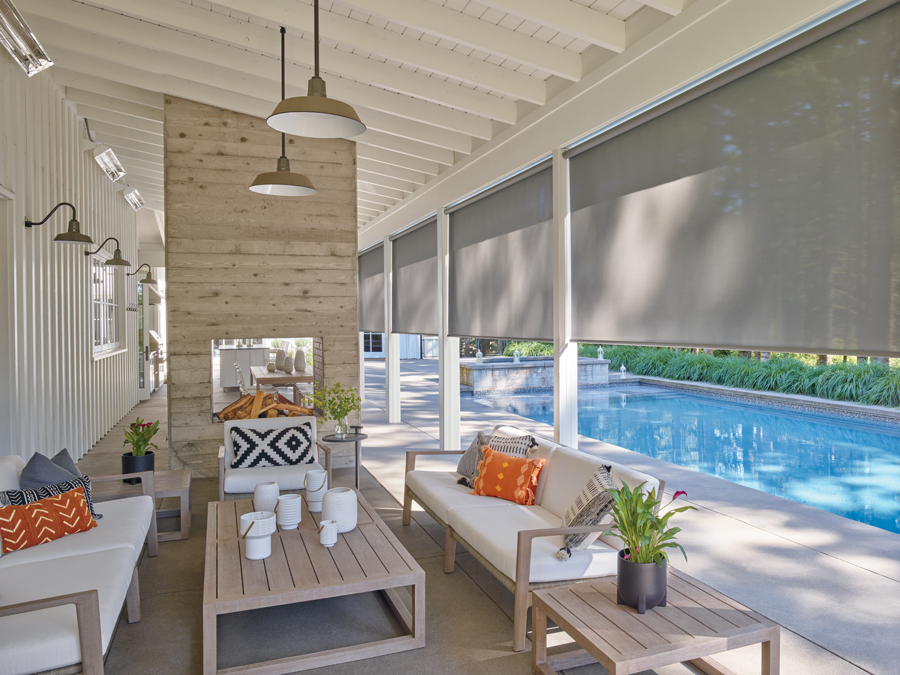 Perfect Atmosphere? Check.
Annual holiday gatherings call for the perfect atmosphere. To achieve optimum comfort for your guests, evaluate your home at the same time you plan on hosting your party. If you notice the living room seems too dark or the glare at the table is uncomfortable, make adjustments. By adding soft lighting, you can transform the look and feel of your home instantly.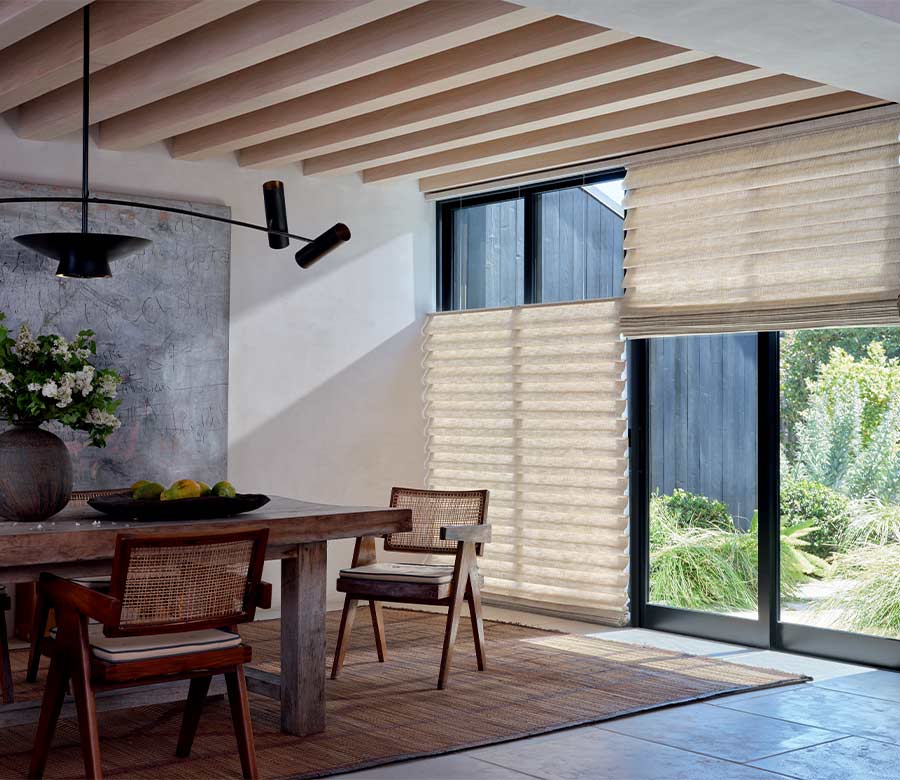 In most cases, window solutions can help control the light and repurpose bright, harsh sunshine into a valuable commodity. Guests at your holiday gatherings will be very impressed by your control of the atmosphere and by adjusting shades with voice command, you can just ask Alexa to close the window treatments for you. Smart shades can help.
Holiday Gatherings are Back!
Ready or not, new traditions or old ones, holiday gatherings are just around the corner. We hope our tips and ideas inspired you to try something new this year in your Denver home. By adding new window fashions, your living areas will be a welcoming space to host small or large crowds. Ask our designers for help deciding which treatments would work best for your family. Contact us today for your FREE Consultation today.