If you're considering putting your home on the market, it's important to know what home improvements will increase the value of your home. Let's discuss what investments matter most to new buyers and where window treatments may fit it.
Top Selling Rooms
Research shows that upgraded kitchens and bathrooms provide a great return on investment, but the cost of home improvements may deter you. If you're considering selling your home OR thinking about your next home project, these are the two rooms to consider. Although costly upfront, renovating these spaces will give you the most bang for your buck!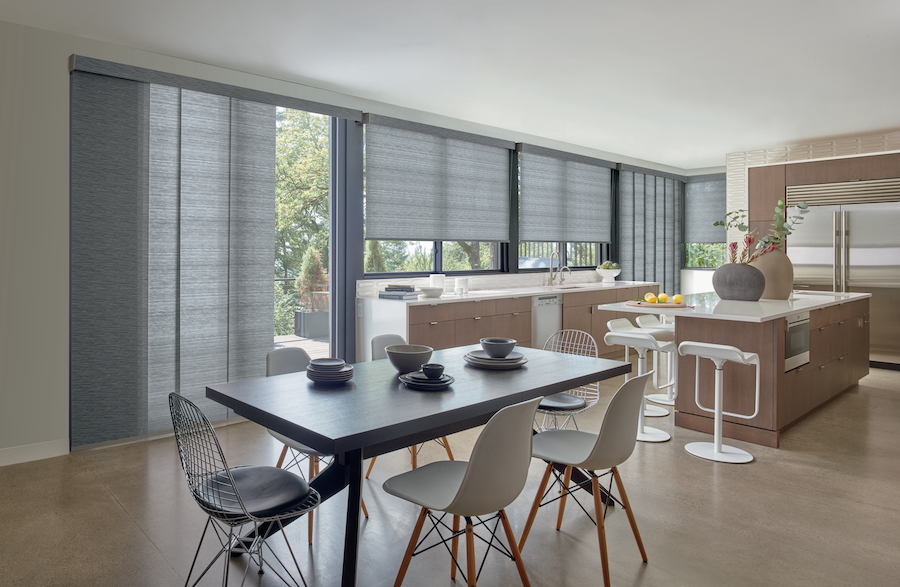 Your kitchen and bathrooms are a focal point in the home-if you're considering a home investment, start there. By beginning renovations now, you can thoroughly enjoy your home–today. When the time comes to sell, your home will be market ready!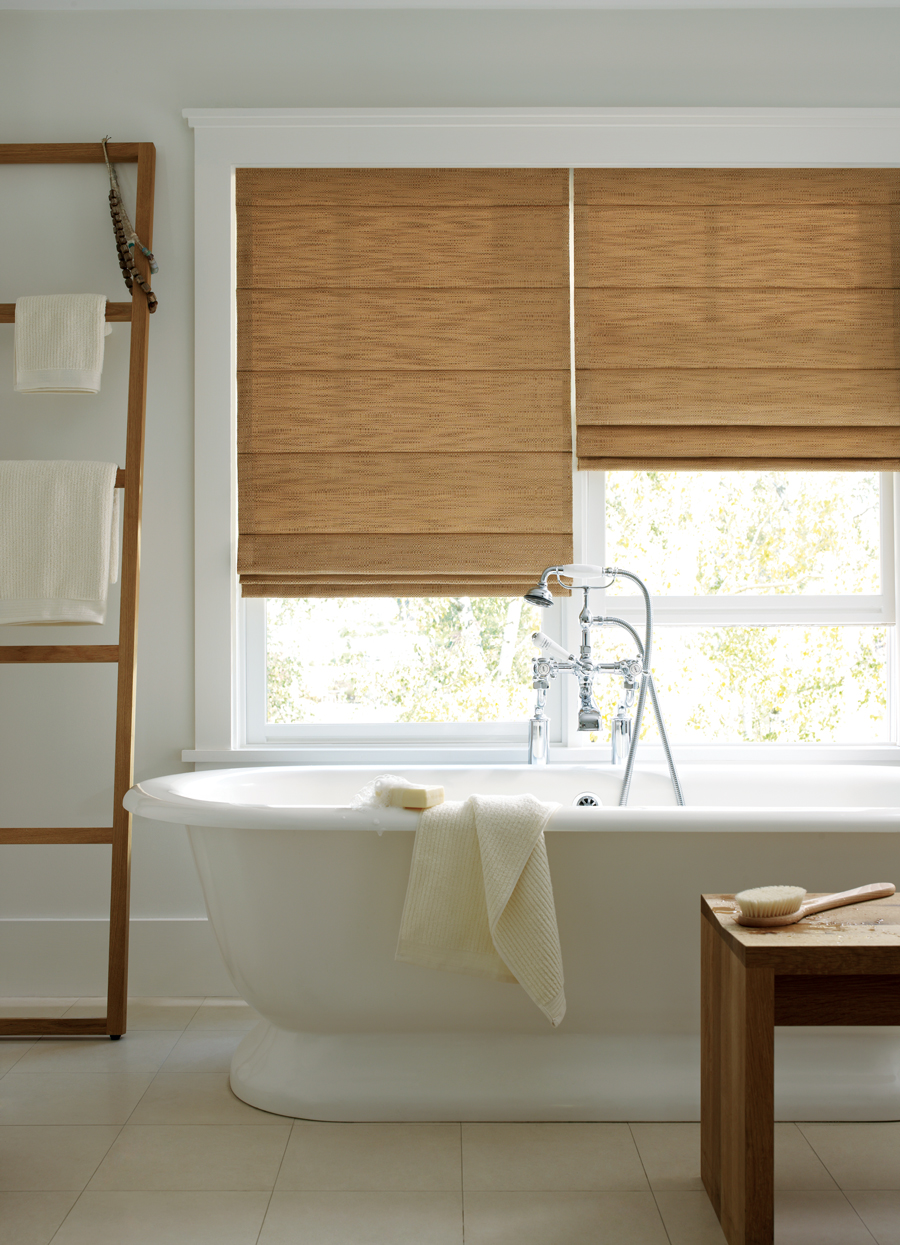 Exterior Home Investment 
Realtors agree that first impressions go a long way when selling a home and curb appeal is a must. Their advice? Spruce up the exterior of your home and give buyers a reason to want to check out the interior. When deciding on outdoor home improvements, both the front & backyards are a great place to begin. Start by updating landscaping, siding and the front entryway. Here are some weekend home improvement projects you can do yourself.
Plant blooming flowers for a splash of color

Power wash the siding & walkways

Add a fresh coat of paint to the front door

Add a decorative flag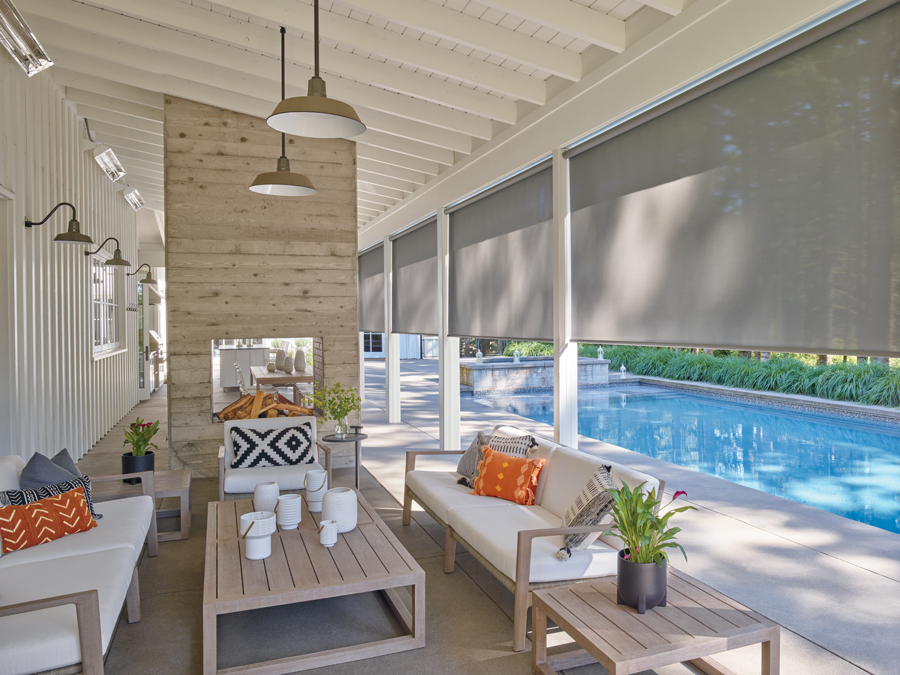 As for the backyard, improve the look of your patio or deck with decorative elements such as an outdoor rug and planters. Remove any clutter and if your backyard fence needs a little TLC, make repairs as needed-it'll be worth your time and effort. 
Best Choice in Flooring
More and more homeowners are saying goodbye to carpet. The thought of dust and pet dander triggering allergies is reason enough to think beyond the "wall to wall". Even the highest end carpet can get soiled and look worn soon after installation. So, no more carpet ever???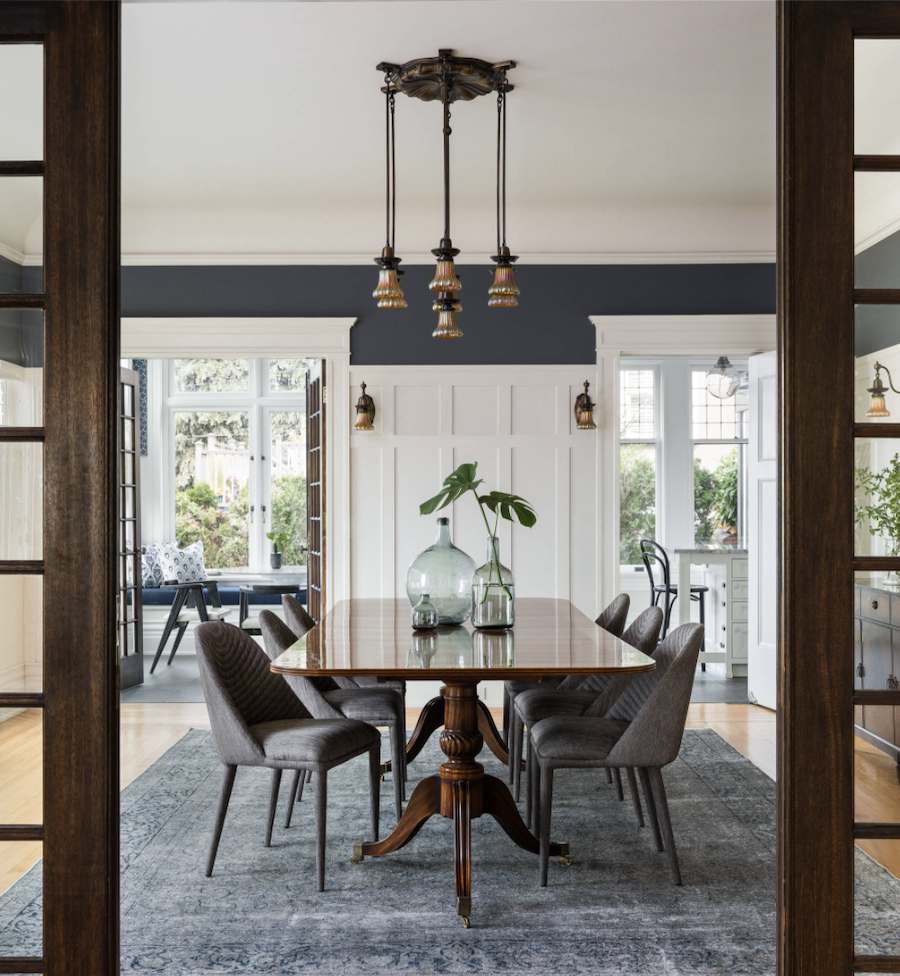 Not necessarily, if you love carpet, keep it! There's nothing like laying on a comfy carpet watching a movie or playing with the kids! It's definitely a personal preference. But, there are alternatives. If you are considering removing carpet as a home investment, choose between either installing hardwoods or tile-you can always add an area rug for comfort and style! 
Time to Replace Windows
Another big investment worth discussing is windows. Time flies and before you know it your original wooden windows are in need of replacing. If you've raised a family in your home, chances are it's time to install new windows. You pay either way, high energy bills or beautiful new windows-the choice is yours.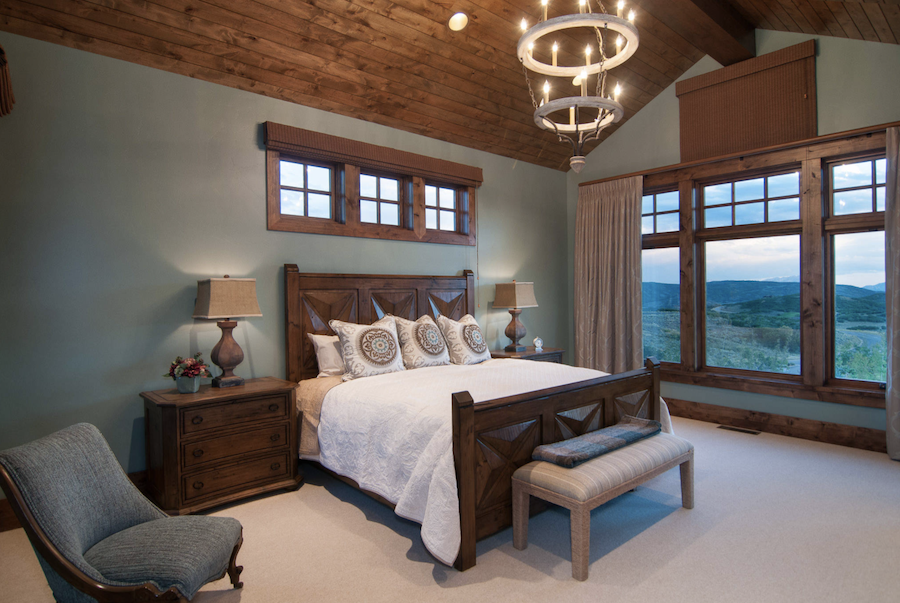 Prefer to wait on new windows? That's ok. One way to extend the life of your current windows is by adding energy efficient window treatments to help improve comfort and conserve energy.
It's the "little things" 
It's in the details. These may not be the most popular items on a "home investments" list-maybe quite the opposite. But the reality is, these elements can make a huge impact on the overall look and feel of your home.
Update the cabinet hardware in the kitchen

A fresh coat of neutral paint can do the trick

Organize closets often

Get rid of clutter

Upgrade light fixtures & ceiling fans

New area rugs & doormats will freshen the look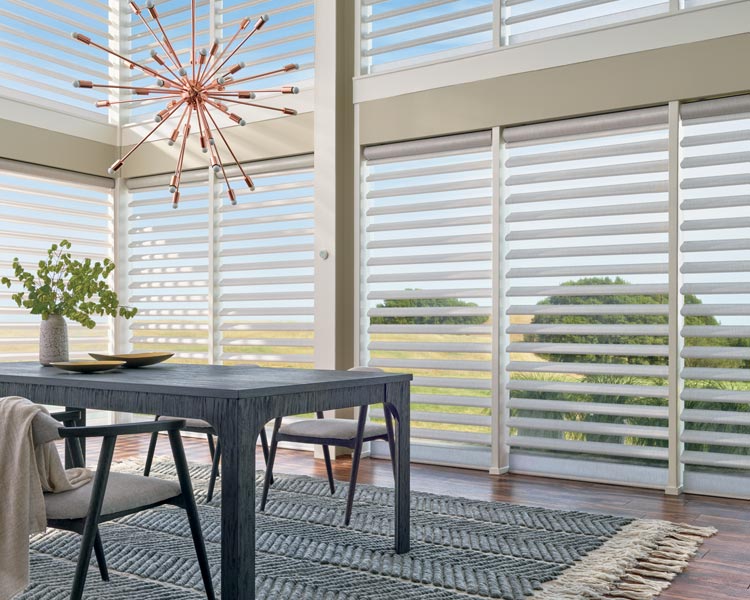 Consider Window Treatments
When you go to sell, you want buyers to "fall in love" with your home and feel like they can move right in. After all, buyers who get emotionally attached to a home will be willing to pay what the seller is asking-sometimes more.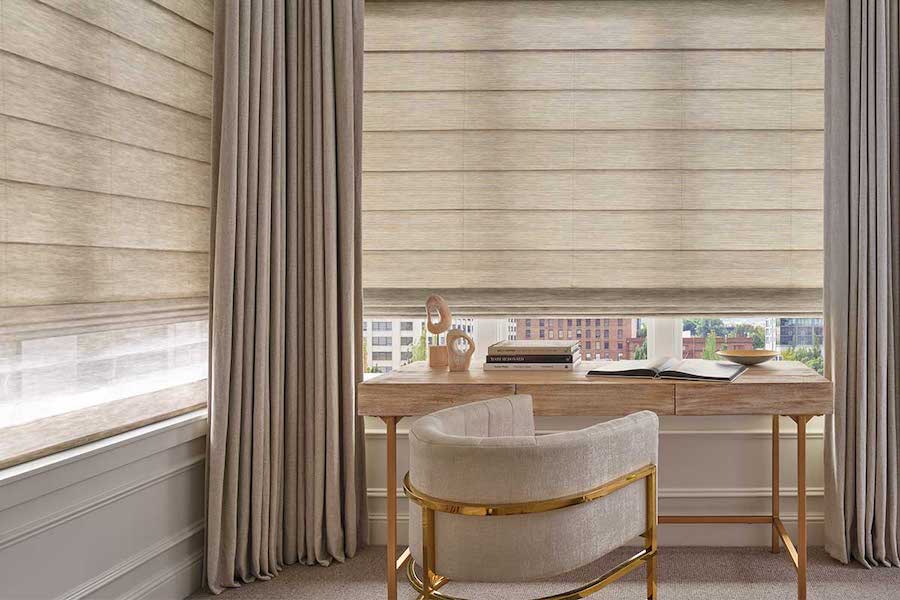 Window treatments can create an atmosphere in the home that far outweighs any other style element- especially when they are top of the line like Hunter Douglas. Along with providing comfort, energy efficiency and smart home tech-with such name recognition, a potential buyer will notice the thoughtful upgrades your window treatments offer. But first, enjoy them yourself. 
If selling your home isn't your plan but remodeling is, consider window treatments as one of the home investments. Upgrade where it matters by adding style, privacy and function to your home. By investing in atmosphere, you're making your house a home.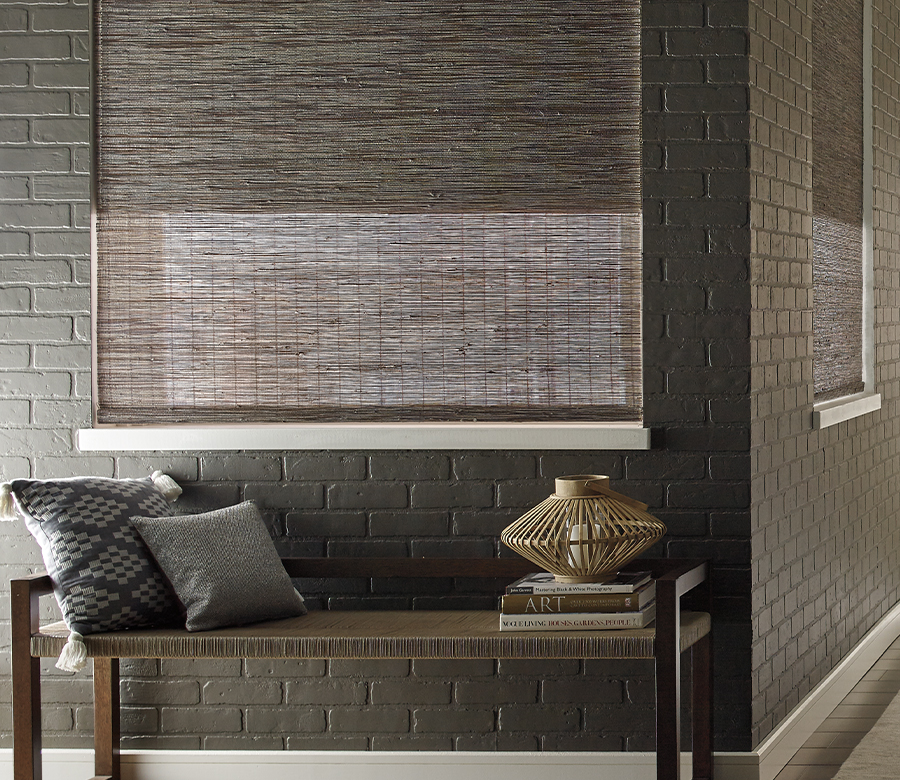 A common request is to add window treatments to bathrooms and bedrooms, where privacy is key. What's even better is that the window coverings have a dual purpose, first, blocking the light in the bedroom and next keeping the bathroom insulated from the changing Colorado weather.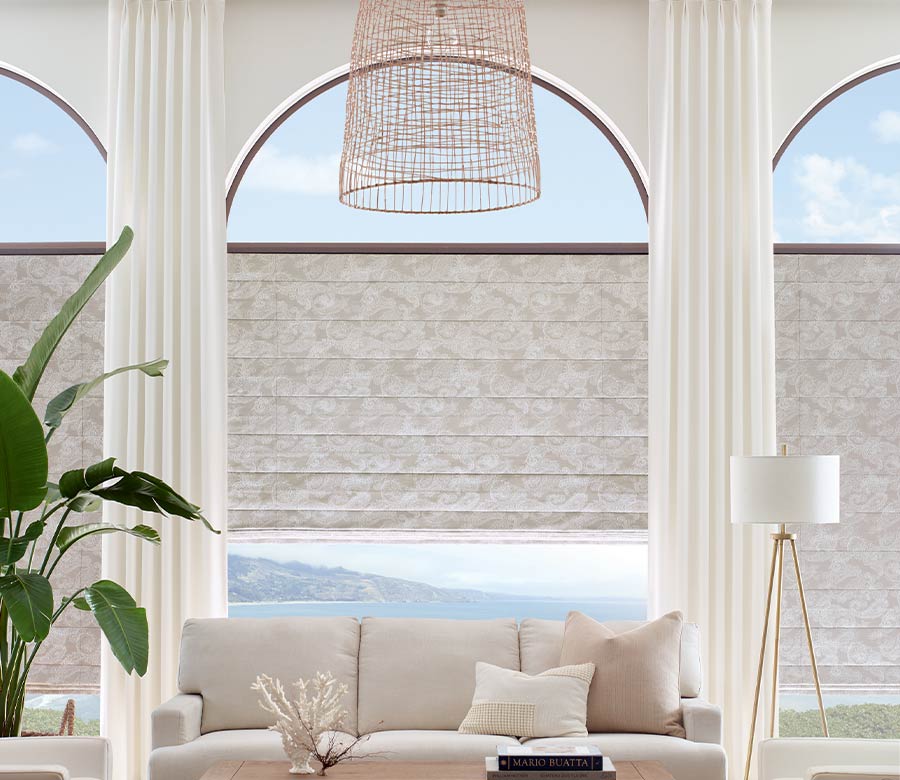 If you're thinking of adding window treatments to sunny spaces in your home, congrats to you!  Your daily life will improve and it will keep your interior furnishings safe from UV rays and fading. The benefits of window coverings go way beyond making your home look great!
Home Investments that Matter
Where are you in the process? Buying, selling, staying? We'd love to be part of your plan for home investments. It's helpful to talk with a professional who can guide you in your decisions and determine what's best for you and your home. Our team at Rocky Mountain Shutters & Shades is here to help with your next project. Visit our showrooms or get in touch for your FREE Consultation.