There are few things in life more exciting than expecting a new baby. Once your bundle of joy arrives, you realize life as you know it has changed and how to childproof your home becomes a topic of dinner conversation. Unexpected hazards such as loose and dangling window treatment cords are lurking in homes everywhere.  Make sure you plan for the unexpected and have your home evaluated for safely today.
Cordless Envy
"That's not a toy!" is a common phrase uttered by parents everyday. Why is it that our children are drawn to things that aren't so safe? A dangling or swinging cord seems to attract the curious mind of a toddler and the imaginative spirit of a child.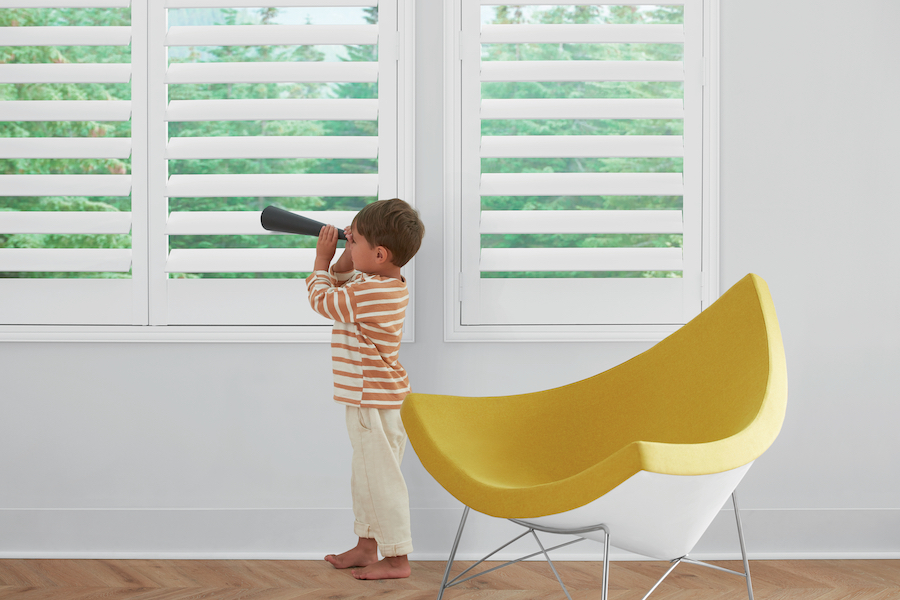 When evaluating how to childproof your home, remove the temptation of cords and take the worry out of playtime.
We've Gone Wireless, Why Not Cordless?
Safety and simplicity is the name of the game when discovering how to childproof your home. Customize your windows with the latest in window covering advancements like PowerView® Automation which integrates smart-home solutions allowing you to adjust window shades safely and according to YOUR schedule.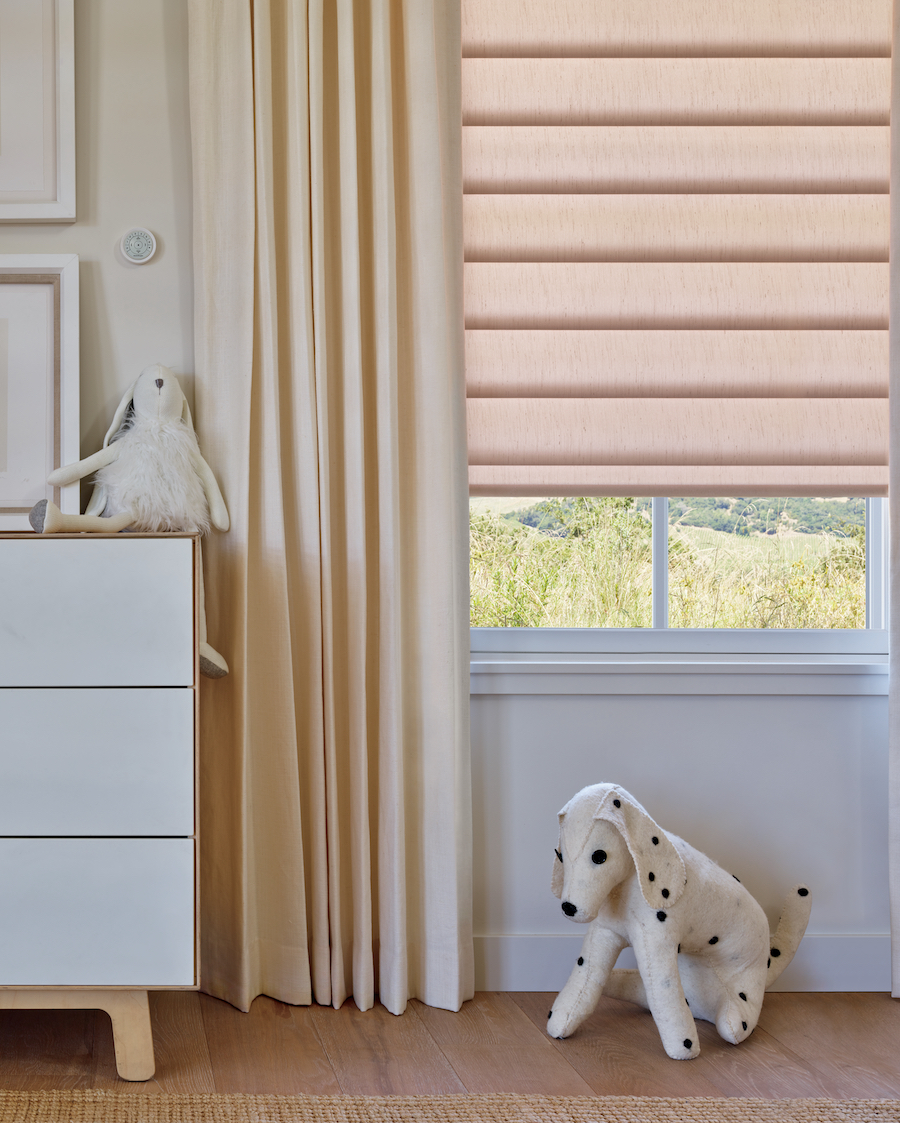 Another safe and simple cordless solution is LiteRise, with the touch of your hand blinds can be opened and closed seamlessly. Cordless makes life easier, even a kid can do it!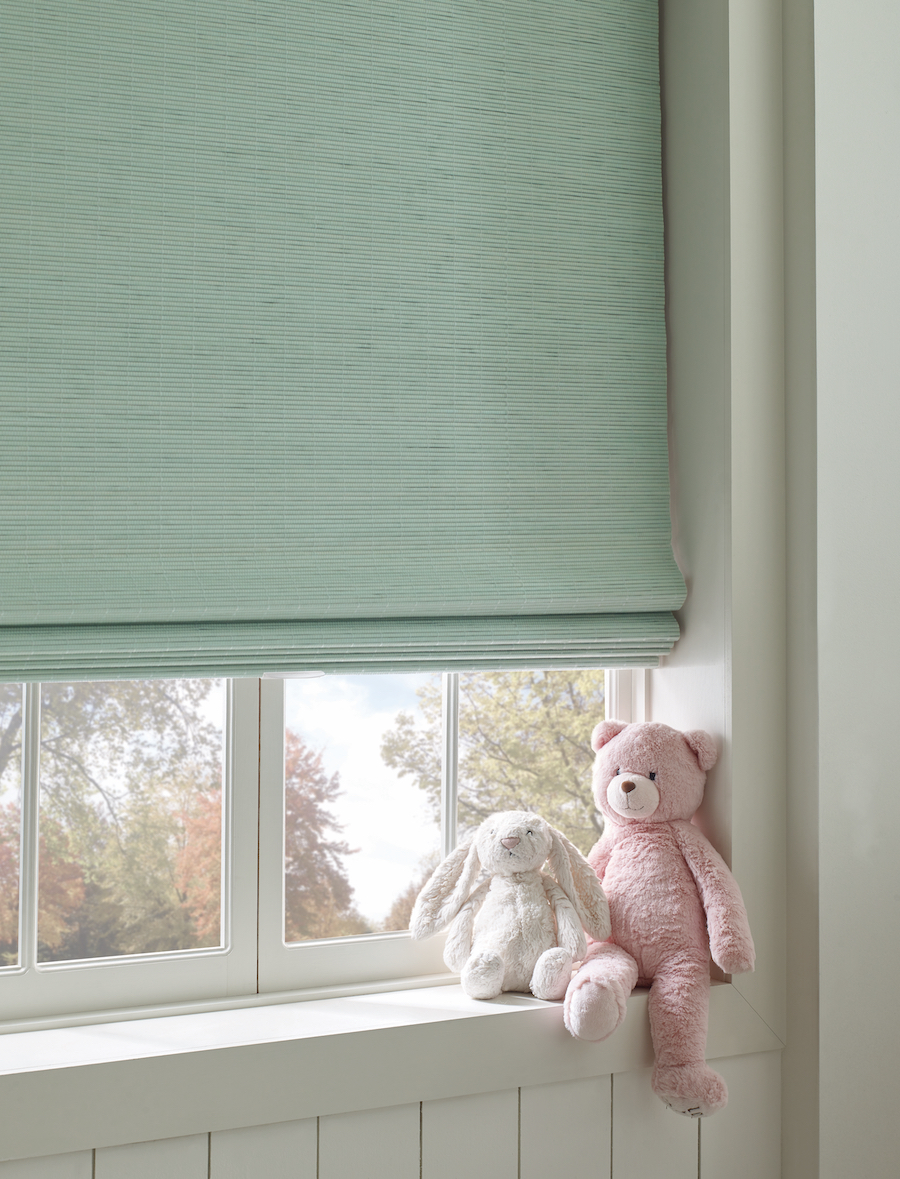 Do You Believe in Magic? 
We do. With our SoftTouch Motorization option you simply pull up and down on the attached wand to adjust blinds to your liking and ABRACADABA! You can make menacing cords disappear and enjoy access to automatic adjustments at each individual window. Parents love the fact that if pulled with too much force, our magic wand will detach as an added safety feature.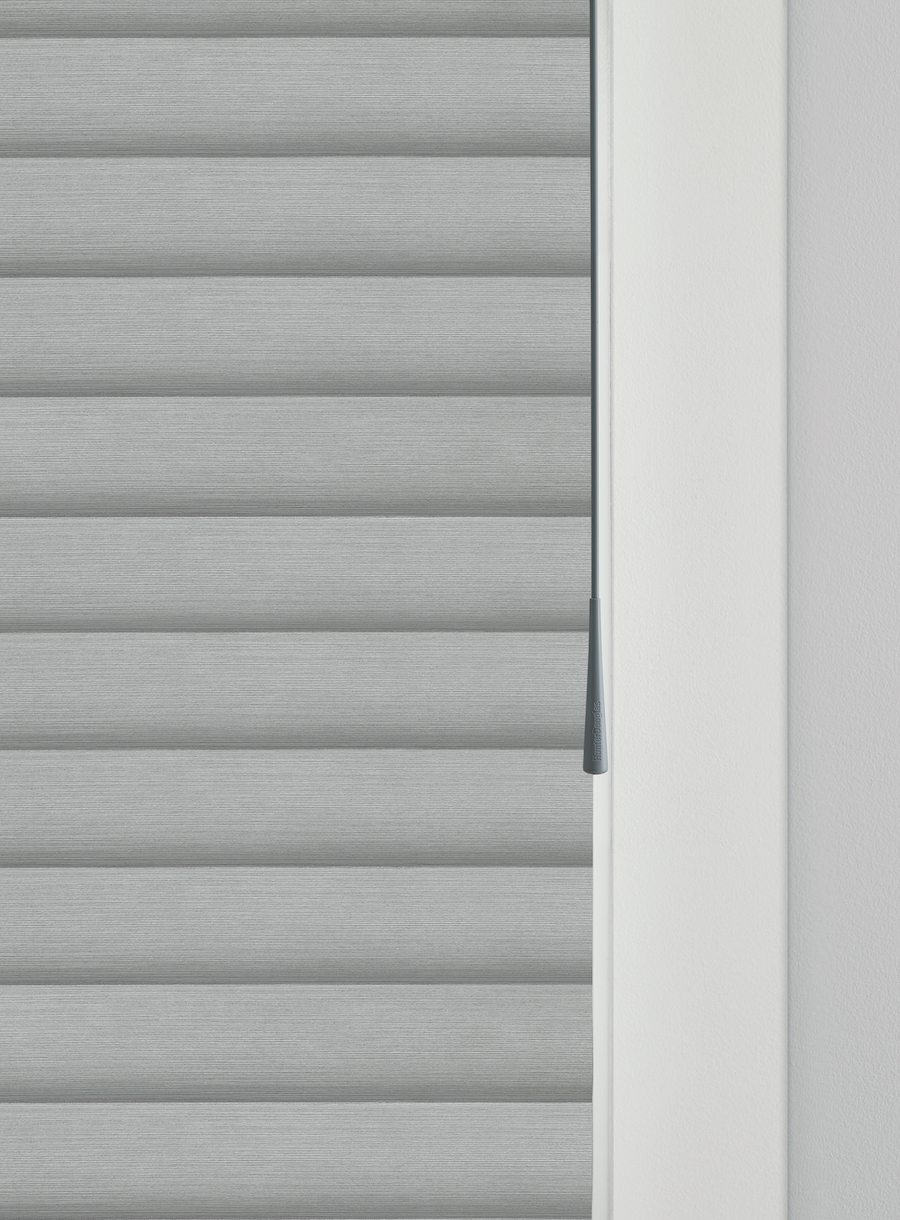 Child Safe Cord Control Done Right
It's not always possible to go completely cordless, just think of that old Nintendo system you are still playing on. The innovation of the Continuous Cord Loop with cord tensioner allows cord access in a safe and manageable way by fastening the cord securely to the window frame making adjustments easy. Another solution is the UltraGlide option, this retractable cord is short in length, adjusts by pulling side to side, and remains less accessible to our little friends. Two great options when discussing how to childproof your home.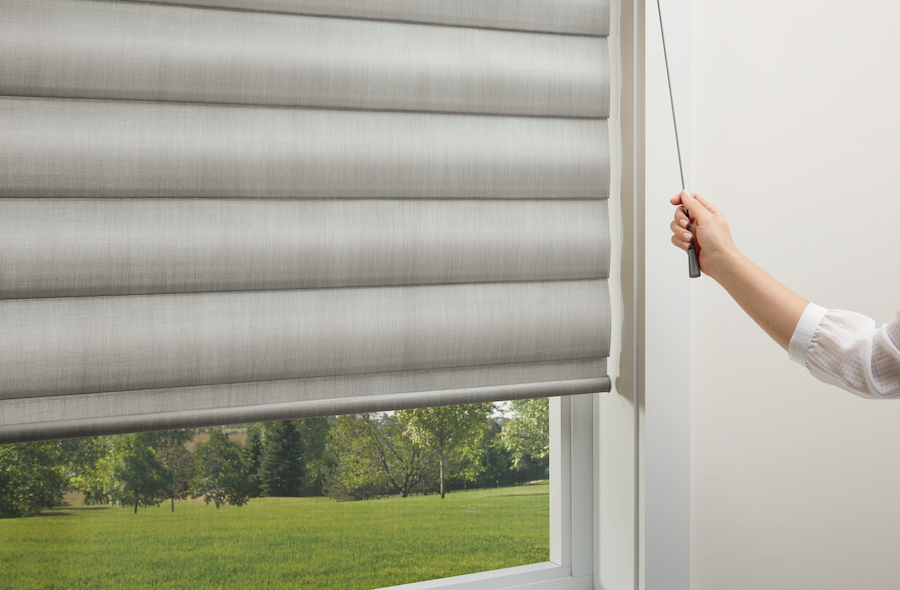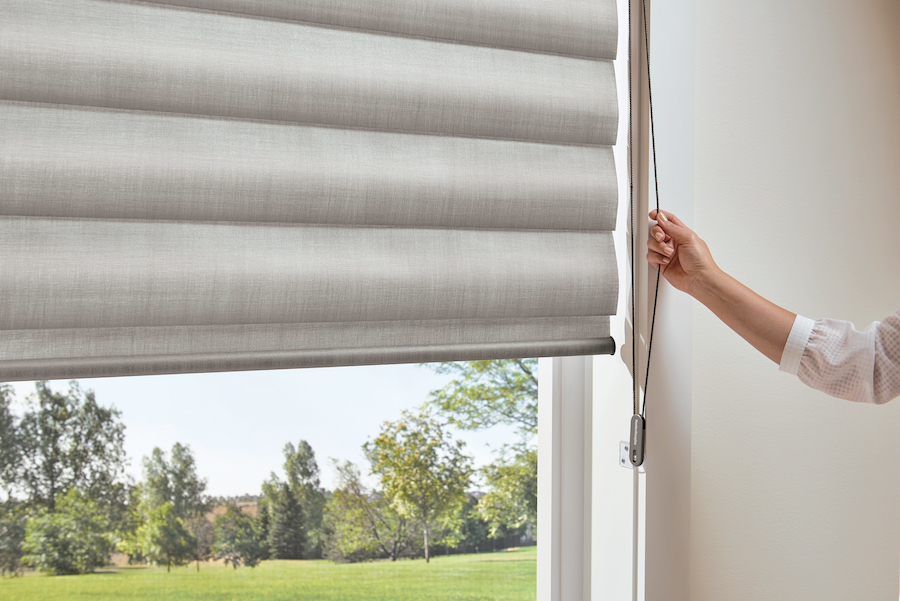 How to Childproof: Begin with a Consultation
Becoming a new parent or grandparent is exciting!  How to childproof your home shouldn't take away from the experience. Our window specialists at Rocky Mountain Shutters are here to walk you through the process. Together, we can discover solutions that add the safety you need along with beauty and convenience that will enhance your home. We are here to help. Contact us today for a free in home consultation!