Gloomy winter's day? Gray hoodie and sweats. Beautiful autumn afternoon? Bright and vibrant flannel shirt. Does color affect our mood? Sure it does. Color trends are in the spotlight and the much anticipated release of Pantone's 2021 top colors has our future looking bright. Pantone has assembled an exciting lineup of 10 colors with an additional 5 neutral hues that will transform our current mood to cheerful. Color trends for the win! 
Color Me Happy
With next year's new color palette on the horizon, we see positivity personified with the use of vibrant hues. What better place to begin playing with new color trends than in a child's bedroom. Here a bright and whimsical accent wall features blues and oranges that remind us of our favorite children's book illustrations. Sit back, relax, use color and let your imagination soar!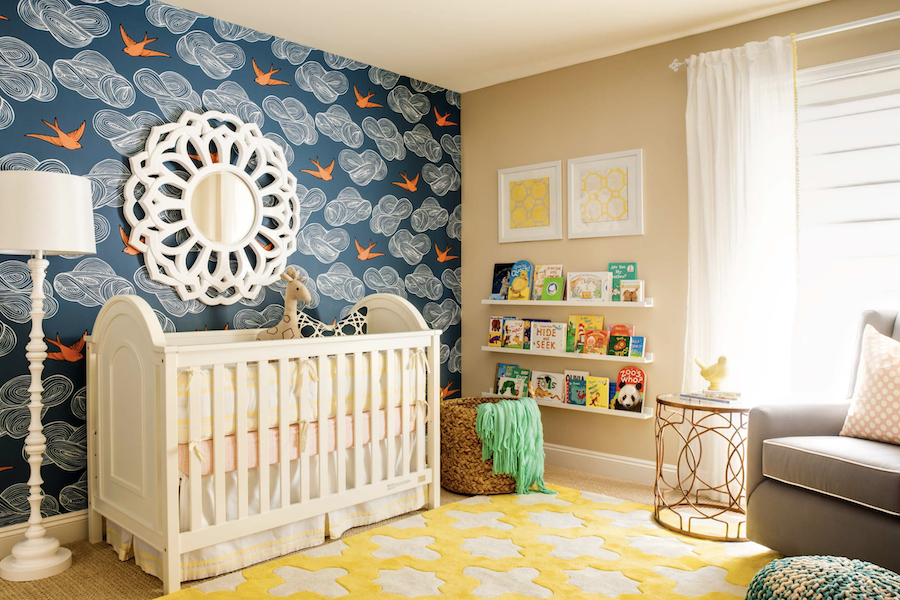 Feeling Blue?
We are too! The color blue always wins the popularity contest and this year it has done it again! Recent color trends have included at least one shade of blue within their palette every year but we won't complain.  Designers often choose the color blue for its ability to set a peaceful tone or to make a room come alive. Cool or warm, dull or bright, blue is a fan favorite when it comes to interior design.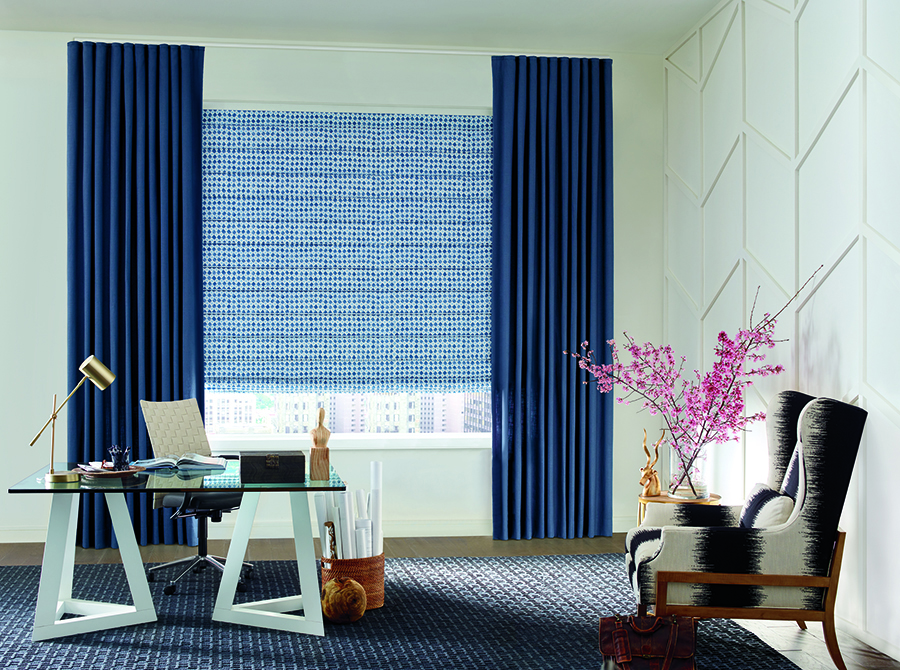 Colorful Vibe
Your home should be a place of comfort and happiness. A simple yet subtle way to give your home that 'oh so special' feeling is with color. Think of your home as a collection of favorite moments and fill it with colors that evoke those memories. Using new color trends as a guide, create an oasis that is inspiring, energizing or peaceful-whatever your vibe!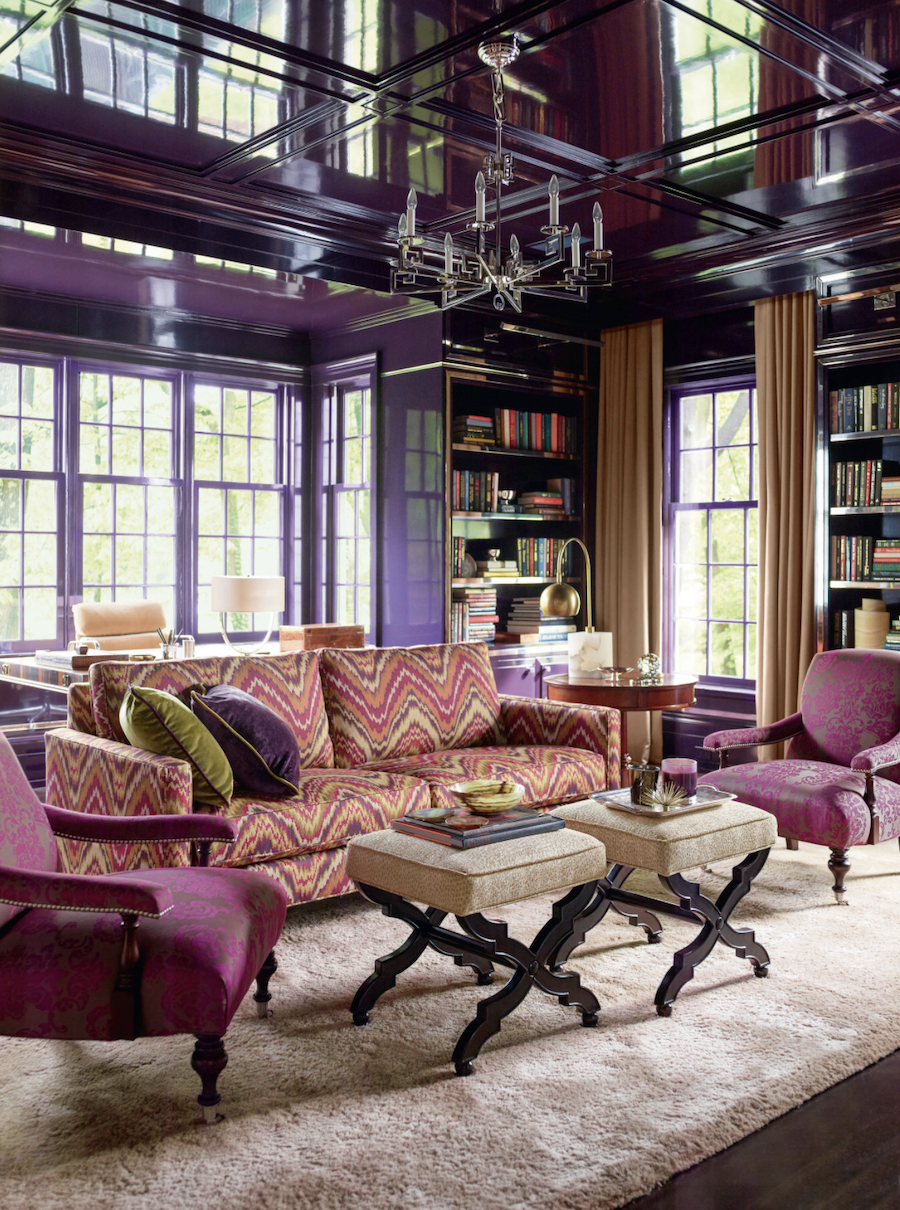 Just add Color
Color trends are meant to inspire us and updating doesn't mean changing your personal style. With so many options available in draperies, shades, blinds and shutters together we can transform your home by refreshing a fabric or adding a new color. Invite our expert designers at Rocky Mountain Shutters and Shades to share some ideas and provide the best window treatment solutions for your family. Contact our team today to schedule a free in-home consultation. We'd love to collaborate with you.