We all know the comfort of waking to the morning sunshine, the healthful benefits have been well-documented. But sometimes, morning sunshine gets in the way of enjoying our morning. Let's find a solution so we can enjoy the sunshine on our own terms. We have window treatments that give you the best of both worlds. 
Sleep Through Those Early Morning 
When the morning sunshine is revealed an hour early, it can be a shock to the system. We look forward to spring but sometimes early morning rays can start our day off on the wrong foot. Room darkening shades in the bedroom will prevent the sunlight from entering and help you sleep in darkness through those morning rays.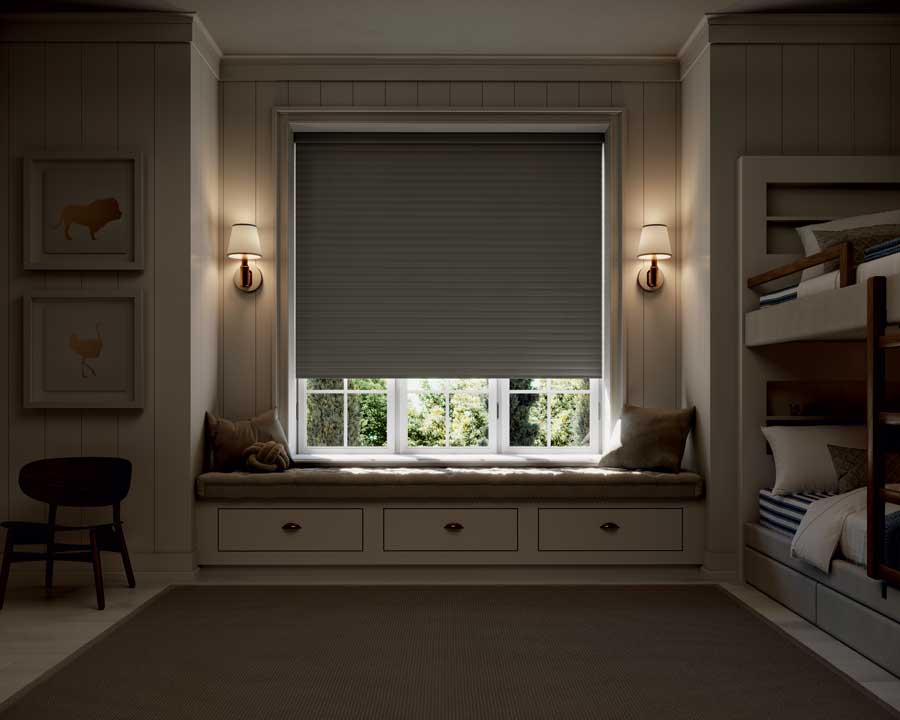 Home Office Lighting Solutions
Working from home has made us acutely aware of how the lighting changes throughout the day. Whether it's morning sunshine or afternoon glare that's chased you out of the room, it's time to take action. Create the ideal home office atmosphere with our two favorite window treatment products. Enjoy the sun when you want to, and block it when it keeps you from being productive.  
Option 1, dual shades, this product allows you to block the entire window, portions or none at all.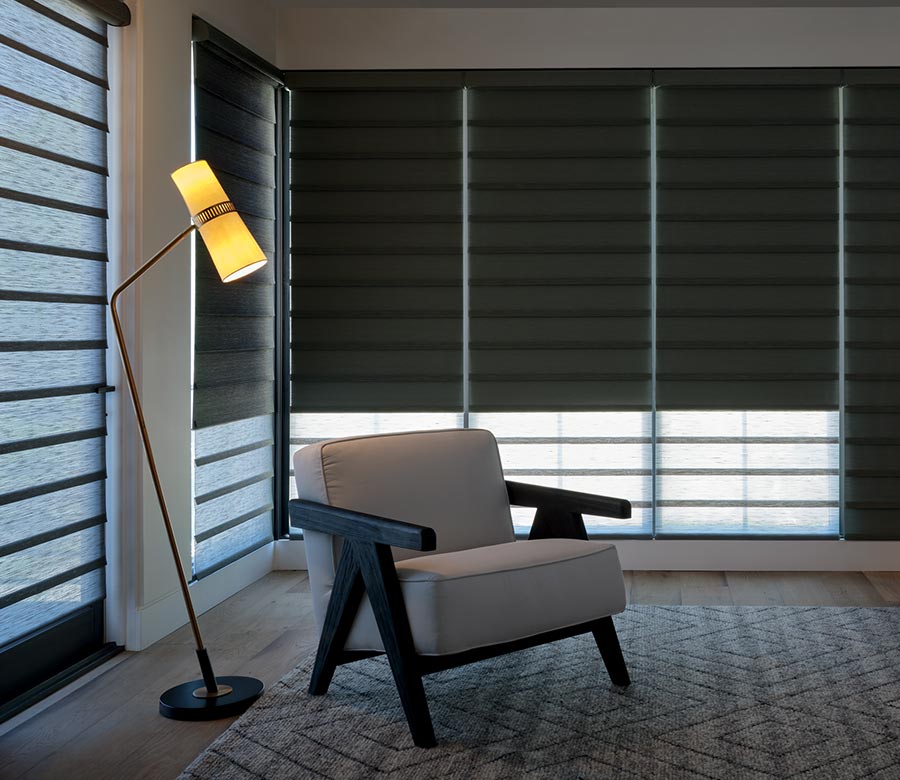 Option 2, the top down bottom up, offers incredible flexibility. Simply adjust the shade to lower from the top to bring light across the ceiling or cover the entire window or portions. Here's an example.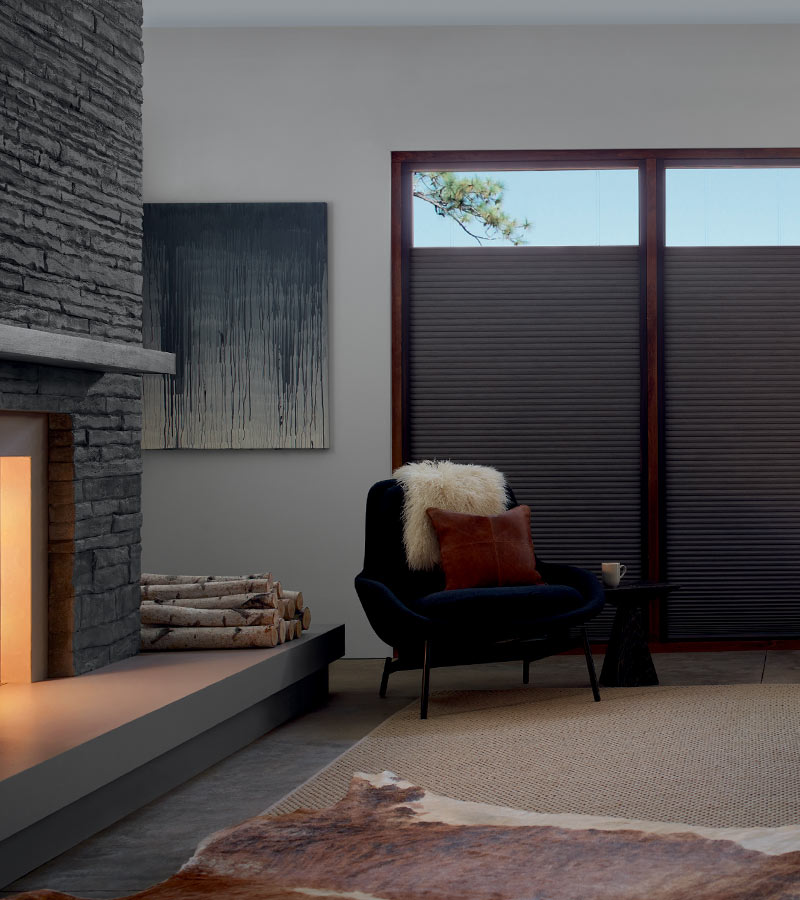 Solve Morning Sunshine Issues with Smart Shades
Morning sunshine is predictable & routine which makes it an easy problem to solve! With automation, you can set your shades to welcome the morning sunshine, but stop the exposure before it becomes a nuisance.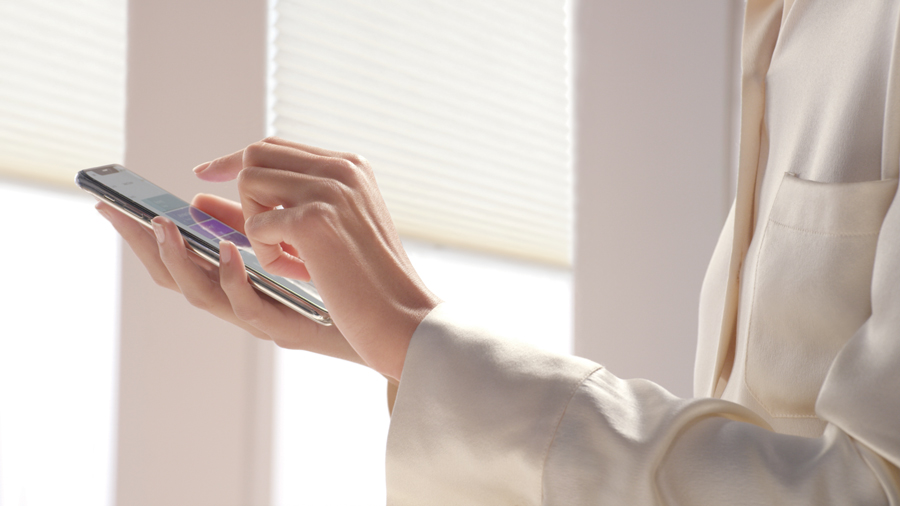 Set a schedule and you'll never have to lift a finger to adjust your shades again. Get creative and automate your shades according to daily activities or even your mountain time zone. It's never been easier to stay in sync with the sunrise and your window treatments will be ready 365 days a year. 
Time for Solutions?
Morning sunshine is great…when you want it. But when it's interrupting your sleep schedule or work routine, we need to take the necessary steps to prevent it. We can help solve window issues in your home, from bedrooms to kitchen sink windows and everywhere in between. Every home has those trouble areas needing solutions. Call us now for FREE in-home consultaion and begin to enjoy your home to its fullest potential.