As everyone starts to settle into the new year, the thought of adopting new habits starts to form. Typically, this includes being more organized or making some changes to your home. If you are looking for new ways to make your space look larger while being more organized, we have nine tips that are sure to help! 
#1 Reach for New Heights
Have you wished that you had higher ceilings in your home? While that is a pricey fix, we have two words for you. Utilize draperies. By placing draperies four to six inches higher than the windows, you will be creating the illusion of taller ceilings! This is an excellent way to make your space look larger.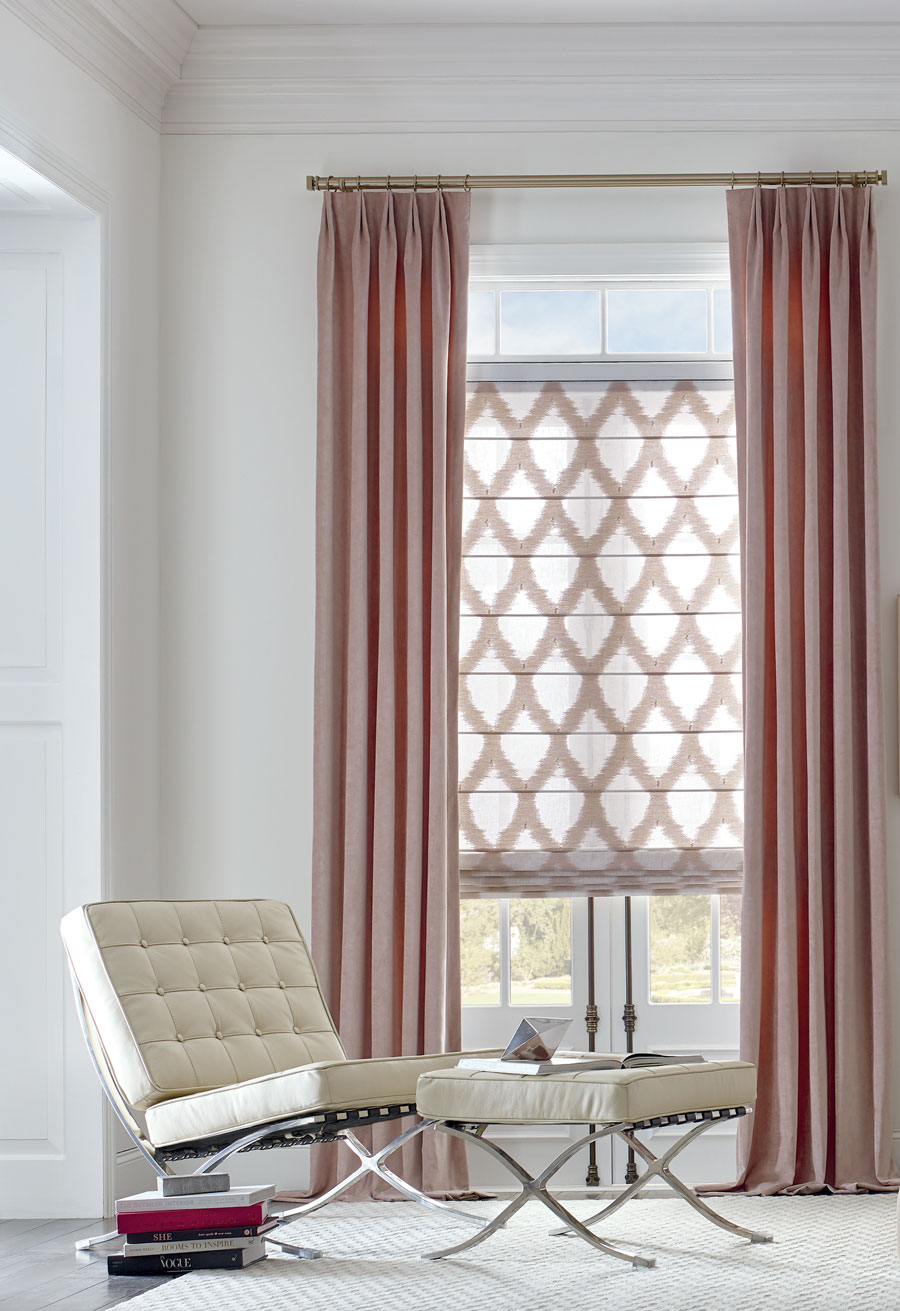 #2 Group Your Furniture 
When you huddle your furniture, this gives you the opportunity of opening up the rest of your space. A conversation area makes the room feel more spacious and inviting. This brings us to our third tip…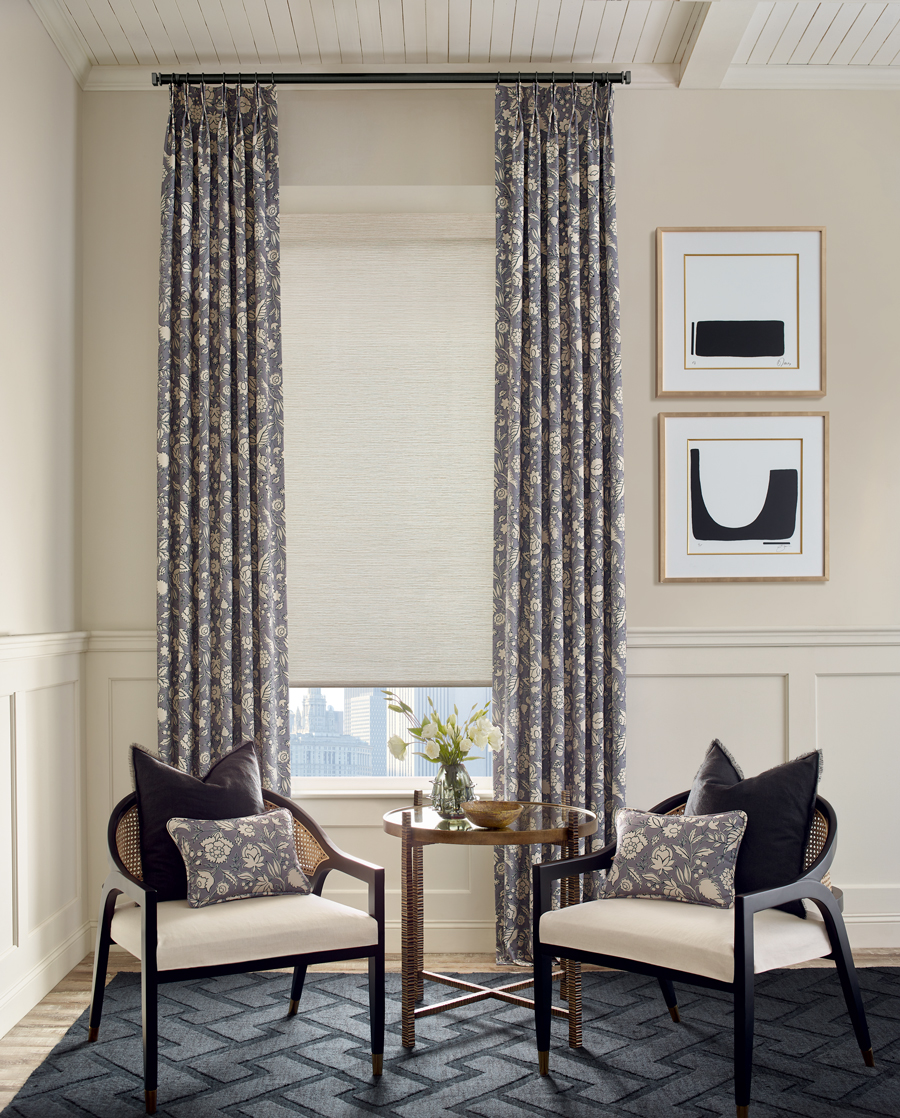 #3 Leave Open Areas 
As you start to group your furniture together, take a moment to evaluate your space and look and what areas can remain free and open. This allows you to move more freely in your space and makes it appear bigger.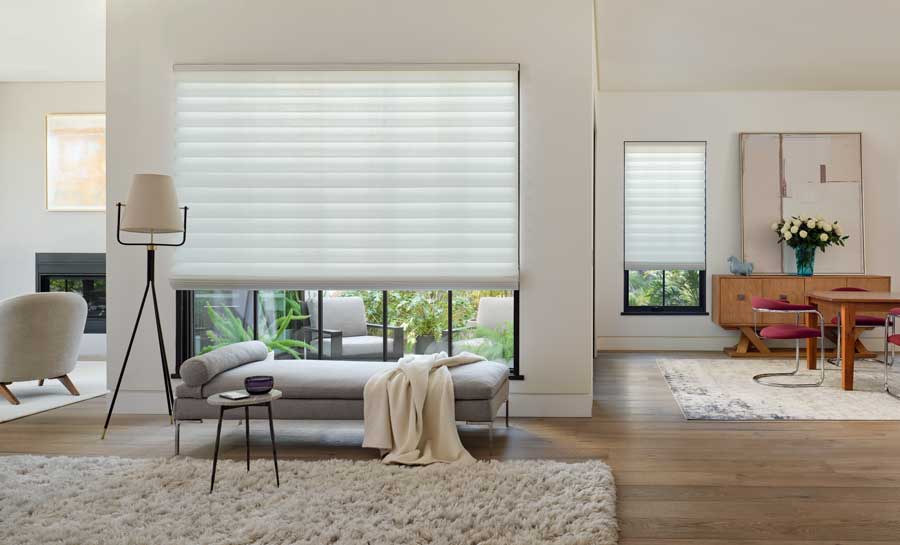 #4 Lessen the Decor 
When you move in or really settle into a home, you may realize that you have a lot of items that cause your space to feel cluttered. Our fourth tip is to lessen the decor. You can do this by keeping your favorite items and discarding the ones that do not bring value to you. An additional tip is to ensure that your floor stays clear of these items. By doing this, you are greatly contributing to the spacious feel of the room!
#5 Blend Your Colors 
As you look for new ways to make your space look larger, you can consider blending your color scheme. Paint is a great place to start. You may notice that dark-colored rooms provide a cozy feel that makes the space feel smaller. Meanwhile, neutral colors reflect light and make the room feel bigger. By blending the color of your walls and your decor, you will only continue to open the room up. If you want to spice up the space, consider adding textures.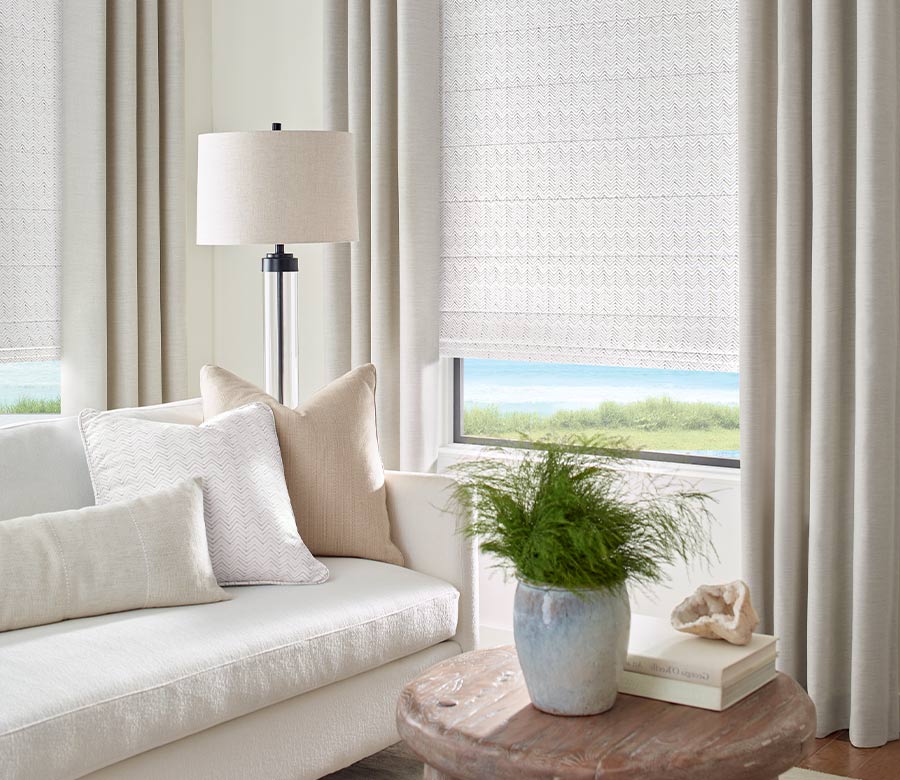 #6 Utilize a Wall Feature 
A wall feature or wall art is a great way to make your space look larger. You can use the pattern to effectively enlarge the room. If you want your space to feel wider, add horizontal lines. If you wish for your space to feel taller, vertical lines are the way to go.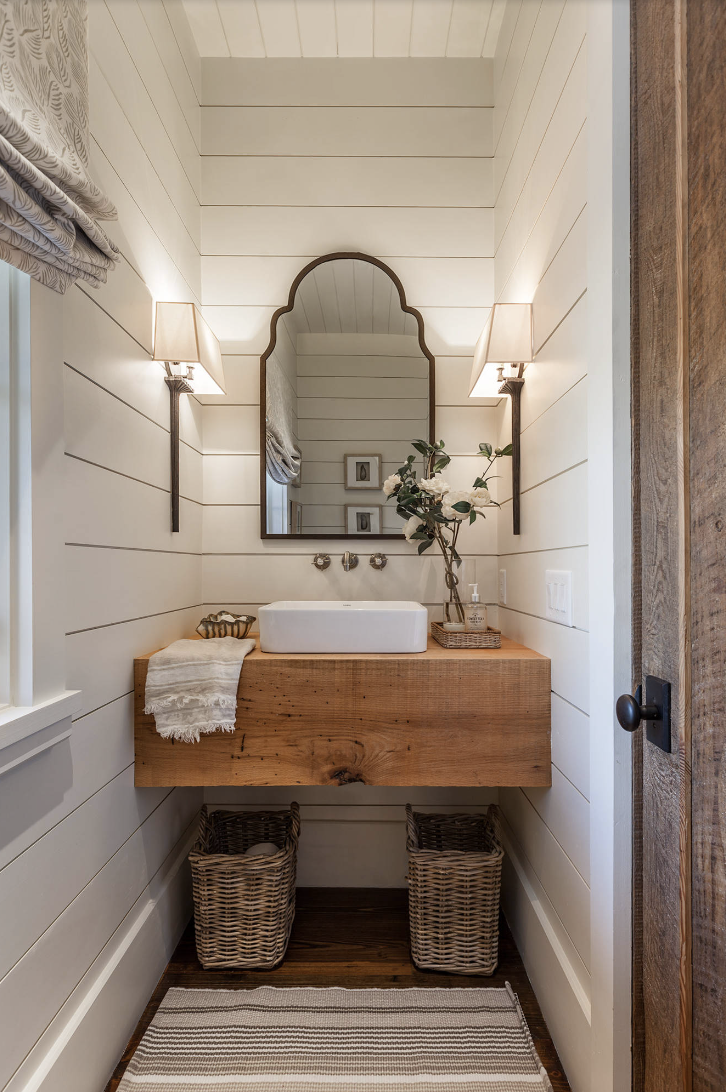 #7 Embrace Mirrors 
Mirrors are known to reflect light but they also increase the perceived size and depth of the room. By strategically placing a mirror in particular areas of your home, you are giving the illusion that you added square footage to your room!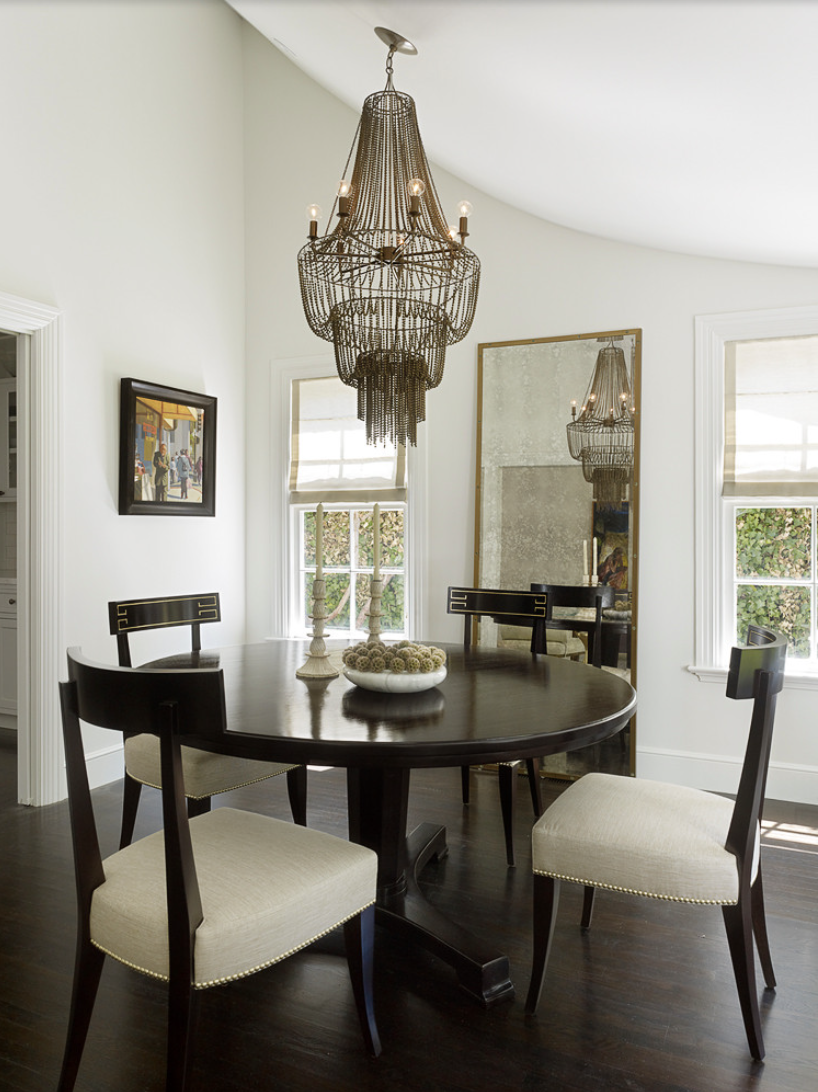 #8 Low-Profile Window Coverings
Another way to make your space look larger is by adding low-profile window coverings. As you start to explore your options, search for window coverings that have a hidden wall mount, blend with your color scheme and work for your everyday needs. If you select a base shade that will stay close to the window you can pair it with long draperies to give the room that big feel.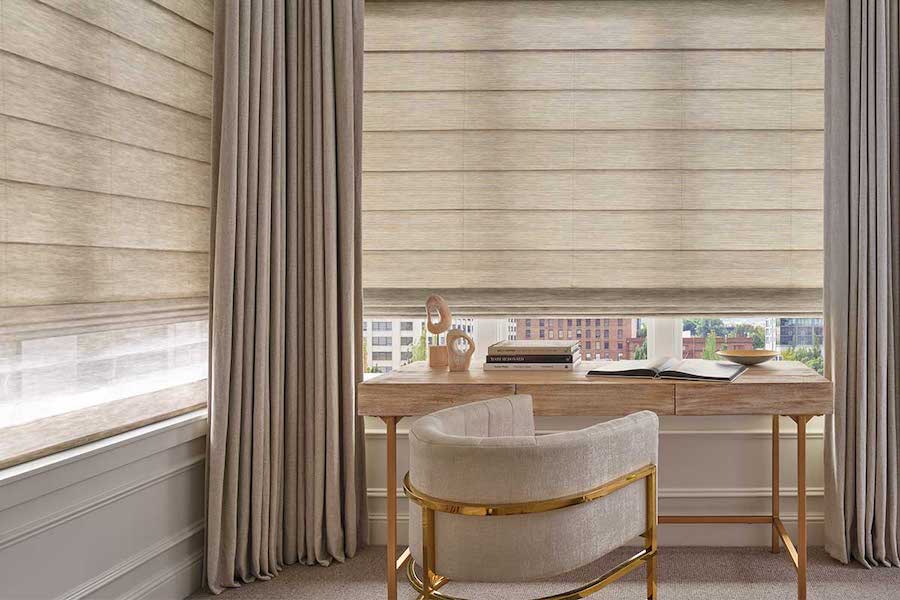 #9 Right-Sized Area Rugs 
Our final tip is to select the right-sized area rugs. It can be easy to underestimate the power of an area rug in a home. A large rug will make your room feel more spacious and inviting. In this instance, bigger is better. A rug that is too small for the space will make the room feel crowded and choppy. The key is to keep some bare floor visible. 18 inches is recommended between the edge of the rug and the walls. 
At Rocky Mountain Shutters and Shades, we are prepared to help turn your house into a home with our window coverings. Contact our team today to schedule a FREE at-home consultation. Our designers will work with your schedule, provide expert advice and make this process fun and exciting!