Don't you wonder how your neighbors solved the window issues you're having? We thought you'd be interested in the Top 5 most popular window covering solutions for the Denver area. Specific to this part of Colorado, our community homeowners have a wishlist for their homes, along with a list of challenges. Let's take a look…
#1 Glass Doors
In the Denver area, it's no surprise that getting outdoors is high up on a homeowner's priorities list. Coming in at the top of the most popular window covering solutions is Glass Doors. Enjoying the outdoors is one of many reasons Colorado is so incredible. But, these doors can cause issues when it comes to light control, privacy and energy efficiency.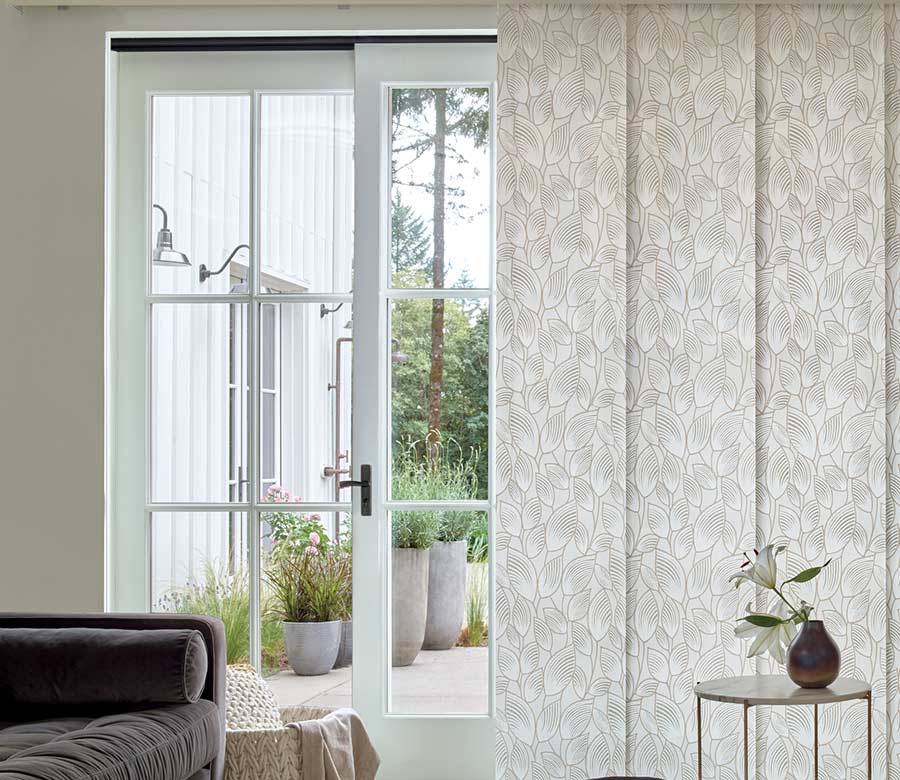 And, while it might seem like they need coverings, those coverings need to be stylish and functional. Finding solutions to make these doors easily accessible and give benefits is key.  Whether they're patio, French, or sliding we can provide solutions for your doors.
#2 Floor to Ceiling
Next on our list covers a big area, floor to ceiling windows! Large windows provide spectacular views and that beloved "wow" factor. Sacrificing your outside view just to control the light doesn't have to happen. There are many ways to have your landscape and see it too. It's great to have options that will let in that natural light and view without losing energy, as well.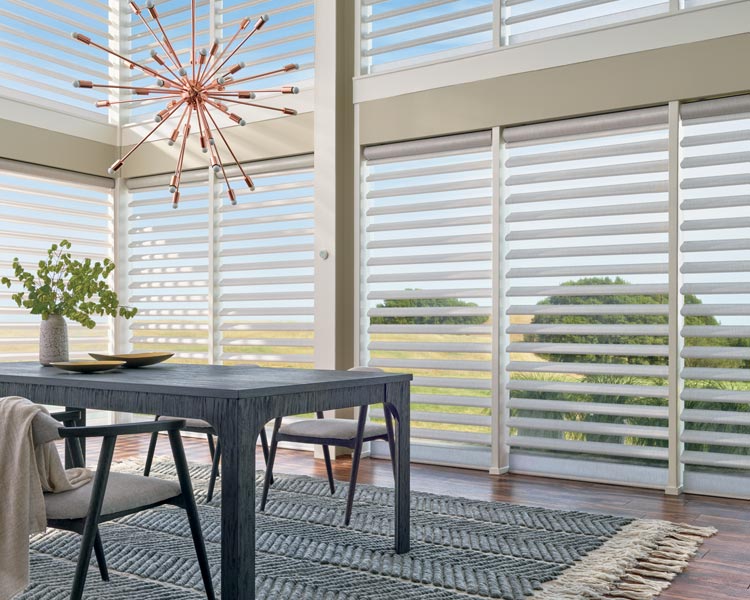 #3 Motorization
Let's keep it "moving" to the third solution. What's more convenient than smart home control? Just a tap of your finger and your comfort and privacy will increase. Set a schedule to enjoy the light until the brightest or warmest time of day. Save favorites that create the ideal atmosphere, depending on what your family is doing. Integrate your smart shades with your smart home system for a long list of benefits.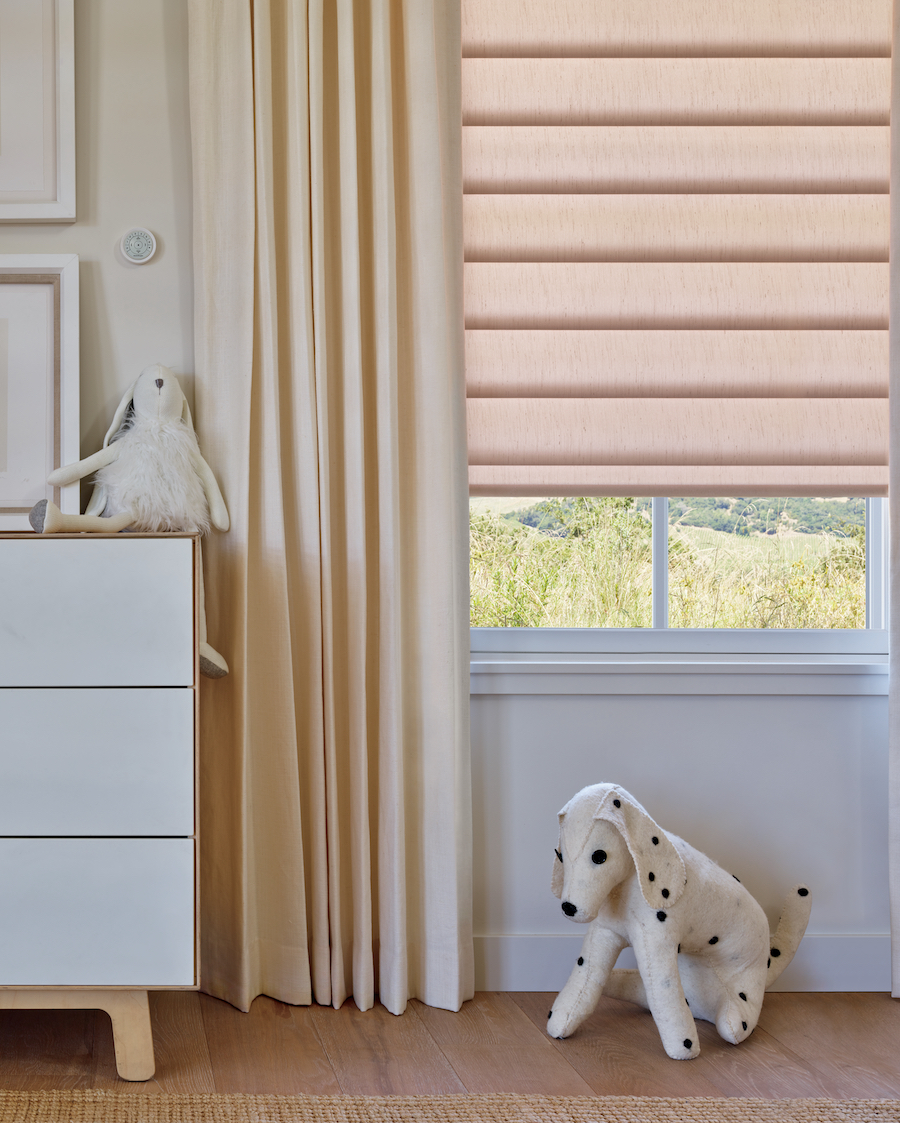 #4 Blackout
Sleep is important. And the atmosphere created to achieve it is equally as important. Blackout shades keep light out–and comfort in. This window covering solution can also be used throughout the house and not just in the bedroom. Great for media spaces and family rooms, you can block out light when you need it most.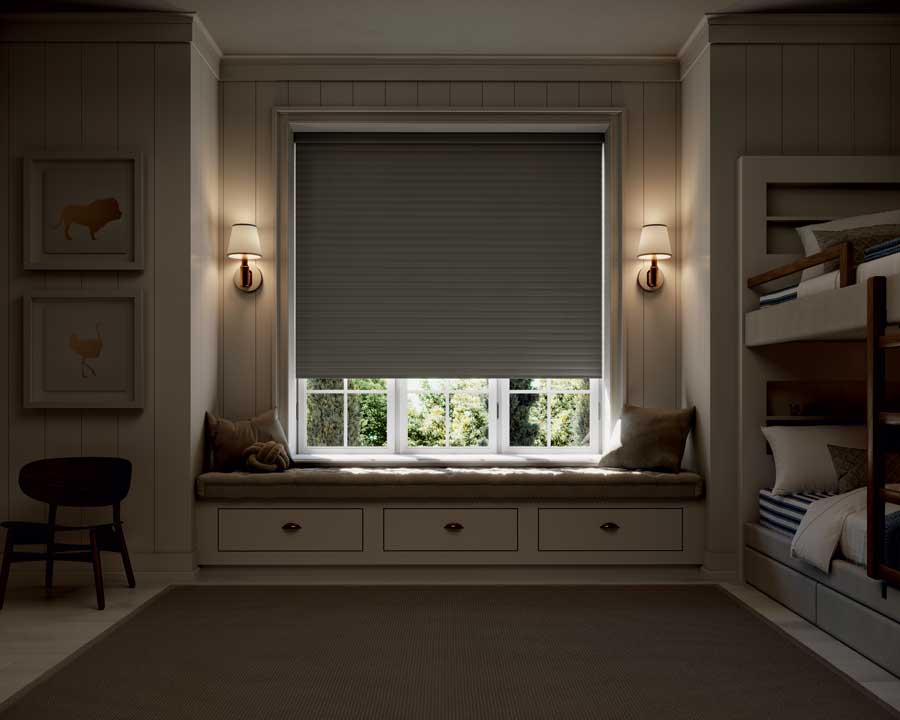 #5 Top Down Bottom Up
From all the way to the top, we have made it to the bottom of our list. The last, but certainly not least top down bottom up. #5 on our list of popular window covering solutions allows natural light to enter while providing privacy. The amount of light changes throughout the day and this solution can move right along with it.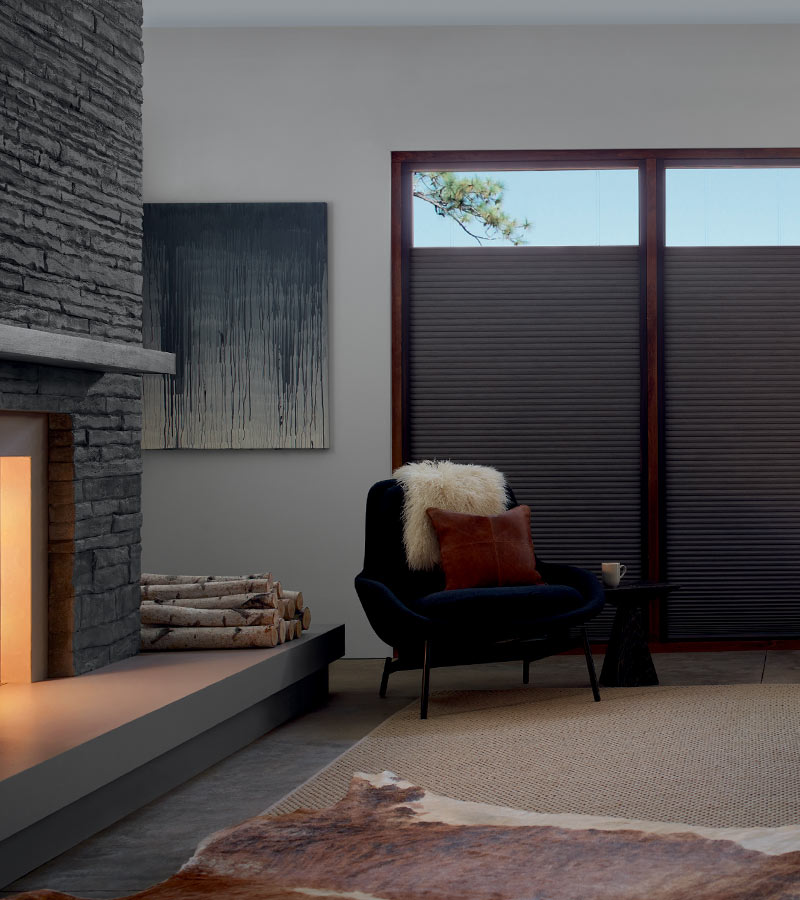 The Most Popular Window Covering Solutions…What's Your #1?
We would love to know what's on your wishlist in your Denver area home. From controlling the light and temperature, to creating the right atmosphere for sleeping, dining or entertaining, we can help! Our team at Rocky Mountain Shutters & Shades would love to chat with you about how to solve your challenges. Get in touch for a FREE consultation.