With summer upon us here in the Denver area, we're ready for the shift in seasons. From snow to sunshine and cool temps to warmer weather, it's that time of year! While the sun can be great, there's such a thing as too much of it. If you find yourself looking for a little relief from the sun every now and again, you're not alone. Rocky Mountain Shutters & Shades has window treatments that will help you find that relief within your home so you can recharge to hit the rays again. 
Finding Relief from the Sun Indoors
It's no secret, Colorado is a very outdoorsy state. And that's not just the case when it's time to hit the slopes! The Denver area has so much to offer year round. This is why we want to help. With the right treatments in place you'll have that perfect oasis to retreat to when the heat becomes too much. Then in no time you'll be back out traipsing around town!
Along with relief from the sun, our window treatments can help with a plethora of issues that can come about with windows. If you're seeking more lighting control, privacy, energy efficiency, or more our team can help dress your home with exactly what will fit those needs.
The AC has Kicked In
It's still cooling off most nights, so opening your windows in the evening hours may keep your house comfortable for when you're sleeping. But chances are that AC is running during those hot daytime hours. Did you know that your windows, and the treatments on them, play a huge role in what your energy bill will cost you?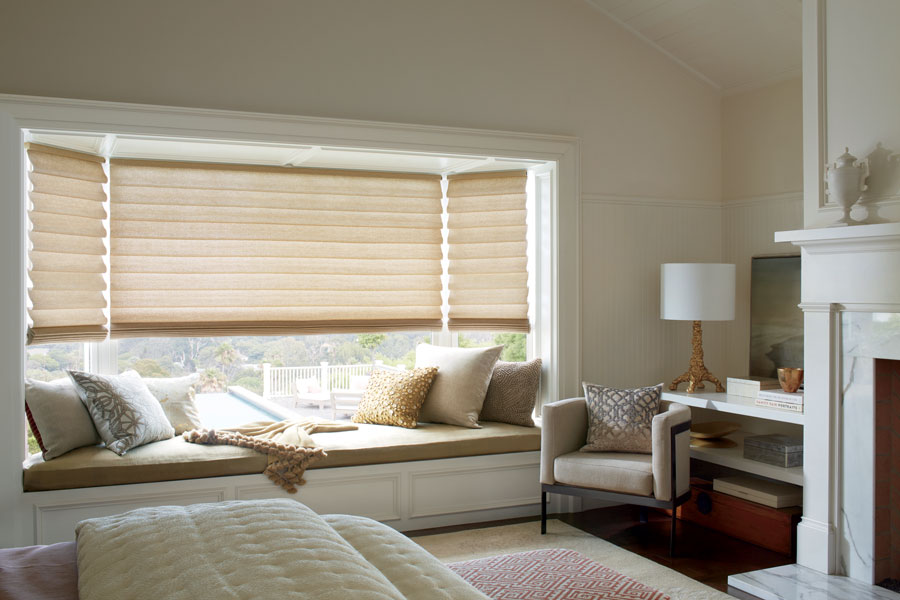 Adding energy efficient window treatments around your home is one way to lower that electric bill and add shade from the sun indoors as well. With countless styles, there's sure to be shades that will fit seamlessly into your home to keep it cooler and help provide that retreat from the heat for your family. 
Damaging UV Rays
Just as the UV rays aren't great for your skin, they don't do anything but harm the interior of your home, either. Have you ever noticed how hardwood floors can become lighter everywhere but under a rug? Is your furniture not looking as crisp and new as it used to? These harsh rays can cause fading on furniture, walls, floors, and more.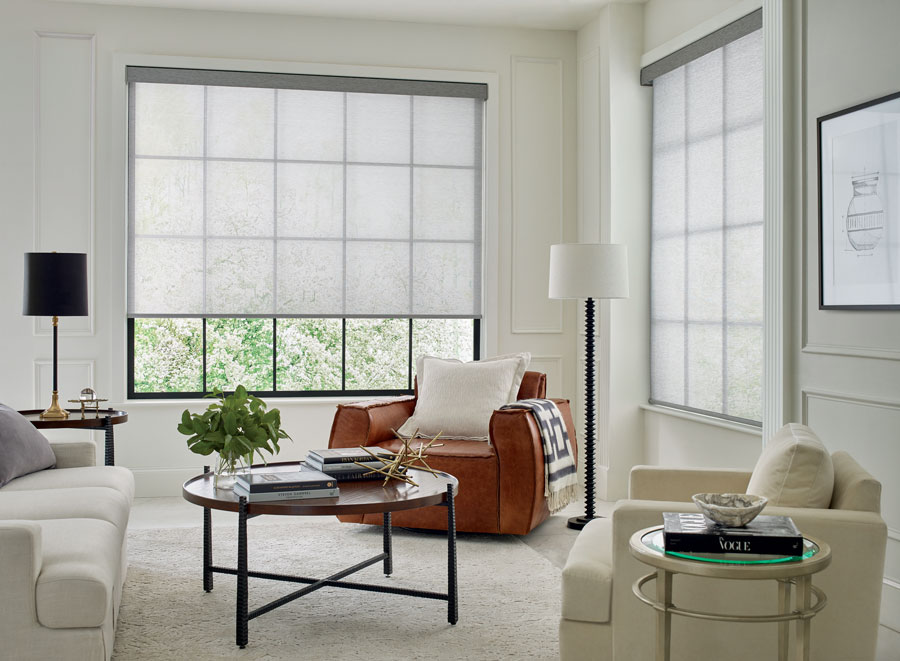 Adding the right solutions will ensure less fading over time and also help to keep that pesky glare at bay when you're trying to relax.
Sleep Tight and Get Relief from the Sun
Most people have some sort of window treatment in their bedrooms to help keep it a bit darker. Many treatments just sold on the shelves will still allow light to seep in around the edges or even through the fabric.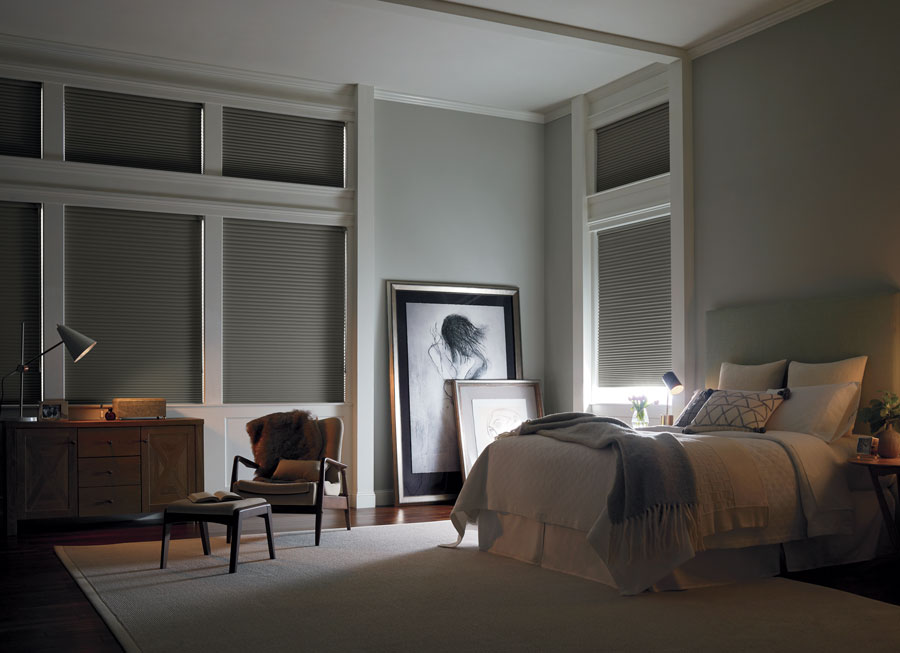 Our room darkening and blackout shades are great options for those who don't want to rise as soon as the birds start chirping. Unless you want to be on the exact schedule the sun is, additional relief from the sun in the bedroom may be just what you need. Kids' bedrooms can benefit from room darkening shades even more. Dropping down the shades will simplify nap time by making it dark as night, then when it comes to bedtime you can get them settled down quicker since their room will be dark. 
We Want to Help
All of the issues that cause you to need relief from the sun can be solved with the right window coverings. This is where the expertise of our team will help. You can alleviate summertime issues and get back to enjoying this beautiful time of year. Contact us for your FREE consultation.