Ever heard the phrase "it's all in the details"? Well, it's true! Creating the right environment in your home comes down to the finer elements. Surely furnishings, paint colors and home décor matter. But it's the subtle enhancements, such as room darkening details, that really create the atmosphere you are longing for. Knowing what's available in window treatments can help create the ideal comforts of home. Our Room Darkening Solutions page will provide an overview of features and products, but for ideas that will benefit your home, read on…
Not Just for Bedrooms
When we think of room darkening, we usually think of bedrooms. A dark room and a good night's sleep is a winning combination. But, this lifestyle solution can benefit us in other ways, let's take a look at a few listed below…
Protect furnishings from UV damage

Relief from the midday sun

Darken the family room to show a movie

Afternoon nap on the sofa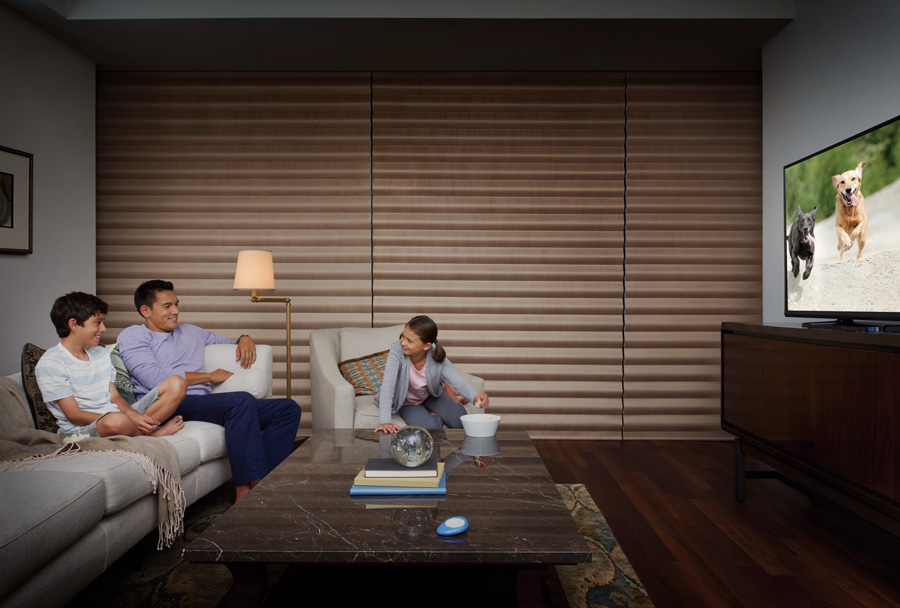 The Fabrics & Materials
It's important to know that there are different choices in fabrics and materials that can darken a room. Depending on your space and its function, you'll determine the darkness level you need. In order for fabrics to darken a room, they will need to be opaque. Some clients choose a liner to keep light at bay.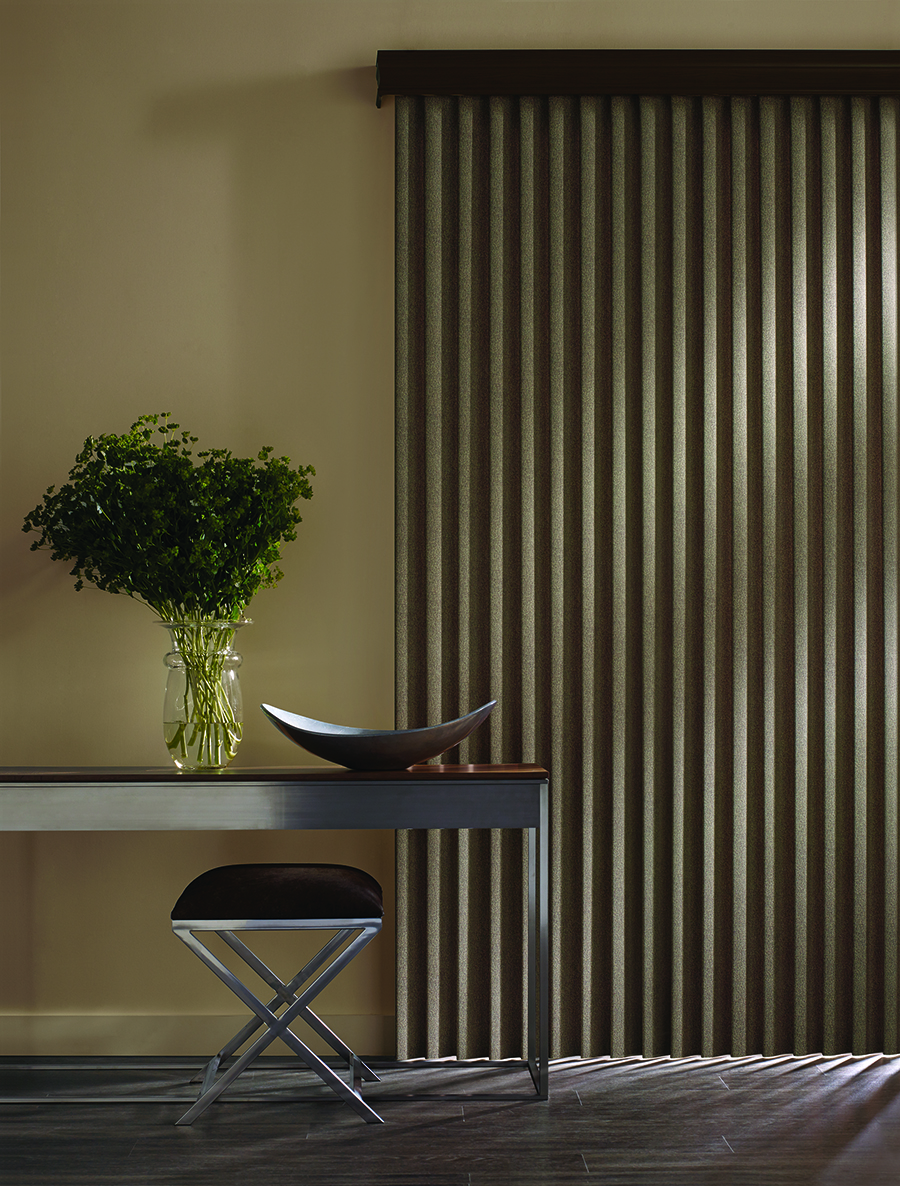 What About Shutters?
A popular choice for their classic design are Plantation Shutters. They create a clean look and function well with the hidden tilt feature. With hidden tilt, you have the ability to control light exposure by opening slats to view-through, or closing them up for a more polished look. Understand with hard treatments like these–even though they are closed and made of opaque material–they allow slivers of light to come through between slats.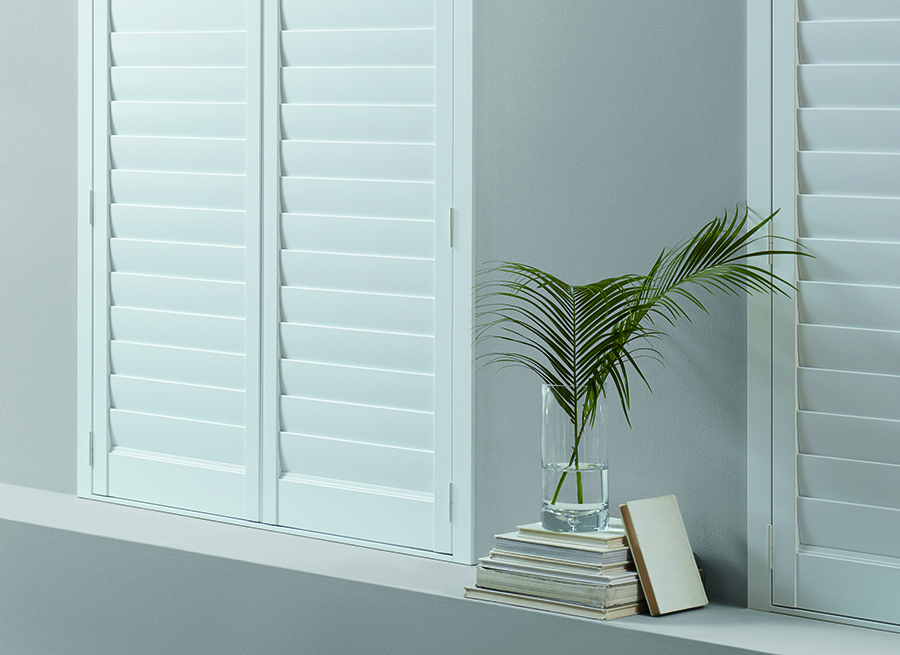 Above, see how shutters have a clean close–a timeless look.
Understanding Light Gaps
Furthermore, to completely understand room darkening details you must be familiar with two important terms–"light gaps" and "side gaps". Both phrases refer to the light that can enter between the closed shade and window frame. Understanding how this can affect your room is key when outfitting your windows. For the most part, the experience remains the same and the room is dark enough. On occasion, we suggest adding side draperies to achieve the darkness level a client wants.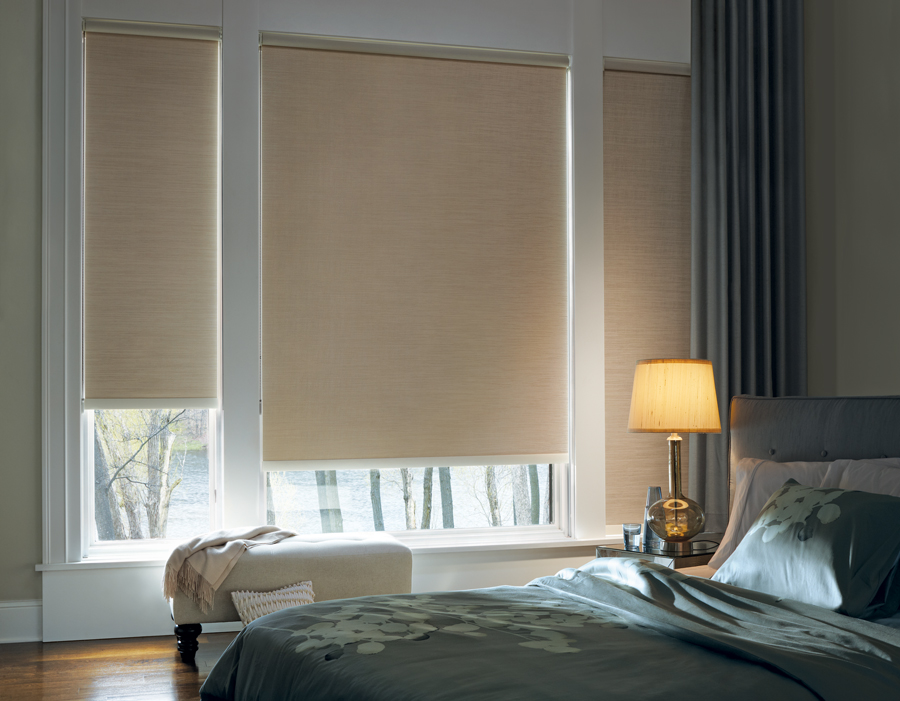 Complete darkness can be achieved with the appropriate window treatment product. If the room darkening details require blackout, then you should consider a shade that actually prevents light from coming in. The Duette Shade Collection, now offers a new innovation in window coverings called LightLock™.  The Lightlock™ feature was developed to keep light out by trapping the edges of the shades into a channel.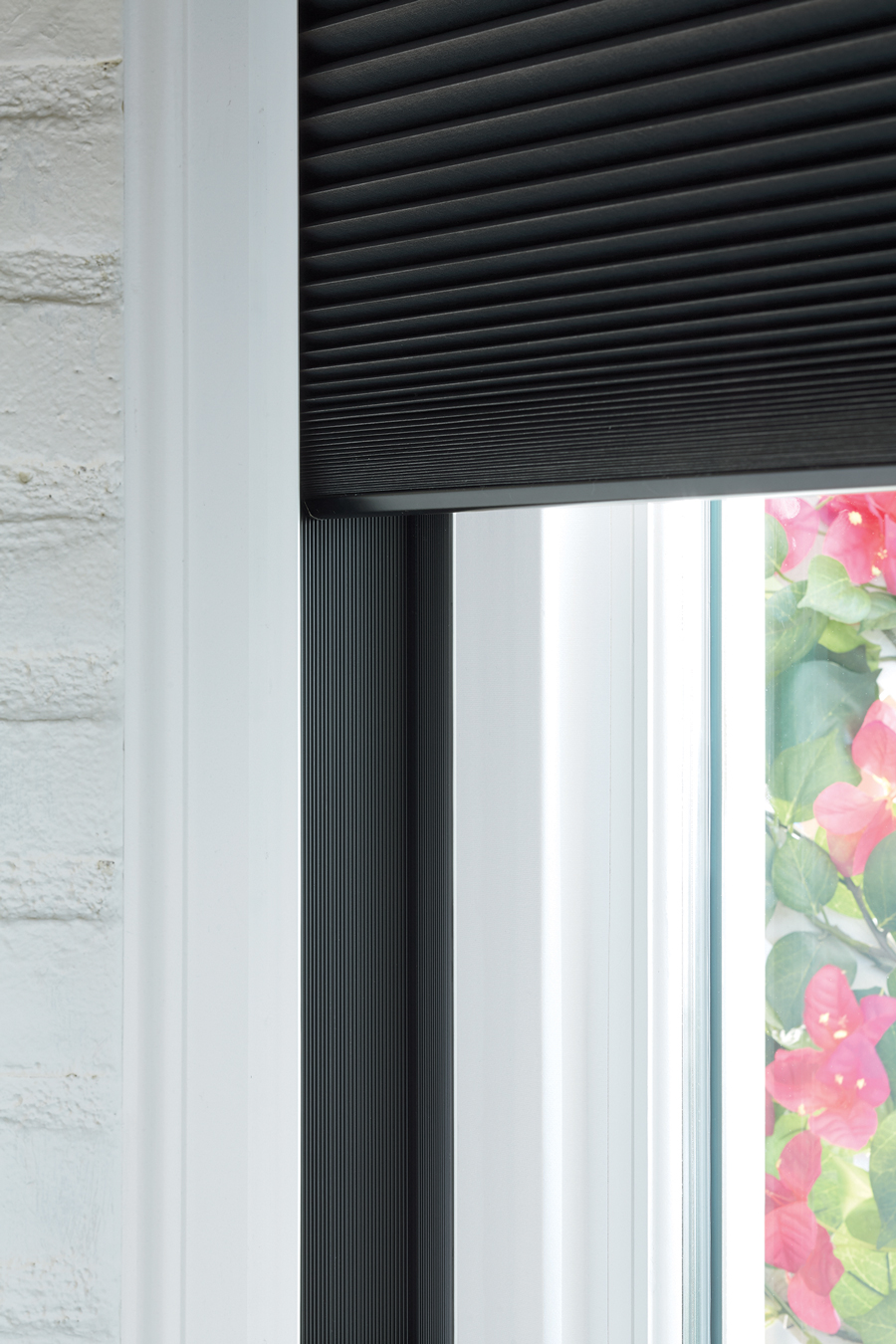 The Best of Both Worlds
There are some rooms that need constant coverage, but you'd also like the flexibility of allowing light in–try Dual Shades. With dual shade capability, the range of light is vast, from natural soft light to darkness. View how the room transforms below….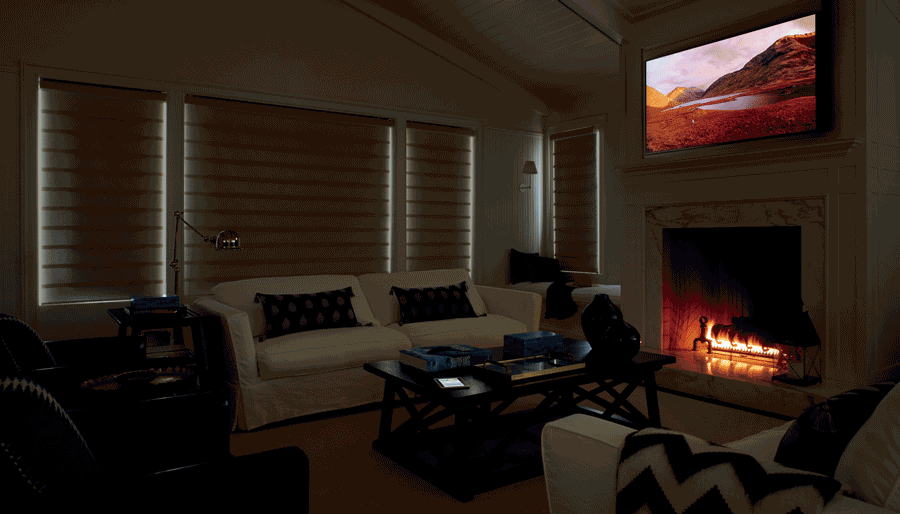 The choice of dual shades is a popular one. You can darken the room by lowering the secondary shade and when light is needed again, the shade is rolled up and tucked out of sight. The light filtering shade remains in place and provides privacy and energy efficiency. Truly, the best of both worlds.
Which Room Darkening Details Do You Need?
By controlling the light in your home, you can achieve the perfect atmosphere in each room and add flexibility to your space. Now that we've explored the room darkening details, together we can decide what options will work in your home. For help selecting the best products and features, contact us at Rocky Mountain Shutters and Shades. Your FREE Consultation awaits for your Denver area home!