A big topic around this time of year surrounds changing light. Maybe it's springtime. It could be the time change. Or, in general, the daylight is increasing the closer we get to summer. Here are some of the top spaces where controlling the light, from room darkening to blackout, is a big priority.
The Bedrooms
As obvious as this sounds, some people aren't sure what to use for bedrooms–all of the information out there can be confusing! Sometimes, it's good to define the terms so you know what to choose! Room darkening refers to fabrics that help block the light. But, depending on the fabric, the specific shade type–and your windows–you may end up with a little bit of light entering. Most people are happy with room darkening shades in the bedroom.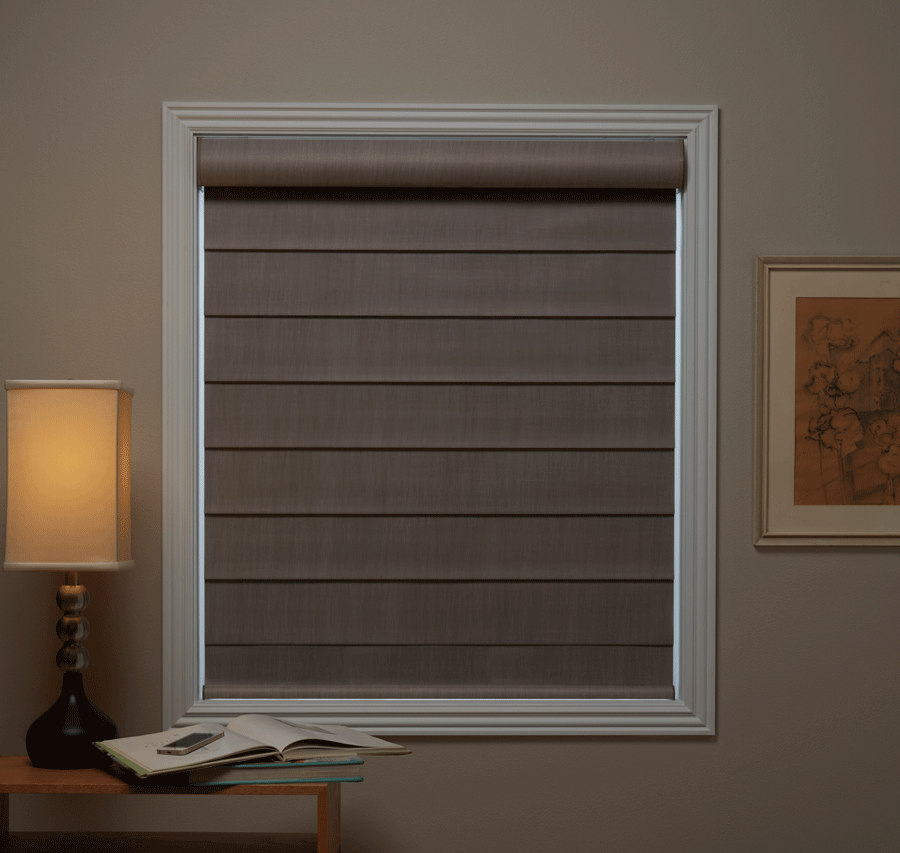 However, there are times when it's not enough. If you have a bedroom with windows that face East or West, chances are, you'll want an even stronger solution. We have opaque fabrics that prevent any light–as well as side channels that seal off light as they guide the blackout shade into place.
The Bathrooms
Both privacy and light control are top concerns with the bathroom. From room darkening to blackout shades, you'll want fabrics that block the view in. Depending on your window, you might also prefer an outside mount for the shades. This ensures blockage for your top priorities. This is just another reason that custom shades can create the ideal solutions for your home.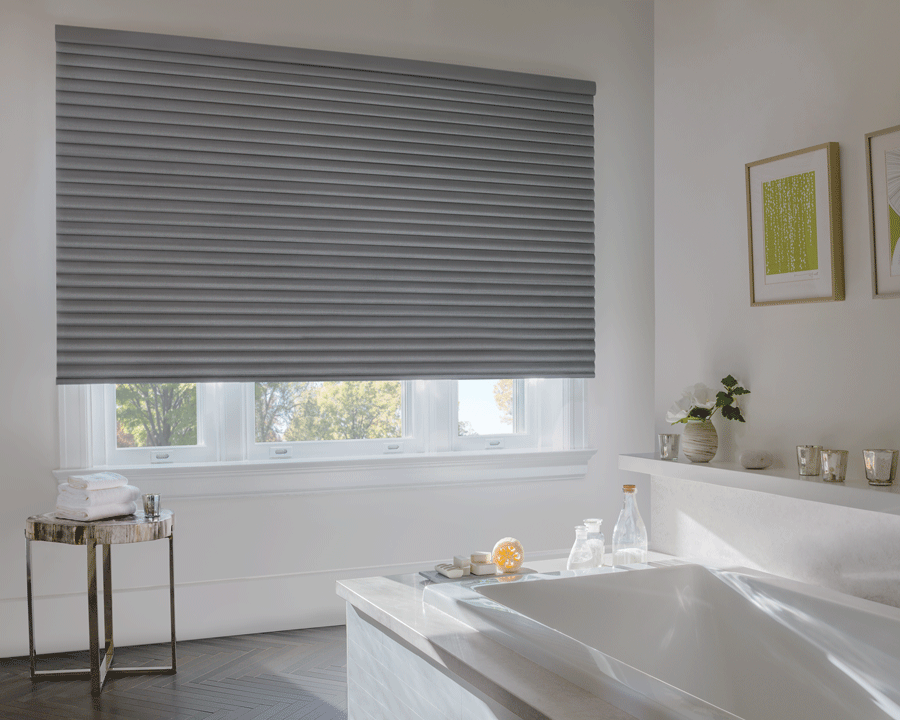 The Living Room, Family Room or Great Room
This highly versatile space is used for many things. Therefore, it needs a range of light control–and, sometimes, that means blocking it all out. Our dual shades are a perfect way to enjoy soft, filtered light. Once the sunshine becomes too bright, or you want privacy from your neighbors, a secondary blackout shade can drop into place!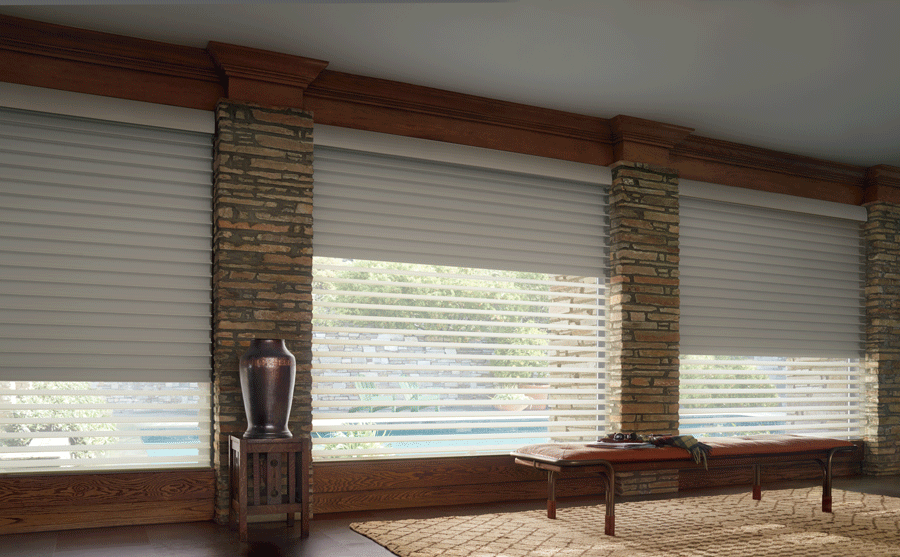 Media Rooms
When you want the ultimate in theater entertainment, you shouldn't have to worry about sunlight. From room darkening to blackout, we can help you outfit your media room with the ideal window shades. The latest in blackout innovation–LightLock–allows the light to be sealed out with side channels. No matter the time of day, you'll enjoy your favorite movie in climate-controlled comfort!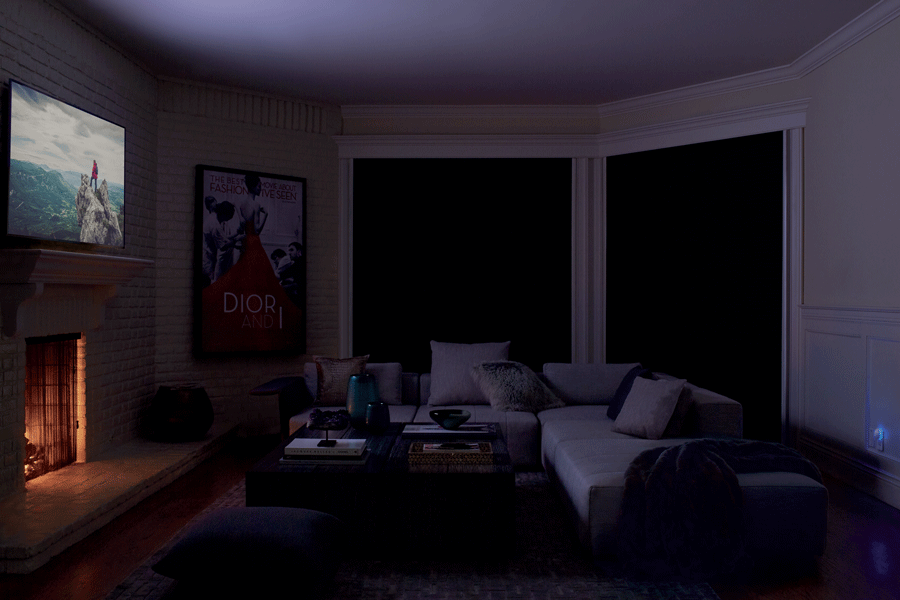 From Room Darkening to Blackout, We've Got You Covered!
Can you relate with needing solutions in those four room types? At Rocky Mountain Shutters & Shades, we strive to understand the solutions that will improve your home–and your life. Let's sit down together and talk about what you need the most. Contact our team for your FREE shop-at-home appointment!