If you're thinking of bringing smart shades into your home, you simply have to know about the capabilities! Smart accessories, from Hunter Douglas, are changing the way you interact with your home, your life and your family! Visit our Houzz page for recent Denver area smart home projects. And, read on to discover what smart accessories can do for you. From sleepy teens and pups to not-so-sleepy toddlers, PowerView is taking over and taking charge…
Scheduled Adjustments: Teen Mode
Saturday morning…your teenagers are still sleeping at 11am. Smart accessories do the work for you. Using voice control with Alexa or Google Assistant, trigger the shades to open in their rooms, sending bright sunshine streaming in…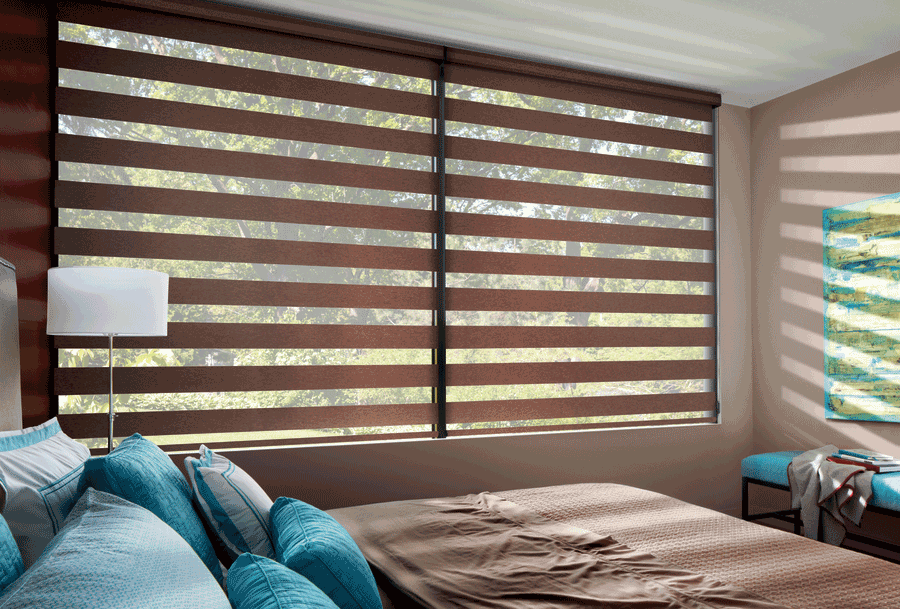 Easier yet, you can create schedules in the PowerView app. You won't even have to think about it; the app will open those smart shades without you–every weekend.
Favorite Scenes: Bedtime Mode
Do late sunsets have you struggling with bedtime? Does the light keep you awake? Or, more importantly, your children? Is it the same conversation every night? "It's not even dark…" Let PowerView scenes set the bedtime atmosphere you need.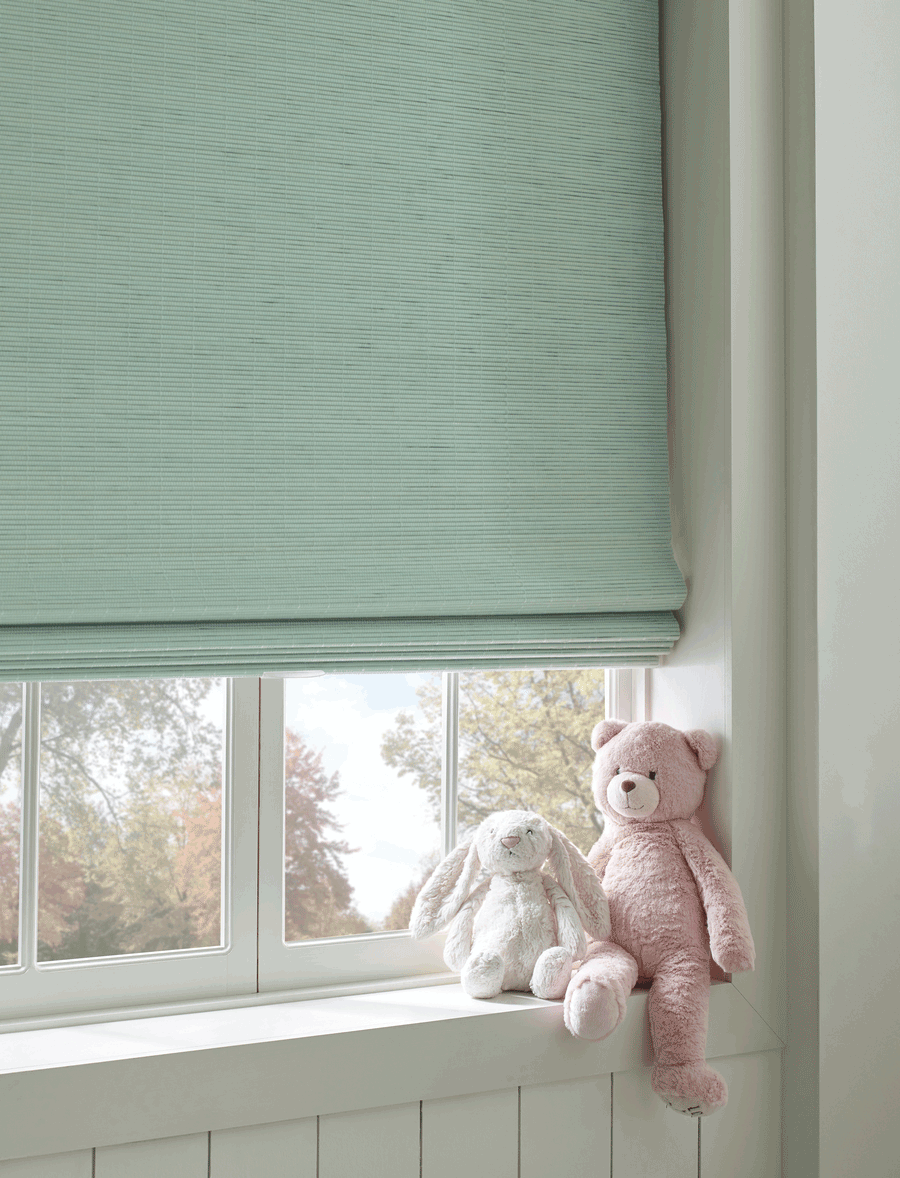 Bedtime starts at 7:00? Smart accessories, like the favorite scenes you'll find in the PowerView app, schedule the blackout shades to close at 6:55. Bedtime starts, and it's dark–no matter what time the sunset is.
IFTTT: Pet Mode
Does Fluffy snooze the morning away while you're at work? With the right smart accessories, like the PowerView Hub, your shades integrate with your smart home control system. This integration helps you enjoy  IFTTT (*if this then that), creating just the right environment.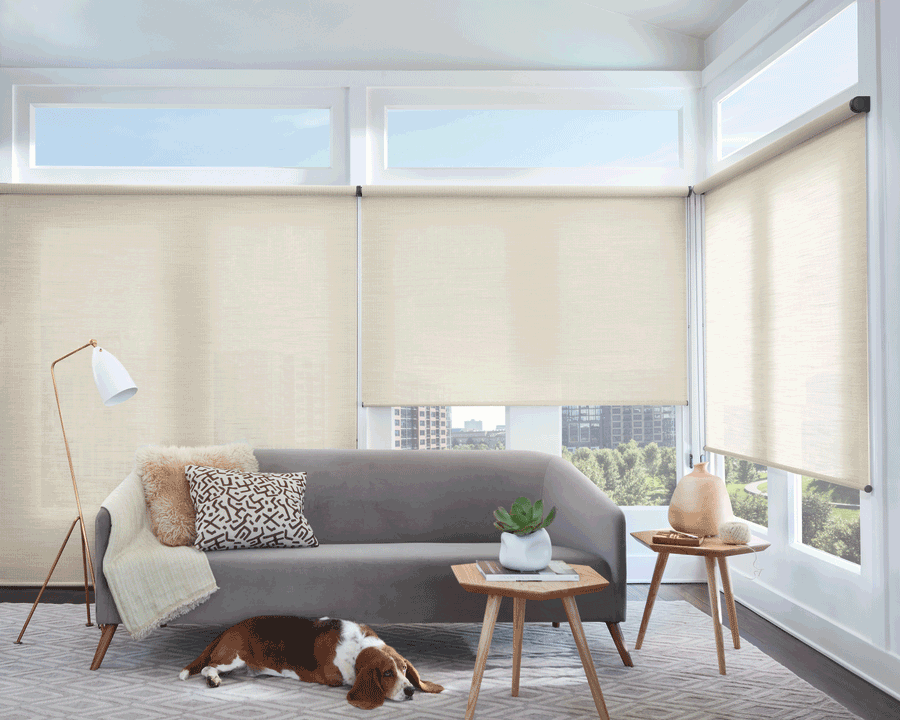 Fluffy snoozes; shades are closed, keeping your home cool and protected from the elements. Fluffy stirs. Motion is detected. The smart shades open, letting your little one peek outside, be entertained and stand guard throughout the afternoon.
Repeater: Muscle Mode
Does the layout of your home affect wireless signals? Hunter Douglas is way ahead of you with smart accessories that can help. The PowerView Repeater brings the extra strength you need when your home struggles with a weak zone.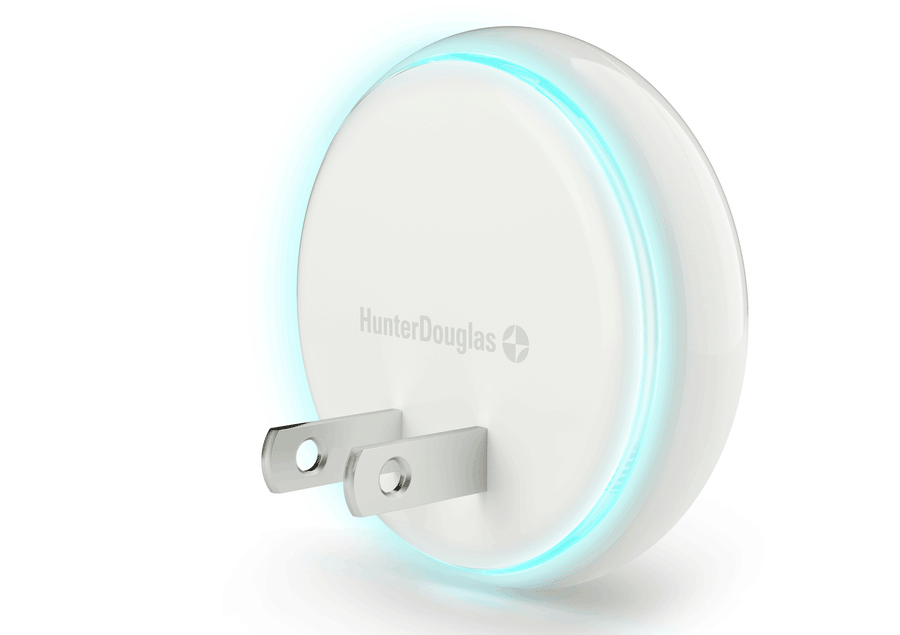 As an added bonus, the sleek look of the Repeater offers simple backlighting that provides an ideal nightlight in a bedroom!
The Pebble Remote: Decor Mode
Gone are the days of ugly remotes. Smart accessories, like the PowerView Pebble remote, offer a unique piece of decor that is vital to the atmosphere of your home. It's a great conversation piece, and you don't have to worry about hiding it when company is coming over!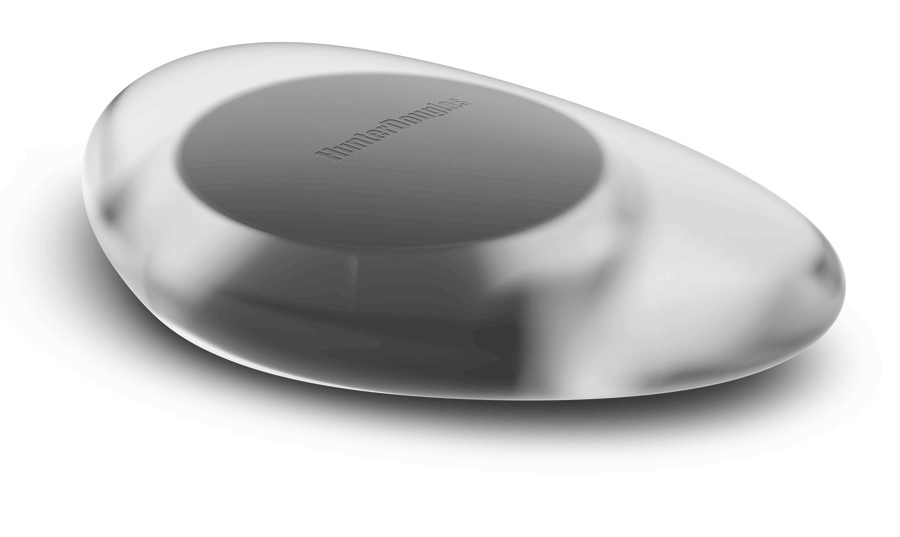 Discover Smart Accessories for Your Home…
Can you relate to any of these experiences? There are so many ways the smart accessories from PowerView can improve your life, it's time for you to embrace technology! From touch control to voice control, smart shades create rhythm and remove the effort. If you're in the Denver area, we'd love to visit your for a free, in-home consultation. Contact our team at Rocky Mountain Shutters & Shades today!