Balance, privacy, energy savings…do all of these benefits sound like what you're searching for? If you haven't considered the genius of top down shades, it's time you discovered how they could upgrade your home and life. Having the right window coverings is the first step toward creating the ideal environment in your home. Customizing those window coverings with features that bring you even more benefits? That's the next step.
Top Down Bottom Up for Privacy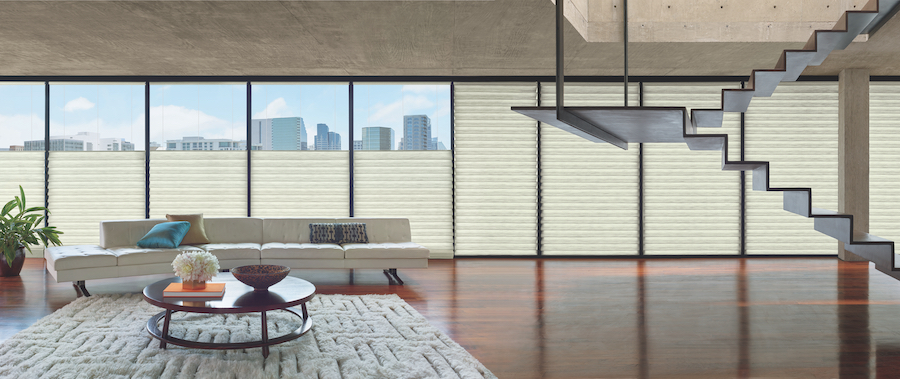 Top down shades not only let you control the light, they allow you to control your privacy. This feature is perfect for any room in your home. One of the favorite features of top down bottom up is its ability to ensure that onlookers don't have a view right into your home. Enjoy the light and sky views without feeling on guard.
Top Down Shades with Light Filtering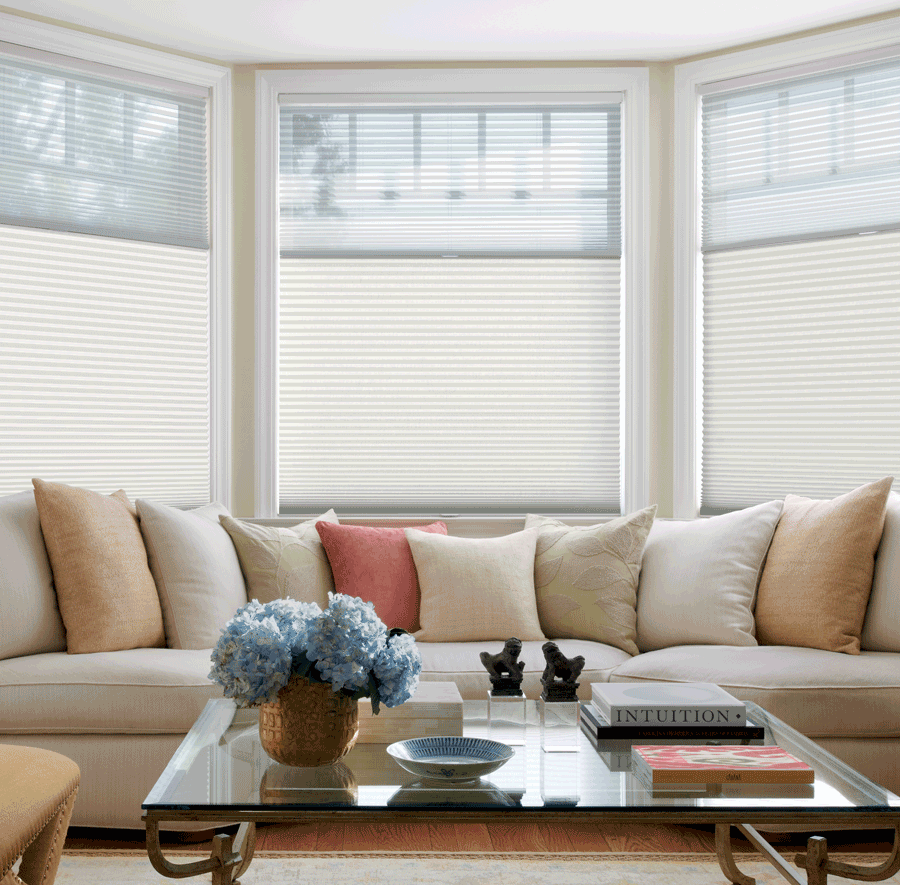 When you have floor to ceiling windows, covering them is a must. Using cellular shades will save you money and increase your comfort, all due to the energy efficiency. But, did you know you can enjoy the top down shades feature while still insulating your windows? It's called duolite, and it's a light filtering shade that adjusts down from the top, letting in light while you maintain your comfort.
Motorized Shades + Top Down = Balance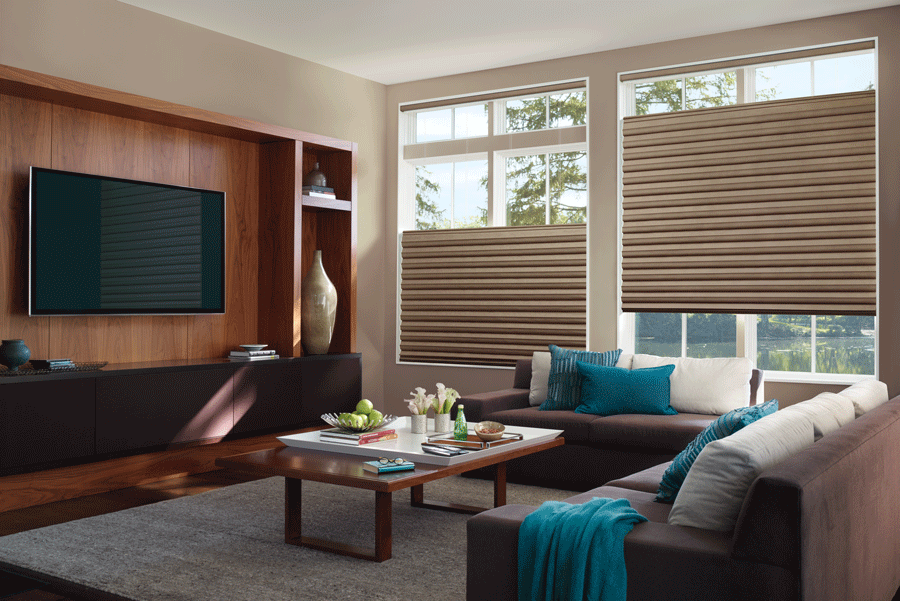 While top down shades are highly sought-after, the one thing that you'll love adding even more is motorization! With one tap, your motorized shades will lower for the morning, letting in natural light while still offering you the long list of benefits you need from your window treatments. You'll create atmosphere, daylighting and a comfortable environment on a schedule or with one swipe!
Ready to Enhance Your Life?
The value of window treatments only increases when you are able to customize your life. Do you feel like you're missing out on the possibilities of convenience, control and balance in your Denver area home? Our top down shades provide those benefits and so much more. At Rocky Mountain Shutters & Shades, we'd love to sit down with you to talk about how to make those benefits a reality for you and your family. Get in touch with our team today for a FREE shop-at-home appointment!