As one year ends, and another begins, we love looking back at the design highlights: The features, the favorites, the innovations. What were homeowners in Denver loving over the past year? Take a look!
#10 Floor to Ceiling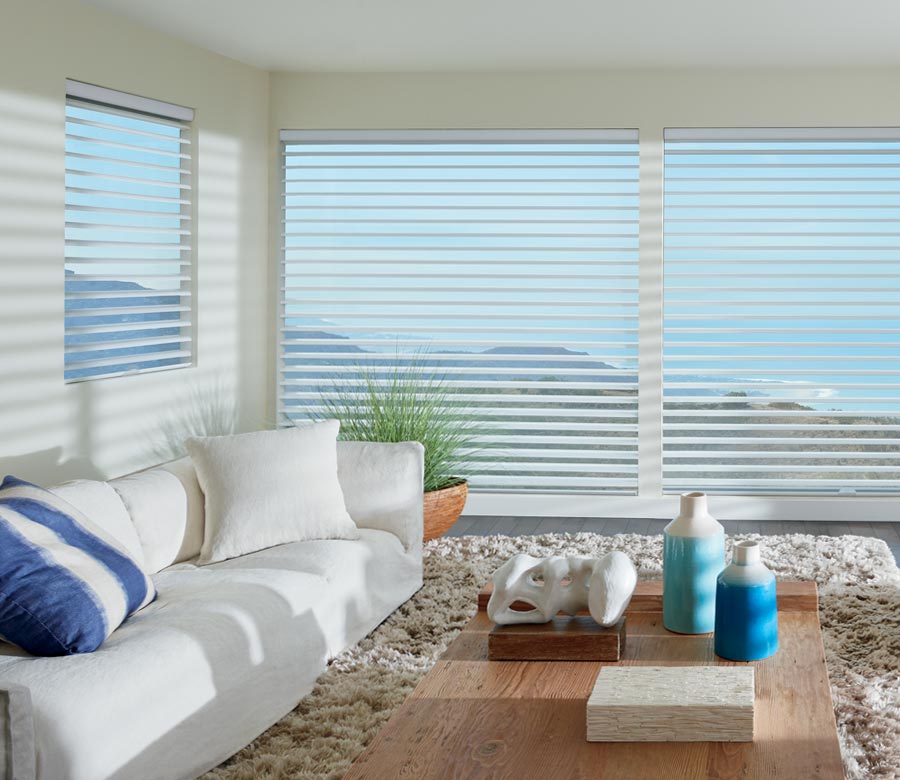 There's no better place to have floor to ceiling windows in your home than in the Denver area. The view is gorgeous, and the sunshine is ample. But, as dreamy as they are, leaving them bare can cause flooding light, relentless glare and sweltering interior temperatures. Find the solutions you need.
#9 Shutters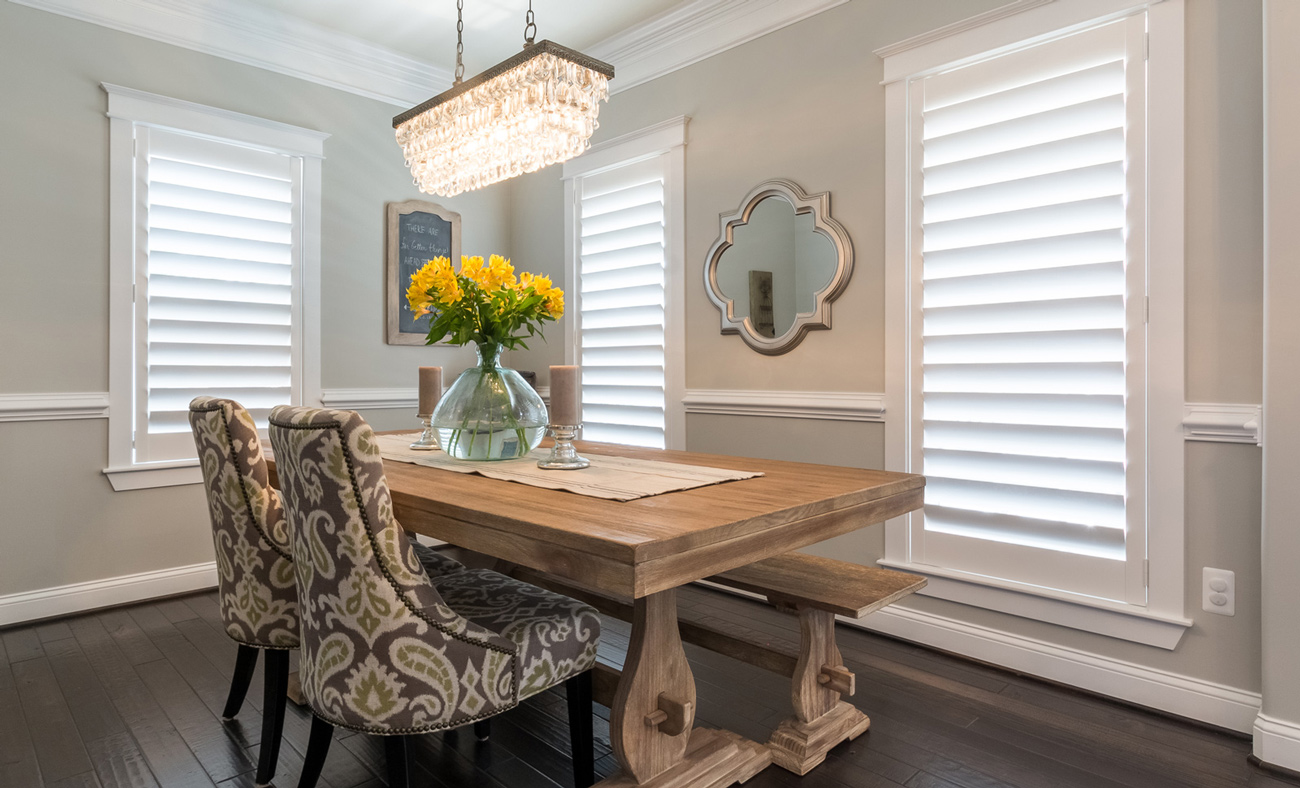 Did you know that our company used to manufacture shutters when it first began? Our goal was to custom build shutters that offered the beauty and style they are known for, with the strength and durability that you need as you invest in your home. And then? We discovered that Hunter Douglas shutters aligned with these very goals. You'll love them as much as we do!
#8 Showrooms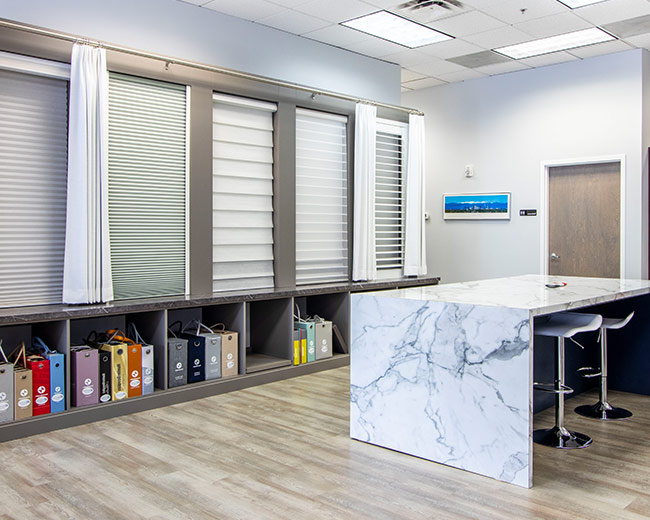 With two area window treatment showrooms, it's no surprise that this made it to the top 10 of our design highlights. It's truly a custom experience to see everything in-person. Use the operating systems to choose the ones you love. Watch as the full-size displays adjust right in front of you. Investigate the various collections to discover your favorites.
#7 Motorization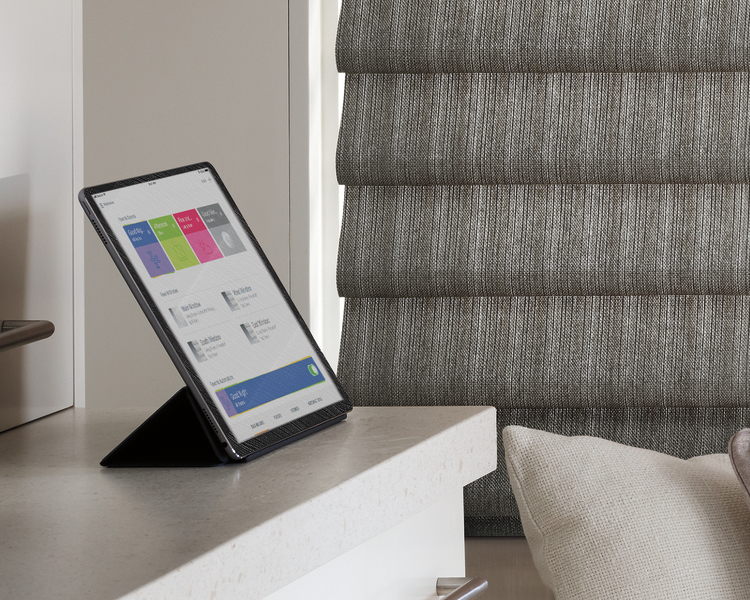 Adding power to your window coverings easily offers convenience and control. But, did you know that with smart shades, you can enjoy energy savings, too? Discover the many ways you can upgrade your life with automated shades.
#6 Recent Work Gallery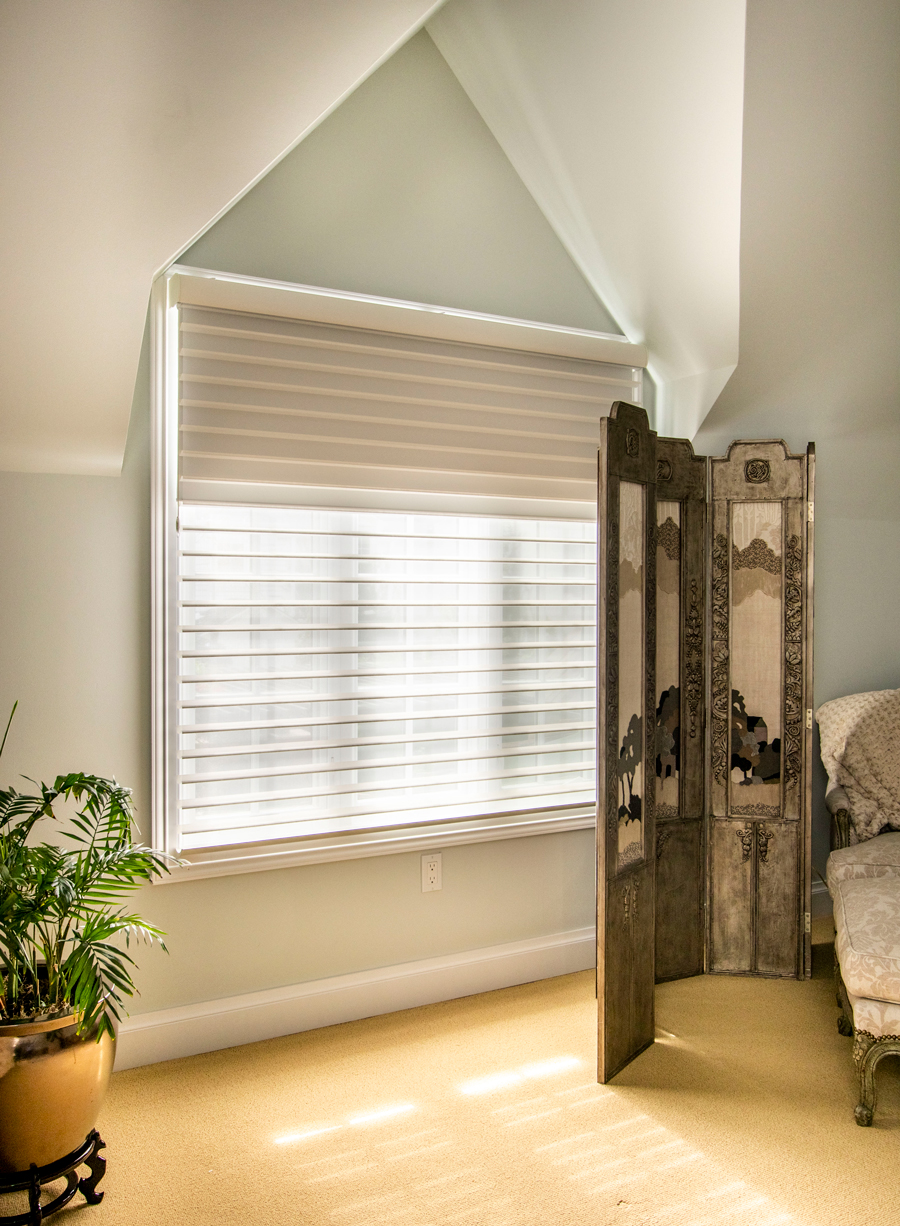 We've been so lucky to work with the best homeowners over the years. This area boasts beautiful homes and gorgeous windows–why not take a look at what your area neighbors have chosen for their homes? Find inspiration for your upcoming project!
#5 New Homes & Remodeling

It's exciting to know that homeowners are building new and renovating their homes. When it comes to adding window treatments to the process, it's important to note that many clients have utilized this helpful resource.
#4 Glass Doors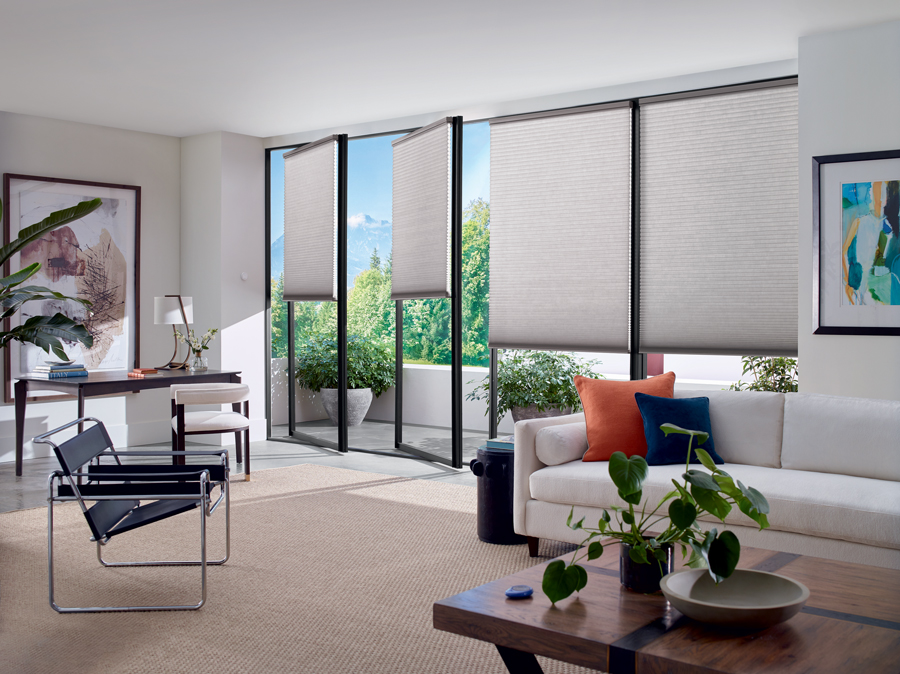 We don't want to brag, but the Denver area certainly is one of the most beautiful areas of the country, isn't it? Sliding glass doors, patio doors and french doors are the perfect way to take in that stunning landscape–no matter the temperature! Plus, you have direct access to the outdoors when you want it. But, with these large openings, you can experience issues. Let us help you find your favorite ways to cover them.
#3 Design Consultation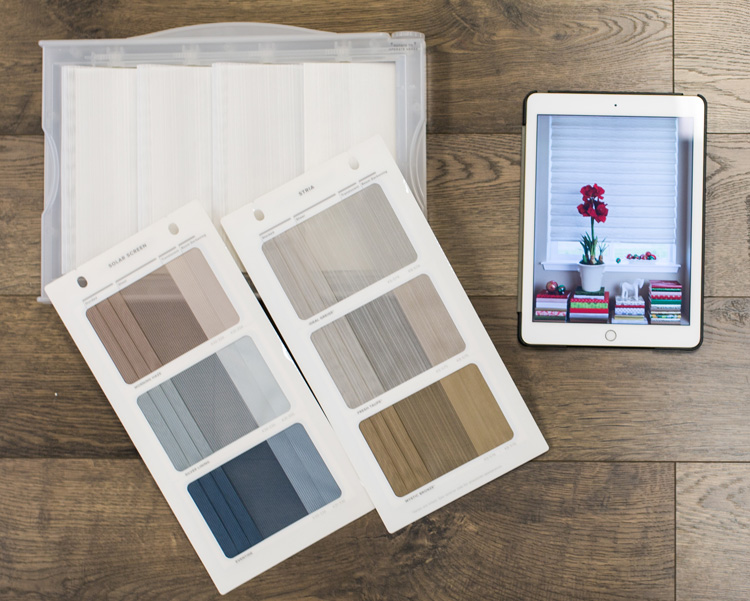 Bringing in the experts is the best way to achieve the right atmosphere, protection from the elements and beautiful design elements. Don't get overwhelmed trying to do it yourself. We'll make the process fun and exciting with a free design consultation.
#2 Window Solutions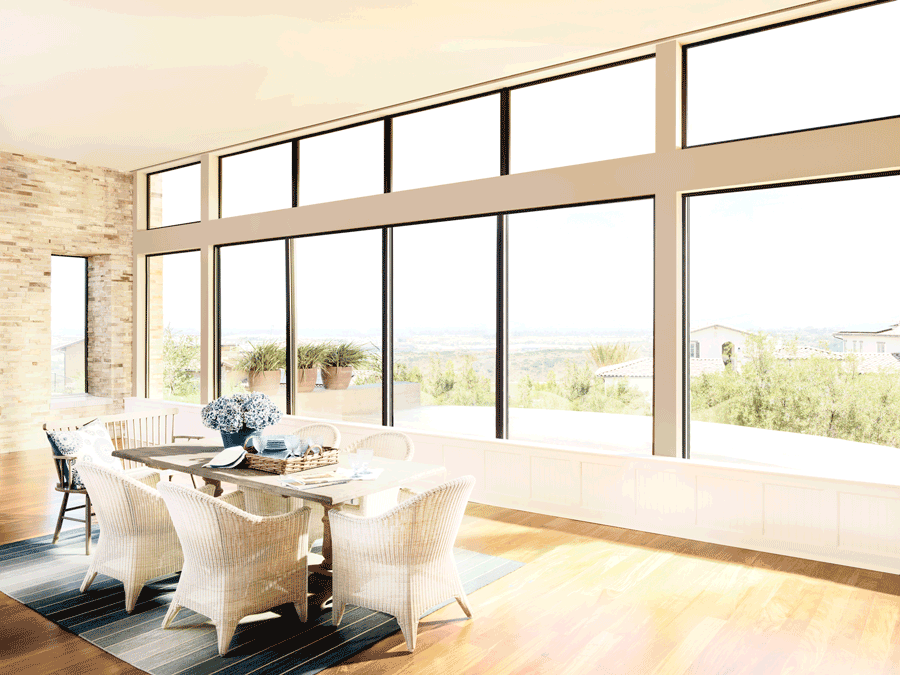 With the incredible amount of sunshine we experience here–no matter the time of year–you've probably found yourself searching for solutions. Guess what? You're not alone! Get answers for the window issues you've been having.
#1 Hunter Douglas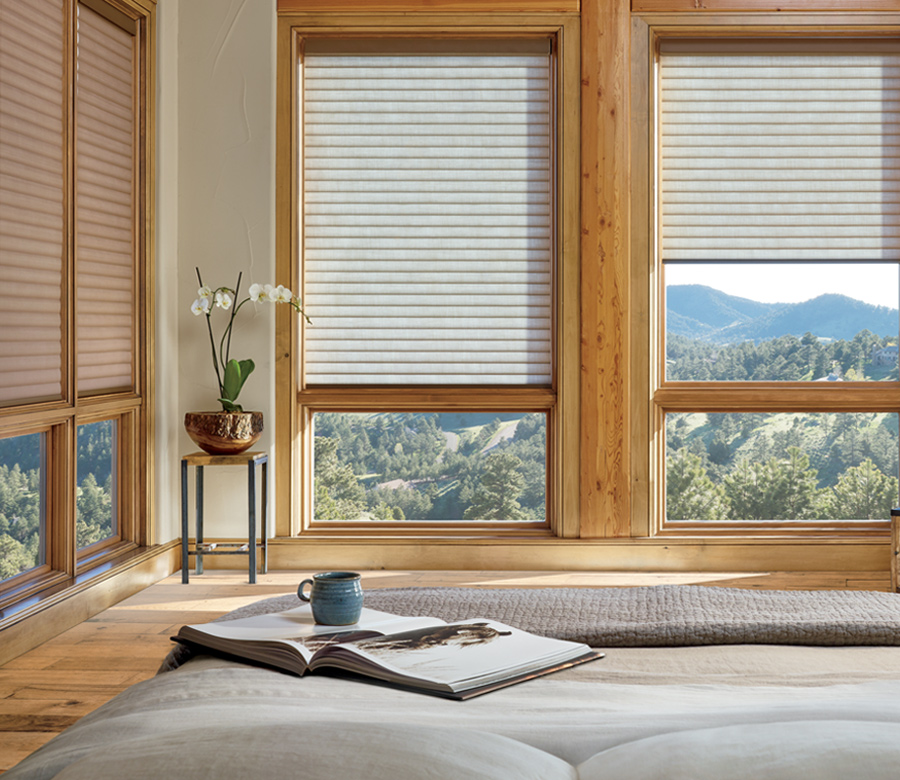 We want our customers to enjoy their window treatments for years to come. That's why we're proud to offer Hunter Douglas window treatments. The high quality, designer statement and life-changing solutions are the best in the industry. What are the top three our clients are loving most?
Plantation Shutters
Honeycomb Shades 
Roller Shades 
Which Design Highlights Are in Your Top 10?
Do these top 10 design highlights inspire you? Which solutions, styles and features would you love to see in your home in the coming year? Our team, at Rocky Mountain Shutters & Shades is here to help! Let us come to you for a FREE consultation!