We love keeping you up-to-date on the latest innovations in window shades from Hunter Douglas. One of the newest developments is their Track Glide system. Full of simplistic design and much-needed control, this operating system will be a game changer for previously considered "tricky spots" in the home. Need a solution for your french doors? Wondering what shades will work on your Turn & Tilt windows? Take a look…
What Is the Track Glide System?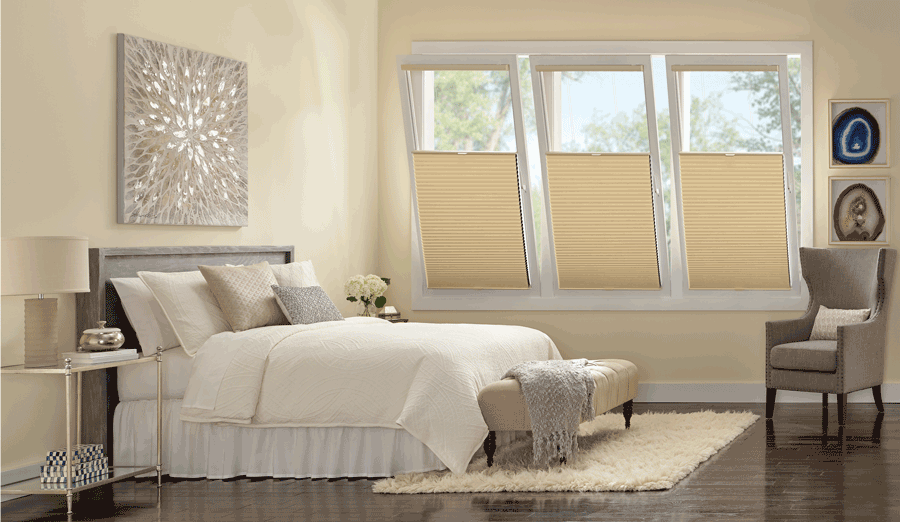 A new track system from Hunter Douglas, TrackGlide™ is a unique design that allows for outfitting low profile spaces with simple operation. The discreet track is adhered along the edges of the window. Because there's no drilling into window frames or doors, we are excited for the possibilities!
How Does It Work?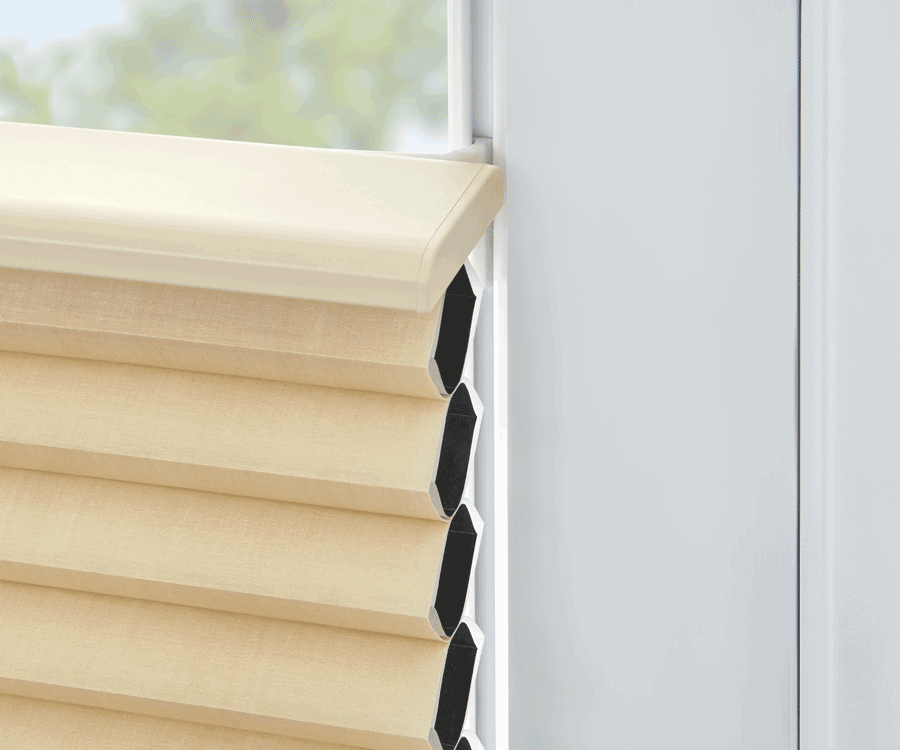 Set in place along the sides of the window, your Duette honeycomb shades will glide up and down, with smooth operation. Track Glide is offered in cordless, using the LiteRise operating system from Hunter Douglas.
Compatible Products…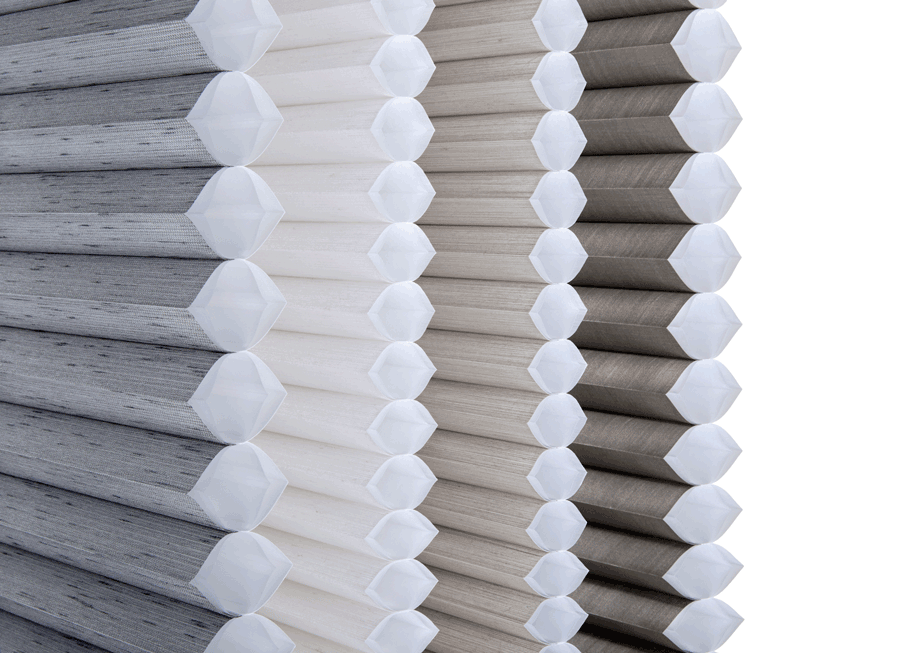 Just introduced, this system is exclusively available for Duette Honeycomb shades. The Duette collection offers a wide range of gorgeous fabrics, exciting features and varying opacities. Even though the Track Glide system is only offered for this collection, the sky's the limit. Top down bottom up shades, room darkening and cordless operation are some of our favorites–and you can have them all!
Let's Get Started!
Do you have a tricky spot on windows in your home? Have you struggled to find the right window coverings for french doors? Are you loving the cool features of turn and tilt windows? Hunter Douglas' Track Glide is an exciting new option for all of these! Let us help you outfit windows and doors in your Denver area home. Contact our team, at Rocky Mountain Shutters & Shades, for a free in-home consultation.