Have your window treatments overstayed their welcome? Dated window treatments can take away from the overall beauty of your home. At Rocky Mountain Shutters & Shades, our showrooms are filled with the latest options for window covering style. We can help you decide which treatments in your home are "in" and which ones are "out".
Over Due
It happens. With life moving so fast, it's easy to forget that our homes need to evolve. It's not just the window covering style that may be outdated, but their function too. Our homes should be a private sanctuary, where we can be our best selves and enjoy a peaceful atmosphere. Our choice in window coverings is directly related to our home's overall comfort level. Let's improve the feeling we get when we walk through the door.
Inherited Window Treatments
Have you recently moved into a new home? Did the former owners leave their window treatments for you? Thanks, but no thanks. Window covering styles have changed, and chances are, those left behind aren't providing the function you need anyhow. With that said, don't try to tackle this project alone, call in the experts to evaluate your home. By taking both personal style & function into consideration, we will discover the perfect fit for your home.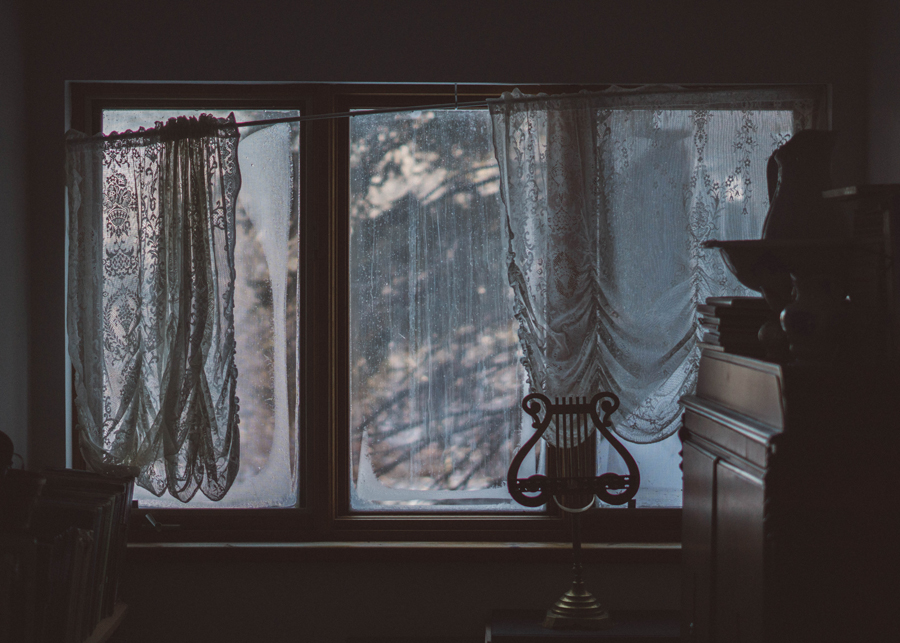 The Broken Blind
If your window treatments have been used and abused by animals or kids, it's time to address the problem by replacing them with something more functional. We can fit your window with updated window coverings that will withstand the foot traffic of a busy family. There's no need to cringe when you walk into a room with damaged blinds, we can help.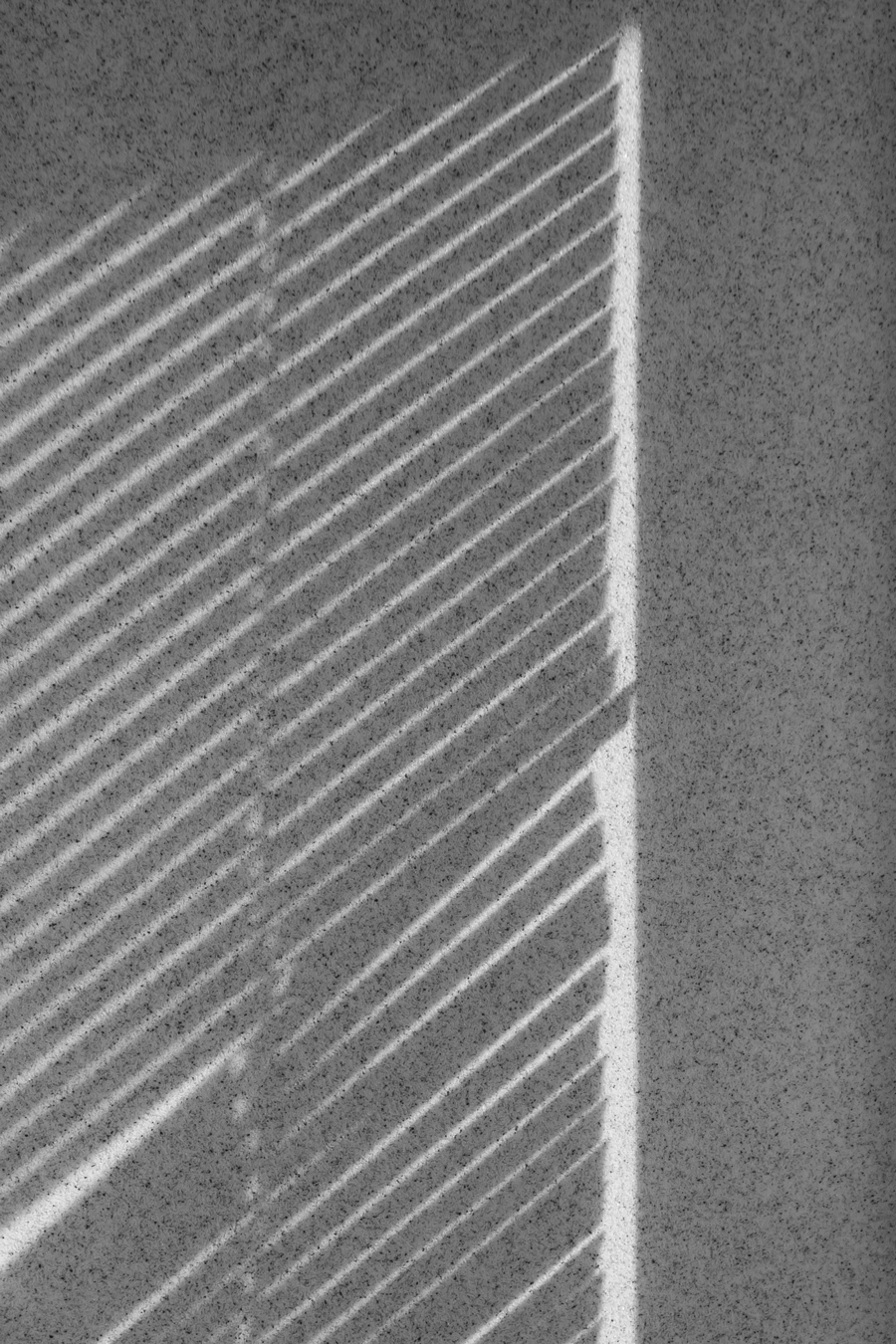 Matching Your Window Treatments
Yes, there are certain floor plans that require matching window coverings. But not every room in the home requires the exact same look any longer. In the home decor industry, we have replaced "matchy matchy" with coordinating designs. Window covering styles are vast which allow us flexibility in choices. We no longer have to depend on a one-size-fits-all treatment that often neglects window issues we may be experiencing in one room and not in the other. By coordinating, we can address style preference and functional needs at once.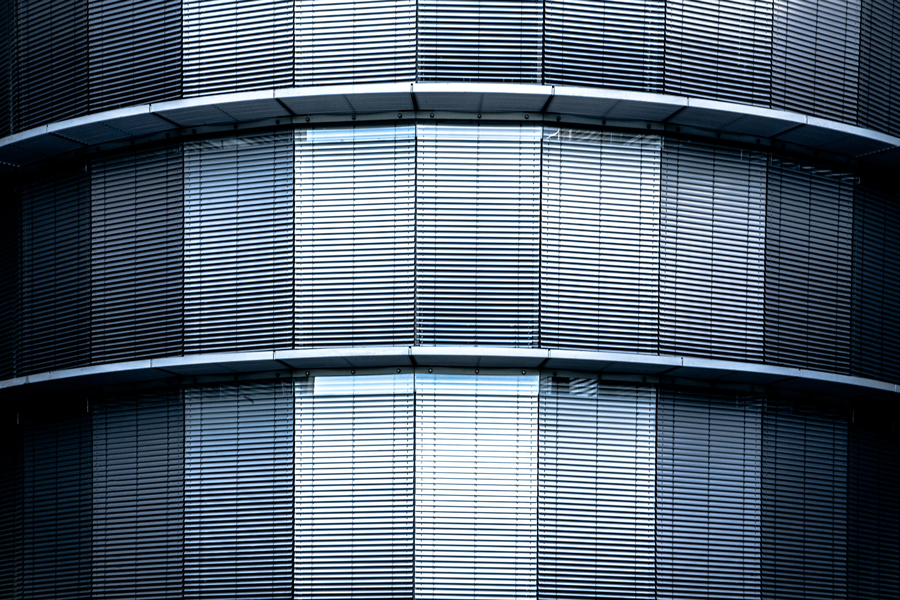 Window Covering Style: New Edition
Let's take a look at how form, function & fashion work together in creating the new window covering style of  today!
Dual Shades
Dual shades have increasingly become a popular choice of our clients and rightly so. This "dual shade" concept has been available for some time, but never in as many varieties as we see now. It's exciting for everyone since dual shades provide the control of atmosphere we all seek. These shades solve comfort issues from sun up to sun down and will not compromise your view to the outdoors.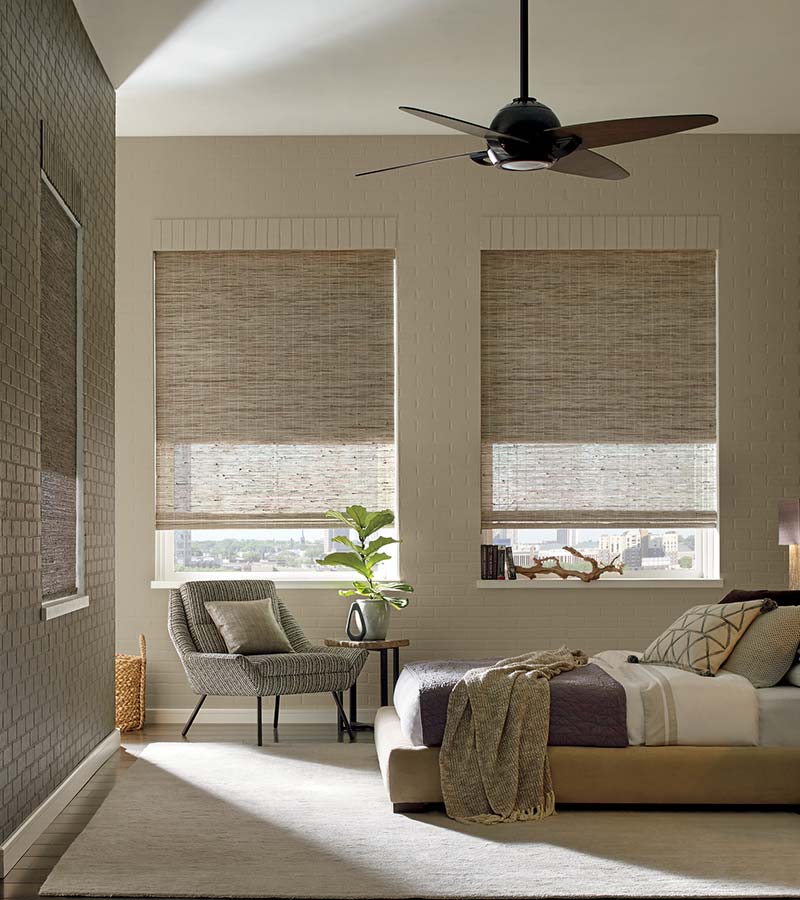 Smart Home Integration
Ready or not, technology is here to stay. As more and more clients embrace smart home tech and automation, the convenience of remote control blinds and motorized shades are increasing in popularity. With state-of-the-art technology, integrating with other smart home devices is simple and the options are endless. If opening your shades by voice command is what you desire-we can make it happen or how about a schedule set specifically to your family's routine? One less thing to think about after a long day of activities. Optimum comfort is in the details.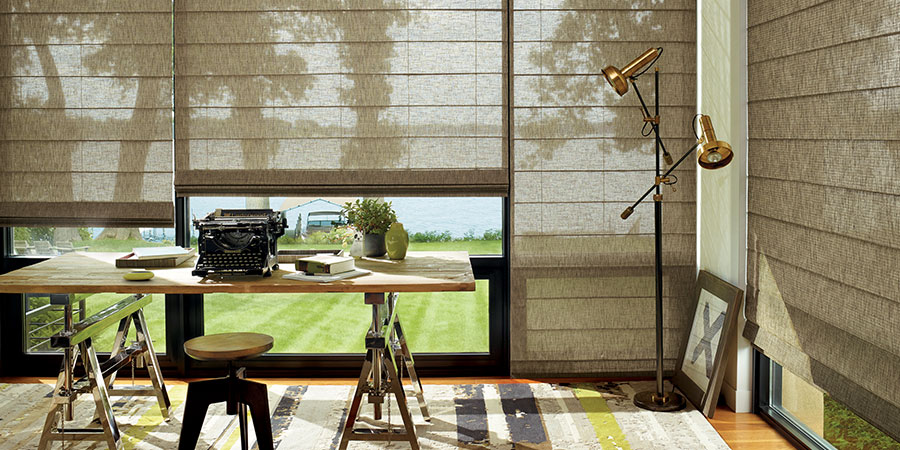 Coordinating Style
While matching is on the "outs", coordinating is "in, in, in"! What's the difference? There may be a need for the exact same treatment in certain places in the home, but rarely throughout. By determining the functional needs for each room- light control, UV protection, privacy- you can informatively choose a treatment that works FOR you, all the while, coordinating window covering style. With a large selection of treatments made of the same fabrics and materials, a cohesive look can be created without feeling 'matchy matchy'. Discuss with your window professional any issues that may need to be addressed and the styles you'd like to see, it's that simple.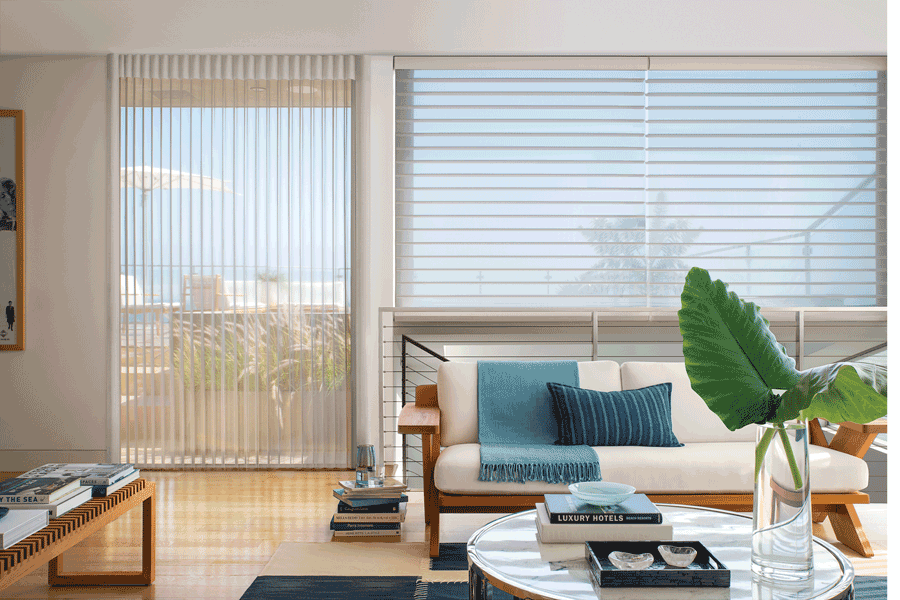 Update Your Window Covering Style
Look around at your home. Are there rooms that may need to be brought up to speed? We know what's considered in-style in the Denver area, and we can help you fit new treatments into your home. Other than settling on the same shades for each window in your home, address your concerns and find solutions with the latest functions and newest styles. Transform your home by updating your window covering style today. Visit our showroom in Cherry Creek or Park Meadows or schedule a FREE Consultation today!