Full of classic styling, interior shutters are the height of style in the Denver area. But, do you know the benefits of plantation shutters? They make your home look sophisticated and put together. However, their true value lies in how they upgrade the lifestyle of your home…
Customized Control
It all starts with personal customization. Cover your doors without losing the function of the handles. Experience controlled light and privacy by adjusting the louvers. Shutters also provide energy savings, blocking the heat from entering your home. And, with the latest innovations, we even have motorized shutters, for the utmost control.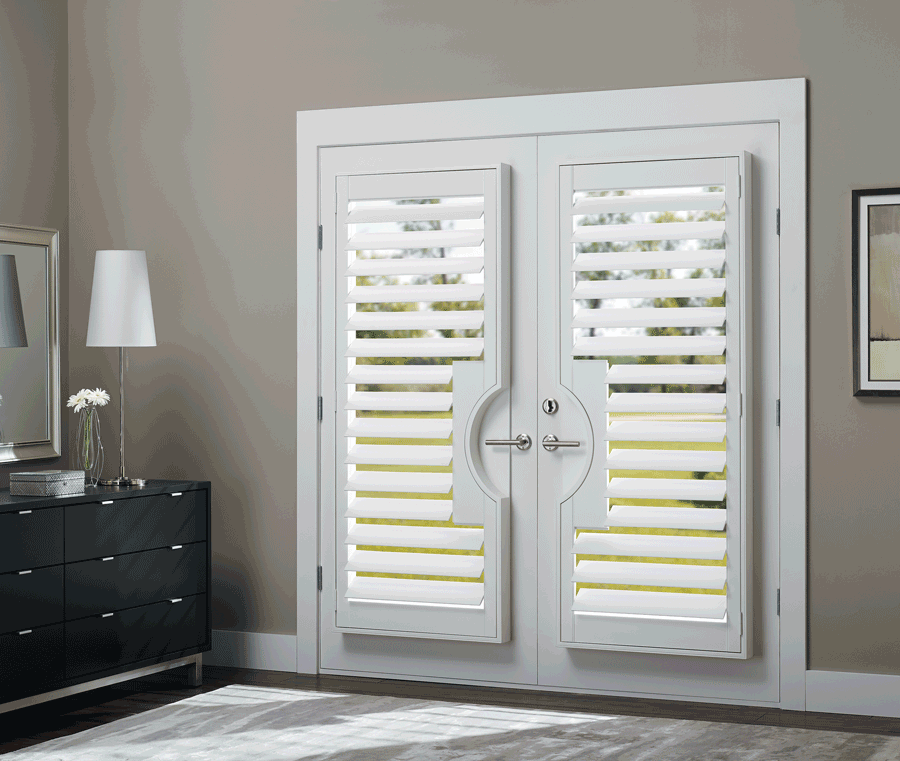 The Right Coverage
There are many times you may not be sure how to cover windows in your home. Angles, arches, bay windows–even corner windows–can present challenges to homeowners. But, this is another one of the benefits of plantation shutters. Custom shapes allow you to use them to fit your unique windows.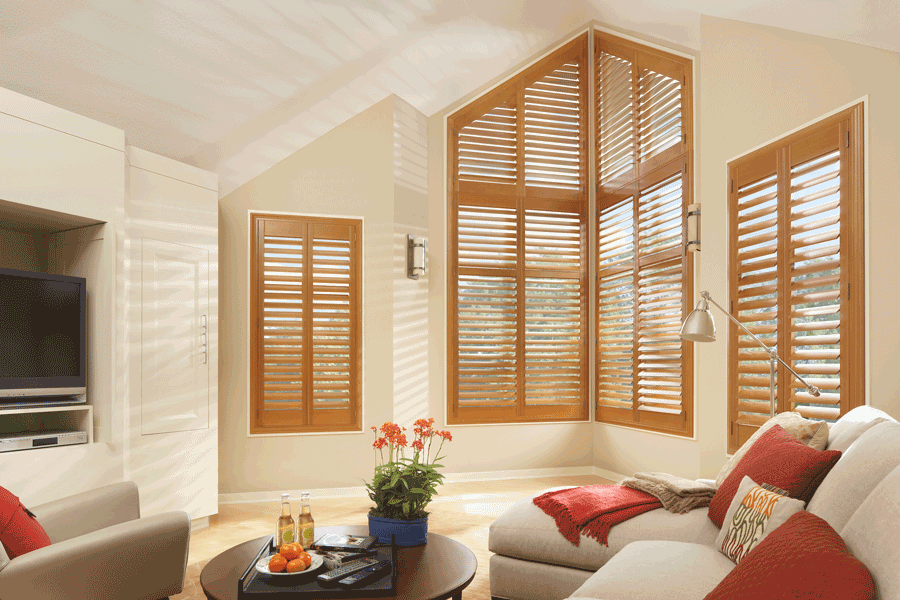 Say Goodnight
One of the benefits of plantation shutters is light control, and there's no better place to utilize control than the bedrooms of your home. While interior shutters can be opened to bring in the light and view, they can also be easily adjusted closed, blocking out sunlight and distractions right outside the window, such as street lamps and passing cars. Room darkening shutters are not only great for getting a better night sleep, they improve child safety, as well.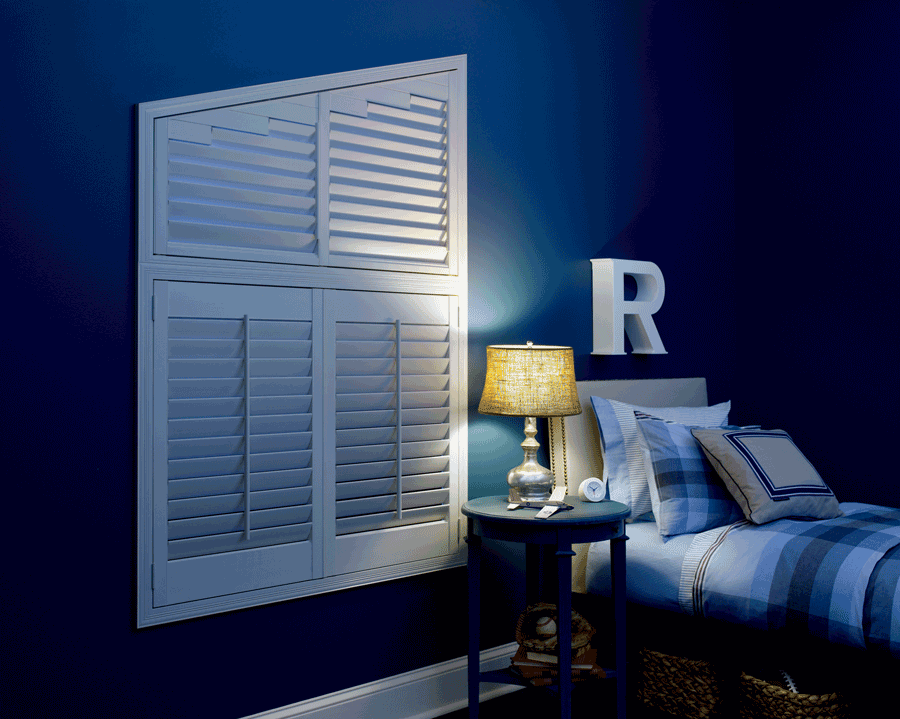 Curb Appeal
Interior shutters create the ideal atmosphere within your home. But, they also add tremendous curb appeal to the exterior of your home. Uniform, clean and neat, your home will always appear tidy and well-styled. And, with shutters, you can adjust them easily for privacy.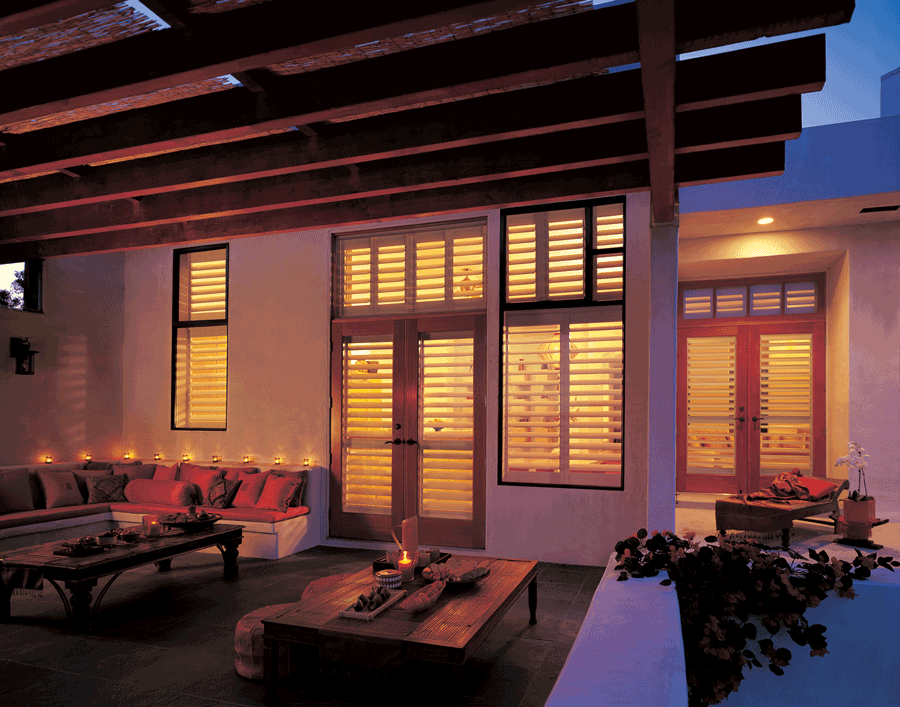 Do You Need the Benefits of Plantation Shutters?
A well-styled home still needs solutions, and you deserve to customize those to fit your life and add beauty to your home. The benefits of plantation shutters offer both, with many ways to customize. Our team, at Rocky Mountain Shutters & Shades would be happy to help you understand how window treatments can improve the efficiency and function of your home. Contact us for your free, in-home consultation today.